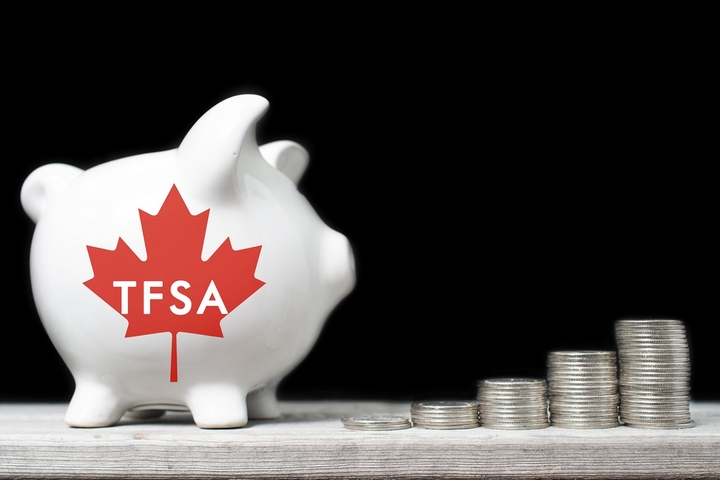 January and February are popular months for travel. Many Canadians are trying to escape the brutal cold of winter by heading to warmer destinations.  Travel agents often sell cheaper airfares at this time of year, making it the perfect time to see other parts of the world.
Depending on where you go, or how many places you visit, you will likely need to convert your money to a foreign currency. Travelling with money can pose many risks, especially in areas where you might stand out as a tourist. Some regions have high crime rates towards travellers who are historically known to carry lots of cash with them.
To protect your finances, you should take precautions, so you can do to avoid being a target of crime. When travelling abroad, these tips will help protect your cash.
1. Only Convert a Small Amount of Cash Before You Go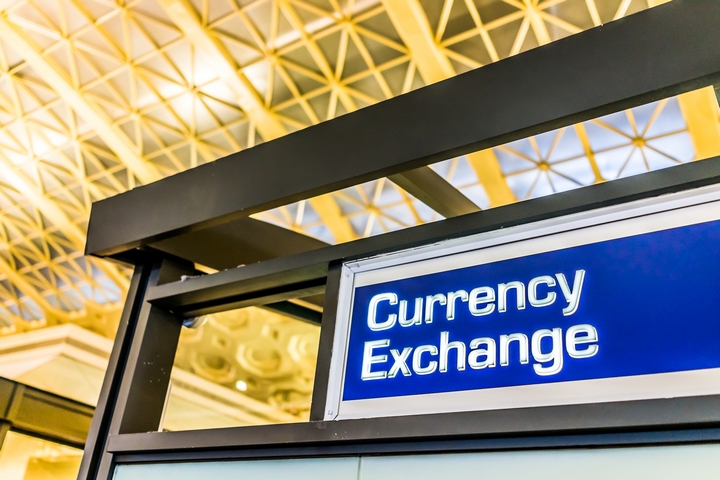 It is not necessary to convert all your money before going on your trip.  By exchanging only what you need, you can keep the rest of your moola safely in your home bank account where it belongs.
2. Know Where to Exchange Your Money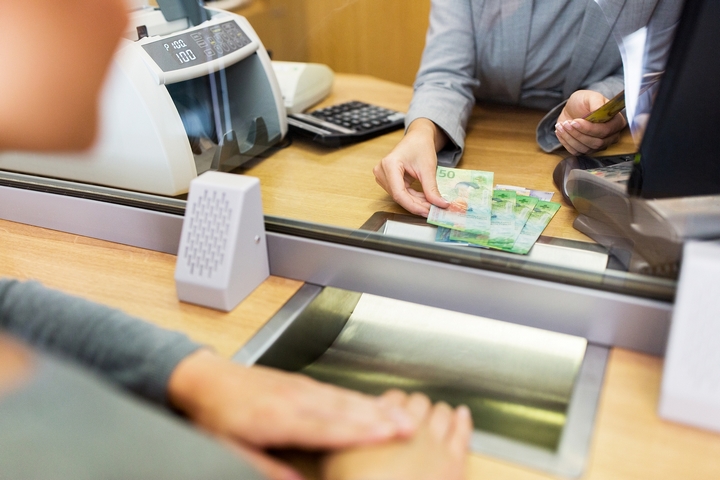 Before leaving, do your homework and shop around. There are many places open at home and at your destination where you can do money exchange for reasonable rates. By shopping around, you can find the right place to change your money as needed.
3. Use Your Debit Card When Possible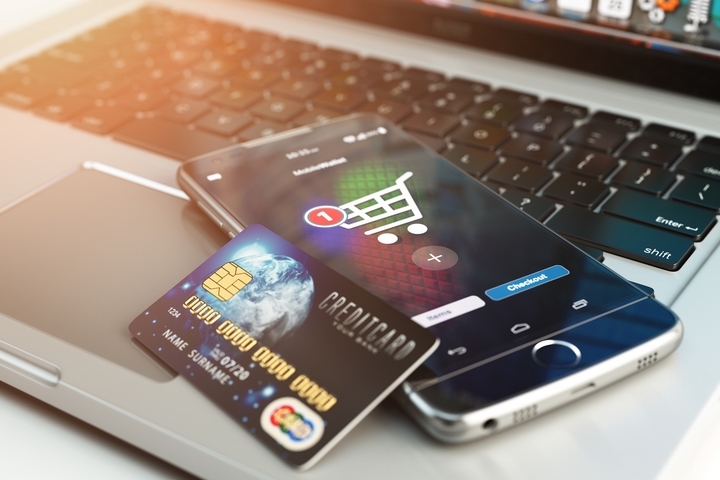 Many debit transactions offer a better currency exchange rates than banks or other financial institutions. Taking money out on your debit while on holidays will give you the currency you need for that time frame, so you do not have a large amount of money on you at any given time.
4. Divide and Stash Your Cash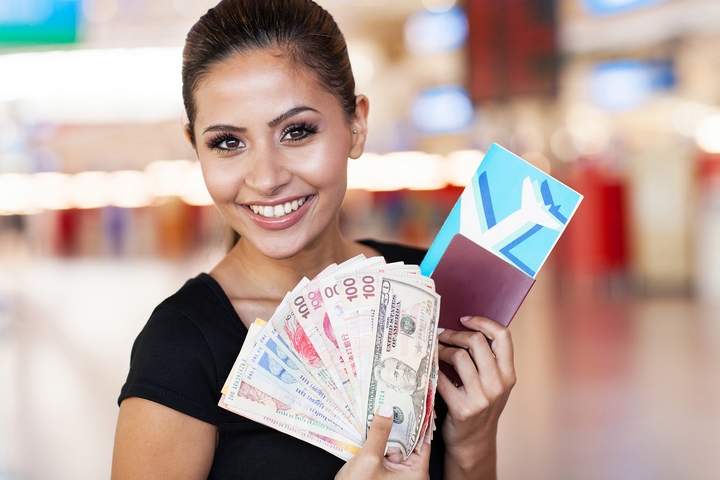 Many travellers tend to keep all their money in one place, but if that spot gets robbed, you will lose all your funds. Separate your cash and stash it in different areas of your room and belongings so that if one section gets pilferred the other stashes will still be safe.
5. Carry A Waist or Leg Money Belt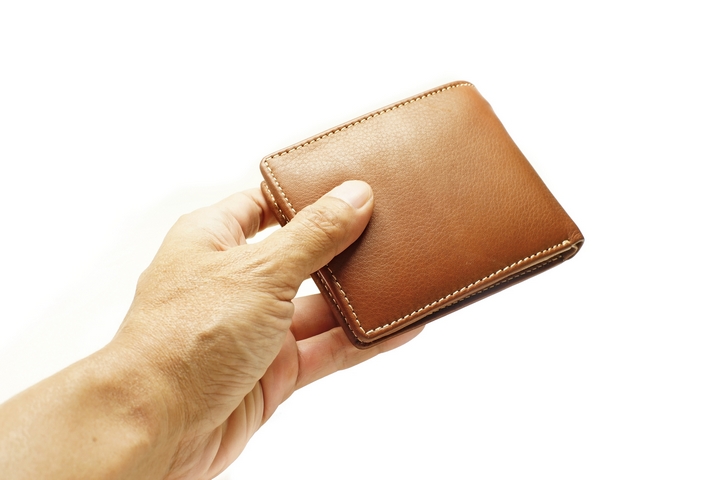 Stowing your funds in a purse, wallet, or back pack increases your risk of getting pick pocketed. If you choose to tote money around in your accessories, keep them in front of you as much as possible. Have small amounts of bills in those bags with more money safely secured under your clothing in a waist or leg money belt.
If you run out of on hand money, go somewhere private like a bathroom or change room to get more money out of your belt so no one sees it.
6. Use Small Bills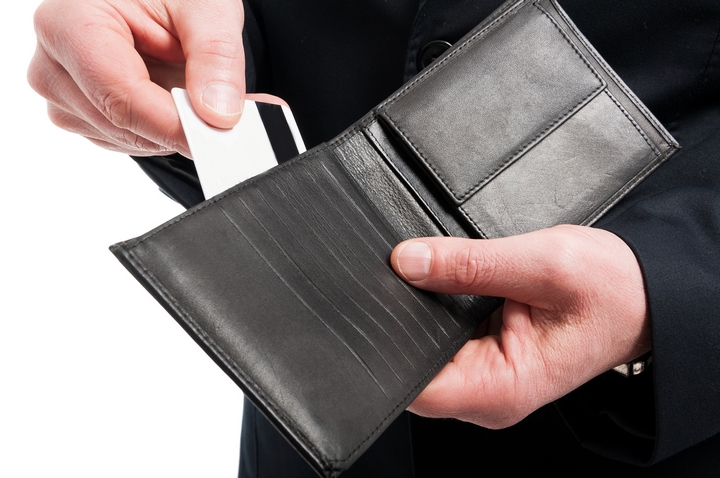 Small bills do not attract a lot of attention unless you have a huge wad in your hand. Whereas, larger bills will quickly get noticed by the people around you. To avoid unwanted attention, use small denominations to pay for your products so people do not think anything of it.
7. Watch What You Flash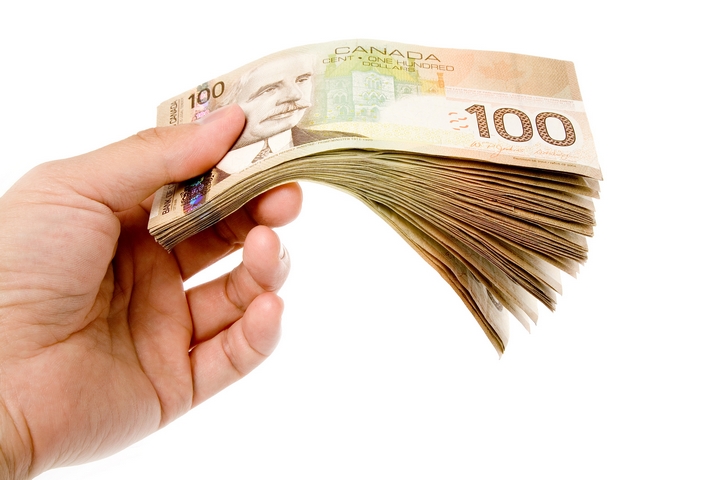 Flashing large bills or wads of cash will create an unwanted buzz, especially if dishonest locals see all your monies. Being a tourist does not mean you have to show all your money to nearby shoppers and vendors.
Only have a small amount of money immediately available, stash the rest safely, or use your card so no one thinks you are toting a lot of money on you.
When travelling this winter, taking safety precautions with your money will help ensure that you have a fabulous, safe vacation to the destination of your dreams.