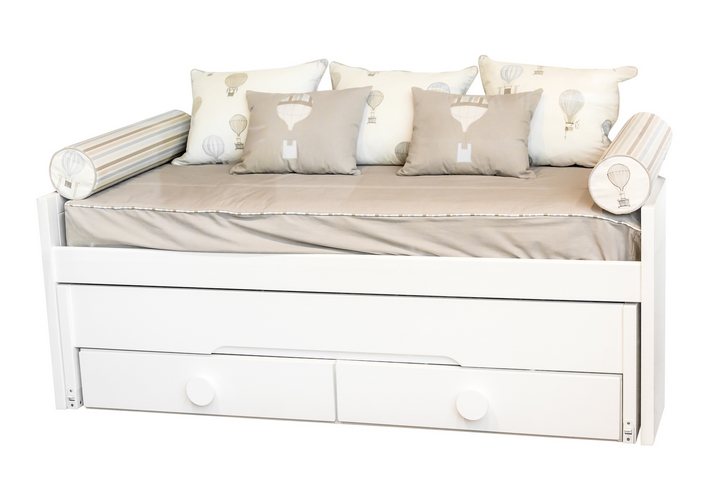 Many people choose to buy futons for various reasons. They are cheaper than beds and they can be versatile and save space, which makes it a more attractive option. If you move to a small apartment, you'd be better off getting a futon than a large bed. Let's take a closer look at why many people choose futons over beds and what kind of benefits they hold.
1. Health Benefits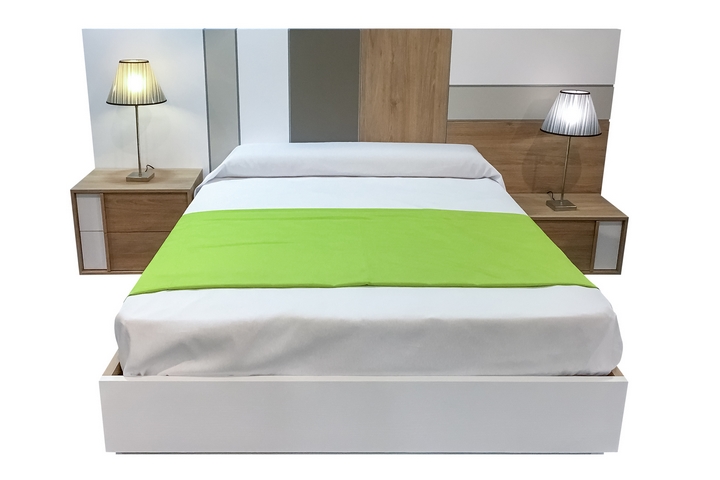 Futons can give the body good support which can help to give a person quality sleep as well as great comfort. It can help to prevent backaches by helping to align the spine more naturally. In fact, some chiropractors have recommended to some of their patients that it would be better to sleep on a futon mattress rather than a bed. If you have a good night's sleep, it can help with your mental and physical wellbeing. If you sleep well, you won't feel so tired and when you are older, this can be really important.
2. They Are Affordable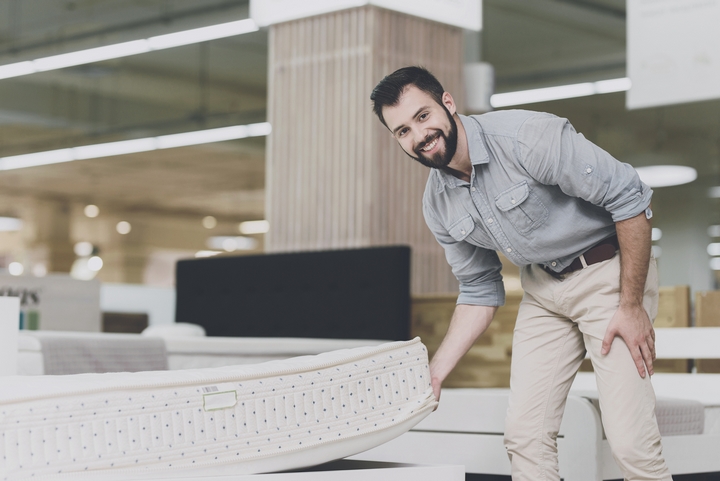 Futons are cheaper than a regular sofa or bed. This makes it a much more affordable and attractive option to many people. Some people are still swayed towards buying a futon even if they can afford a sofa or a bed. Futons save you money, yet you don't have to sacrifice comfort or anything else. Their versatility allows you to accommodate guests very easily as well. In short, they are excellent value for money.
3. Space Savers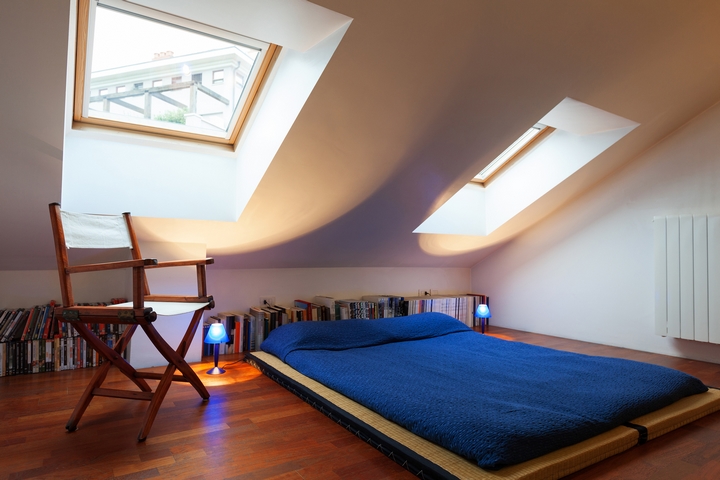 One unique thing about futons that beds just cannot compete with is its ability to save space. Being convertible, they can make excellent beds or sofas. Just like beds, futons come in various sizes. This makes it a great option for any member of the family or for any space in the home. If you live in an apartment, space may be an issue, so futons can be priceless.
4. Versatile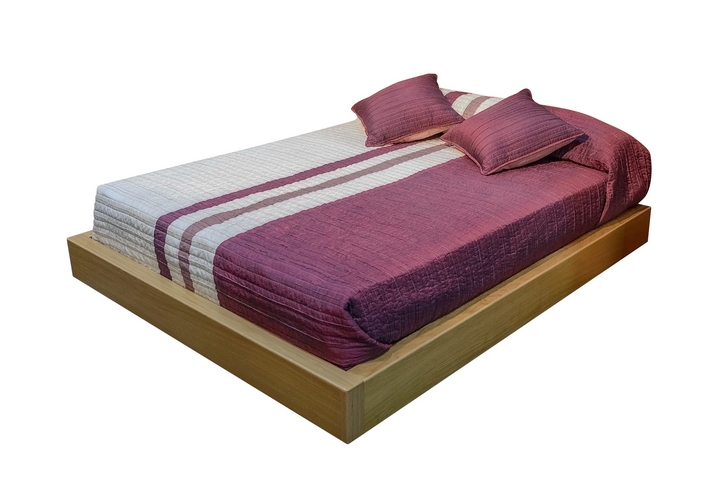 The versatility of a futon is probably what makes it so attractive to many people and is arguably its best benefit. Not only is it affordable, but you're virtually getting two products in one. You can transform it whenever it is required with ease and minimum fuss. For example, if you are living in a bachelor pad, you can have a sofa or couch by day and crash out at night by turning it into a comfy bed. Just remove a couple of pegs and that's it! The next morning, just stick the pegs back in and you've got a sofa again.
5. Ease Of Movement/Transport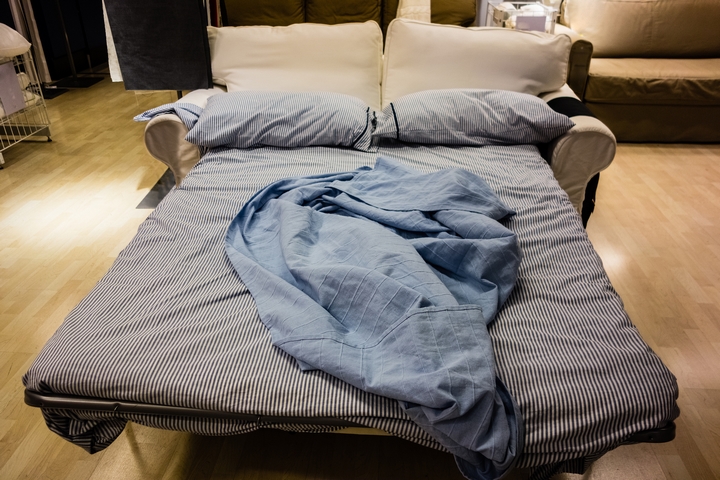 Whether you are moving in, moving out or perhaps moving things around in your home, it is much easier to deal with a futon than it is with a bed or couch. For one thing, they weigh less. It is easily loaded into a moving truck. Do you want to take it upstairs or bring it downstairs? It is easier to handle going round corners or through doors. You can't really say the same about most sofas or beds.
Futons are just incredibly comfortable and they make a wonderful extra bed in case it is ever needed. Many people admit that a futon's usability and being much more user friendly is the main reason they decided to go with a futon. Well, who can blame them?