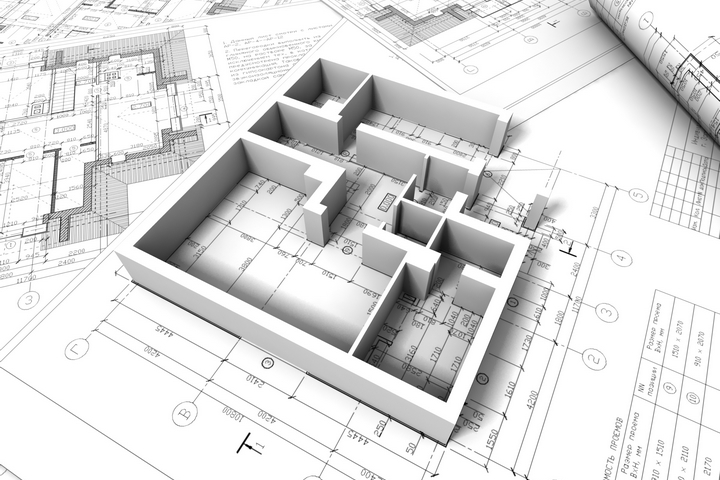 Despite how you may think of it, one's living arrangement always has room for improvement. Whether you deal with a minor or major renovation, you can easily upgrade your home. Regarding the latter, doing so may not be as straightforward as you'd initially believe. For example, building your own custom home reflects this sentiment through and through.
A custom home, as the name implies, is a property built from square one. As such, you will have to determine what the purpose of the home will be. For example, will you live in this home once it is constructed? Will it be a home that is used as an investment? These are the questions that you should answer as soon as possible.
A custom home can be ideal for those who dream of living in a home they've imagined. Make sure to sketch out, in some preliminary blueprints, how you want the property to appear. Of course, there will be various other dynamics to consider at this junction. However, a dream first begins with what you visualize!
A custom home is different than renovating certain aspects of your current property. Various dynamics go into planning well before development commences. As a result, you will have to prepare the land, contact certain parties, and wait for the process. These tips will allow you to build the custom home of your dreams in due time.
Tip #1: Contact Professionals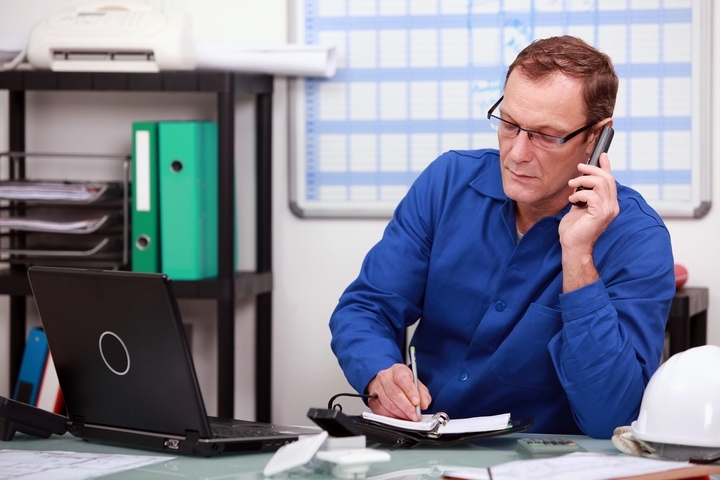 You should get in touch with custom home builders for your project. These professionals will have direct input into how the custom home appears before development.
Both are equally crucial when it comes to making adjustments to your thoughts. Sometimes, what may have worked in your preliminary sketches, will not be ideal for implementation. Always speak to multiple individuals before settling on the parties to work with.
Tip #2: Laws and Regulations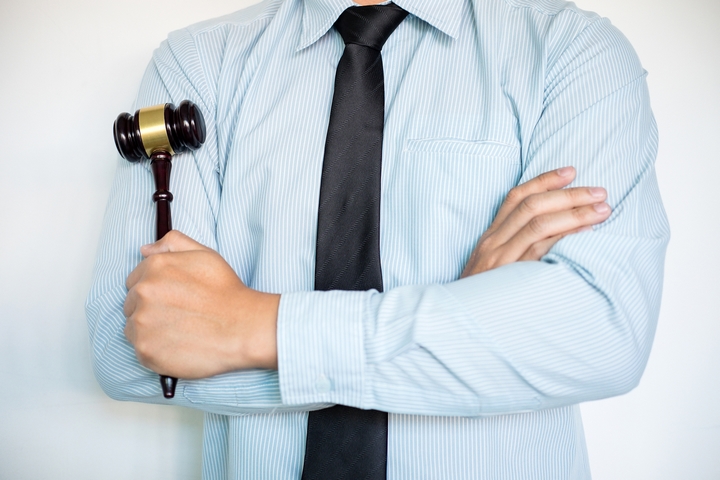 Choosing the land on which your home will be built can be complicated. That is because every piece of land, no matter if it is a rural or urban space, will have laws in place. For example, zoning bylaws must be abided by once you decide to build a custom home. Moreover, you will also have to keep regulations in mind throughout development.
This becomes more challenging if you are trying to build a brand-new home in a busy urban centre. However, that does not mean that it is impossible to construct. Reach out to a lawyer who deals in these areas, and ensure you know what is expected legally. Then, you will be good to go for the ensuing processes.
Tip #3: Budgeting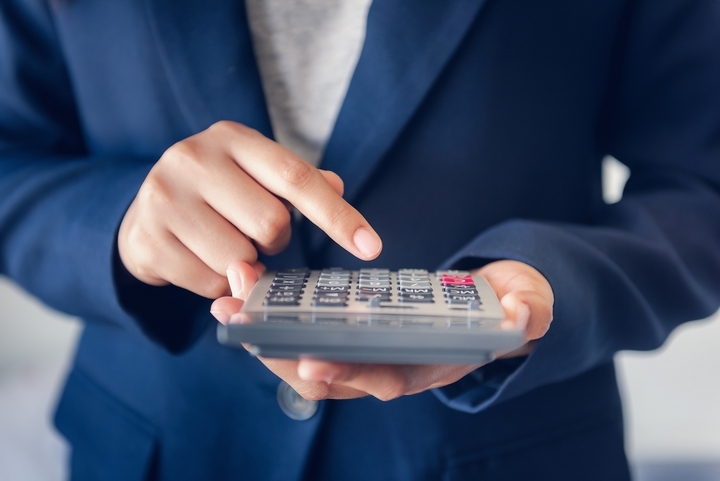 Finances are probably the most important component of any sort of real estate project. When it comes time to build a property, you should ensure you have the right budget. This budget will account for not just the construction of the home but other crucial aspects too. For instance, you must pay the professional parties you work with.
Many times, things may go awry throughout the development of a custom home. It is important to allocate some of your budget to an emergency fund. After this happens, you will not have to stress over the aspects that do not work out in the construction timeline. As the adage goes, it is always better to be safer than sorry!
Tip #4: Oversee the Process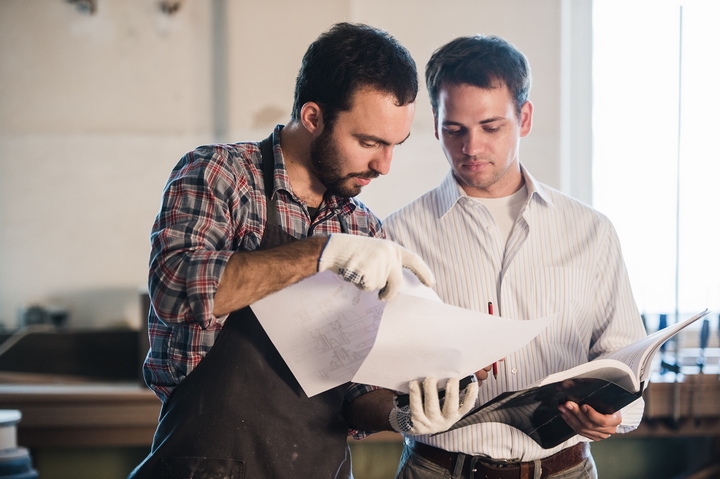 Eventually, the home construction process will start! Once you get permission to visit the land, now is the time to oversee all aspects. If certain things are not going how intended, ensure you let the developers know. After all, it is your home to use as you see fit.
Tip #5: Choosing Finishes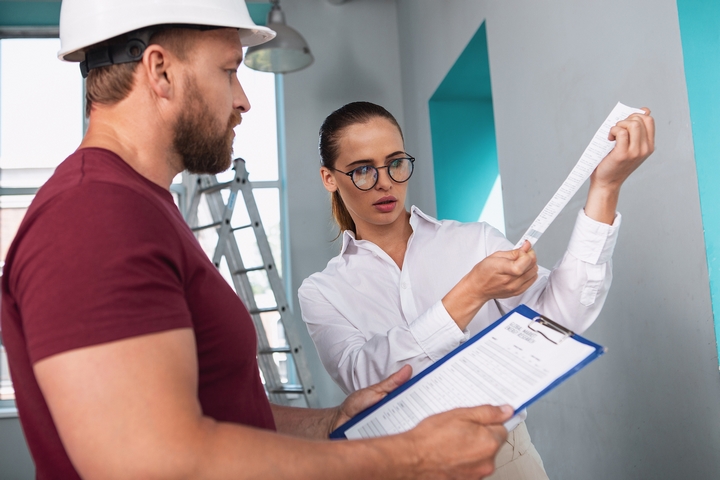 At some point in time, you will have to determine how the home is finished. Spaces like the bathroom must include core components like the bathtub and sink. Reach out to the right parties so that they have an idea of what you would like to see. The little details matter, especially before you can move inside.
Tip #6: Moving In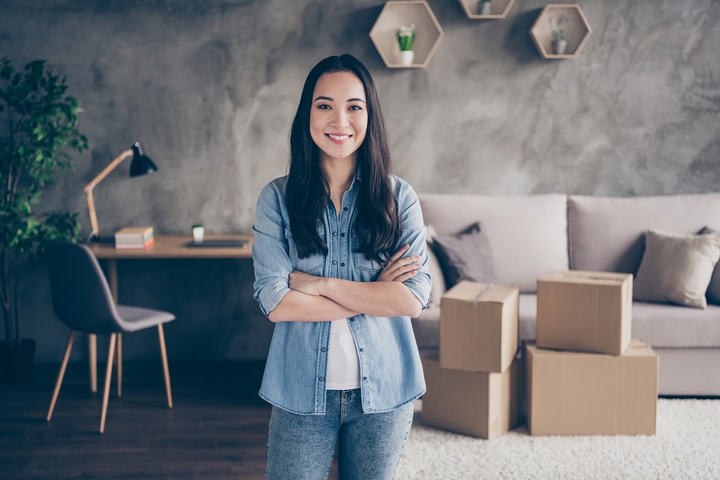 Your patience will eventually pay off when developing the custom home. After all, is said and done, you can move into the property that was just built. Now is a good time to bask in the glory that the home of your dreams exudes!