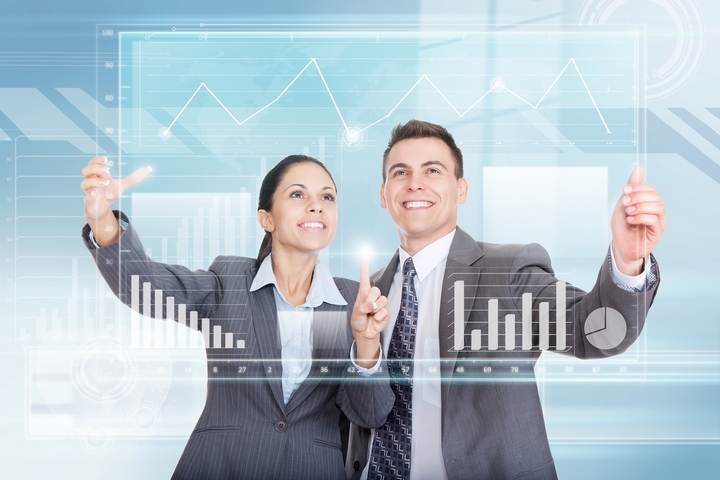 Project management is increasingly becoming a core competency at most organizations, and across all levels of management. And as companies grow and evolve, having great Project Managers is critical to their success. Forward thinking project managers ensure an organization's functionality by using their skills to add the maximum value while the project is underway.
For employees, obtaining a Project Management certification can also go a long way to moving careers forward and in demonstrating the employees skills to the executives.
If you're looking to advance your career and gain some critical project management skills, look for courses that offer the following:
1.Team leadership skills.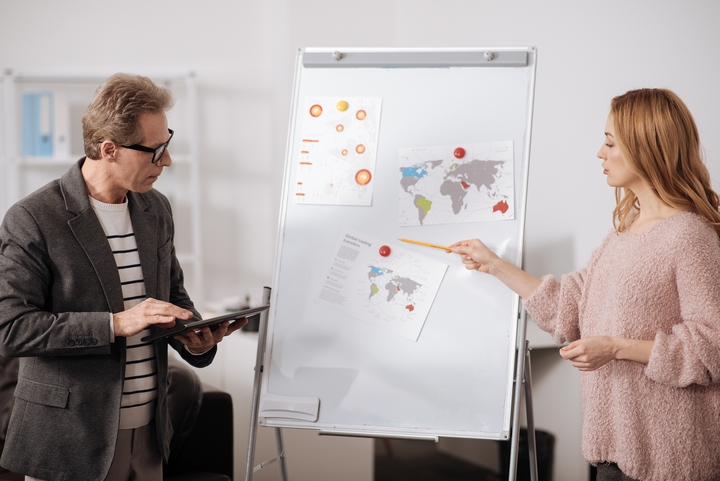 To be an effective project manager, you need the skills to deal with political, economic, environmental, social and cultural roadblocks of the stakeholders. Learning how to manage and meet the stakeholder's expectations is key to your success, along with knowing how to turn difficult people into team players. Once you have these leadership skills, you'll be able to win support from the stakeholders when implementing changes or initiatives.
2. Project management courses.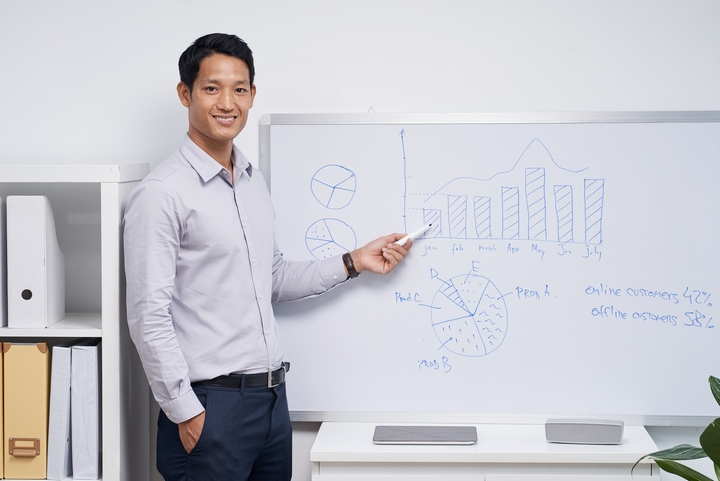 Project management courses will teach you how to plan, execute, monitor and control all types of projects. You'll learn the skills you need to close projects on time, on spec and on budget. These courses will also teach you the software tools you'll need to support your daily project management activities.
3. Effective project leadership and portfolio management.
Good project managers have the ability to communicate and inspire team members effectively. They know how to build teams, manage conflict and influence stakeholders. Motivating team members to achieve success with the project is vital and great project managers can do this quickly and efficiently. Prioritizing projects and engaging key stakeholders further allows an effective project manager to increase business value.
4. Choose courses with real world instructors.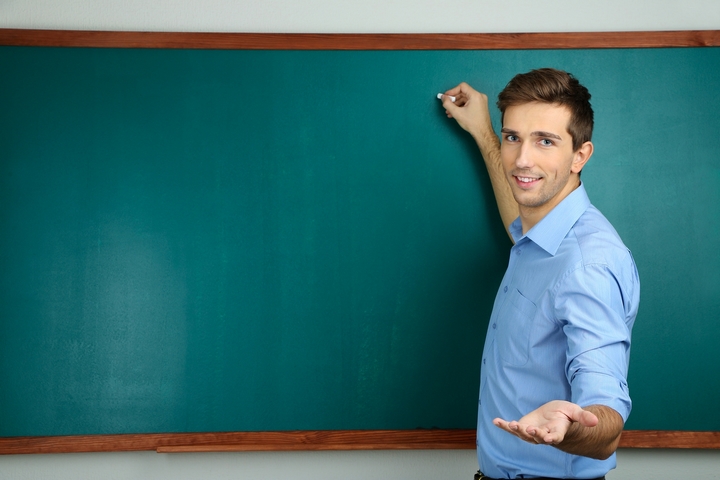 Classes that are led by prominent real-world instructors offer a first-hand perspective of what makes the most effective project manager. Instructors have first hand knowledge of what they are teaching and understand the reality of project management, not just the theory. They can share their own personal experiences and challenges and how those were overcome, giving you insight to carry forward in your own career.
Project Managers at the top of their field understand they need to know all aspects of the project and be able to apply their knowledge quickly and proficiently. They must be able to procure and plan so the project can be completed as specified, and within time and budgetary constraints.
The most competitive companies want Project Managers who understand the overall strategy, and who add value by having a complete skill set. A lot of projects happen without the benefit of a professional project manager and often have setbacks because the people running the project aren't properly trained. A well-trained project manager will add value by ensuring the project is done to an optimum level, both practically and financially.