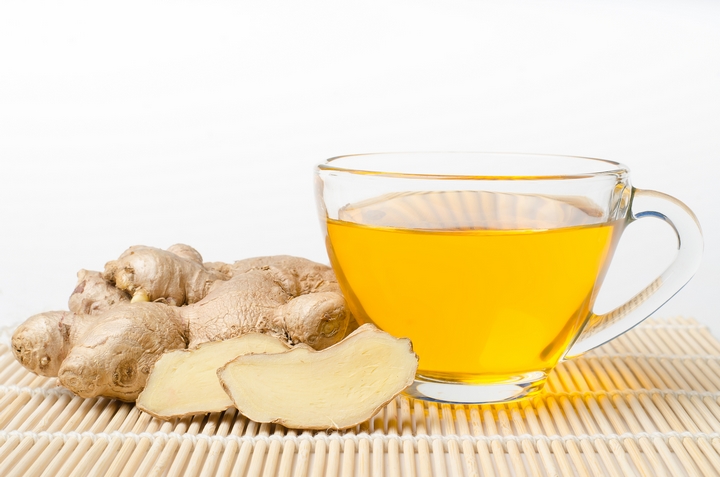 Getting sick with the change of the seasons, or when there is a bug going around the office is one thing, but if you notice that you get sick a couple of times a month it might be time to take a closer look. This can be an indication that your immune system is not functioning at 100% capacity. To get your body ready to defend itself a naturopathic doctor can provide you with a better look at your immune function and what you can do to strengthen it.
1. Every time you eat, you get stomach pains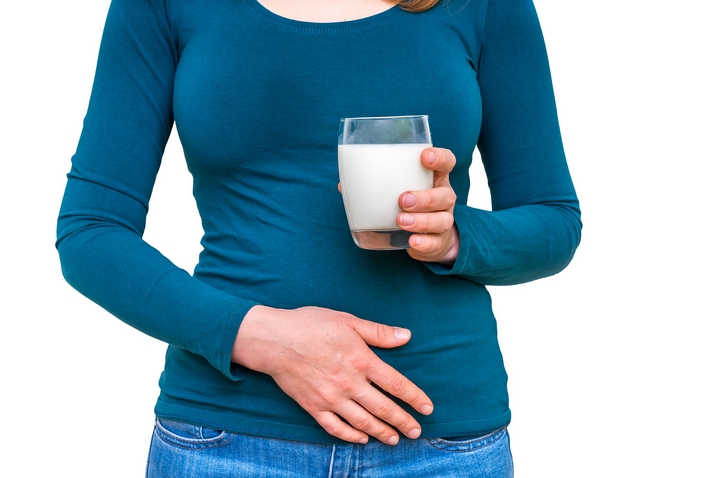 Rather than simply taking medicine to take the pain away or move things along, you should look to a naturopath to help figure out what the root cause of your troubles is. You may be surprised at how easy it is to make a few changes that can have a real impact on your quality of life.
2. Stress or depression are becoming a problem for you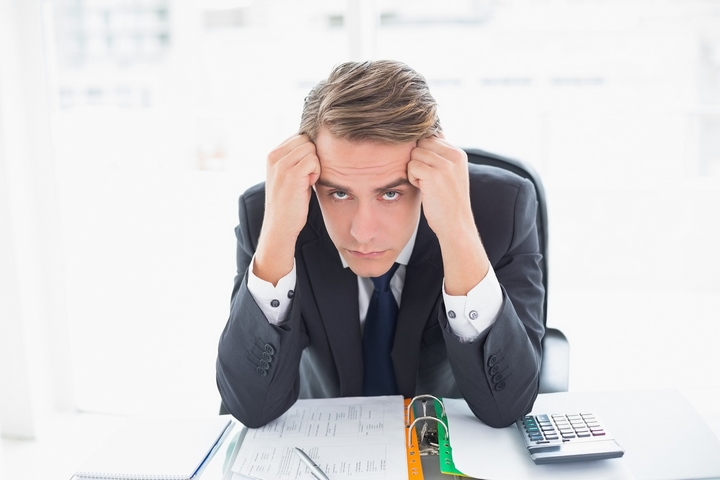 The remedies that a naturopath can provide should be used in conjunction with a professional equipped to handle mental health issues. While there may be many contributing factors to your stress and depression levels, a naturopath will be able to help you out with natural methods to boost your mood and have you feeling more energized.
3. Your hormones are out of balance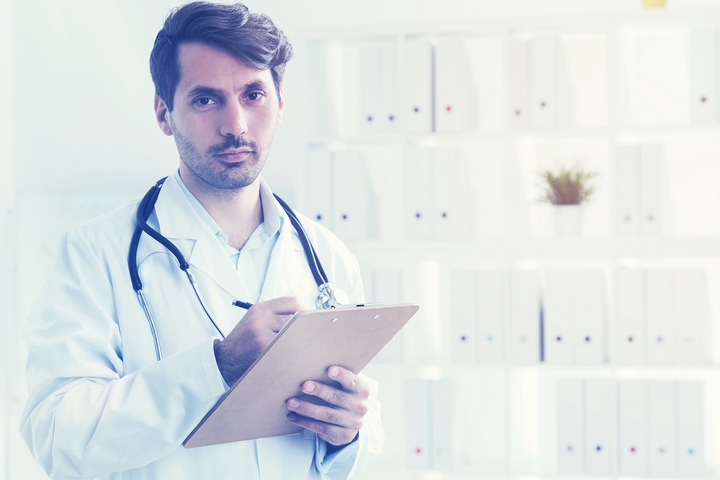 How would you know if this was a problem? Well if you are experiencing acne as an adult, or your menstrual cycle is not as regular as it used to be, your hormones levels might be acting up. Conventional medicine can regulate hormones, but why not try a natural method first. This option has been proven to work many times over. With a small change to your diet, you may discover huge improvements.
4. You want to look at all of your options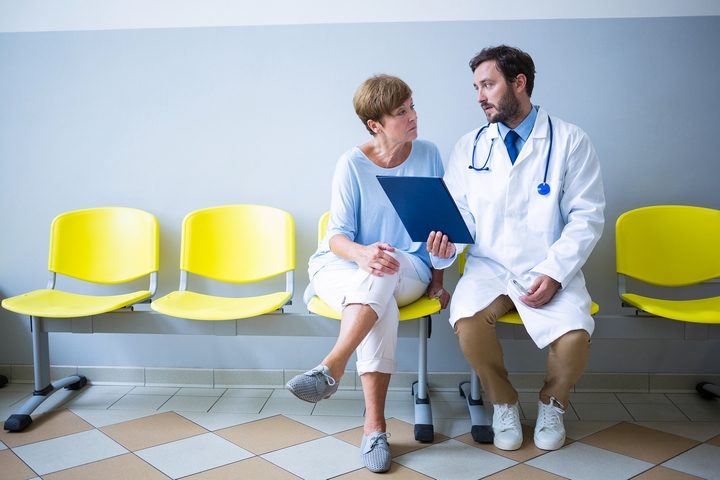 Sometimes you may feel that your regular doctor is just giving you a pill to act as a quick fix. For many, this can be a great solution to a problem. However, you may also want to explore some other options. There is more than one way to treat a condition and a naturopath will be able to advise you on some alternative options for your short and long-term health complaints and goals.
5. You feel perfectly fine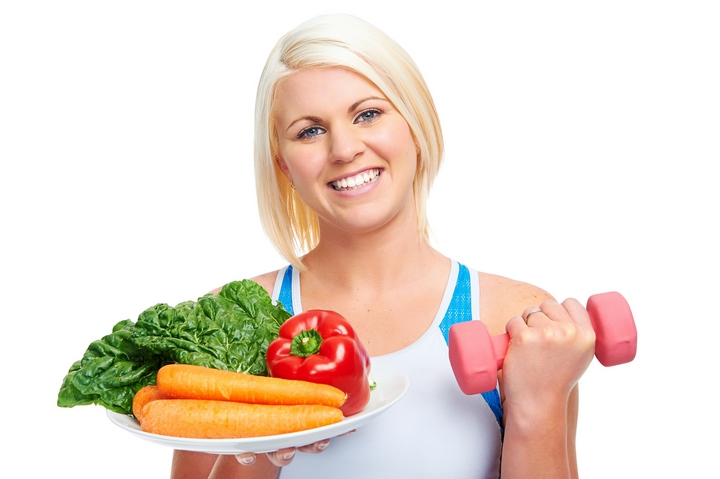 Your health is not something that should only be attended to when you're sick. When you are feeling your best, you need to form good habits to ensure that you stay that way. A naturopath will be able to work with you to create an individualized plan to allow you to get the most out of your body's immune system and overall functionality for years to come.
6. You feel rushed at a regular doctor's office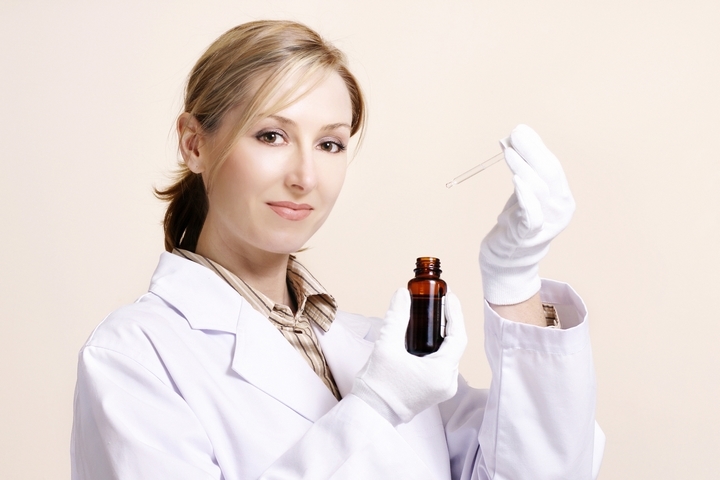 A naturopath will be able to give you more time than a regular doctor. If you want a medical practitioner to really spend some time with you to understand your concerns and work on a plan of action specific to you, then visiting a naturopath is really your best choice.
7. You want to treat the cause of what is bothering you, not just the symptoms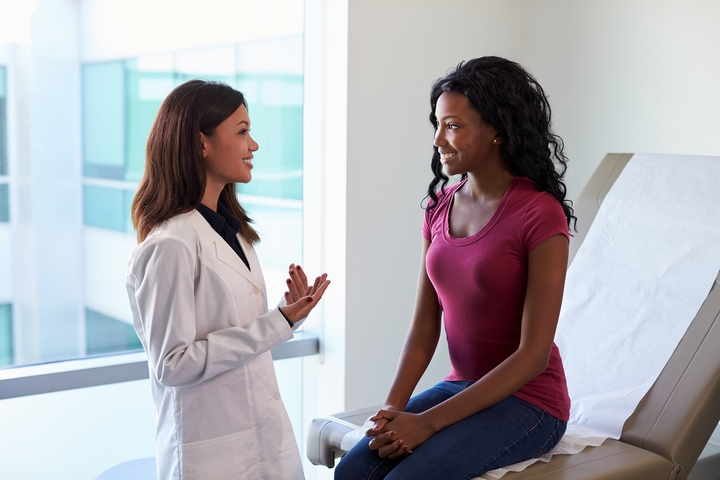 Naturopathic practitioners will focus on identifying what has caused you to become sick or in pain, in addition to treating the pain. Many medications that your regular doctor would prescribe simply mask the pain or hide the symptoms. Taking the approach that the whole body is connected, a naturopath will work to figure out exactly how you can change your eating or exercise habits to stop any symptoms or pain in the first place.