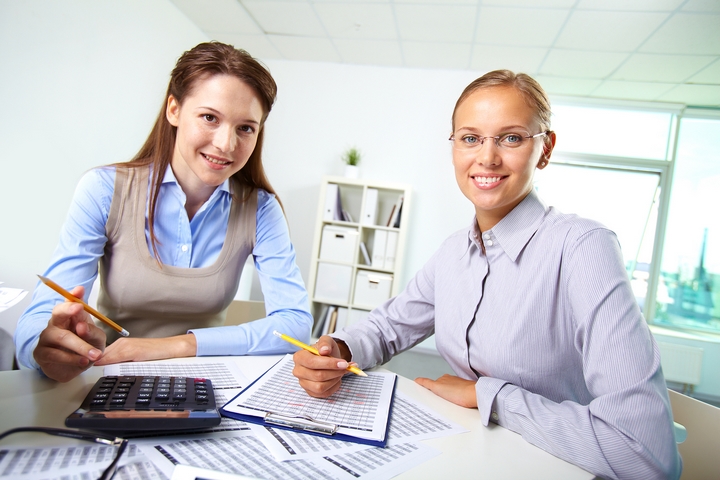 If you haven't thought about the benefits of a small business grant, consider making it a New Year's resolution. Small business grants work wonders for your business—particularly for boosting that bottom line. Apply for a small business grant and reap the five benefits below.
1. Funding for New Staff to Increase Productivity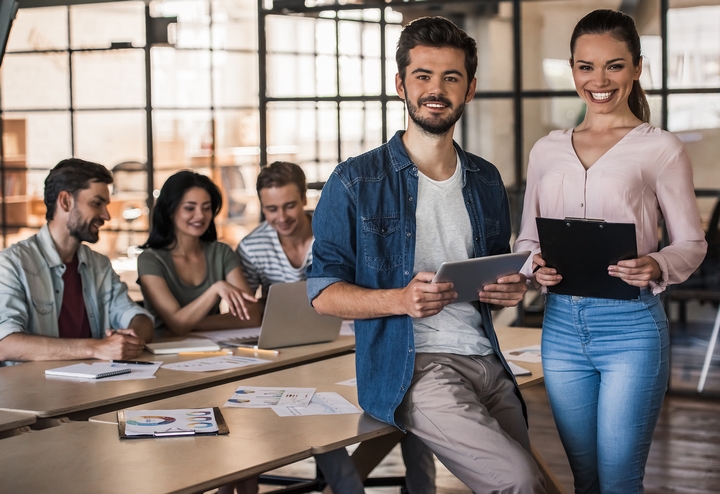 As a small business owner, you're likely wearing several hats. While knowledge in many areas is a good thing, it makes it tough to get all the work done.
Fortunately, some grants are designated specifically to bringing in new people. Whether the grant is for hiring an intern or full-time staff member, a successful application helps you increase your productivity. This a domino effect in other areas of your business—particularly for that bottom line.
Without funding, you may have been unable to bring in the extra help, which leaves you to continue dividing multiple tasks among already limited staff—or doing it all yourself. Not only will this funding ease the responsibilities among your staff, helping improve everyone's efficiency, you'll be providing invaluable experience to the new hire. These grants give you access to bright young talent, easing business duties, increasing cash flow, and improving profits.
2. Businesses Aren't Limited to Just One Grant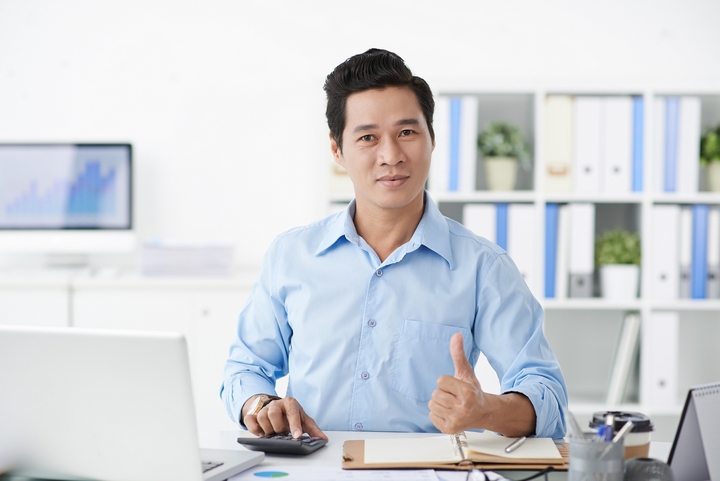 Every small business grant has its own requirements, and there's no reason you can't take advantage of multiple grants. If you're successful with multiple grants, you'll receive more funding. This can all be used to improve your business and raise profits. Take advantage of multiple opportunities to free up resources, stabilize cash flow, and make more money.
Several Canadian websites are expressly geared towards helping small businesses. Whether you need more space or would like to update machinery, there's likely a grant or two to support that cause. Earning free money to put towards improving designated parts of your business is always good for your bottom line. Just be sure to carefully read the eligibility requirements, and if you're unsure about rules, contact the grant organization.
3. Access to More Grants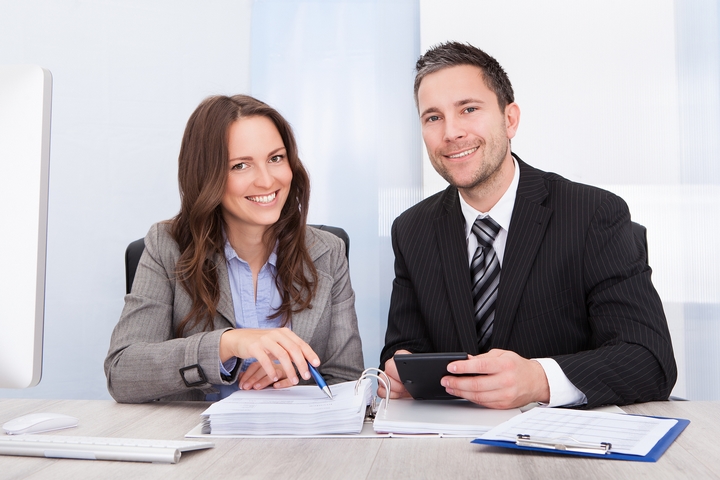 Success with past grant applications helps you build a rapport when you begin applying to new ones. This success means you may be eligible for alternative grants that may not have previously applied. Identify your priorities and given timelines to see which grants may be applicable to your business and can improve your bottom line.
Strengthen your application and strategize potential applicable grants ahead of time. Always keep in mind that grants are a competitive process. You need to meet their deadlines and write realistic, strong applications that include your examples of achievement. This is a good indication of future success and profit.
4. Keep up with the Competition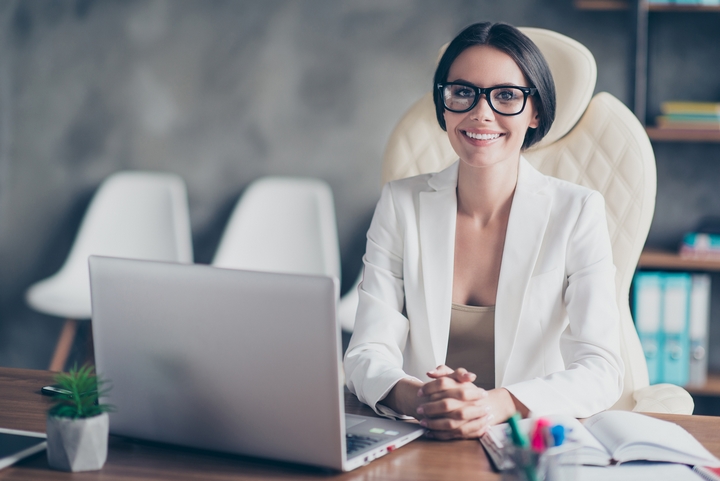 Your business needs to stay on track with its competitors to grow. This can be a challenge when your profits aren't what they should be. Grants provide supplementary funding so you can access the means and resources that allow your business to stay in line with others. This keeps you in touch, not only with the competition, but with your target audience.
Show yourself as a forward-thinking, strategic-minded business: This success can give you more money to obtain practical tools and remain competitive. Keeping at the forefront with industry-related businesses helps your business obtain a favourable outcome.
5. Realign Your Business Objectives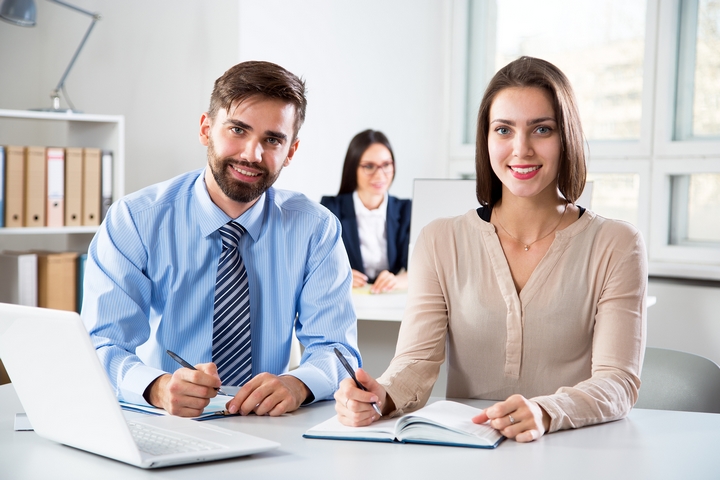 Small business grants have a pretty thorough application process. You need to be able to clearly articulate not only what your business does, but how your business will succeed and the actions you've already taken to accomplish previous goals.
Funding is driven by goals. Grant applications force you to think about how you'll reach those targets: It's a core part of a successful application. Make sure you understand yours. Clearly articulate your future aims in the grant and see how your company can successfully receive funding that makes your business flourish.