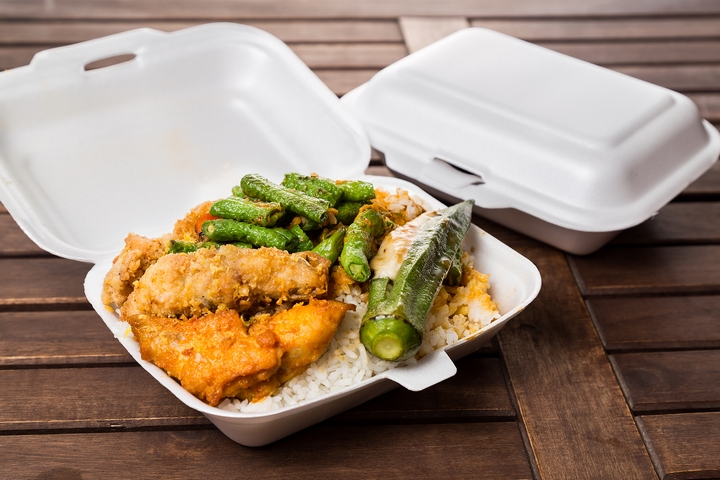 The art of cooking is something that is built upon overtime. There is an almost limitless amount of recipes to try out, as well as different cultures to indulge in. You can always find something new to cook, when given the right ingredients and products. However, as it pertains to cooking itself, time is of the essence.
If your life is organized around various schedules, cooking may be out of the question. That is because you may just not have enough time to thoroughly whip something up. This doesn't mean that you just have to resort to takeout, to get your fix.
Try out these meal options on what to eat when you don't want to cook:
1. Fried Chicken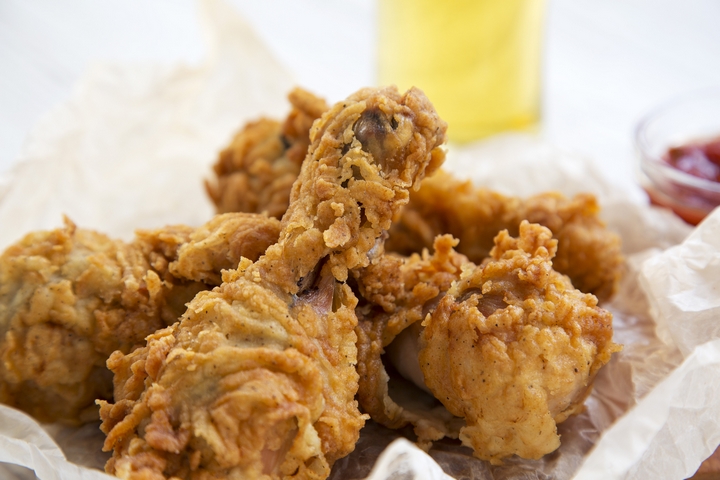 One of the best things about chicken is its versatility. Poultry can be used for virtually any sort of meal you can think of, each of which can be delectable in its own right. If you are in a time crunch, and cannot cook for long stretches of time, try your hand at fried chicken. In almost fifteen minutes, you can make some delicious meals.
One of the most popular options to make are fried chicken sandwiches. All you need are your typical hamburger ingredients, such as fresh produce and buns. If you plan on stretching your burgers outs for the week, ensure you make enough fried chicken too. They may be delicious, but you don't want to run out of them so quickly!
2. Fajitas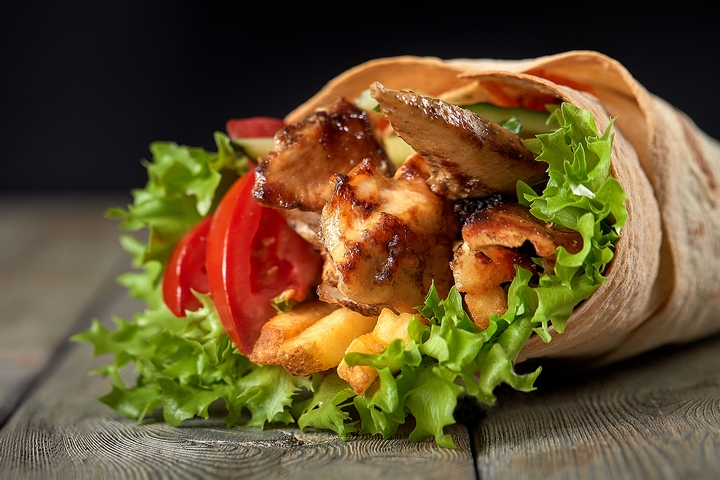 Fajitas is an accessible meal if you want to eat but you don't want to cook. In terms of inherent convenience and taste factor, you cannot go wrong with fajitas. Similar in vein to fried chicken burgers, fajitas don't require a ton of time to make. All you need is the base pita wrap, in addition to your favourite ingredients. Sauces will also be important, to add some extra kick to your fajitas.
In terms of how much time it will take to make them, fajitas can be created in no less than fifteen minutes. The preparation will take up most of the time, since you'll probably need to cook your meat products to some degree. However, cooking itself won't be a factor; fajitas are a go-to option for busy individuals.
3. Prepared Meal Delivery Services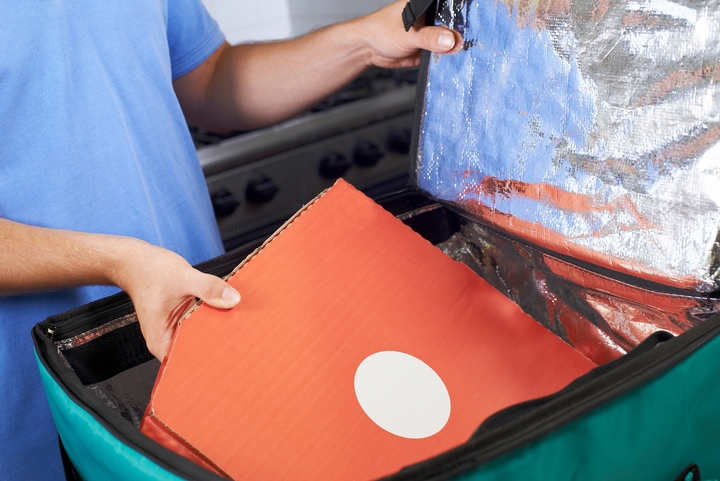 For those who do not have any time at all, let alone ten minutes, this may be the best option. Prepared meals, delivered through a requisite service, can solve all of your qualms about cooking. These meals are ready-to-go, and can take care of those who live even the busiest of lives.
Moreover, you generally have a ton of options at your disposal. Meal delivery services have a plethora of customization choices, when trying to order a specific prepared meal. For example, you may order a salad and require a few extra ingredients in them. Once the meal plan delivery is placed, all you have to do is wait!
4. Salads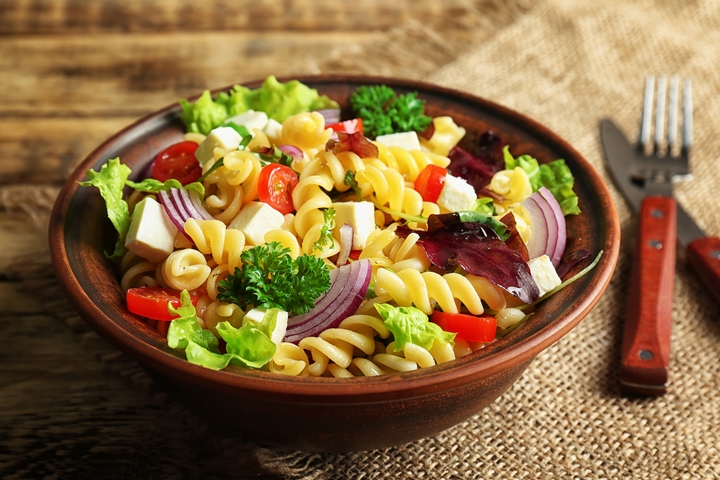 Speaking of salads, if you have the time on a Sunday evening for example, you can also make your own. They don't necessarily have to be a vegetable variation either; fruit salads are just as filling. Plus, throwing in some extra ingredients, such as cashews or flax seed. This can make your salad much more delectable.
5. Stir Fry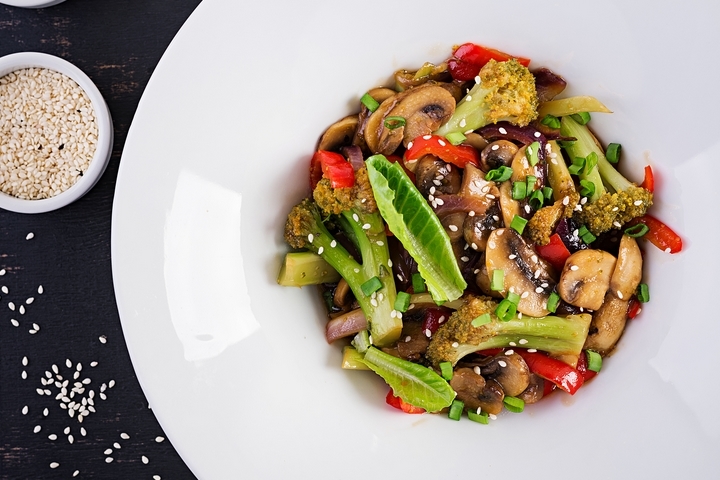 If you have a bunch of vegetables sitting in your fridge, stir fry may be a great option to make. It is easy, customizable, and doesn't require a ton of time to cook. You can also make large volumes of the meal, so that it can last you throughout the week! Stir fry also requires sauce; choose your favourite and add it in during the preparation stage.
6. Oatmeal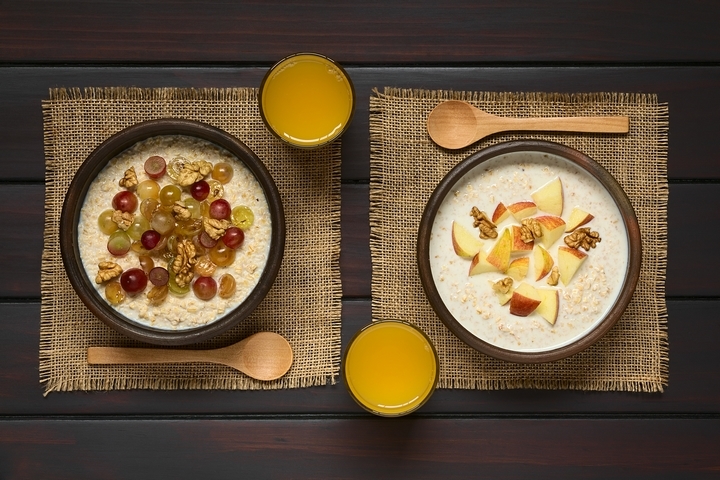 Similar in fashion to salads, oatmeal can be an incredibly useful meal option for those who don't want to cook. What makes oatmeal just as gratifying is the fact that it can be customized to your tastes. It is such an incredibly adaptable meal, so any variation of it can be delicious.
For example, you can throw in some fruits to your oatmeal, in order to create an overall healthy meal. Or, adding in some chopped peanuts or chocolate chips can make it a tasty treat. Either way, you will find that your stomach will be full after a single serving.
7. Avocado Toast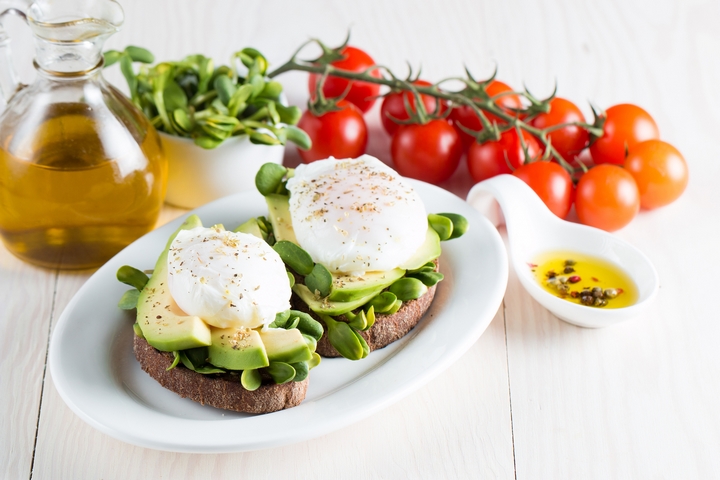 In keeping in line with the theme of convenience, you can't go wrong with avocado on toast. In less than ten minutes, you can create a delectable snack that is just as healthy as it is tasty. Add some extra spices on top, in order to get a kick out of your creation as well!
Good food options don't have to require a lot of cooking on your end to be satisfying. All you really need is a few, key ingredients, and a couple of minutes. You'll save yourself the headache of preparing a meal in its entirety!