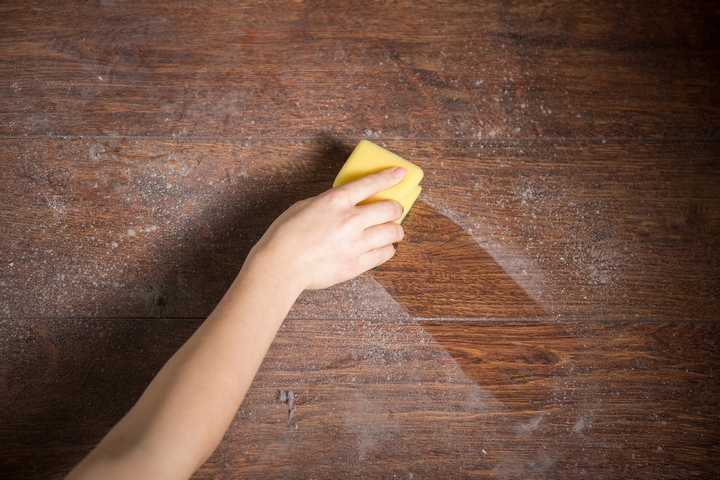 After years of having to look at your dirty carpets and disgusting floors, you have finally decided to invest in brand new wood flooring in your home. It is about time! You can expect to spend thousands of dollars if you are doing the entire home. With this in mind, you want to get the best bang for your buck. And we're not just talking about the materials and manpower; it is imperative to ensure you are keeping it in great condition for the next few years.
When you have children and pets and reside in the Great White North, your environment can eat away at your investment. Simply put: you want to do your best to keep it in great shape. Everything from routine maintenance to installing preventive measures, there is plenty you can do today to ensure your wood flooring survives tomorrow.
Here are five tips for keeping your wood flooring in pristine condition:
1. Implement Regular Routine Maintenance
A daily sweep, a weekly mop, a monthly wax. It is crucial to adopt a routine maintenance schedule to ensure that your wood flooring is as clean as possible all the time. Whether it is sweeping the main areas every other day or mopping the entire home every Sunday, regular maintenance will help you keep your floor in a sublime state.
2. See a Spill? Clean it up!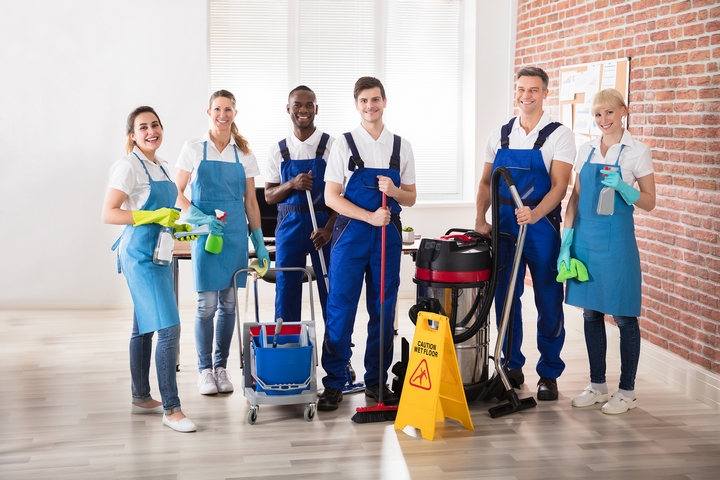 Are we just lazy? Can we not be bothered? Do we not have enough time?
For some of us, when we see a spill, we can't be bothered to wipe it up. That said, it is a must.
A soda spill, your cat's hairball or melted snow from the outside, if you see it, clean it. If you just let it sit there, then it will seep into your floors and make long lasting damage.
3. Add Mats to High Traffic Areas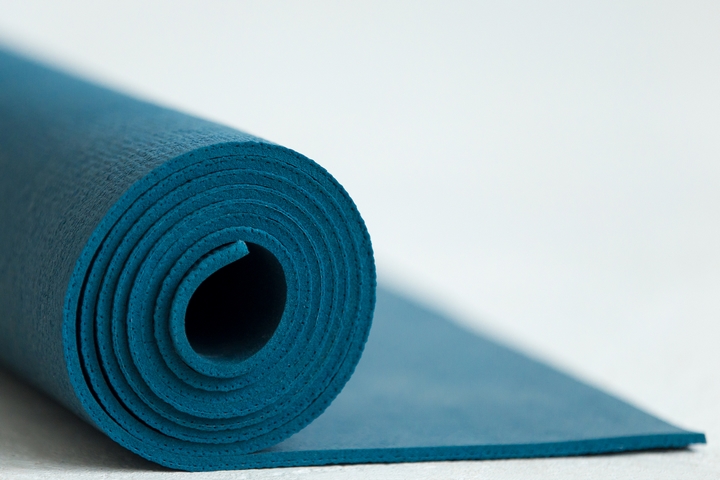 The front door, the kitchen sink, the backyard door are some of the most frequented parts of the home, especially since you mostly come from the outside and carry all of its dirt and grime.
Inevitably, the great outdoors and all of its glory are going to enter into your home. You can prevent their devastating effects by adding mats to these high traffic areas. They can be simple square mats or long running mats, but the important thing is that you have them in your home.
You will soon learn that they will do wonders in shielding your new floor from dirt.
4. Trim Your Pets' Nails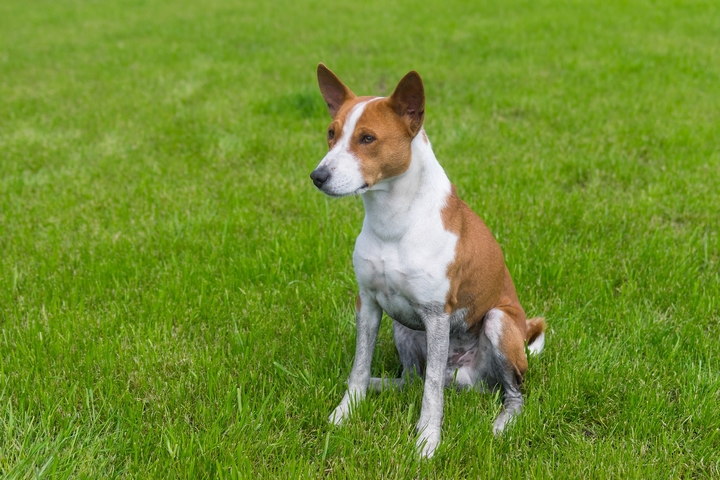 Scratches are everywhere, and it appears that either your cat or dog is the primary culprit. The simple solution is to continually trim your pets' nails – never declaw your cat because it will hurt them and take away from their nature.
Every week or so, take the time cut their nails and your floor should be fine.
5. Wear Socks, Not Shoes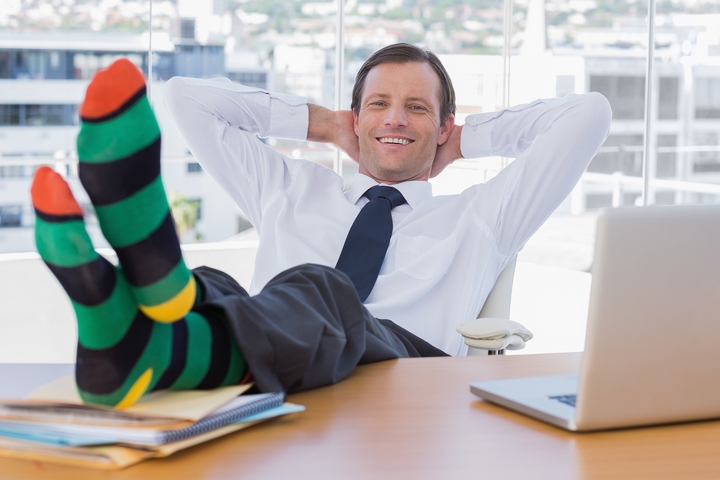 Remember when Frank Costanza from "Seinfeld" refused to take off his shoes? Well, many of us can share his sentiments, even though it is a custom in the Western world. That said, if you wish to expand the lifespan of your wood flooring, it would be prudent to take off your shoes and wear socks. You shouldn't even sport indoor shoes because you're simply attracting dirt to other parts of the home. In the end, you should only sport socks when you're in your fortress of solitude.
Wood flooring is always the superior alternative to carpets – they usually create more problems than they are worth. Since you have spent an incredible amount of money, you want your investment to last at least a decade, or more. By adopting a cleaning schedule, adding some precautions and being proactive, you can be rest assured that your wood flooring will live on and on and add value to your home.