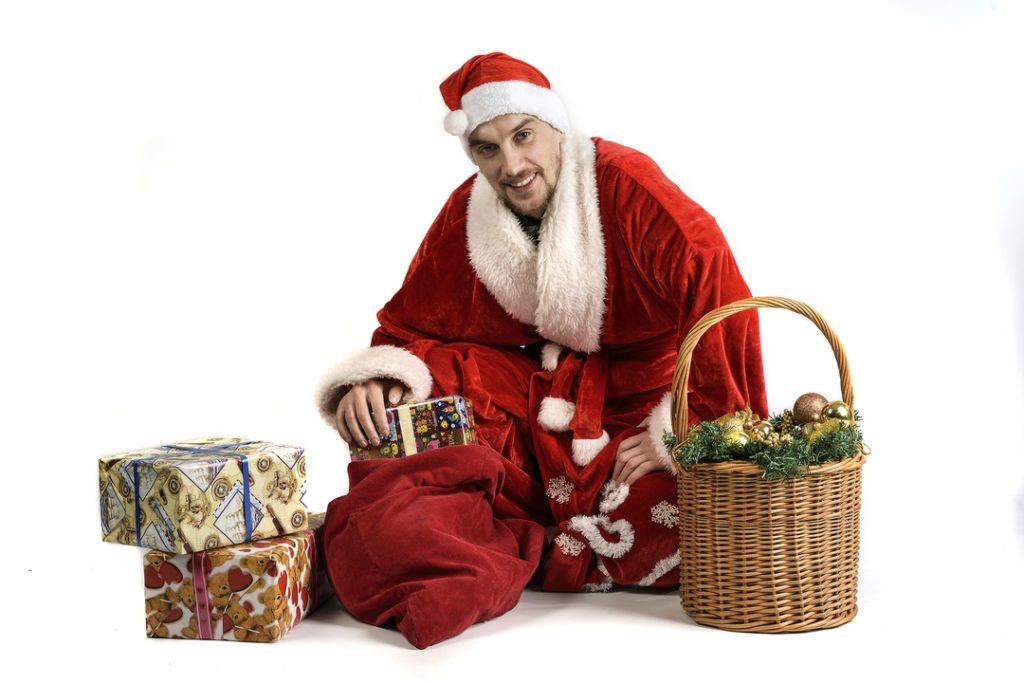 Gift baskets make a great gift because not only do they have a personal touch, they're actually pretty fun to put together. One of the ways to make a gift basket a special gift is to choose a theme and add items that fit based on the recipient's interests, hobbies, or personality.
While gift baskets are fun to put together it can be a challenging task if you are not sure what to include. If you have made the decision to give a gift basket to someone at Christmas, these are five items to include that everyone will love.
1. Drinks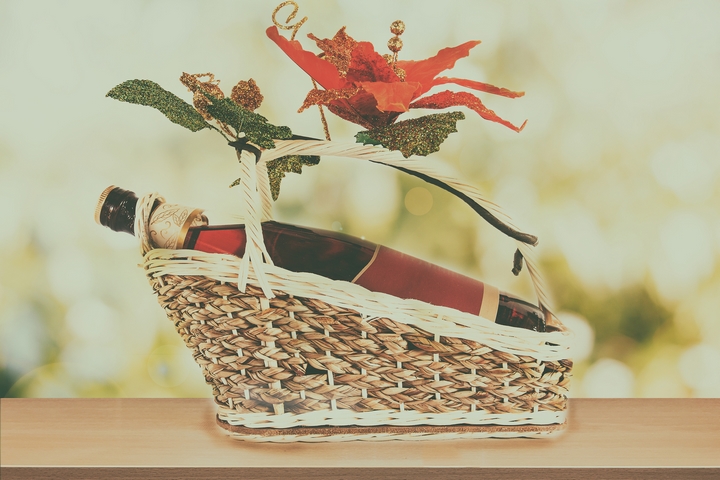 A small package of coffee, tea, or hot chocolate is a great addition to a gift basket. Since most Christmas gift baskets are centered on edible items, having drinks included is a great idea. Make sure that you find out what your recipients drink and add in their preferred beverage.
If you're not sure, consider adding small containers of both coffee and tea. Choose a fun seasonal item that may only be found around the holiday season and they will be sure to love a themed beverage with their gift. Be sure to include enough for everyone in the household.
If you are not sure of how many people will be enjoying the basket, planning for four servings is a safe bet. For those who are of drinking age, consider adding a nice bottle of wine or a few cans of fancier beer depending on the recipient's tastes.
2. Snacks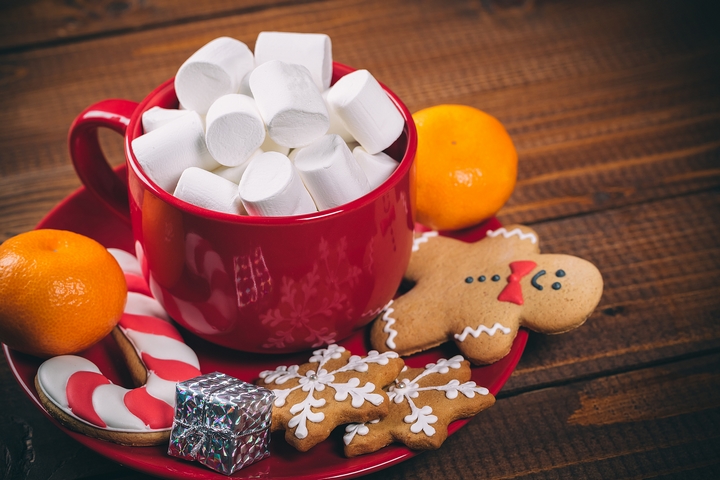 Even if your gift is not for a particular meal, having a small snack included is fun and a good idea. Some ideas for snacks include nut mixes, popcorn, small cookies, or chocolate. Choose fun packaging if you are making your own snack to include. If you are purchasing, try to find a holiday-themed option if available.
Make sure to check for any allergies before deciding what items to include in the basket. As many people have nut allergies or other food allergies, you will want to avoid adding these to the basket.
3. Ornaments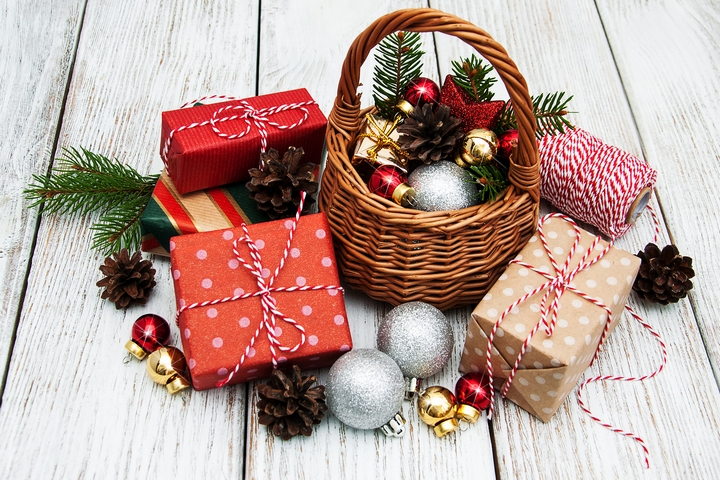 No matter the theme of the basket, a homemade ornament is a fun way to celebrate the season and make it a Christmas gift. Many people like to purchase plain glass ornaments and use them to make a fun Christmas ornament that can be used for years to come.
If you are not crafty or you are short on time, your best option is going to be purchasing an ornament. It is probably impossible to find ornaments that will suit each person's tastes, so your best bet is buying a classic or simple ornament.
Many department stores or Christmas shops have a large range of ornaments in a variety of styles so spend some time shopping around if you can. Try to purchase the ornament in a box as well so it will not break.
4. Board or card game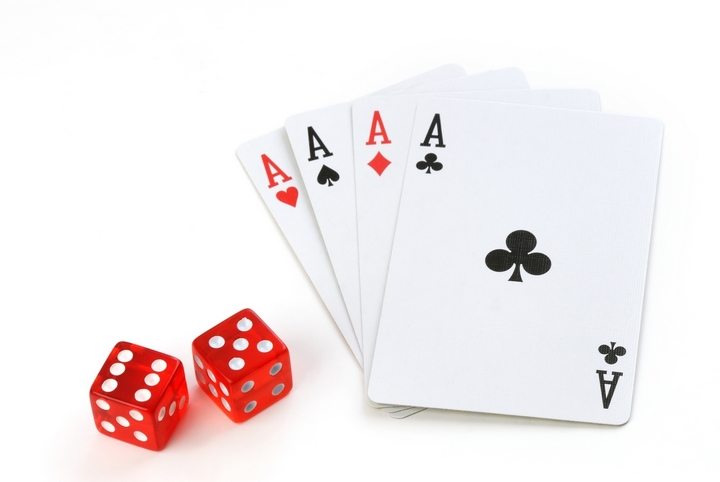 Although the holidays are fun for most people, they can also be a time when there are days with not much to do. Adding a board game or a card game to the basket is a fun gift that families will love. They will get to explore a new game that can be a fun activity for the whole family.
Choose a game that is small enough to fit into the basket and one that is age appropriate if the family has young children.
5. Lotions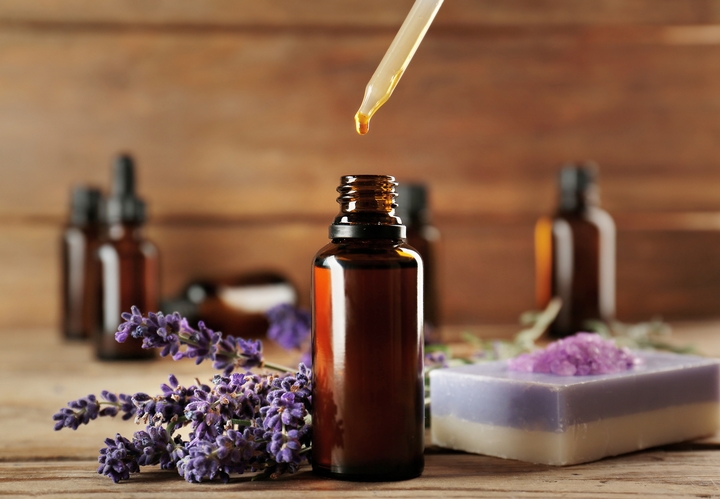 Some people may think lotions are feminine but colder weather brings out cracked and dry skin in everyone. As a result, one or two different types of lotions are a great addition to a Christmas gift basket. Make the scent of the lotions holiday-themed and appropriate for everyone, such as peppermint, gingerbread, or eggnog.
Another option would be scented hand soaps that even the children will enjoy using with holiday pictures on the front and enjoyable aromas.