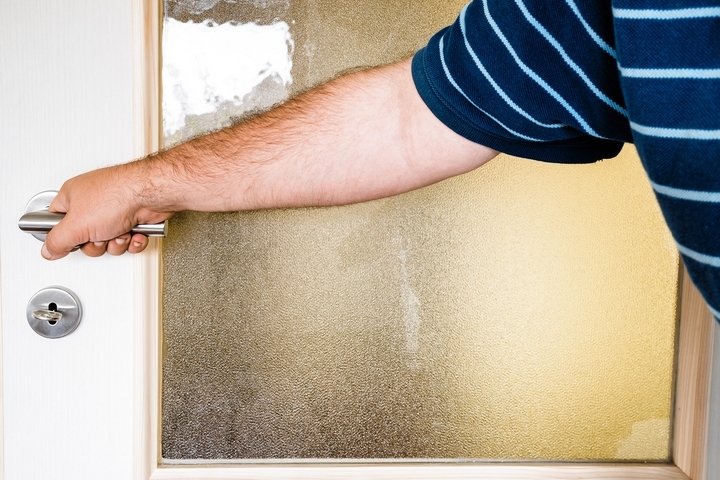 Our days usually involve getting up, getting ready, and promptly leaving our homes. Whether it is due to work obligations, visiting family, or to go for a walk, we will leave our house at some point. Of course, this means that you will collect the necessary items and then be on your way.
Sometimes, your usual schedule of preparing to leave home is not always adhered to. You may forget your house keys one day, putting you in a precarious situation. You may just have lost your means of entry at other times to make things worse.
Here is what to do when locked out of the house:
Check your house's entry points.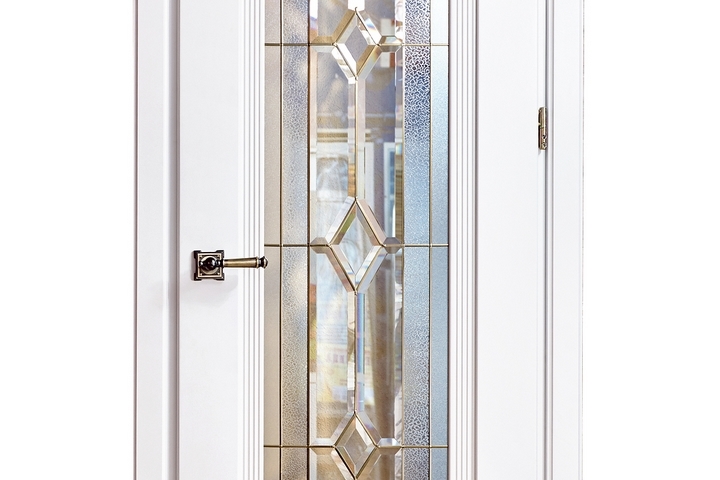 In some cases, the solution truly just lies in simplicity. If you feel you have no other viable means of getting back into your home, check the main entry points. You may have accidentally left your front or back door open, allowing you to re-enter easily. Search for your keys afterward, as you may have left them inside your bedroom.
Get a spare key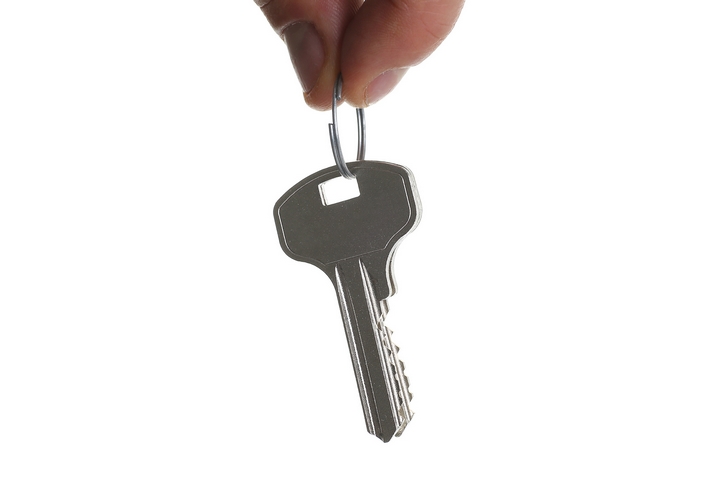 It is always better to be prepared rather than not have a plan. Have a spare key around if you find yourself in a precarious scenario, such as being locked out of your home. You may have seen the stereotypical scenes in movies, with characters having one under their front doormat.
While this may be practical, it always helps to have your spare key in an area that is immediately accessible. Keep this location secure as much as possible so that unwarranted access is prevented. Your spare key will always come in handy, even at the last possible second!
Call a locksmith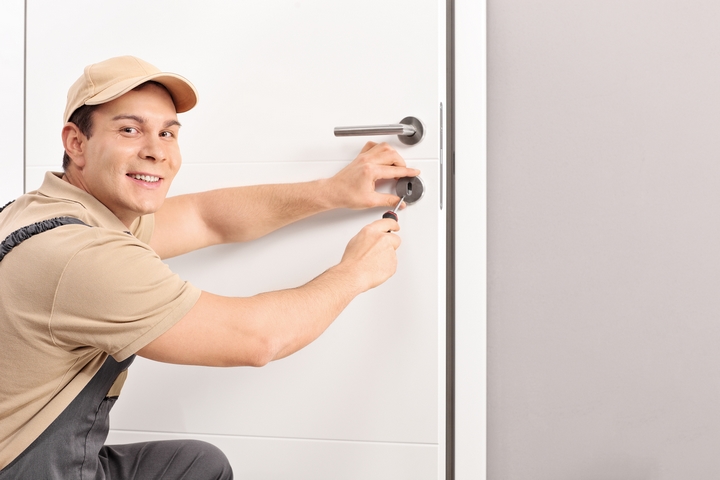 Calling in a professional locksmith can be an excellent tactic, provided you have no other way to get in. These individuals will approach the locked door and use their tools to grant you access again. The lock may be inoperable, but this allows you to get a much better one.
Call your family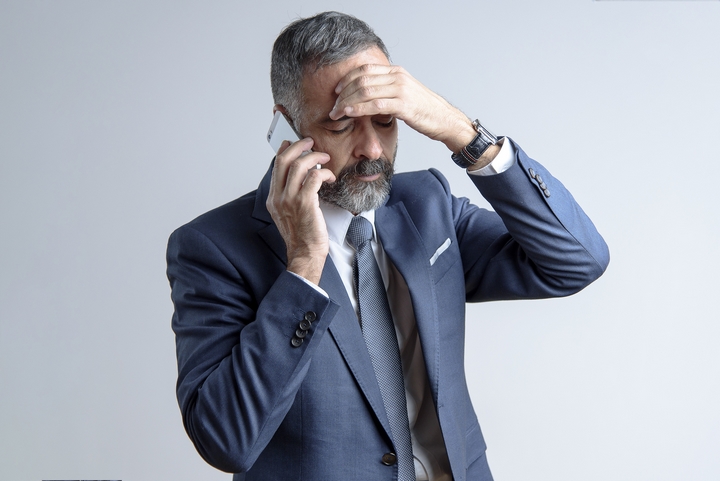 You may choose not to have a spare key on you, as it might be too accessible to unwanted guests. In this case, it may be wise to call in a family member to unlock your home's door for you. If you still live with family members and are not on your own, you have more than one way to unlock the locked door.
The same sentiment applies to those living with friends or roommates. If they are available, give them a call, and wait until they are available to help you out. It might be a bit of a hassle, considering multiple parties are needed. On the plus side, however, you will be able to enter your home again!
Call the landlord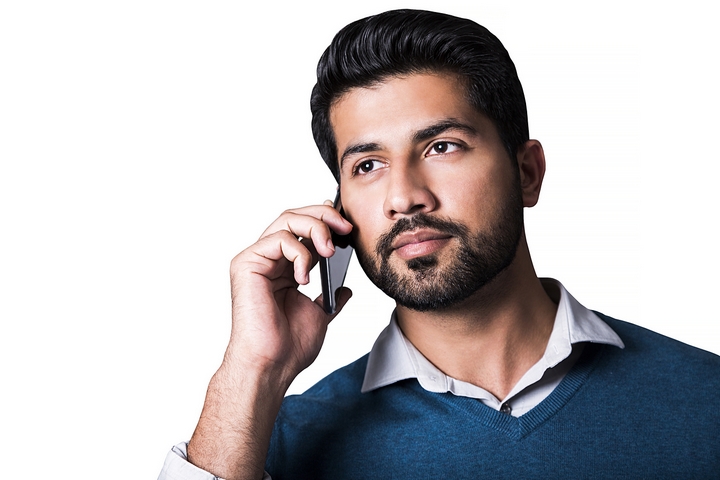 Should none of the available parties be available, it might be time to call your apartment's landlord. These individuals will always be able to help you out in this predicament, should you find yourself locked out. Or, if the landlord is currently occupied, give the apartment concierge a call. They should also be able to assist in this endeavour too.
Use secondary entry points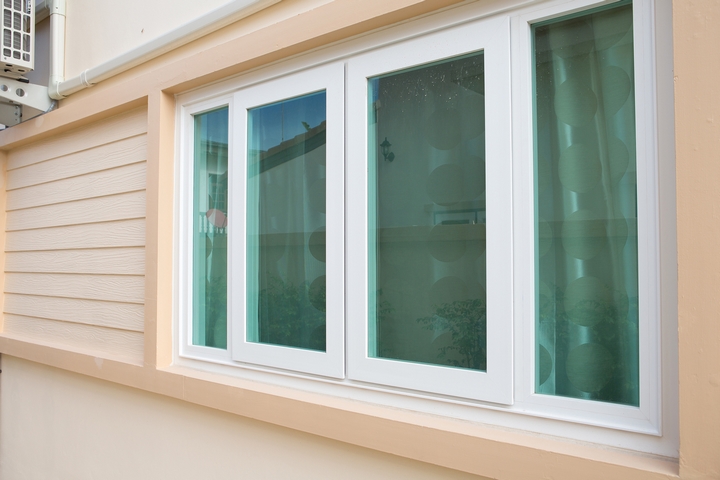 Your main entry points could provide you access if they are easy to get into. You may have a window that can be opened up more from the outside, allowing you to gain entry. In most cases, however, this can be out of your reach at the given moment. Take a look at your secondary access points within the home to get around this.
For example, the garage door usually has a door that allows you access to your home. While this door can be unlocked most of the time, you may also need a key to get into it. Or, you may have a pin pad that will grant you access simply when a passcode is inputted!
Inspect the lock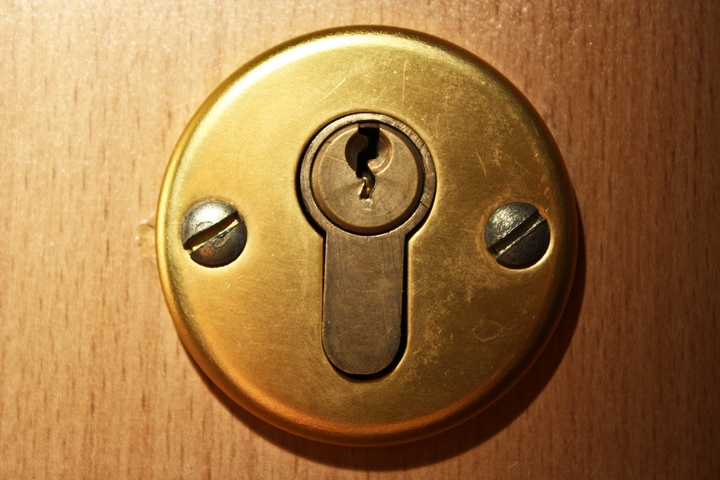 Once your lock has successfully been unlocked, you should take steps to keep it in good condition. Always check your door and hinges, and keep them well-oiled. The plumber's grease will allow the hinges to stay in good condition, unlocking everything simpler.
Switch to smart lock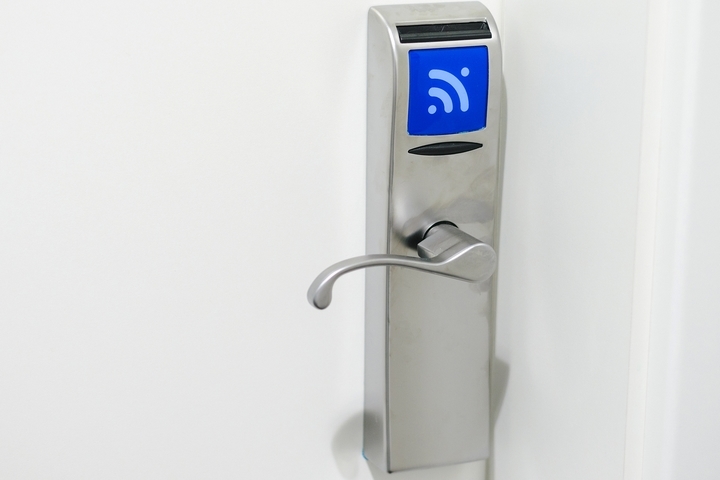 In other circumstances, a smart lock could be worth investing in if your traditional one is difficult. Using an app on your phone, you can unlock and lock the door as you please with the tap of a finger. No longer will you need to keep a spare key in a nearby area; just be sure to not lose your mobile device!