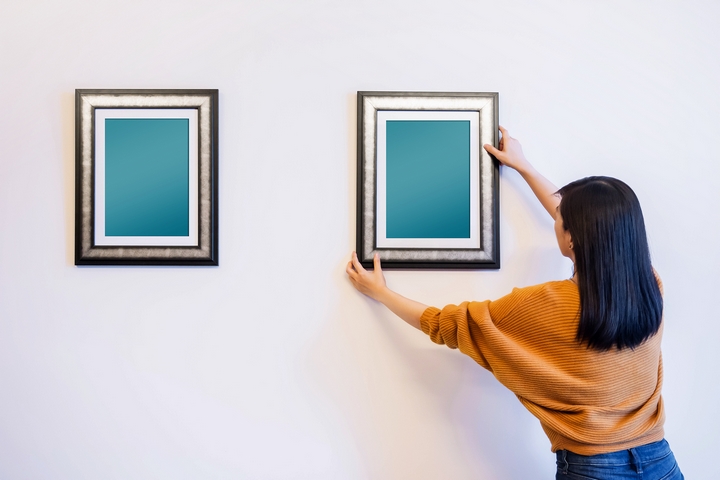 No matter where your home is, its uniqueness will always stand apart. From the way it is built to the interior design, every choice serves to create a distinct property. Once you venture indoors, you will realize that every corner, room, and the wall is ripe for creative experimentation.
Regarding the walls themselves, you may think they can be left as mundane as they already are. This is not true, as there are many ways in which you can bring out the best of these areas. Take a look at the plethora of décor choices specifically designated for the walls in question.
Here are six interesting wall decor pieces for your home:
1. Wall Decor Accessories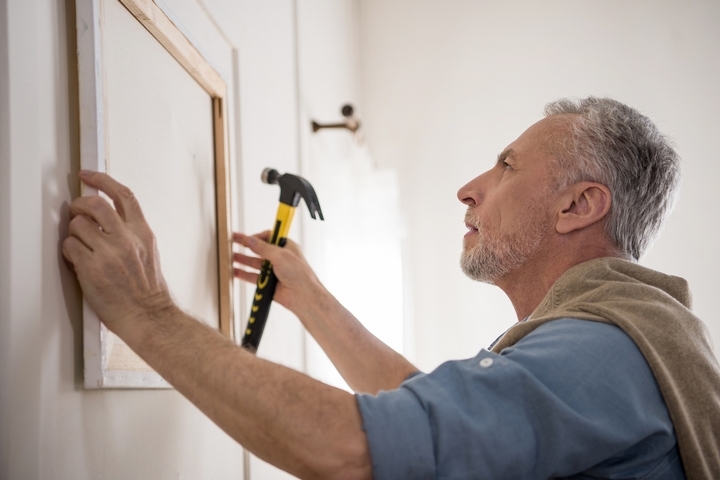 As a homeowner, you simply cannot get better than the various accessories for décor purposes. Accessories come about in several types, which can suit the homeowner's preferences. For example, a piece of art could be seen as the room's centrepiece.
Or, there could be other quirky display pieces that can be hanged up here accordingly. Always be sure to consider the size of the accessory so that it doesn't overwhelm the wall. You only have so much real estate here; try to maximize it as much as possible!
2. Wall Paintings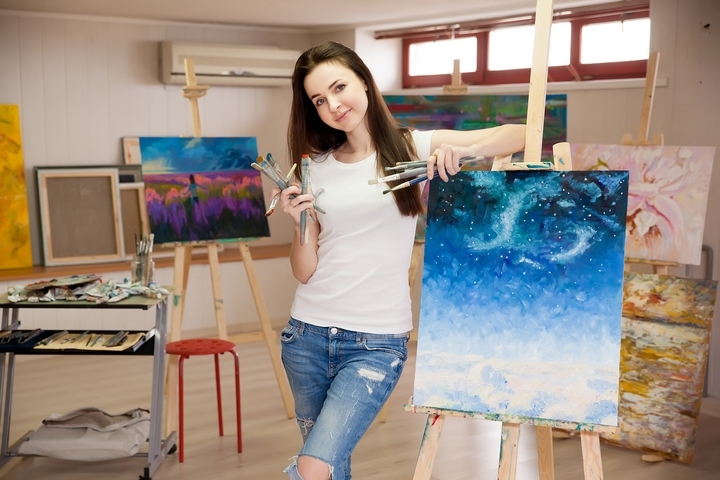 Some folks may think that paintings do not necessarily fit the mould of traditional décor. That could not be further from the truth, as paintings are generally a conventional form of décor. The type of paint you choose must correlate to the theme you are going for before placing it on the wall.
For example, a classical art piece can be put on a family room's walls, accentuating its appeal. Modern art collections can also be displayed accordingly, depending on what you are going for. Nevertheless, be sure to take advantage of the sublime pieces of art that come in the form of paintings.
3. Wall Art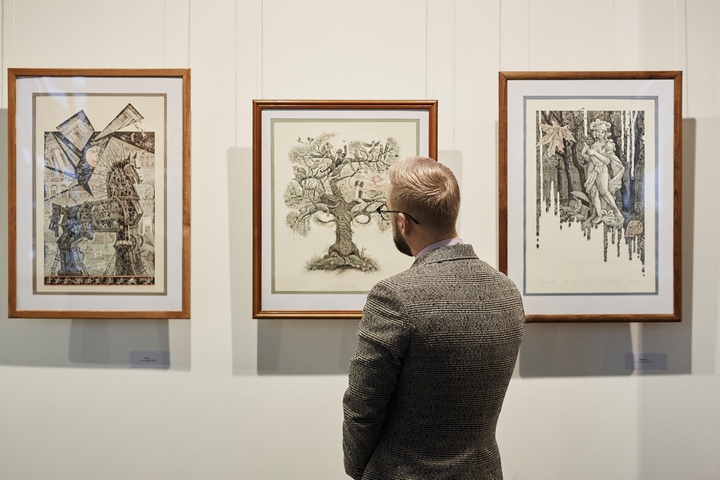 Paintings don't necessarily have to be the only form of art you place on your walls. The more popular alternative comes in the form of multiple wall art pieces. For example, modern homes or apartments have art pieces with quirky phrases. Or, there may be a motivational message or two on them.
Wall art has quickly become an awesome décor to display on your walls, whatever the case may be. Fortunately, they are not as expensive as other forms of décor and can be swapped out for another with ease. You may even come to find that the walls in each room may have their respective art!
4. Removable Wallpaper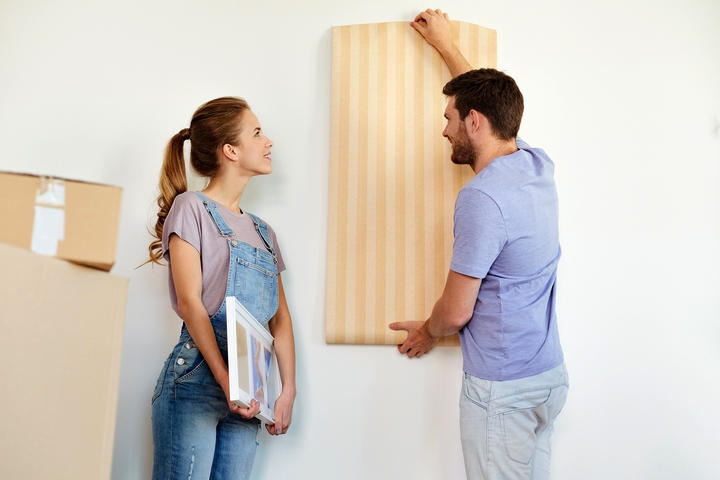 Sometimes, going with less turns out to be doing more. To get the most out of your wall's potential, décor can come in wallpaper. The trick here is to use a single shade of colour to maximize its display potential. Some modern décor options are dependent on using the least amount of decoration possible.
For example, a single shade of removable wallpaper used throughout each key room can make for a great look. Keeping the shades consistent will result in a distinct décor since all the walls appear the same. It may seem counterproductive, but it is truly a sight to behold!
5. Gallery Wall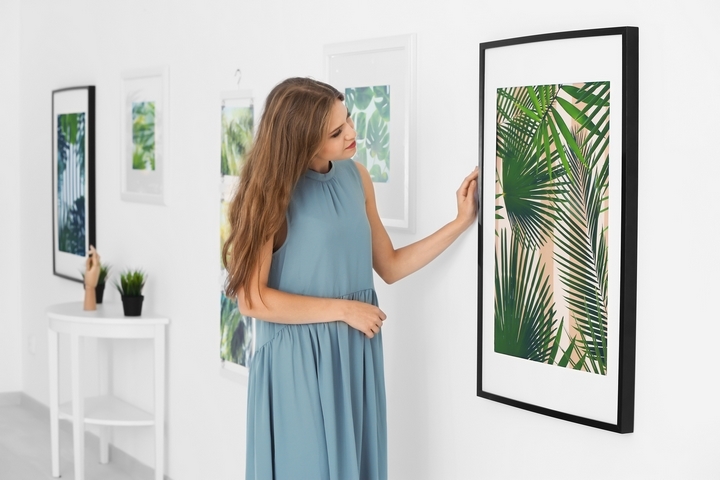 One of the best forms of wall décor comes through this type of option. Instead of just resorting to a couple of accessories here and there, you could create a singular décor structure. Gallery walls comprise various design elements, all of which are unique.
From displaying fine China to putting your best bottles of wine on display, the décor will surely stand out. Just be sure to also consider the amount of space you have available in this area. Although your walls can hold a lot, there is only so much you can utilize.
6. Corner Guards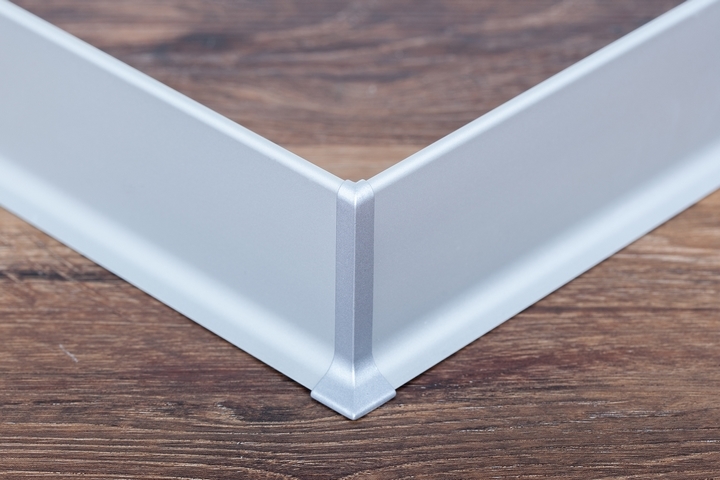 No matter what type of wall décor you decide to display, it is important to safeguard them from future harm. For instance, you may be a parent of kids who run around the walls constantly. If they are not careful, they may accidentally bump into the walls or corners. The décor may either shake or fall off completely.
Corner guards circumvent this issue throughly. They are an incredibly useful tool, which sees a covering go onto the corners of the walls. These coverings could be plastic or steel; the material varies depending on the guard's strength. By using a few of these around the most important walls, your décor will be protected and showcased grandly!