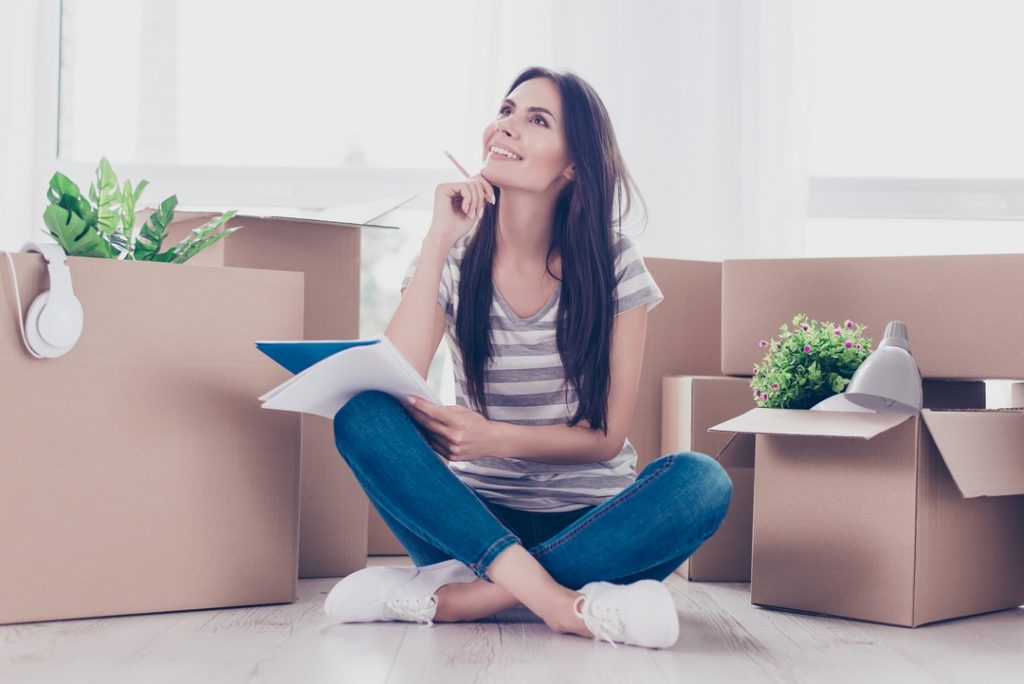 How many times have you lost or broken a treasured item while moving? If this has happened to you, you're not alone. Compared to a city move, a cross-country move comes with a much higher chance of damage. You'll need to pay closer attention to how your goods are packaged to make sure everything arrives in one piece. But, with all the packaging supplies out there, how do you choose the right ones? Let's go room-by-room to demystify the packing process.
1. Living Room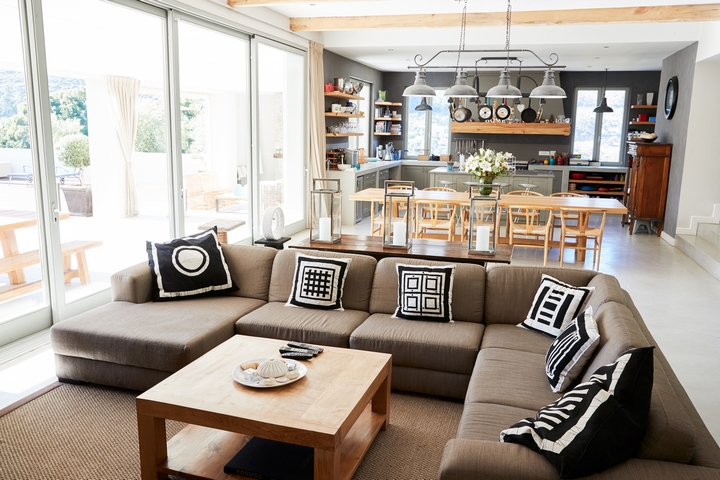 In the living room, first remove all pictures from the wall and protect these using bubble wrap. If you have lamps, pack these in custom-made packaging boxes that are designed to protect both the shade and the base. Pack your books in small boxes since these can get very heavy very fast. For your electronics, if you have the original box and packaging, it's best to use that. If not, check the owner's manual for tips on moving large electronics. You may want to have any floor rugs professionally cleaned before moving, then roll these up, and secure with plastic ties.
2. Kitchen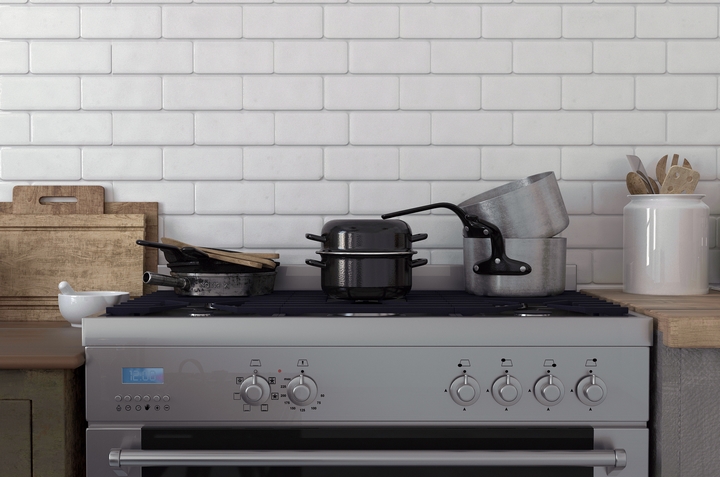 The kitchen can be the most daunting room to move because there are so many fragile, and oddly-shaped items to pack. Here, use smaller boxes for heavier items like small appliances, pots and pans, silverware, cooking utensils and cookbooks. Wrap plates and bowls first in unprinted newswrap and pack these into heavy duty boxes. Cell kits are especially handy for moving glassware like wine glasses, jars, and vases. The key to moving fragile items is to make sure boxes aren't too heavy, and that every item is protected.
3. Bathroom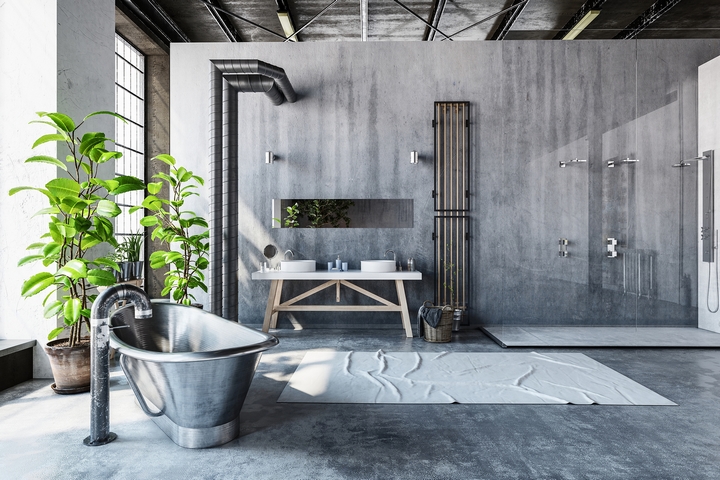 Your bathroom likely also has a lot of small items that require corralling before a move. Store your medicine and first aid supplies in a small plastic box. Linens, like towels and washcloths can be packed into sturdy plastic bags. Toiletries should be packed into small boxes, with items that could leak stored in small plastic bags as well. Place all of your heavier items in the bottom of each box, topped with lighter things like your shower curtain. Even though the bathroom is the smallest room in the house, you'll be surprised by how many things are in there!
4. Bedrooms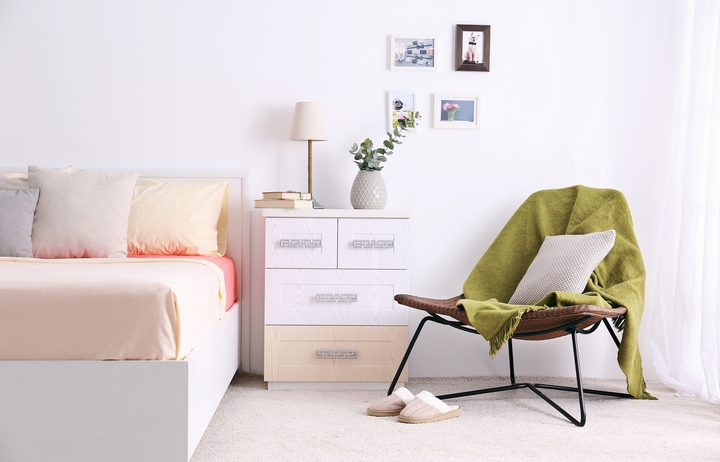 Start packing your bedrooms by separating your frequently-used clothing from those that are worn less often. A wardrobe box is perfect for storing and moving clothes, with these boxes you don't even need to take your clothes off the hanger. Just don't overpack any boxes with clothes—clothing can be heavier than you think. Cover your mattress in plastic to protect it during transit. If disassembling any furniture, save all the nuts and bolts for easy re-assembly at your destination.
When you use the right packaging supplies, you can be sure your packing and unpacking will go smoothly. No matter what room, packing with the right supplies will protect your household items and ensure they arrive safely at your destination.