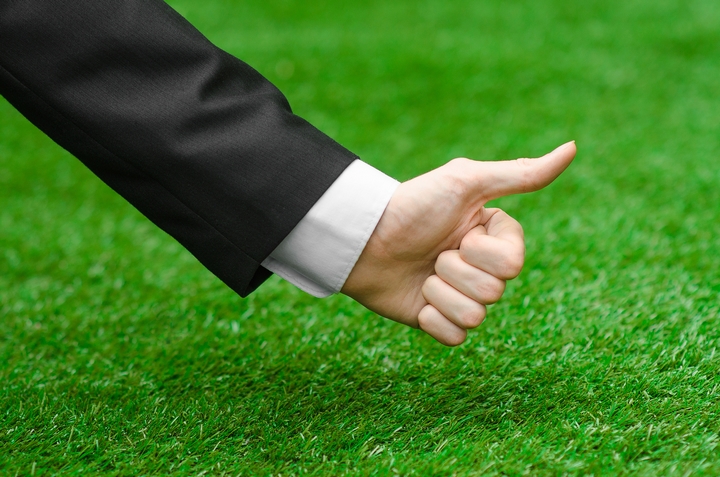 At the beginning of spring, you did your best to prevent weeds from popping up and compromising the integrity of your lawn. Throughout the summer, you employed a series of measures to eradicate weeds from destroying the beauty of your yard.
With autumn on the horizon, you're aiming at stopping weeds from growing. Since fall is the most beautiful season of the year, you don't want weeds to impact the lawn's immaculate condition.
Many homeowners may think that there is nothing that you can do to attack weeds during the September-to-December period, but there are multiple tips and tricks to take advantage of today.
In fact, according to many gardening experts, weed control in the fall is one of the best things you can do for your lawn. By going after your weeds during the cooler days, you can establish a lovely, lush and lavish front lawn and backyard.
Here are five tips for eliminating your weeds this autumn:
1. Determine What Types of Weeds You Have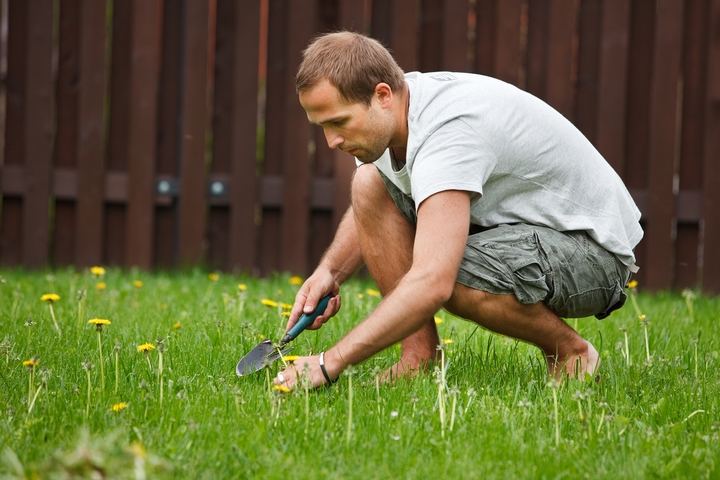 Not all weeds are created equal, and not all weeds are the same. We all have different ones.
It is important for your home to determine what types of weeds you have in your lawn. Dandelions, henbit and chickweed are some of the most common weeds you will see in autumn – you may also witness the rise of perennial weeds.
During three seasons of the year, you will come across all kinds of weeds. You need to know what they are, how to handle them and ensure they will not return.
2. Maintenance is Key to Removing Weeds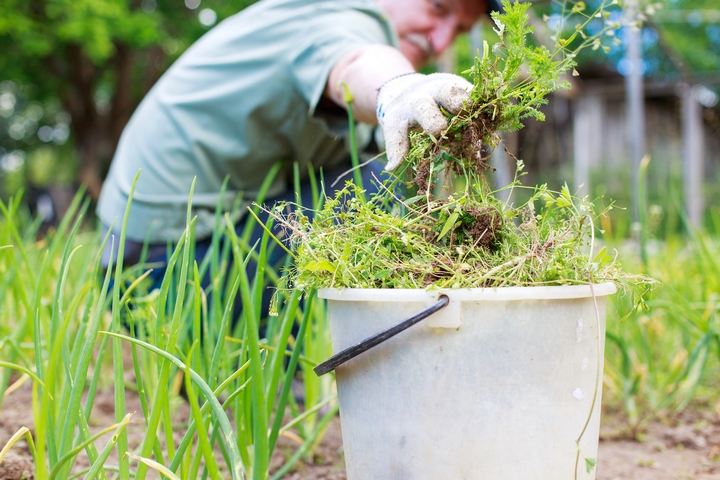 One way to guarantee that weeds will not be cropping up and impacting the beauty of your garden, you need to maintain the grass and overall lawn. Maintenance is the only way you will remove weeds without any difficulty.
How do you maintain your lawn in the fall? It's simple: insect control, proper fertilization and routine cutting management. By doing this, you achieve your ultimate objective.
3. Reseeding Should be Considered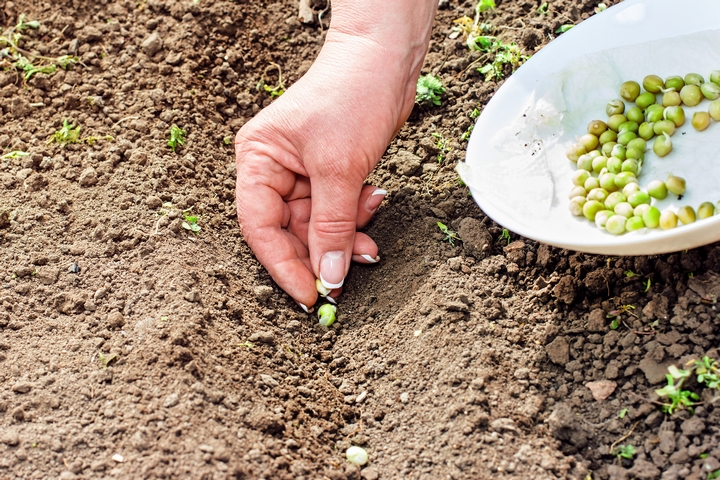 It is safe to say that most homeowners employ herbicides to control their weeds and to tackle other problems associated with the lawn. Rather than using these products, you should try to utilize reseeding. According to Beef Magazine:
"Reseeding may be more cost effective. When weeds invade mixed legume/grass stands, it poses a little different problem than pure stands because herbicide management strategies are limited that remove broadleaf weeds without killing your legumes."
Simply put: reseeding is more affordable, better for the environment and more effective.
4. Allow Your Mulch to Live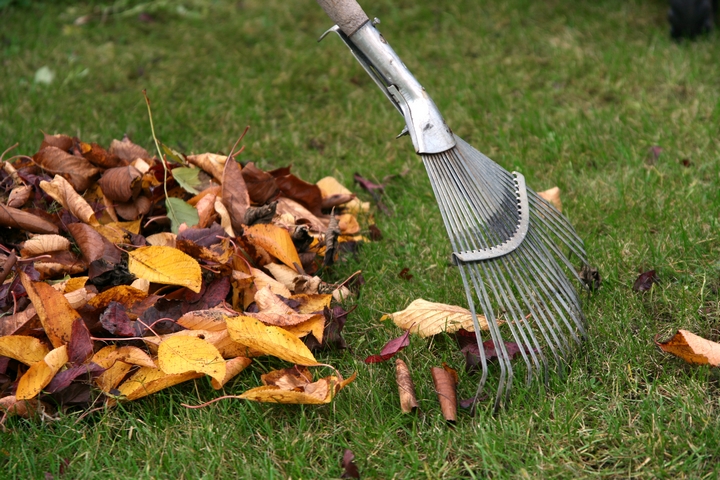 Mulch just wants to live! And you should let this happen.
Mulch is important to have rest on your lawn in the spring, summer and early autumn. Mulch helps your plants by keeping the soil cool and moist. It also prevents weeds from gaining access to light. Moreover, if you have organic weeds then it will enable beetles and crickets to survive and imbibe weed seeds.
5. Off with Their Heads!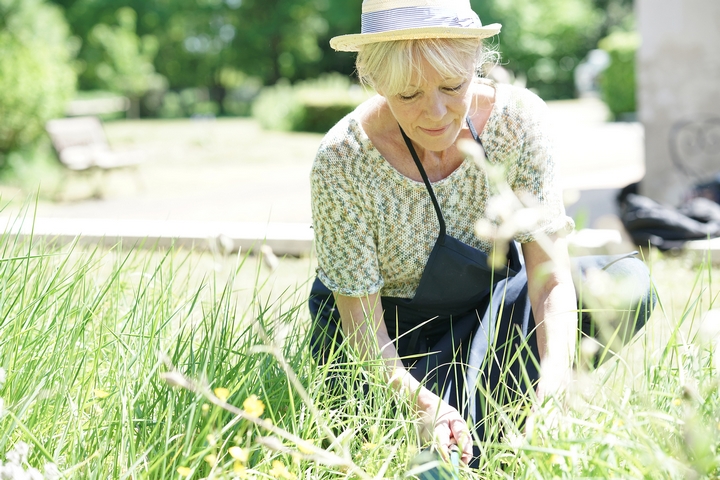 No matter what you do, weeds just grow and grow…and grow. Well, when nothing else works, then you have one solution: off with their heads! It's true.
Grab your pruning sheers, bend down and chop off the weeds' heads. This not only helps you limit their growth, chopping off their heads also reduces reseeding, which causes the weeds to devour their food reserves.