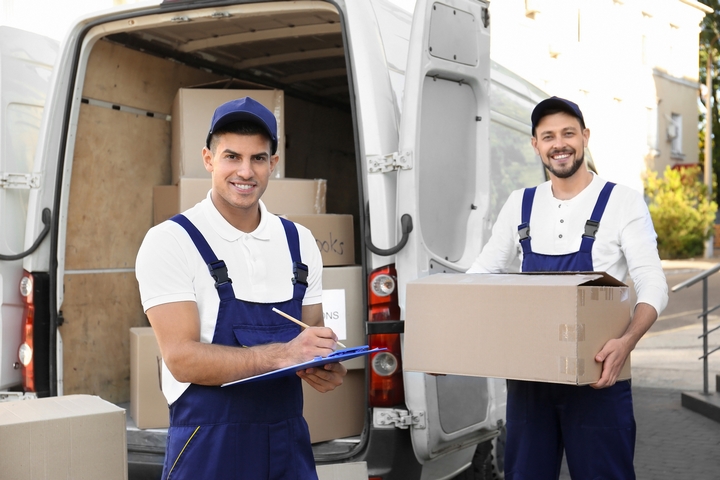 Moving is an exhausting, stressful, and tiresome process. However, there are many ways you can make moving more fun or less strenuous. For example, you can listen to music, make lists, or hire moving services. Professional movers offer various types of services to fit your moving needs. You can focus on your family, work, and friends, while the professionals get to work. Here are the top four reasons why you should hire a moving company.
1. You Do Not Want to Pack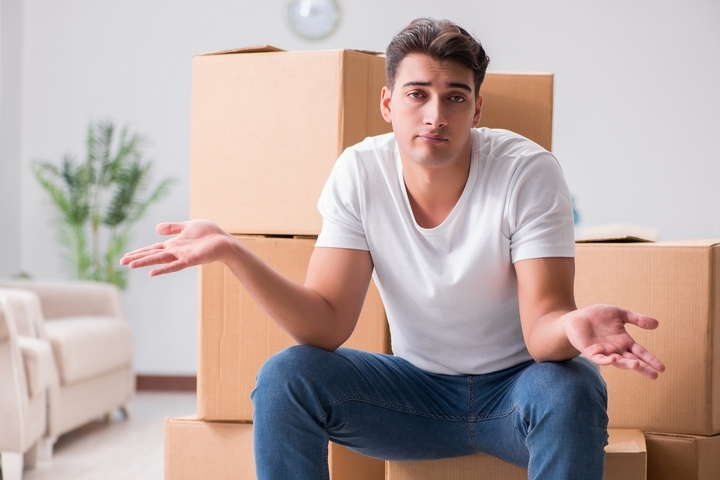 Sometimes, you just do not want to do something, which is normal. There are many times when people do not want to drive to the store, go shopping, participate in a sport, or in this case, move. Full-service movers will bring packaging materials to your home. They will pack your belongings, load them into the moving truck, unload and unpack them at your new home. You might be moving, but you do not have to lift a finger. Professional full-service movers will make your moving process easy.
2. You Own Heavy Furniture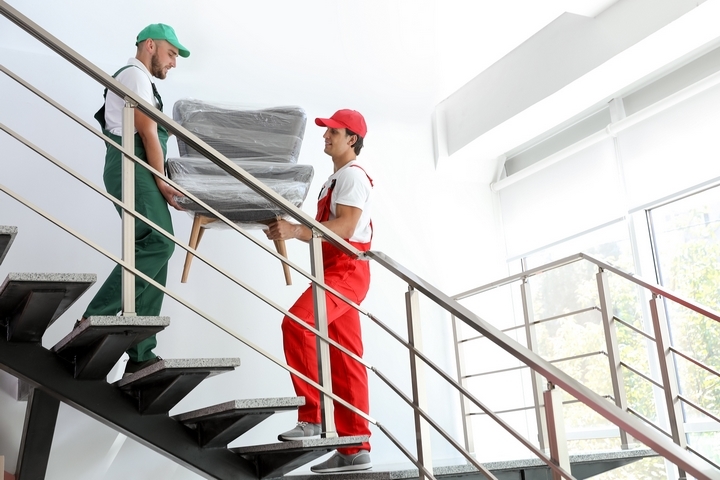 Moving heavy furniture can put you, your family, and your friends at risk. Heavy and bulky pieces of furniture are very difficult to move successfully. If you lift with your back, you can overexert yourself and throw your back out. You could fall, or drop a heavy item on your foot. When you are moving heavy furniture in or out of a home, you are at risk for injury.
Professional movers have the equipment to lift heavy furniture safely. Moving companies also have insurance to protect their employees if an injury were to occur. They will use specialized lifting equipment to protect themselves, coworkers, your furniture, and your home.
Specialty items such as pool tables or pianos require different moving services than basic ones that regular movers provide. A moving company may charge extra fees or subcontract the work out to a specialist. Other moving companies may not offer specialty movers.
3. Time Is Limited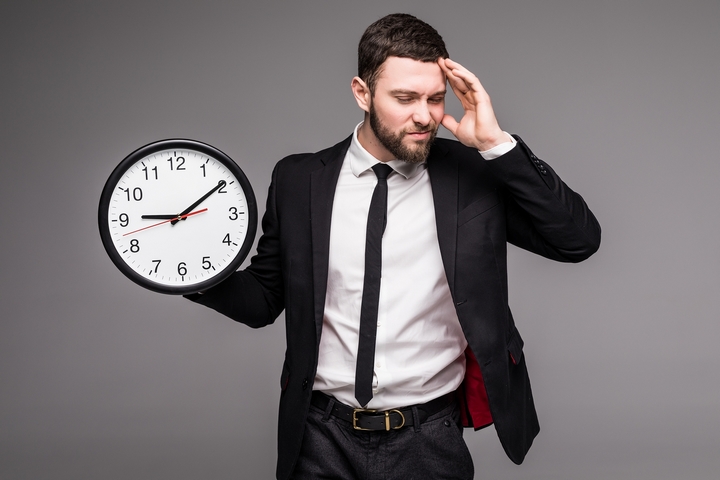 Moving to a new home takes time. You may know months in advance or you may only know a few weeks before you move. However, there are times when a move comes unexpectedly. You will quickly need to pack, load, deliver, unload, and unpack. If your time is limited, you should consider hiring professional movers. Professional movers can quickly and efficiently move personal belongings without causing damage to them or the surrounding spaces.
4. You Are Moving by Yourself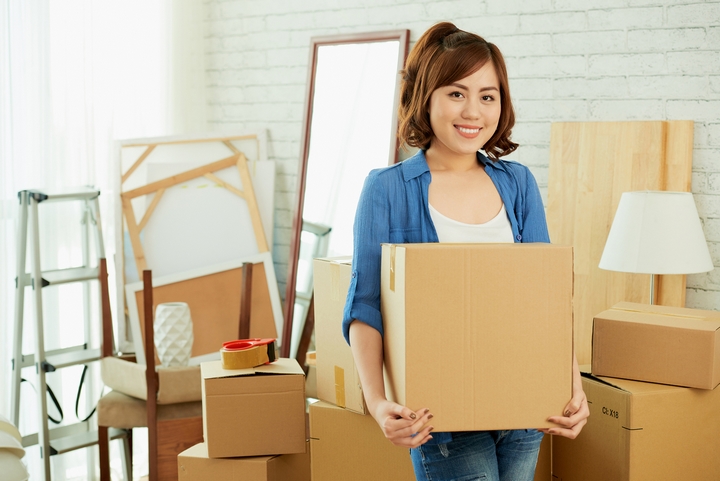 As stated previously, moving takes time. It takes time to determine what items to pack, wrap dishware, fill boxes, and load a moving truck. It also takes time to unload and unpack in your new home. When you are moving by yourself, you may not have family or friends who can help.
It is extremely difficult to lift a dresser with help let alone without help. Do you have to move a dresser downstairs and through a doorway? While you pack your smaller items, movers can load dressers, couches, large chairs, desks, and tables.