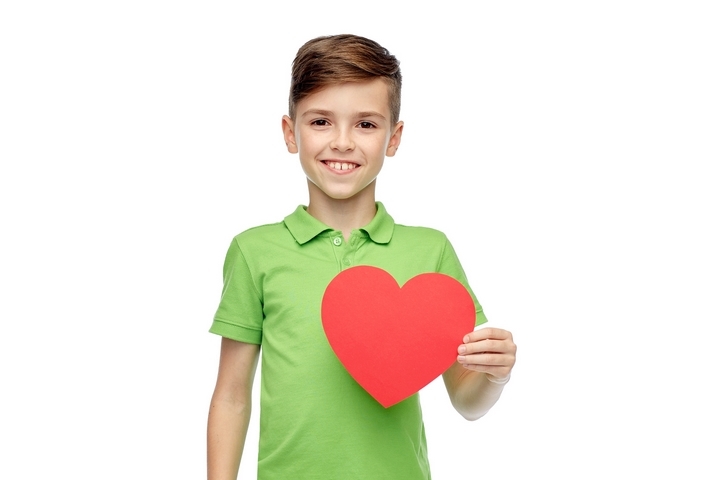 As parents, we want to do our children's best job we can. It is important to know how to teach kids about giving early. This will stand them in good stead later in life, hopefully enriching their lives as adults.
We can teach our children to be grateful for what they have and what they receive. We can also instil in them the spirit of giving and showing compassion to others, especially those who are less fortunate than themselves.
You, as a parent, must show the way and be a role model. You will be grateful when your child grows up to be a kind and responsible adult. Use these four tips for teaching kids about giving:
1. Be a role model for your kids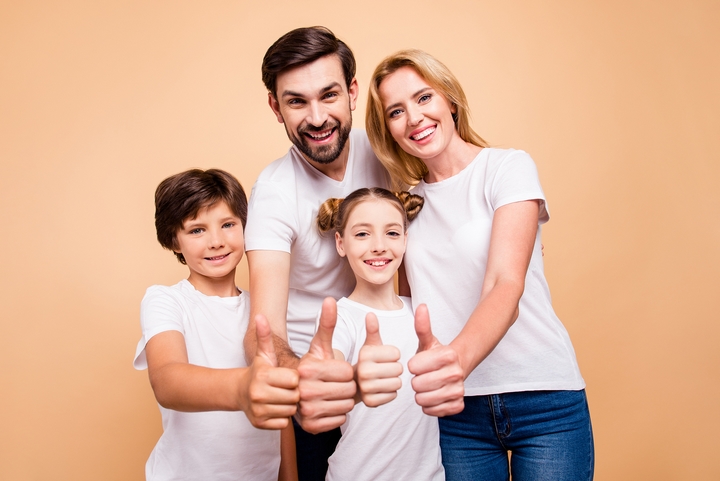 As a parent, you can show responsibility and talk to your kids about generosity. As young kids, they can help in many ways by following your example. For example, if you happen to live next door to an elderly couple, you can take your child and help you shovel the snow from their driveway or pavement. Giving does not always have to be money. Just volunteering your time for someone else is a great way to give and expect nothing back in return.
Research also shows that when a parent is role models, their children are more likely to donate their time and even some money to charitable organizations. For example, if you have donated some money yourself, let your child know about it.
One day, when they grow up and have jobs, they are more likely to donate money to certain organizations themselves. Why? Because they learned it from you. Remember, actions speak louder than words.
2. Make kids understand the value of giving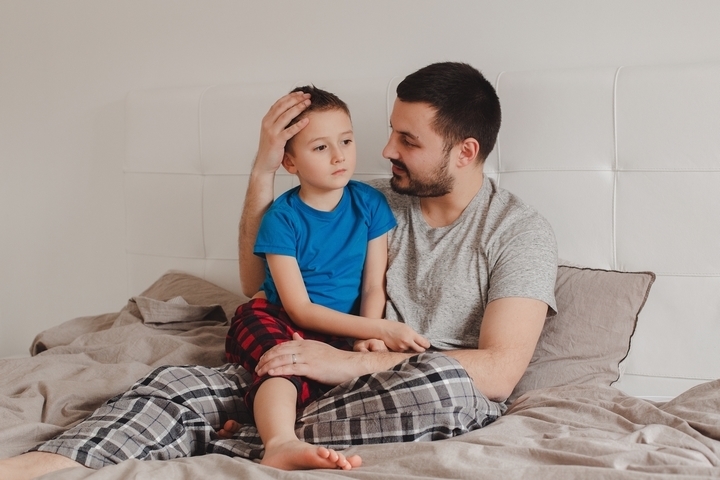 If a child or an adolescent understands why you do the things you do, it is easier for them to understand and learn from you. Kids are curious and would like to know why.
Help them to understand. They can learn empathy and understand the troubles of others as they grow older. You can also paint a picture in their mind. You could ask them how they would feel in a situation where they feel helpless. Then you can teach them that because that is not a nice situation to be in, they can try to be helpful to someone going through a difficult time.
They don't always have to be kind to friends; they can extend it to strangers. For example, if they see someone homeless, they can take the initiative and raise funds to help the homeless.
3. Donation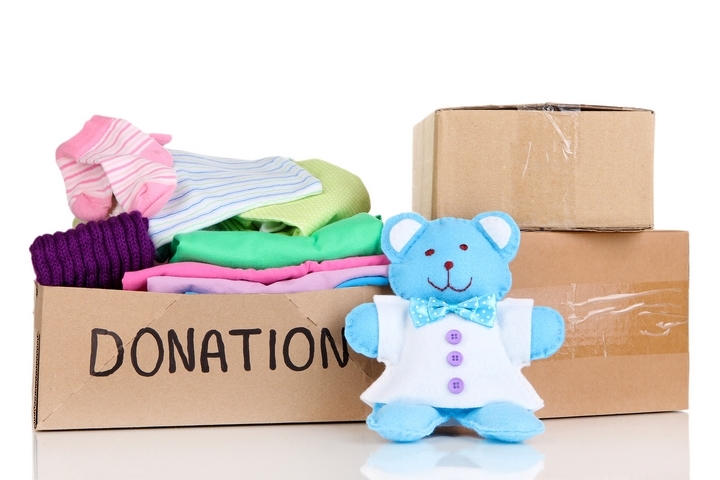 If your child is young, they still may not understand the concept of financial donations. However, you can explain other forms of donation. For example, you can teach your child to give something they don't use or need anymore. They can then donate this to someone in need of it.
If they have clothes that no longer fit, you can show your child that he or she can now pass this on to someone who needs it. Perhaps they have toys that they do not play with anymore. They can donate this to other children who have no toys to play with.
When your child is older, you can make a donation together. By then, kids should understand the concept of money. Ask your son or daughter if they feel strongly about some cause. Perhaps they want to save tigers. If they have some money, they can donate it to this worthy cause. You too can share in this by offering some money along with them.
These are just some simple tips on how to teach kids about giving. One thing is clear; it has to begin with you. You are their role model. You play an important part in this process. You will be proud when your child shows the decency and maturity to give to others who have less.
4. Volunteering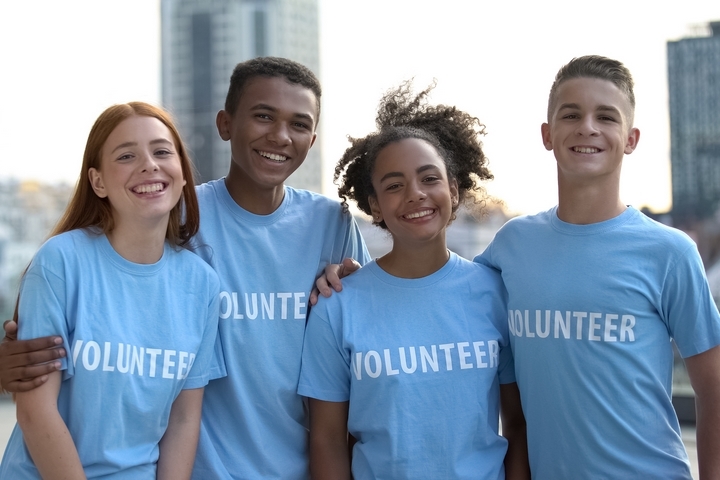 If you have a young child, you can teach him or her about volunteering. Your child need not do the volunteering, though in some cases, they can, with your help and supervision. For example, if your child has a school field trip, you can volunteer your services as a chaperone and help in other ways. Your child will be watching while being aware of the effort you are putting in.
You could also take your whole family to church not only for church services, but you can also volunteer your services, such as helping clean up the church and keeping it nice and tidy. This will help teach your child responsibility at an early age. You can even arrange this with the church or any other spiritual centre and make it a regular thing. They would only be too glad to receive such services. You could also contact some volunteer places to see how they can help you find something for your whole family to do.