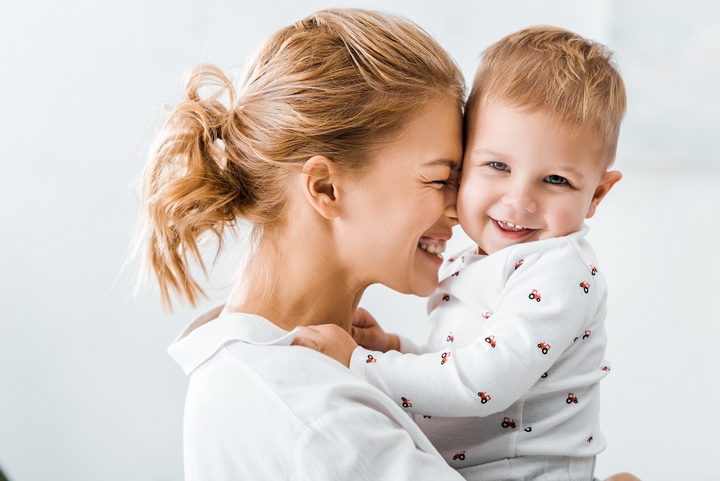 It's no secret that working in real estate is not for everyone. And if you want to work as a realtor with a baby, you need to be ready to face and overcome many challenges.
Whether you got pregnant while studying to get your license or are a new mom interested in a career in real estate, you should know that taking good care of your baby while becoming a successful real estate agent will be difficult.
But just because it's difficult doesn't mean it's impossible. These seven tips for being a realtor with a baby should make things easier for you.
Tip #1: Decide who you want to work for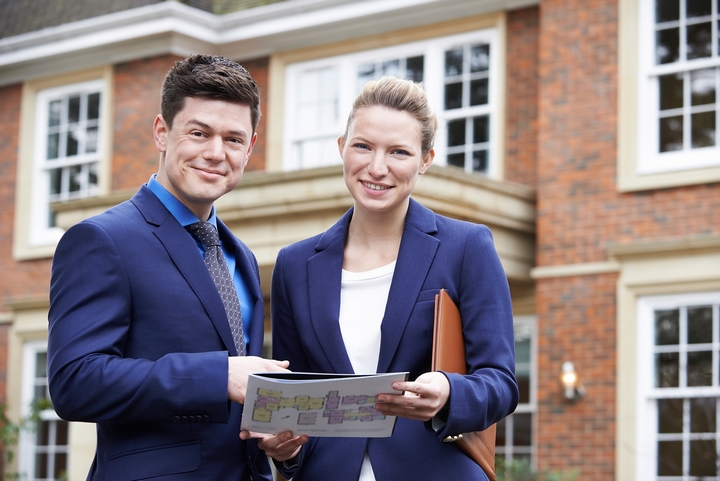 Realtors can work for themselves or a broker. Both have their advantages and inconveniences, so it will be up to you to decide whether you want to work for yourself or a real estate agency.
If you are independent, you might have more flexibility in making your schedule and choosing how you want to work. On the other hand, working for a broker should provide you with more support and make getting clients easier.
If you are a new realtor, it could be a good idea to look for a mentor who will be able to show you how to reach a good balance between your family life and your career.
Tip #2: Consider working as a listing agent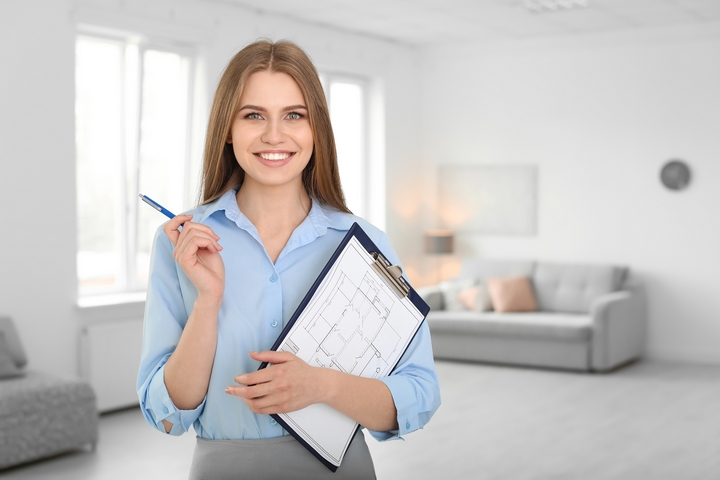 Working as a listing agent, a buyer's agent, or both is possible. Although you should ultimately choose the option you prefer, you should consider that working as a listing agent might allow you to spend more time taking care of your baby.
Buyer's agents are often on the road, running around to meet potential buyers for whom they might not even be a good fit. As a listing agent responsible for advertising houses for sale, you will still have to meet with buyers, but you should be able to spend more time with your baby.
Tip #3: Try to adjust your work schedule to your baby's schedule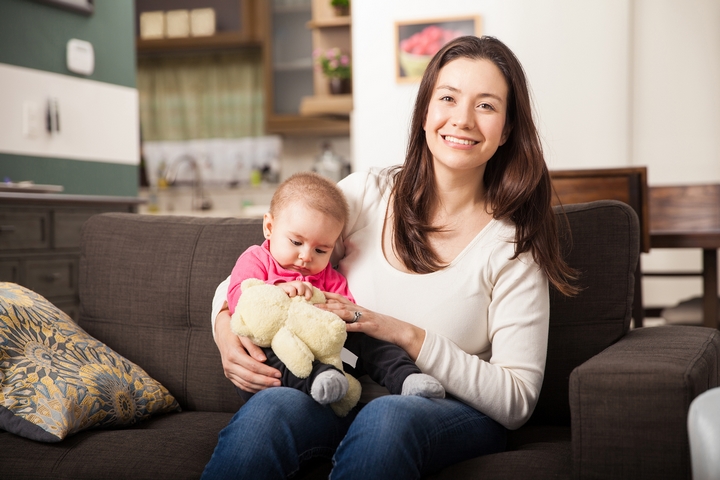 One of the keys to being successful as a realtor with a baby is to be agile and flexible and adjust your work schedule to your baby's schedule as much as possible. Of course, you also have to consider your clients' schedules.
See if you can make phone calls and return emails while your baby is napping, and schedule your appointments when you know someone else will be available to look after your little one.
Try to schedule at least one day off each week, even if it's not always on the same day. This will allow you to relax, spend quality time with your family, and recharge your batteries.
Tip #4: Don't expect to take your baby with you to your appointments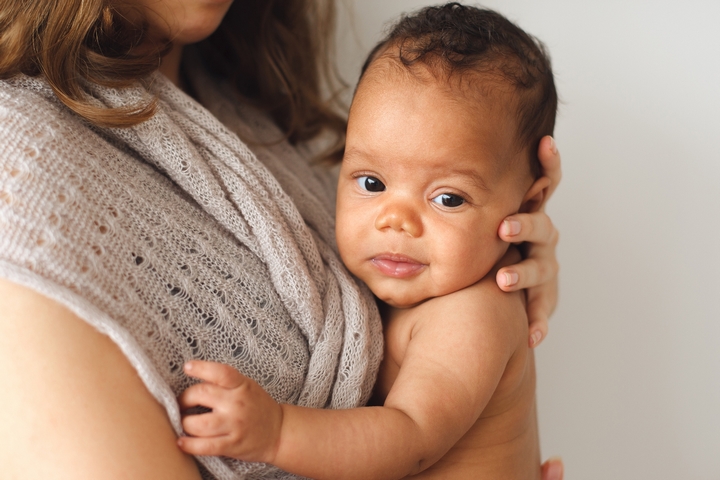 If you work for a broker, you might be allowed to bring your baby to your office. But don't expect to take them with you to all your appointments.
On top of the fact that it could be arduous for you to show multiple properties while you are carrying your baby around, some of your clients might not appreciate it. Or, if they are happy to see your baby, it might distract them and make them forget the real purpose of your appointment.
Tip #5: Look for ways to save time and be more efficient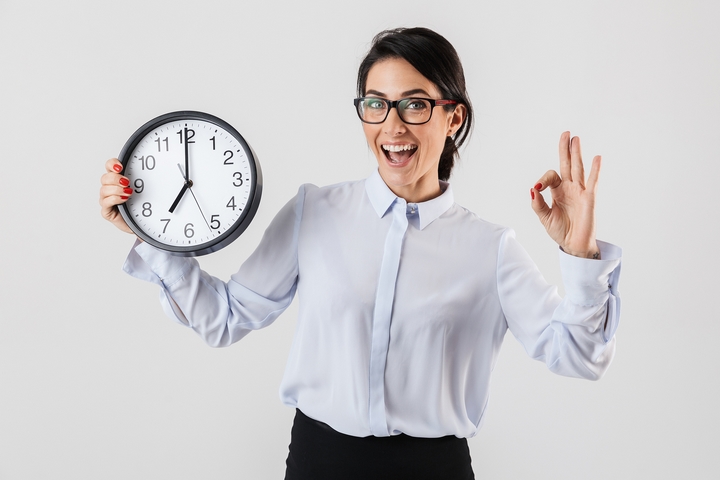 Whether working from home or in an office, you should make sure your workspace allows you to focus on the different tasks and be as efficient as possible.
You should also look for tools that will help you save some precious time and be more productive, even as you have to care for your baby. Use CRM for real estate agents to automate some of your tasks. You can also switch to electronic signatures.
Tip #6: Remember you can't do everything alone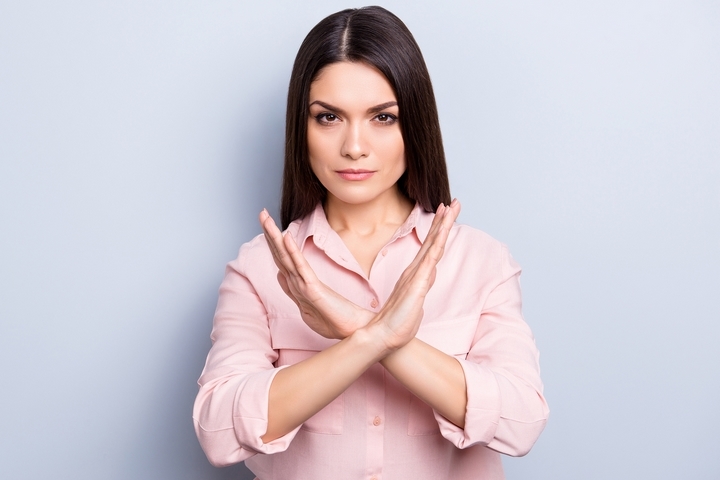 Although it's possible to be a realtor with a baby, remember that you won't be able to do everything independently. You will need someone to watch over your baby whenever you have a meeting or an appointment with a client.
Whether you can rely on your partner, a friend, your parents, or a babysitter, they will have to be available to take care of your baby anytime and on short notice because you never know when a client might call you and say they want to go visit a house with you in an hour.
Tip #7: Be aware that you will have to make sacrifices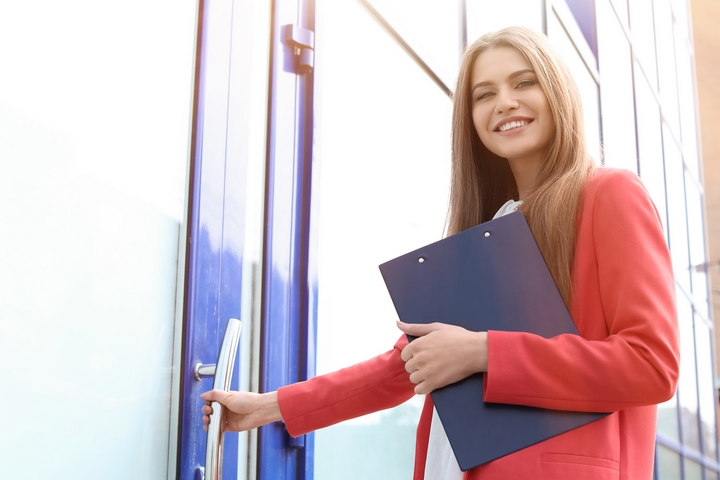 Since your schedule will likely be very unpredictable, you will probably have to make sacrifices within your career if you want everything to work out. You might have to give up on some exciting opportunities to focus on being present for your baby and wait until they are old enough to go to school to further your career.