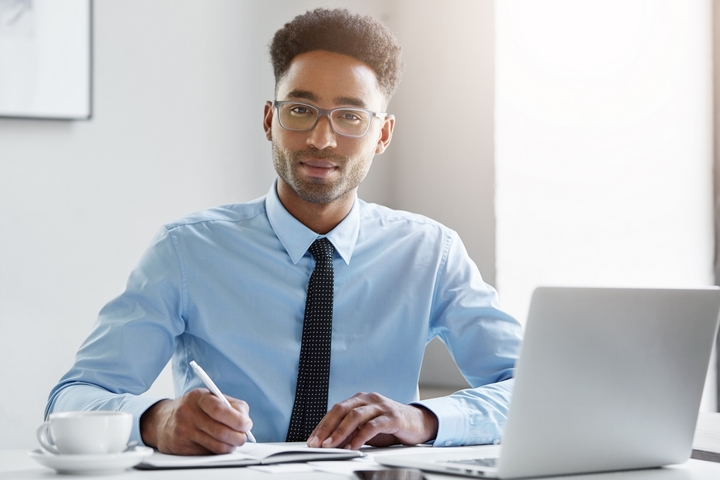 Being the best is no easy task. It is a challenge that demands respect and skill to master, and only the best of the best can truly ever conquer it. This goes for any field in life, of course, but it is true that some professional areas carry a bit more weight in life than others. For example, the world of business often shapes the world as a whole with how it moves and advances.
As such, the influential leaders of the business world have an incredible effect on the entire world. As you can imagine, a power like that is not easy to come by, so being one of the most successful of business leaders is a huge achievement.
We will be taking a closer look at six most famous business leaders who have enjoyed a level of success that most people can only dream of.
1. Tim Cook
The innovative tech company known as Apple is one of the most valuable companies in the world. The CEO behind a company like that is surely one to be noted when it comes to success. This is the role that Tim Cook took over with the unfortunate passing of Steve Jobs.
In the time since the title became his, Tim Cook has continued to make Apple a strong force in the worlds of technology and business. He is known as one of the most powerful and famous business leaders in the world.
View this post on Instagram
2. Oprah Winfrey
Starting out as an entertainer, Oprah Winfrey went from being the average person living the average life to becoming a living legend who is well known by many people all across the world. Fame is fantastic, but the most impressive aspect of this former talk show host is the success she has enjoyed even after the ending of her long running show.
This famous business leader has become more influential due to the growth of her media organization, OWN, and shows no signs of slowing down anytime soon.
View this post on Instagram
3. Warren Buffet
Investing is a dangerous game to play, albeit one with great reward for those who know what they're doing. Warren Buffet is a prime example of how profitable the potentially dangerous trade can be. It is safe to say that Buffet makes it all look remarkably easy, however.
The expertise displayed by Buffet has since earned him the title of "Wizard of Omaha," thanks to his birthplace in Nebraska. Admirably, the investor has pledged to give away 99% of his wealth to more philanthropic pursuits after his death.
View this post on Instagram
4. Elon Musk
Few people are as busy as Elon Musk is. A widely known businessman, an inventor, as well as an investor, Musk has a real talent for multitasking. Born in South Africa, the innovator has left his mark on the world by founding both PayPal and SpaceX, two very different companies that have seen much success in the world of today.
Musk is also known for his role in Tesla Motors and the company's efforts in the area of self-driving cars. He has quickly made his mark as one of the rising stars and most famous business leaders in the modern era.
View this post on Instagram
5. Bob Iger
The Disney Corporation is an ever-growing force in the world. For many years the house of mouse has brought entertainment to the masses, creating an entire empire known across the world and viewed rather favourably by many.
Since Bob Iger has taken the reigns of the company, however, the territory of Disney has spread to contain industry giants such as Marvel, Pixar, and even LucasFilms. While this may dismay some people that fear the whispers of a possible entertainment monopoly, it is hard to argue that Iger's Disney is an impressive force to be reckoned with.
View this post on Instagram
6. Mary Barra
A common quality of business leaders is that they often enjoy many titles. This is definitely the case for Mary Barra, the CEO of General Motors Company. She is an industry innovator, fighting to put General Motors on the electric automobile map with the Chevrolet Bolt EV, as well as a sharp leader who knows how to maintain such a beast of a business, and she has even secured a role on the board of Disney, complete with the favour of Bob Iger, himself.
View this post on Instagram