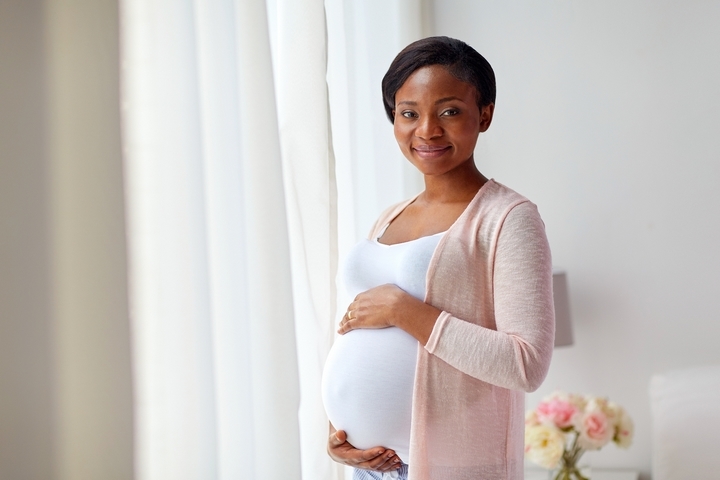 Let's be candid: It is expensive having children during the entire process, from trying to get pregnant (fertility issues), to being pregnant (maternity clothing), to the aftermath (18 years of expenses!). There's a lot to pay for when you have a kid – now double that if you have twins or triple that if you have triplets! It's all the same thing, though: A huge tab.
As a result, many households have a hard time making ends meet. While the man of the house is clocking in 20 percent more hours or the pregnant woman is single and needs more money, a temporary job is essential, especially when fewer funds are coming in for the next nine to 18 months.
What type of job could a pregnant woman apply for when she is carrying some extra weight? Here are eight best temporary jobs while pregnant:
1. Data Entry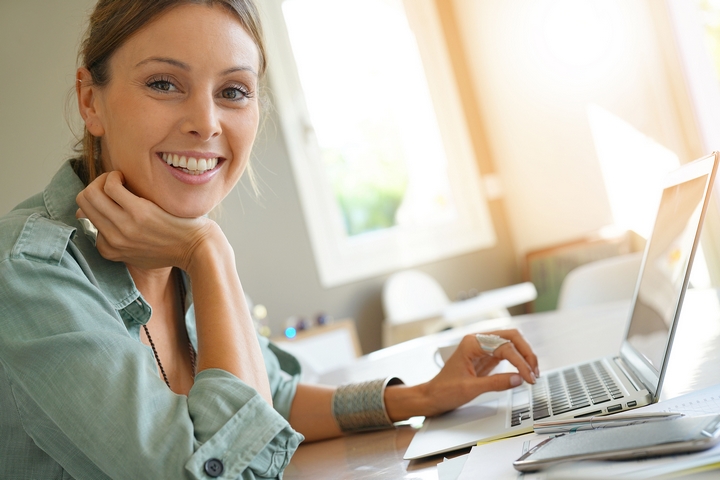 There are two types of data entry jobs: in an office and at home. While it is easier to find data entry positions in offices, there are still plenty of data entry jobs you can do at home. You just need to know where to look and how to determine competitive pay.
This is one of the best temporary jobs while pregnant, since you're primarily sitting on a comfortable chair in front of a computer.
2. Call Centre Agent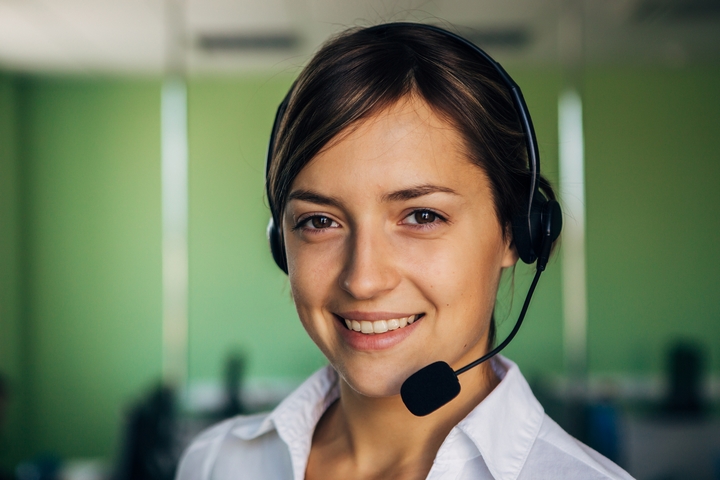 Believe it or not, there's an abundance of call centre work in the labour market today. Telemarketing, opinion polling, customer service, and inbound assistance – there are all sorts of call centre positions available. The pay is adequate, the hours are flexible, and the work is easy – physically and mentally.
Like data entry, you are quite comfortable in a chair in front of the computer. Best of all, the hours are very manageable for pregnant women and allows you to go home just in time for family dinner.
3. Freelancing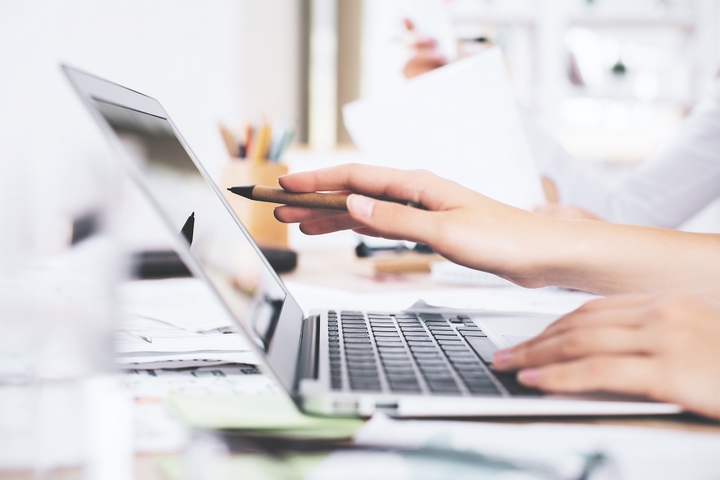 Writing, graphic design, proofreading, and even data entry are just some of the freelancing opportunities available. Unless you have years of professional freelancing experience, it can be difficult finding work or earning just compensation. But with some research, due diligence, connections, and a little bit of luck, you can put your talent to good measure and potentially find a whole new career.
4. Online Tutoring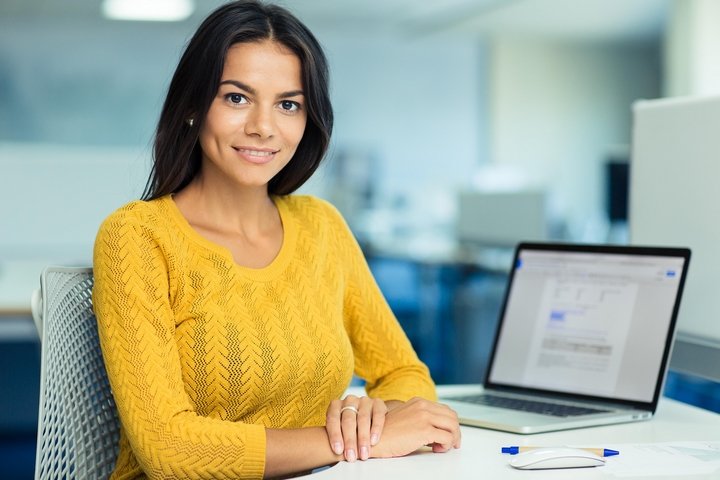 Yes, there are many free online learning tools around, such as the Khan Academy. But many parents like their children to have one-on-one experience, which is why they will hire tutors, even if they are in another part of the country or the world.
You just need a dependable Internet connection, great audio and video technology, and a secure way of being paid. Once you have these, as well as a knack for educating, then you can increase the odds of nabbing new clients and experiencing repeat clients.
Also, if you can't be an online tutor, there are employ opportunities available to work for these websites by coming up with lesson plans.
5. Transcriptionist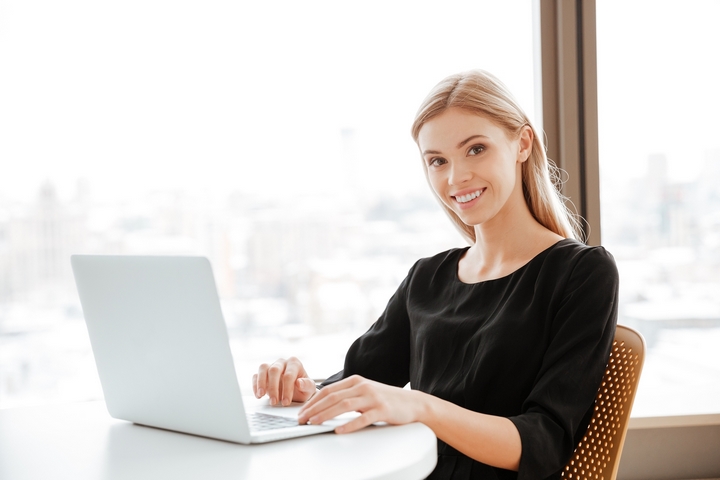 Until technology has mastered voice to text capabilities (and, let's be honest, it hasn't), there will always be a demand for transcriptionists and transcription services. That's where you come in.
Here some questions:
Are you a good speller?
Are you great at grammar?
How fast can you type?
What's your audio like?
Do you own a good pair of headphones?
How fast is your Internet?
6. Office Clerk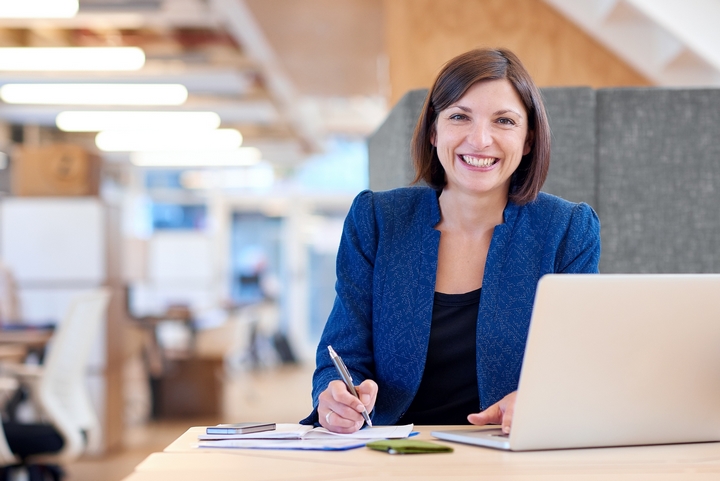 Unless part of the job is to carry boxes of files from one filing cabinet to another, the role of an office clerk is perfect for a pregnant woman of a singleton or twins. From organizing paperwork to scheduling employees or doing the bookkeeping, there is a lot of administrative and clerical work that is involved in this temporary job. It's not only great for temp work, but it could also be an opportunity to have throughout the early years of your child's existence if you choose to stay at home.
7. Childcare Attendant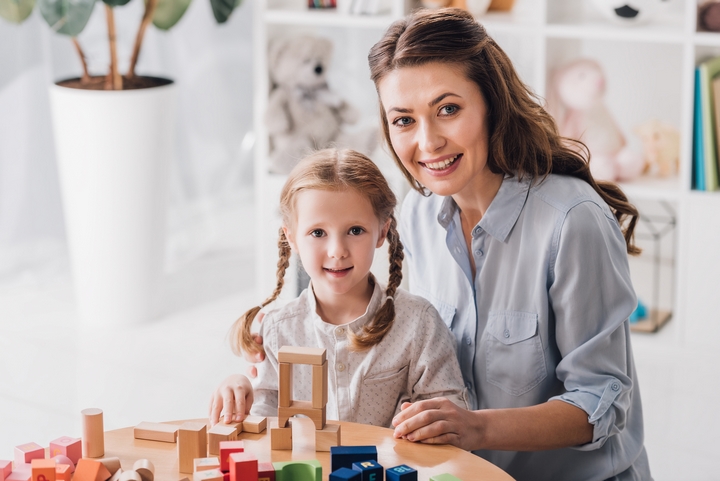 Do you want some experience with children before you have your own come into this world? Then a childcare aide could be something of interest to you, except if your job is to run around screaming four-year-olds all day long for the next two months.
So, what does a childcare attendant do exactly?
Prepare meals for snack time and lunches.
Monitor the safety of the children.
Change diapers of infants and toddlers.
Develop routines and schedules.
Maintain records of child's progress, routines, and interests.
Keep good hygiene.
You will be doing this for the next several years, so why not get paid for it by looking after other kids?
8. Social Media Manager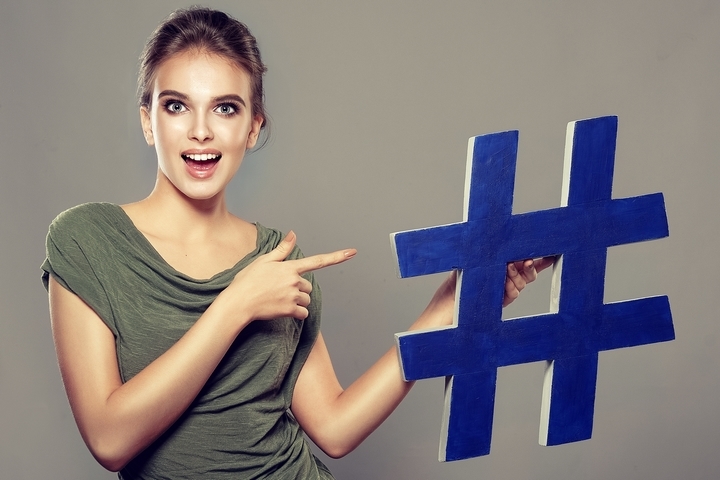 A social media manager is someone who has experience with digital marketing, maintains superb copywriting skills, and understands the latest digital tools to facilitate your campaign. If this is something up your alley, then why not consider social media managing during your pregnancy and perhaps even during your maternity leave?
Since you're spending your time off exploring and posting on Facebook, Twitter, Instagram, and Pinterest all day long, then at lest you can get paid for it? This is one of the most fantastic temporary jobs while pregnant.
Here is something you need to know: When your children arrive, you will beg to go to work! In fact, when you see your significant other leave home and head to the office, you will resent him. You will want to do something more than change diapers and read children's books. That said, during your pregnancy, you can get it out of your system and work a temp job until your little miracle comes.