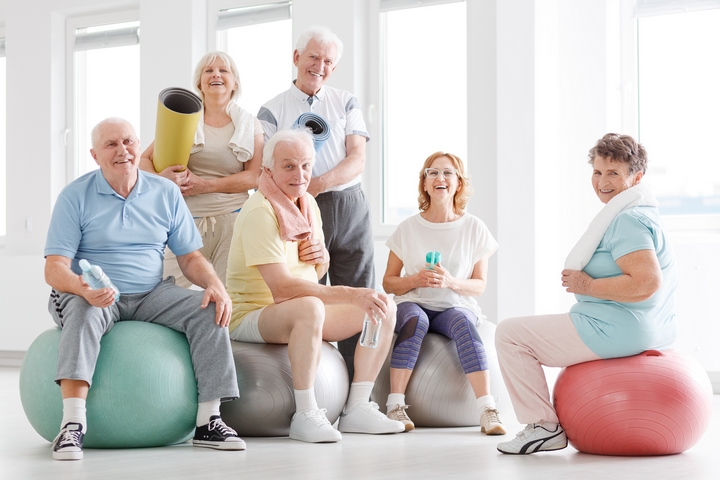 Taking care of your health as you get older will allow you to enjoy life. This is extremely important when you become a senior citizen. It's critical for both your health and well-being to stay active over the years. The best way to remain mobile is by doing some type of routine exercises for senior citizens.
Getting older doesn't have to mean you can't enjoy life. It does mean that you'll need to work a bit harder to maintain your health and stay active. It's important to choose things you love to do if you wish to keep up your exercise routine. Finding retired friends that love being busy could be the motivation you need to help keep you exercising.
Taking care of your health is the best ways to live at any age. If you want to perform some healthy exercises for senior citizens, here are a few options to try out:
1. Walking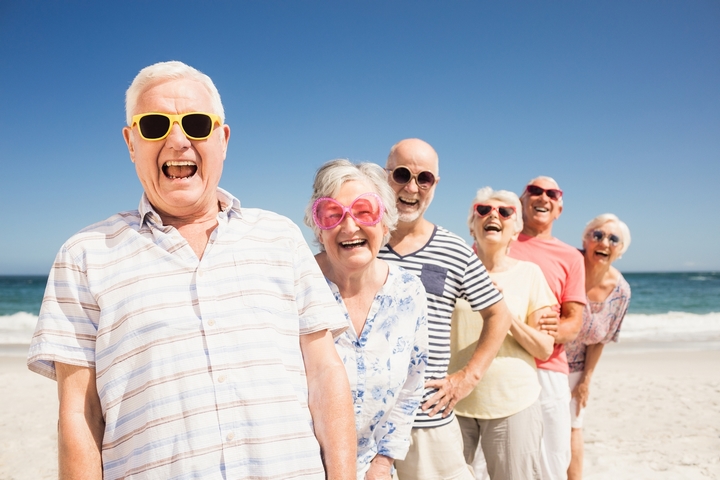 Going for a long walk is an ideal way for any older adult to remain active as time passes. These are low impact exercises for senior citizens that doesn't require any extra equipment.
However, it's in your best interest to go walking with a buddy. Doing this can be helpful in the event that an emergency was to arise, and your assistance was needed.
2. Swimming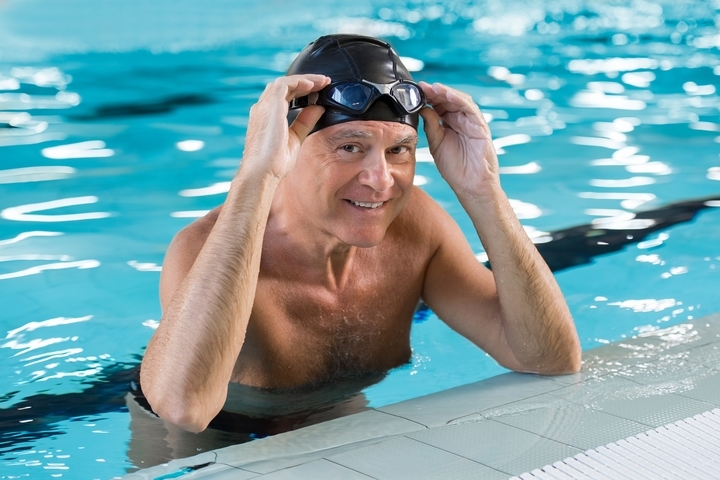 If you have access to a pool near your home or if you can drive to the gym, you may want to go swimming. Doing this will enable you to get in some great exercise that will help you stay fit for years to come.
Swimming is suitable for your entire body and is easy on your joints. One of the issues many older adults may begin to face is arthritis and reoccurring joint discomfort.
However, swimming is a low impact exercise that will allow you to keep your body moving and help you stay well throughout the years.
3. Strength training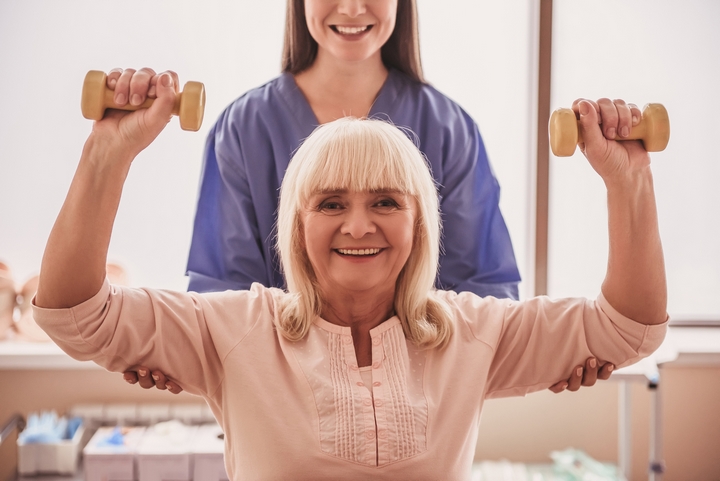 Keeping your muscles in good shape is imperative as you age. Doing these strength training exercises for senior citizens will allow them to remain healthier and get more out of life.
Investing time into strength training can allow you to keep your body healthy and active. There are numerous types of machines you can use to help you reach your goals.
If you have a local gym in your area that you can visit, this is likely to be extremely helpful. Keep in mind that you'll want to do more reps with smaller weights to remain strong with age.
4. Chair exercises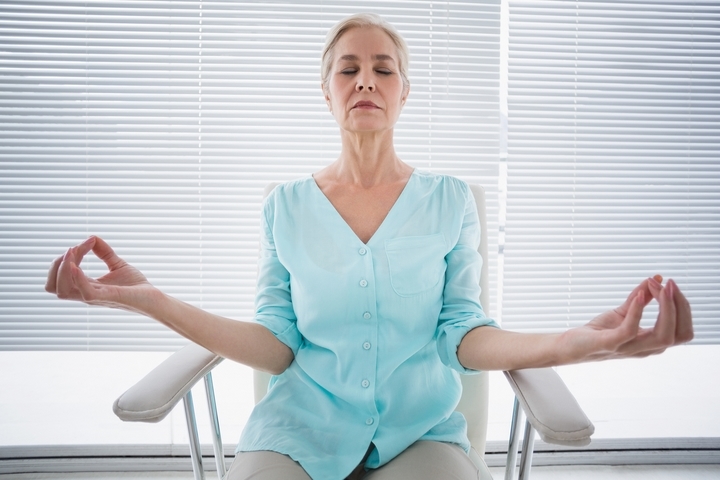 Taking time to do chair exercises is a fantastic idea and may allow seniors to stay in the best possible shape. The only thing you'll need in this instance is a steady chair and a commitment to better health.
Do an online search to assist you in finding specific chair exercises you can do with ease. Working to fit these into your daily schedule can render amazing long-term results.
5. Stationary biking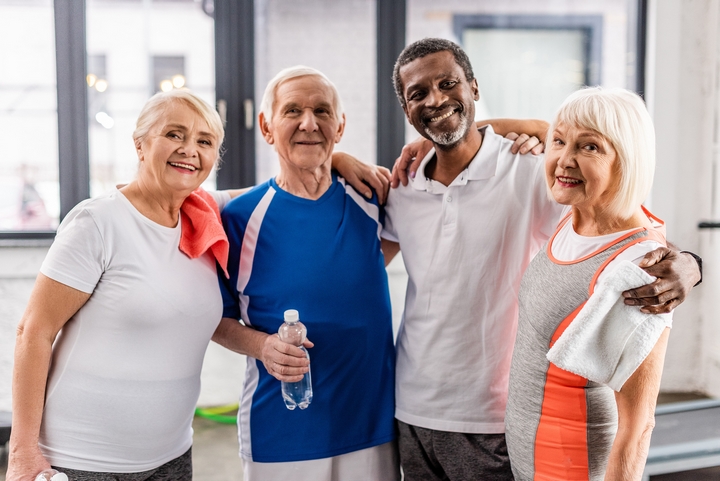 Investing in a stationary bike could be one of the best ways to remain in good shape. This is an exercise you can do at home, and this means you won't have to spend money on gas for travelling.
Many senior citizens don't feel like driving as much as they may have in the past. It's a great idea to have some exercise equipment that can be used in the comfort of home.
Riding a stationary bicycle can allow you to burn calories and remain in good physical condition. One of the primary reasons to exercise is to improve the flexibility and mobility of the joints.
Bikes of this type are very affordable and can be found at many locations. It's a good idea to have one delivered right to your front door if necessary.
6. Yoga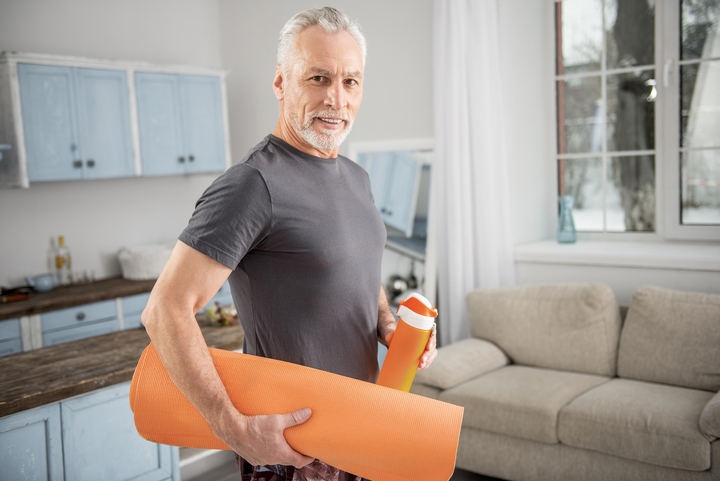 There are many benefits of doing yoga each day for senior citizens. This is a top exercise to assist in keeping the body in good shape and flexible over the years.
One of the best things about doing yoga is there are many stances that you can add to your daily routine. You may want to take a couple of classes to learn some of the different yoga poses.
Once you do know these, it will be much easier for you to do yoga at home. Taking a few minutes each day to engage in this activity could be the ideal way to stay in better shape.
7. Gardening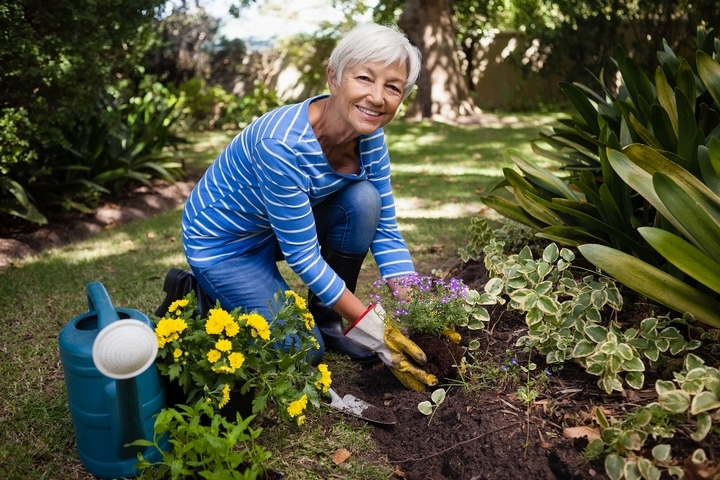 Gardening might not seem like the typical exercises for seniors, but they are quite strenuous activities. The most significant benefit of gardening is you can do this as an exercise and grow things you love. Do you enjoy having more vegetables for lunch or dinner?
Do you like having flowers and plants that may brighten up your day? Regardless of what you do have in your garden, you can stay active and keep your body moving by working in this area.