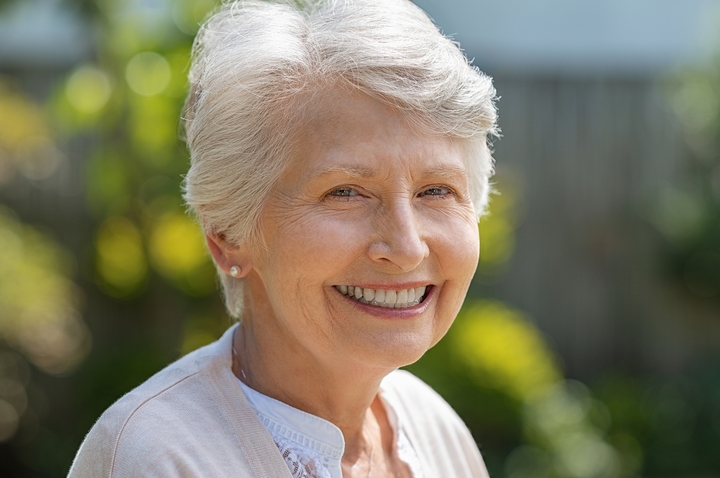 A good hairstyle can make all the difference when it comes to aging for older women. Thanks to modern styling, if you're a woman who's 50 and over, you need only a fashionable coif to reset the aging process and help you look your best and beautiful self. Here is a list of the best hairstyles for older women (don't forget to show your hairdresser):
1. The Pixie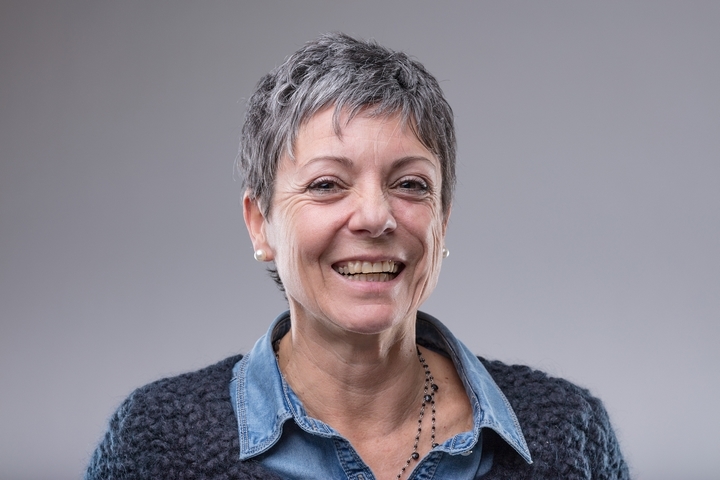 The pixie hairstyle is one of the best hairstyles for older women. By framing your face, they highlight your best features, and save for a trim every six to eight weeks, they're relatively low maintenance. Not everyone is suited for a pixie haircut, but your hairstylist will know if this is the right style for you.
2. A Blunt Bob with Soft Bangs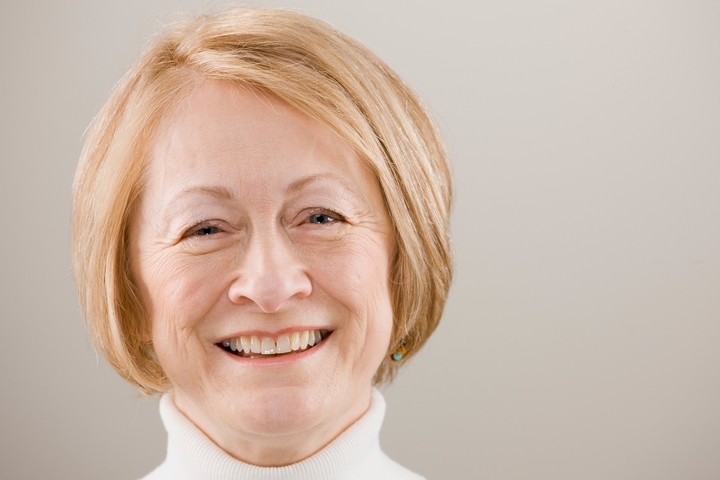 A blunt bob is modern and sophisticated, so you'll definitely be on trend. The length adds depth and volume to even the thinnest hair. The soft bangs add both lightness and dimension, and helps to freshen up the look. Change up the part for something different, and either sweep your bangs to the side or keep them front and center – both options look fabulous.
3. The Shag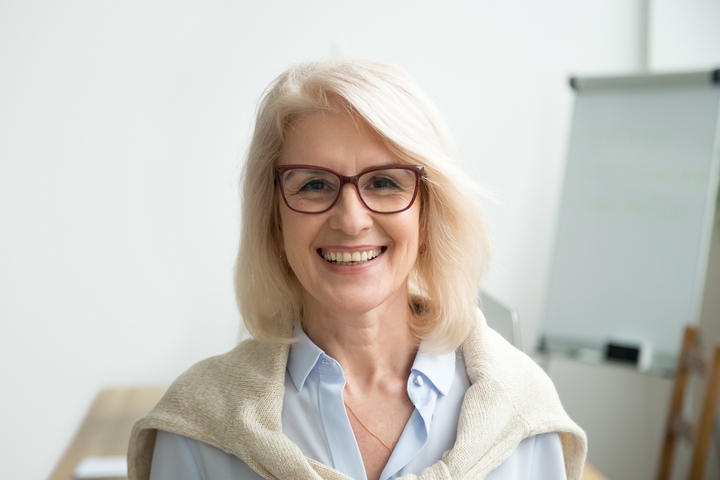 The shag haircut has come a long way from its 1970s origins. Today's style has choppy layers and tons of texture with some wispy bangs to frame the face. It's one of the best hairstyles for older women with naturally thick and/or wavy hair. Add some highlights or balayage for added dimension.
4. The Long Bob (a.k.a. the Lob)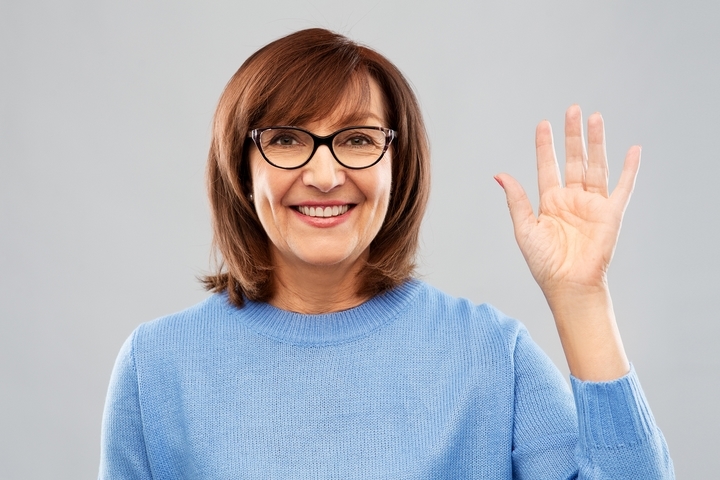 The long bob – or Lob – had a moment a few years ago, but its classic look means it's not going anywhere anytime soon. The lob is a longer version of the bob and barely graces the collarbone in length. It's a great option for women who prefer longer hair, but don't want the high maintenance that long tresses usually bring. You can style this either sleek or volumized – both versions look fantastic.
5. A Layered Bob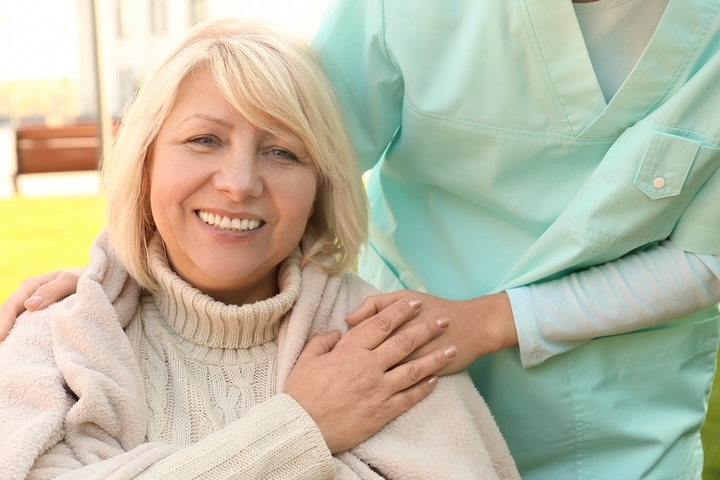 If you have thin hair or looking for some flair, then you should consider a layered bob with tons of textured layers. Layers can start from the jaw with shorter layers framing the face. For even more panache, consider adding waves to your mane for a look that is both flirty and mature.
6. The Shoulder Length Cut with Side Swept Bangs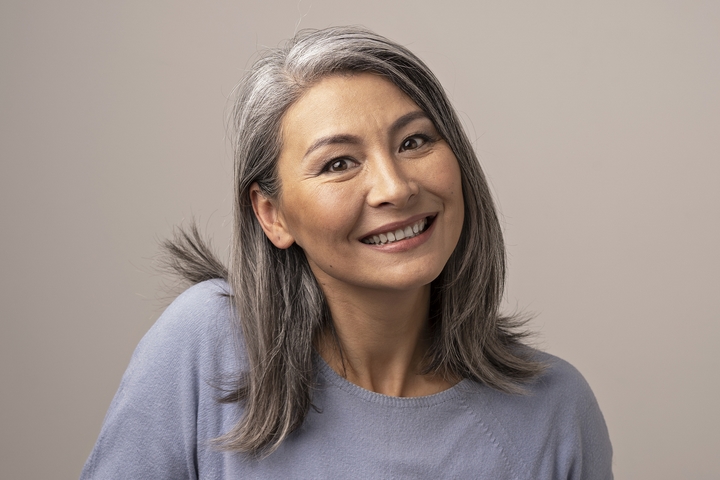 This length is longer than a lob, hitting just at the shoulders or even just a hair (no pun intended) below. It's a low-maintenance cut that still allows those who like longer hair to have the option of a short ponytail. Side bangs offers a more mature option that is both different and chic. Adding waves with a curling iron or curlers, or letting your natural waves shine through, is another great option that's more natural but not less pretty.
7. Long Longer With Layers
If you're someone who's always had long hair, then simply the idea of cutting your hair once you reach a certain age is enough for anyone to avoid going to the salon altogether. But that doesn't need to be the case. Adding more layers to hair will add more texture and depth to your hair, and will also lift your features while allowing your natural beauty to shine through. You might even decide to go with highlights or balayage for even more dimension.
8. The Short Layered Pixie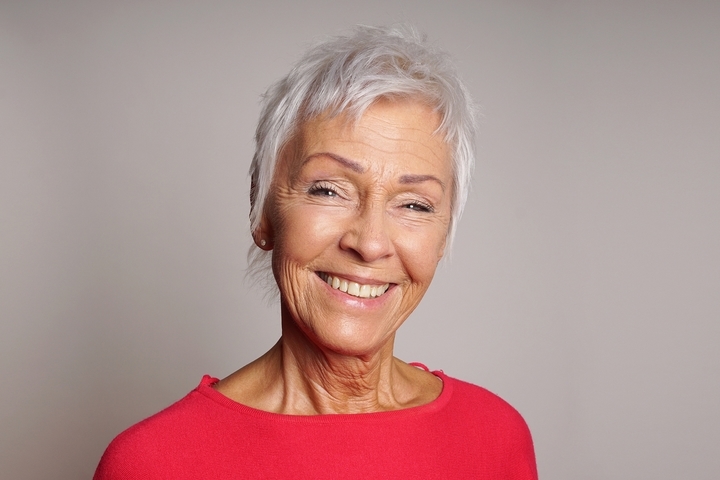 A pixie with layers adds more texture. It's just as low-maintenance as a regular pixie cut, but this look adds height and volume to your hair while also giving you a sassy and youthful appearance. This short hairstyle is great for seniors who like to exercise, since it's so short and easy to maintain.
9. An Angled Bob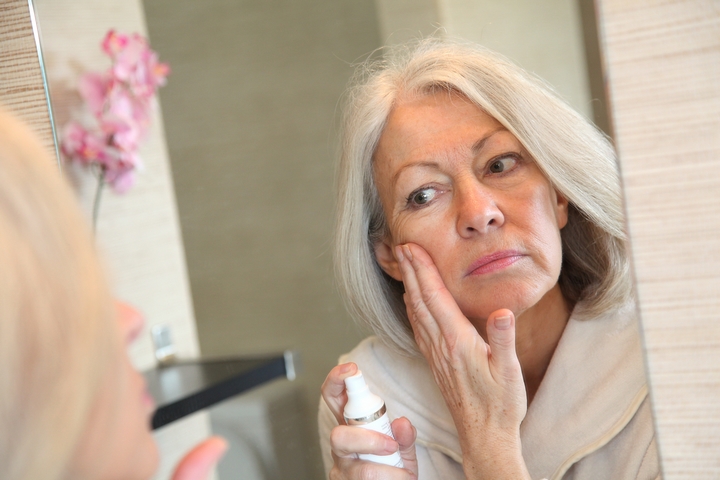 A bob is a fantastic no fuss, no muss look. An angled bob is perfect for those who are experiencing some softness and fullness to the face as they age. By cutting the bob at an angle, the hair sharpens and accentuate features, and draws attention to a defined jawline – or at least gives the appearance of having one.
10. Pixies with an Undercut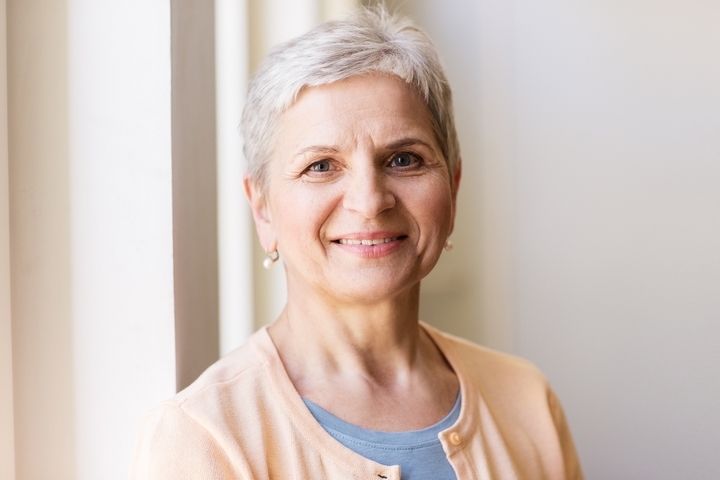 Who says undercuts are just for the young? Add a dash of sass to your pixie cut by having an undercut to it. Thick waves on top, or tons of layer, adds volume and texture, and not to mention a flirty and fun aesthetic that will add years to your vibe.
11. Short and Natural Hair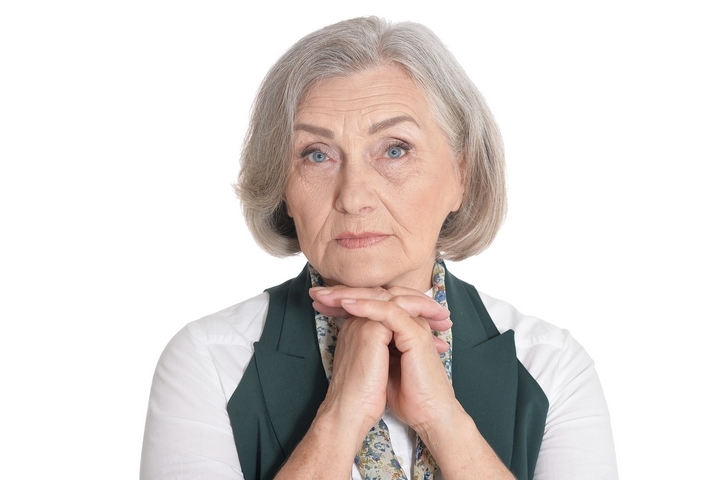 If you're someone who spent years running away from your natural texture – whether it's curly or wavy – now is the perfect time to embrace who you truly are (or at least your natural hair tendency). A short curly and cropped hairstyle is both fun and refined, and most importantly, it'll look and feel more like you.
Plus, by keeping to your natural texture (which means no chemicals and no straightening irons), your hair is more likely to remain healthy, which is so important for older women. Your hair needs to shine – just like you.