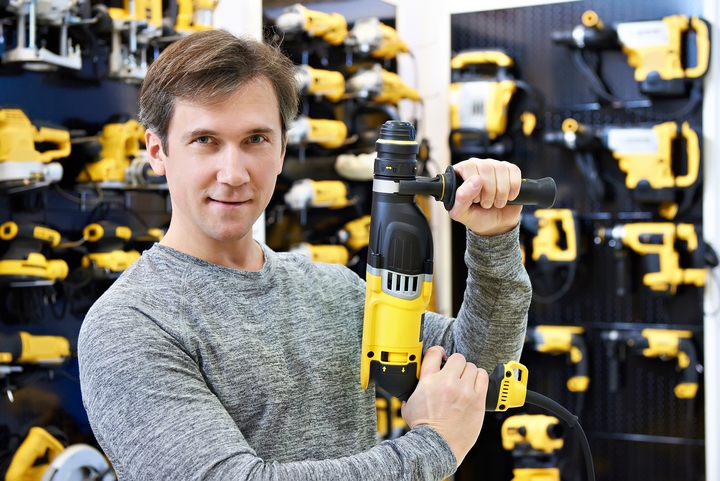 With Christmas quickly approaching at what seems like all times of the year, it is never too soon to begin thinking about what presents you should buy this year. Shopping for a gift is not always easy, though. Especially when buying for a Jack of all Trades type who seemingly knows how to fix anything using a box of scraps. One option to take with someone like that is a shiny new tool, but what do you buy? This guide will give insight into four types of tools that every handyman can use.
1. Circular Saw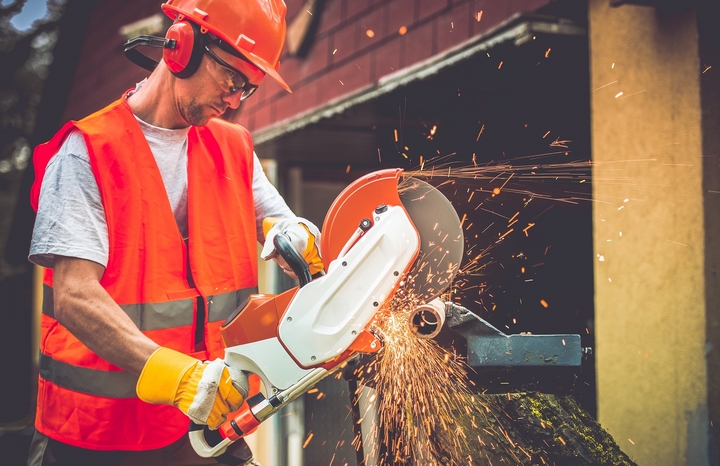 The circular saw, or skil saw, is a power tool that features a disc shaped blade that is typically toothed or has an abrasive finish for rough traction. These handy saws can cut a wide variety of materials with great precision and ease. These are awesome if the owner needs to cut wood, masonry, plastic, or metal. Although, different types of blades cut different material, so you may need to give extra thought into what will be cut when using this tool.
2. Routers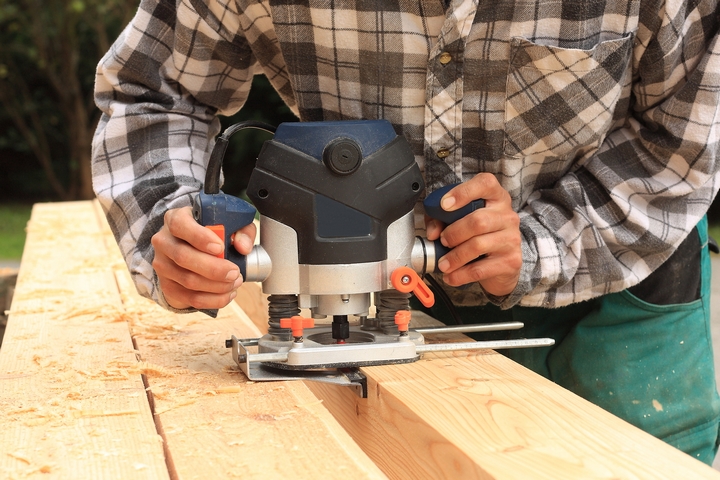 Some of the more tech savvy readers may be wondering what a router is doing on a power tool guide, and to them I say, "We're talking about woodworking routers, not Wi-Fi routers. Don't worry." If you're buying for someone with a flair for woodworking or a carpenter, then you really just can't go wrong with a router. The router is typically used to round out an exceedingly hard piece of material, usually wood or plastic. These are good for making beautiful furniture or cabinet designs with great ease.
3. Outdoor Power Equipment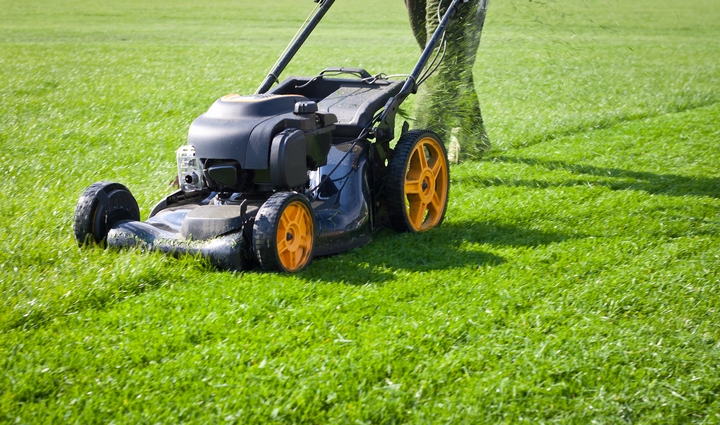 Useful for anyone that lives where the wild flowers grow and trees dominate the skyline, outdoor power equipment can make so many jobs much easier. Whether you invest in a leaf blower for those days when your lawn is undetectable beneath the golden brow leaves of fall, a generator for those ice cold winter nights without electricity, or a chainsaw for when those beautiful trees fall victim to harsh weather. You're sure to get your money's worth for what you buy.
4. Power Drills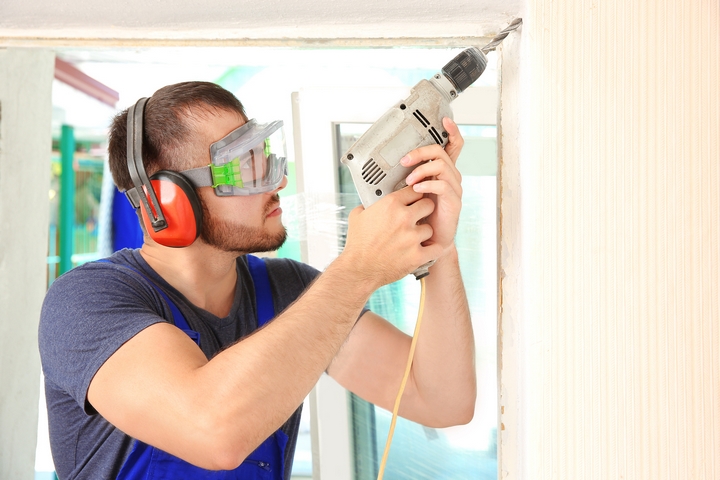 A potential life saver for big and lengthy tasks, power drills make many things easier where applicable. Their versatile nature comes from the fact that most power drills can be fitted with drill bits, giving them the ability to act as screw drivers. This enables the user to quickly drill a hole where needed, then switch bits on the fly and firmly install a screw within seconds. They also work very well for removing those stubborn screws that simply do not want to loosen up. All in all, this is a real time saver of a tool.
Of course, a good power tool can be gifted at any time of year, for any reason. Not only are they shiny and nice, but they can also make the life of the user so much easier if used correctly. Anyone familiar with these items will most likely be very grateful to receive them, and may just use them for many years to come, thinking of you fondly with each use. All of this is well worth the expense, right?