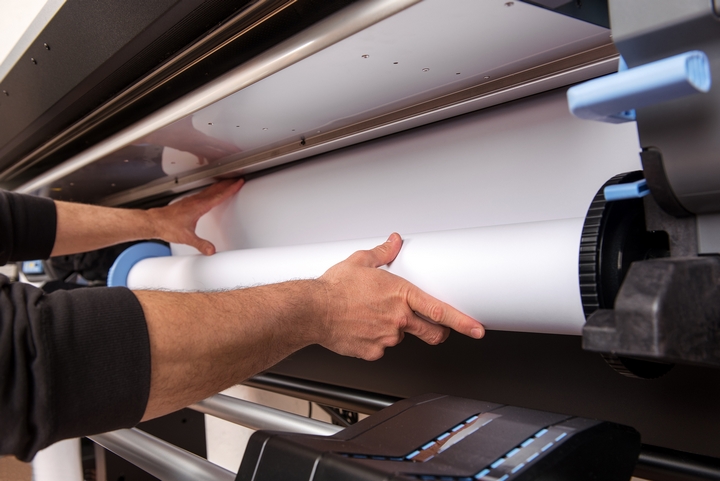 Flexography printing, otherwise known as flexo, is expected to grow even more across North America over the next five years. Despite the transition to digital printing, flexography remains the primary choice for many businesses in Canada, the United States and Mexico. And this will bode well for industries that produce cellophane, paper, plastic and metallic films.
Flexography is a modern version of letterpress printing. It can be utilized on almost any type of fabric such as cardboard, plastic, cellophane, labels, metallic film and cloth. Unlike letterpress, flexography uses semi-liquids which dry quickly.
Today, flexography is the standard form of printing used for most bulk orders, particularly when it comes to labeling and packaging, The technique utilizes flexible photopolymer printing plates which rotate at a moderate speed that help to transfer the image to the substrate. Flexography can be used to print on many types of non-absorbent and absorbent materials and is particularly well suited for printing continuous patterns such as on wallpaper and gift wrapping paper.
The key advantages of flexography include the low cost of maintenance and equipment cost, well suited for large orders, and being able to print, laminate and die cut in one setting.
Here are five design tips for your flexography printing needs:
1. Materials You Need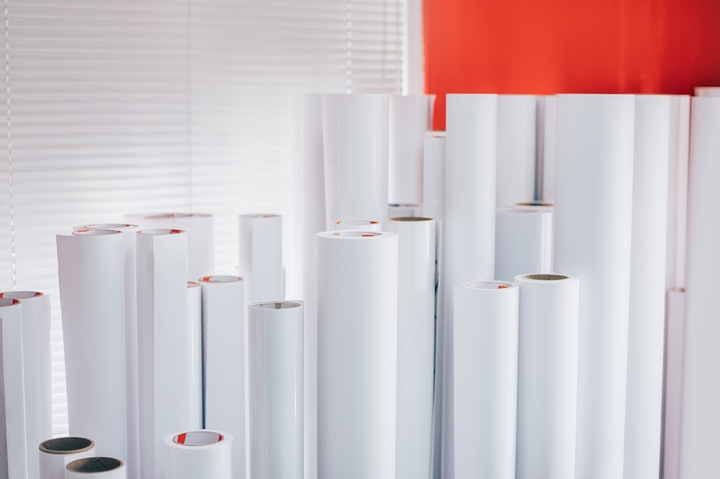 When one is considering flexography, one has to know the material printing surface. The opacity, colour, and lucidity of the material may cause the print color to fade or even change. A material consisting of matte will cause dulling of the colors, whereas paper is likely to absorb a lot more ink than film.
With this in mind, selection of the proper material is vital to get the most out of flexography.
2. The Correct Layout
When using flexography, you have to make sure that the layout is correct. For example, for a box wrap, you should not be printing something meant for the side to be on the back once the box is wrapped. It should be noted that you will always need to pay attention to the die line which is utilized on all equipment used to label package boxes and parcels.
This also means that you will have to communicate with the printer, design and the packer to ensure that the complete product is as ordered.
3. Design File Accumulation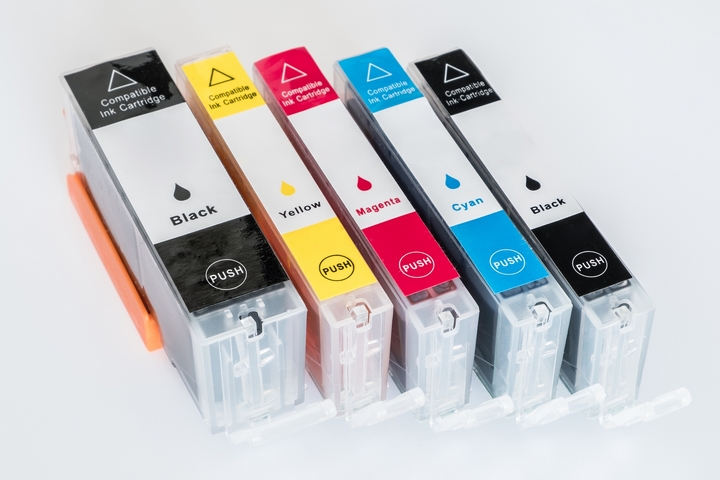 Sometimes costs may mean that you will be required to change several colours around for flexography. Therefore, your design file should have some flexibility to allow for this and yet give you the optimum printing result.
4. Cost is a Crucial Factor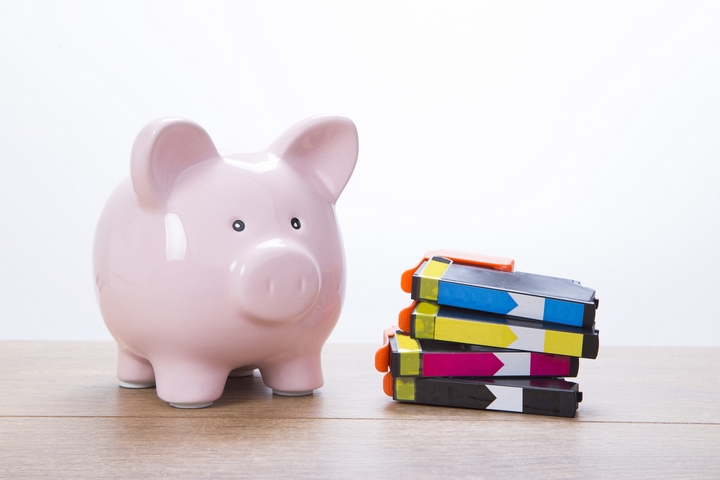 It is important to know that the initial cost of the flexography plates is slightly higher, but if they are maintained properly, they can generate hundreds of thousands of impressions without affecting quality. And this is critical!
5. How Much to Set Up?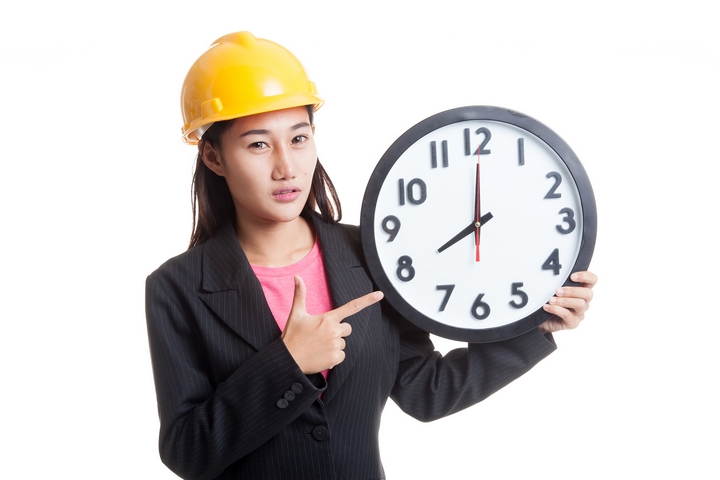 Unlike a linear press, flexography is time-consuming and can take many hours to set up, especially if the work is complex like lamination, diet cut or varnishing. One also requires a large amount of substrate to set up the job, which results in a waste of some very costly material.
Finally, if there are any versions changes requires, then this can be time-consuming and labour-intensive.
While one can have a great design program with infinite possibilities, this still needs to be transferred to a mechanical process for printing and some loss in quality does occur. Over the years, flexographic printing and the flex storage solutions have seen a lot of improvements. They can produce excellent results, but one should have a realistic and practical approach to the use of this method of printing.