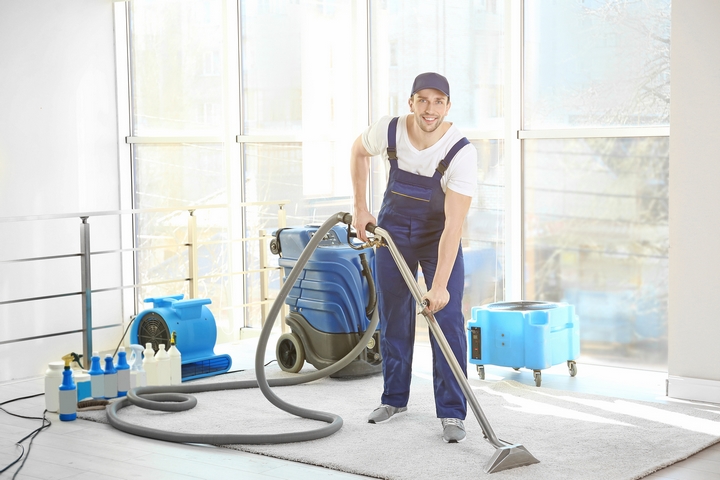 Not only can unclean floors be unsightly, they can result in a number of undesirable issues. Flooring, especially carpet, that is not cleaned properly can carry dust, dirt, dander, mold, and moisture that can cause allergic reactions and sickness.
Whether you need to clean the floors in your home or office, it is crucial that you have a vacuum cleaner to prevent such things from occurring. Below are factors to consider when purchasing a vacuum cleaner. Being mindful of these guidelines will guarantee that you get the product that you need.
1. Types of flooring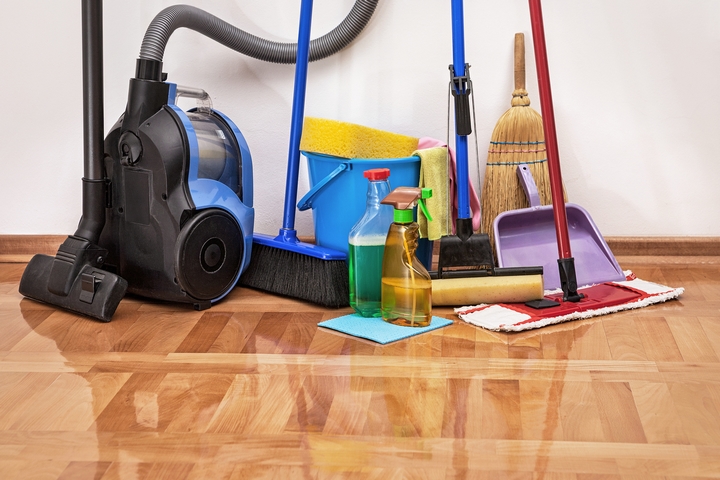 Before purchasing a vacuum cleaner, you need to take inventory of the types of flooring you will use it on to ensure it will do a good job cleaning. If you are looking for a vacuum cleaner for mostly carpeting, an upright canister vacuum would probably be best. This type of vacuum has a strong brush roll that draws out all of the dirt which is then sucked up by the machine. The brush roll can also be adjusted for different thicknesses of carpet and can be effective in the fight against pet hair.
For hard-surface flooring, a canister vacuum with many different attachments will ensure you can clean tile, hardwood and laminate flooring with ease and reach every nook and cranny that needs to be cleaned. Motorized cleaner heads are helpful for carpet or hard floors because of their suction power and the user's ability to switch off the brushbar when needed.
2. Size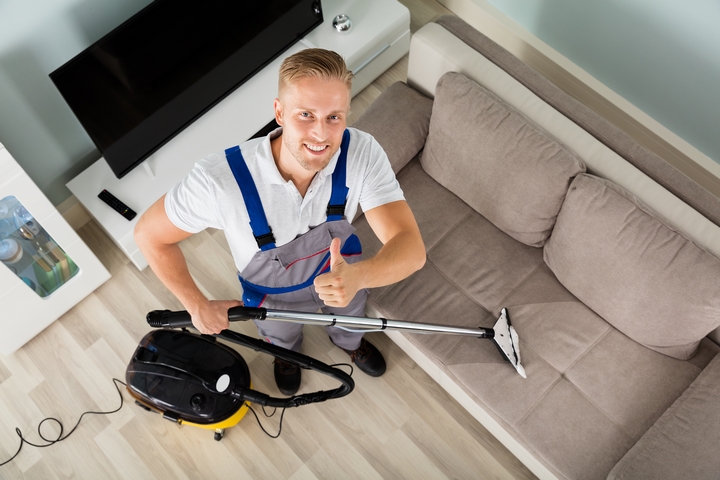 You want to be able to clean your floors with ease and purchasing a vacuum that is too big for you to maneuver may prove to be problematic. Upright vacuum cleaners are larger, and you push them in front of you. This type can be cumbersome for tall people who need to stoop to push it and smaller people if they need to use it on stairs or bring it to another level of the home.
If you are smaller in stature, a self-propelled vacuum may be ideal as it features a motor that moves back and forth along the floor surface for you. Cylinder vacuums are small and compact, allowing you to drag it behind you anywhere you have to go and is easier to get up and down the stairs.
3. Filters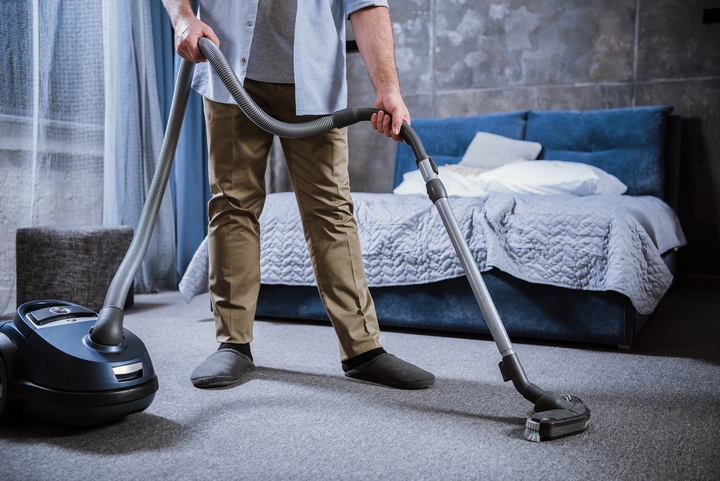 As a vacuum sucks up dirt from your floor, it goes into a bag or collection bin. Air is then released back out of the vacuum through filters that trap any remaining debris. There are many types of filters with different advantages. HEPA filters are designed to trap the smallest particles of debris and are ideal for people with allergies because they trap almost everything. Washable filters are made of cloth or foam and can be washed when needed and reused. Disposable filters may cost you more money but their life can be extended by knocking out debris between filter changes.
4. Corded vs. cordless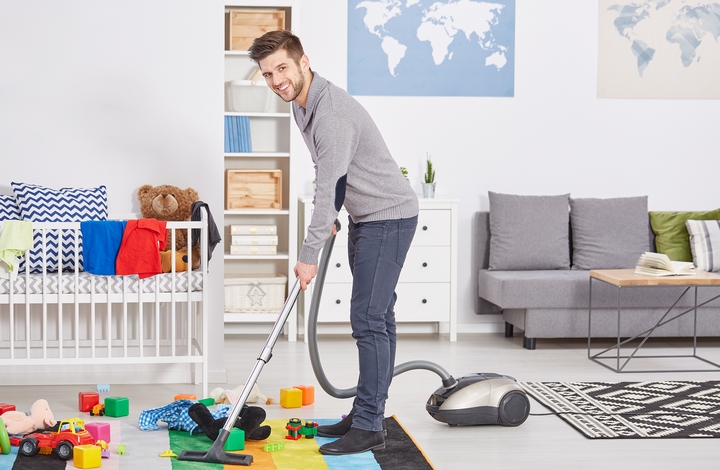 Whether you purchase a corded or cordless vacuum will largely depend on the amount of time you will be running it and the size of your home. If you have a smaller home and will not run the vacuum for more than 30 minutes, a cordless vacuum cleaner may be a great option. Cordless products are usually small, versatile, and obviously you do not have to worry about power outlet locations and tripping over a cord as they hold their power through a charge.
If your home is larger and you will be vacuuming for longer than 30 minutes, a corded cleaner is recommended as a cordless option will start to lose power after this amount of time. While the cord may prove to be frustrating at times, you are guaranteed to receive the power you need to complete the job.