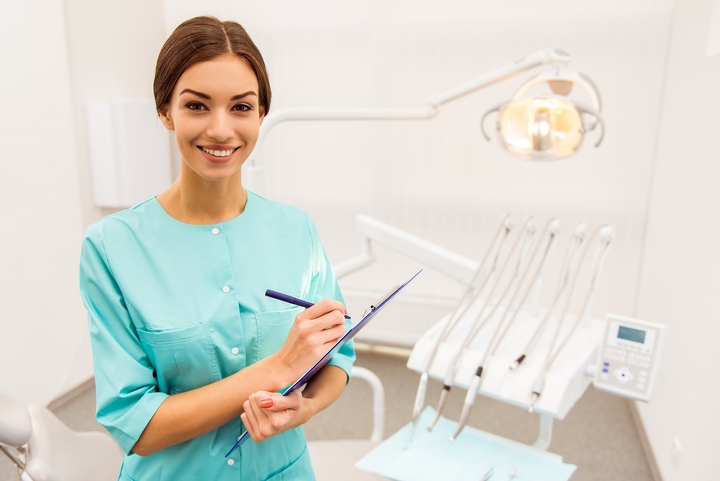 Dental hygiene continues to be one of the biggest in-demand career options for everyone. Whether you are just starting out your career or you are looking for a career change, dental hygiene may be the solution you have sought after. Good hours, good pay, good work. Dental hygiene proffers you many benefits that you may not get in other jobs today.
The market has responded. In Toronto, and elsewhere across the province of Ontario, there are many dental hygiene programs that you can take advantage of right away. Before you get a student loan, enroll in a school and get your career plans underway, there are several elements that you need to be aware of about the dental hygiene program and industry.
Here are five things you need to know about dental hygiene continuing education programs:
1. You Get to Work with the Best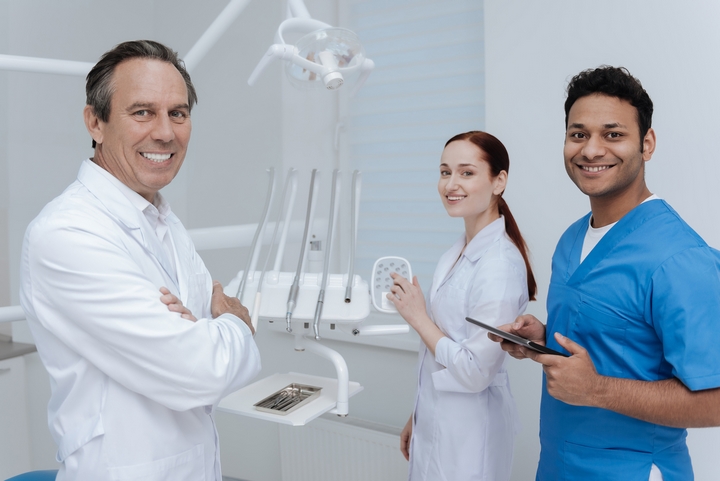 And we're not just talking about the staff.
For many dental hygiene programs, you get to work with industry veterans who have worked in a wide array of dental fields, whether it is orthodontics, hygiene or administration. You get to pick their brains and find out more about the business.
Moreover, you get to work with a wide variety of equipment, some of which is old and some which is state-of-the-art. When you get to the labour market, you will have a strong acumen of all different types of dental machines.
2. The Finish Line is the Hardest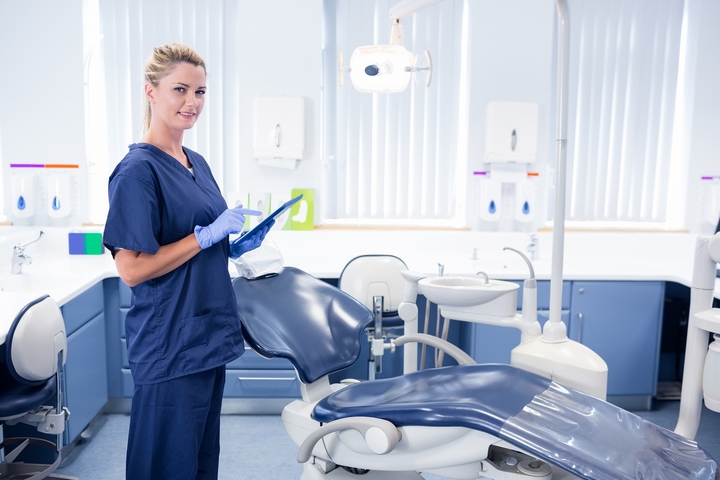 When you start the dental hygiene program, you will have a lot of fun learning new things. However, once you get to the finish line, you will need to put the pedal to the metal. In order to graduate, you will need to find patients, write tests and perform procedures.
It is difficult, and you will eventually learn that the finish line is the hardest part.
3. Regular Study Habits Are Necessary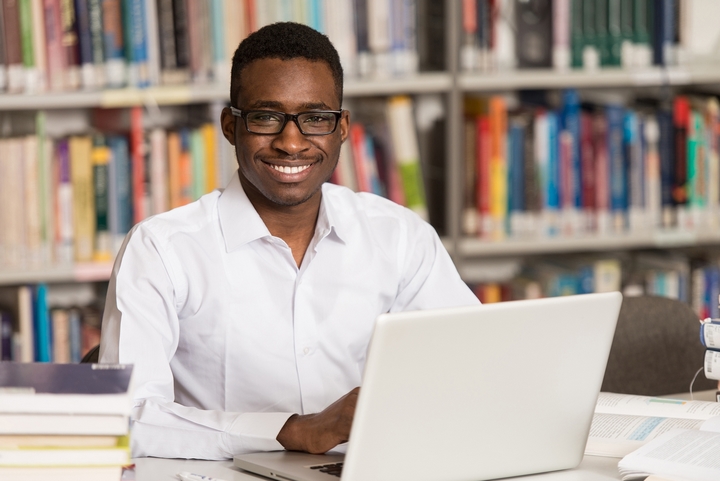 Once you initiate your studies, it is imperative that you employ regular study habits. This is crucial and necessary, and if you have a great learning routine, then you know you can get through the entire endeavour without any hiccups.
It is true that you will be working with your hands, but your mind will needs the know-how.
4. The Labour Market is Your Oyster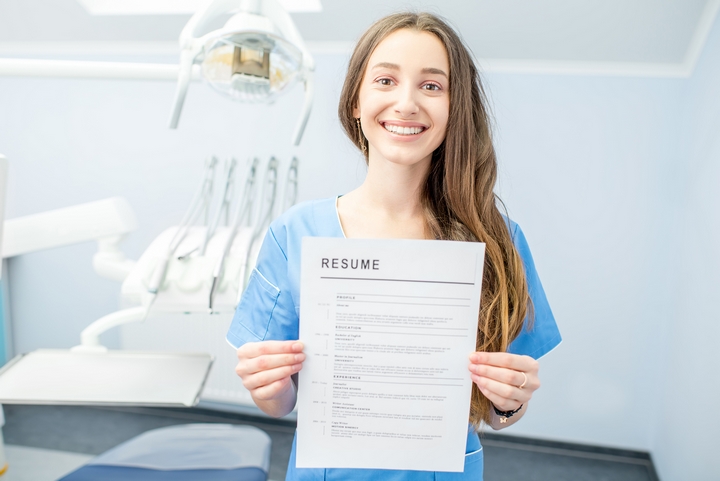 After you complete your training, the labour market is your oyster. Whether you want to stay in the city or branch out into the suburbs, you will find that dental clinics are constantly looking for new staff, either on a full-time basis or part-time.
And you may not need to only hone in on dental hygiene. You can take advantage of assisting, administration, managing and other aspects inside of a dental office.
Versatility is key when working in the dental industry.
5. Internships (or Co-Ops) Will be Helpful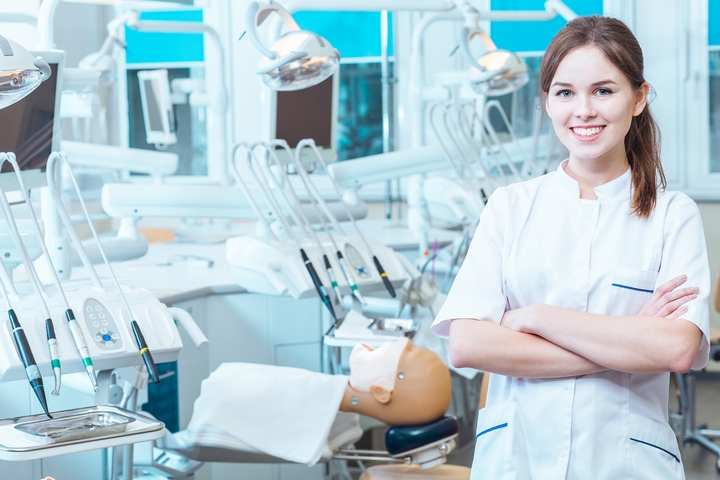 In addition to writing tests and completing examinations, one of the things that will most benefit you is an internship, or co-op. Throughout your studies, your dental hygiene continuing education program will connect you with offices that take on interns for two to four weeks. This will provide you with real-world experience and hands-on training. Yes, the school will have the equipment and training, but interning at an office will give you that extra boost and preparation. And that is vital to a successful career.
Peruse through Indeed, Craigslist, Workopolis and other job ad websites, and you will see a long list of offices that are seeking out dental hygienists, both new and seasoned. These aren't minimum wage positions either. Dental offices, whether they're starting out or have kept their doors open for several years, offer competitive pay and a wide array of perks.
Want a career? A dental hygiene continuing education program may be what you're looking for.