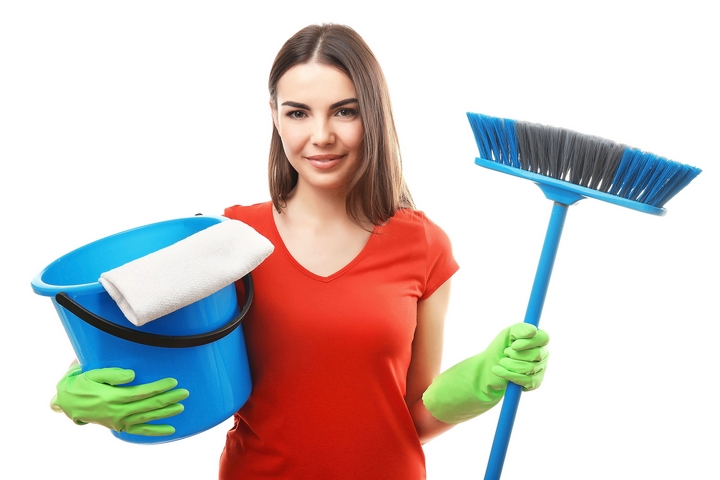 A clean, comfortable work environment is essential for keeping employees happy, and the easiest way to keep your business clean is to hire a commercial cleaning company. They'll clean every part of your workplace efficiently, making sure every area is cleaned to your official standards. And your employees won't have to take time away from their most important work to clean the office.
The right cleaning company will be a long-term partner in making your business the best it can be. But there are a few things you need to know if you want to reap the rewards of this partnership:
1. What services you need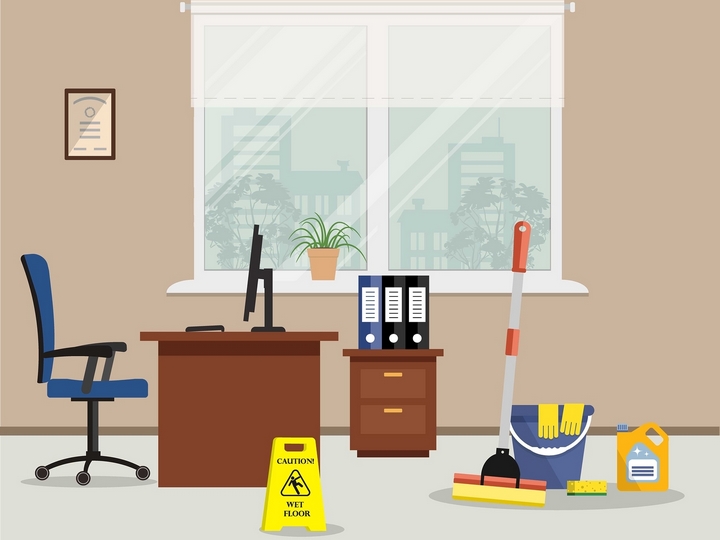 Every commercial cleaning company offers different services, so it's essential to know what you need before you start researching options.
You can figure this out by running through the following list of questions:
What type of flooring do you have?
What are the desks and other surfaces in your office made out of?
Do you have a kitchen?
Any special equipment?
Are there sensitive areas cleaning staff can't be allowed in?
Any duties that your regular employees will still be responsible?
How often do you need the cleaner to visit?
When would you like them to clean? Do you want them to come before or after business hours? Or is it easiest to have them come during business hours?
The answers to these questions are the things you need to look for in a cleaning company.
2. What skills and products are best for cleaning your workplace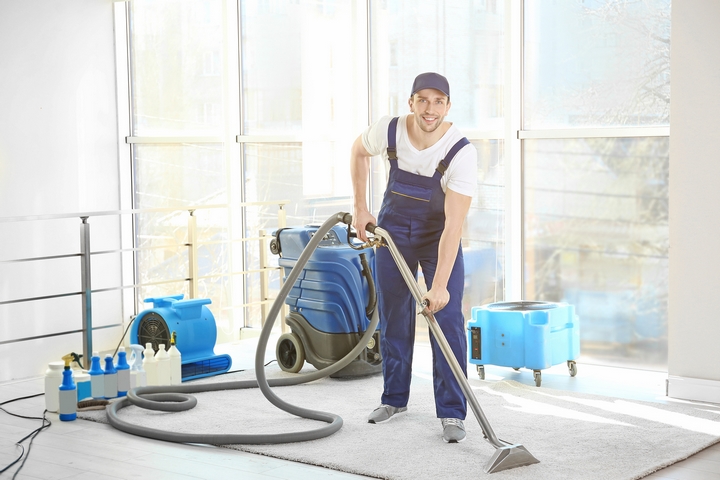 Now that you've got a general idea of what you need it's time to get more specific. Should your floors be swept, mopped, vacuumed, or some combination of the three? What cleaning products work best on the work surfaces in the office? Are there any special skills required to clean fragile objects in the workplace?
Don't start looking at cleaning companies until you've answered all of these questions. You want to be able to ask the cleaners how they work—and actually understand the answers—before you take them on.
3. What you can afford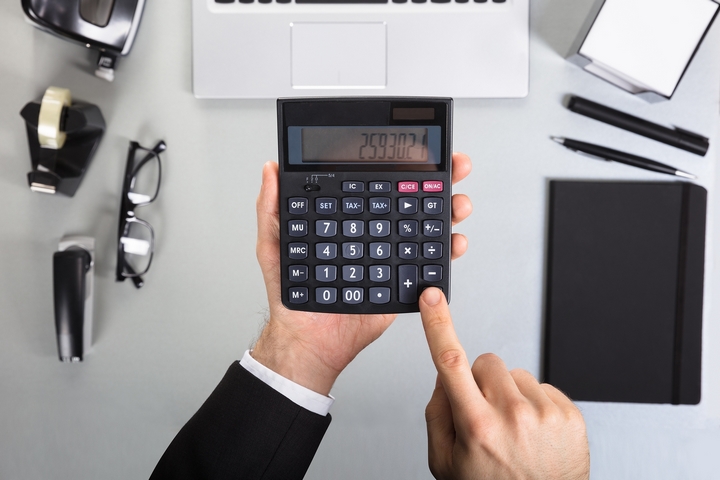 Hiring a commercial cleaning company is a great investment, but only if you use money you already have—and that isn't needed for anything else.
Take a good, hard look at your funds and your budget. Figure out the ideal amount you would like to spend on cleaning, and a maximum amount that you're willing to spend. This will make it easier to limit your research to companies in the area that actually fit your needs.
4. What companies are available in your area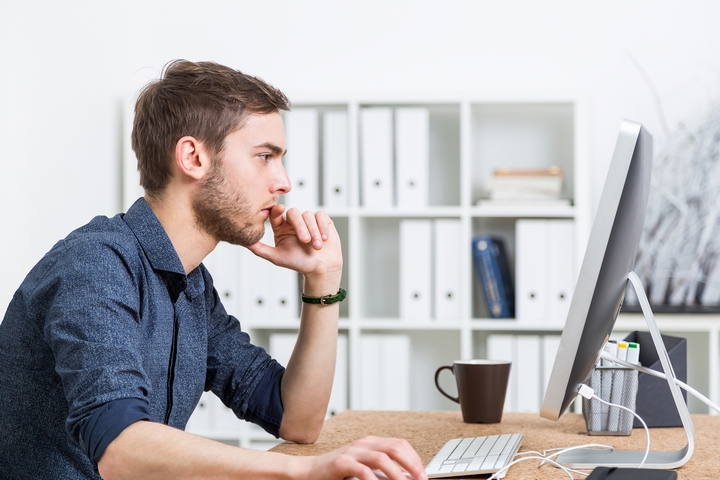 It's time to start looking for a commercial cleaning company! Start by asking fellow entrepreneurs who they work with. If you only know a handful of entrepreneurs in similar fields, seek recommendations on local industry forums or Facebook groups.
Create a list of at least five companies, then thoroughly comb through their website to understand what services they offer. Look for reviews of their services on third party website. Get quotes from at least three companies; most offer some kind of free consultation.
5. The terms of the contract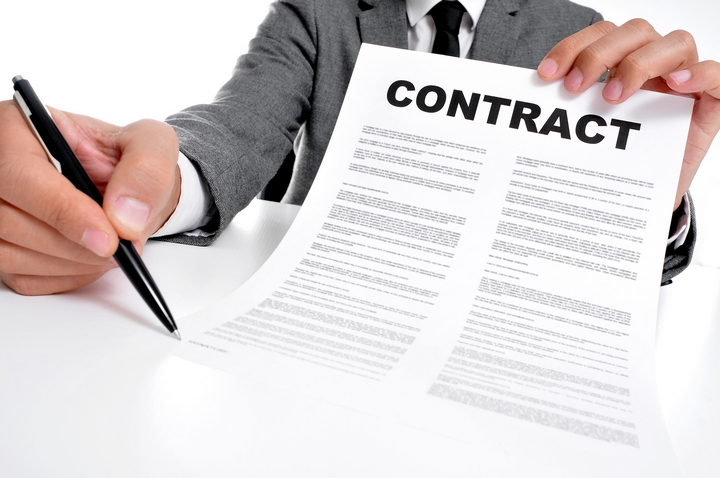 This is the final thing (things, really) that you need to know before you hire an office cleaning company. Make sure you read all of the fine print, with the following questions in the back of your head at all times:
What type of insurance do they provide for damaged or stolen goods?
What type of insurance do they offer their workers?
How long is the initial contract?
Under what circumstances is it possible to legally cancel the contract?
Do they want a single lump sum or monthly payments?
It's also worth paying a lawyer to take a second look at this contract for you. This is particularly true if cleaners will be near specialized or dangerous equipment, which increases the likelihood of an accident.
Figuring all of this out requires a considerable amount of time and research, but knowing these things will help you choose the right cleaning company to partner with. You'll be grateful that you did the legwork up front—both now and for many years to come.