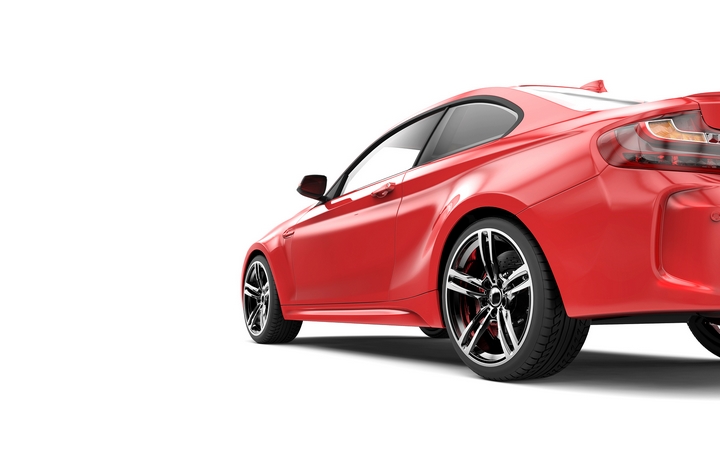 Honda is a company with major brand recognition. Everyone in Canada knows the name Honda and associates it with popular, well-made cars. The company is now trusted by millions of Canadians who have invested in their vehicles since Hondas appeared on the market in Canada in 1969. They have become the go to family car and are widely regarded as a dependable, economical and a safe manufacturer of automotive transport.
1. High market value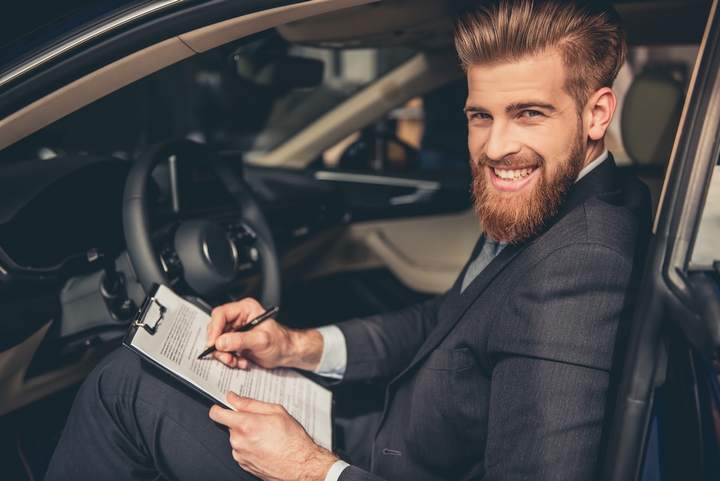 Due to the fact that Honda's retain their value relatively well when put alongside competitors, they are seen as a smart and reasonable investment. Reliability being key to this qualification, Honda's resale market value is higher than ever before. Most people have at least ridden in, if not owned a Honda of their own. This allows them first-hand experience and a trust that comes from knowing the product.
That being said, the Honda engine is also considered a marvel of modern engineering. Considered to be one of the best the world over, the engine you'll find underneath a Honda hood is dependable for family road trips, but also considered a force to be reckoned with on the racetrack.
2. A car you can rely on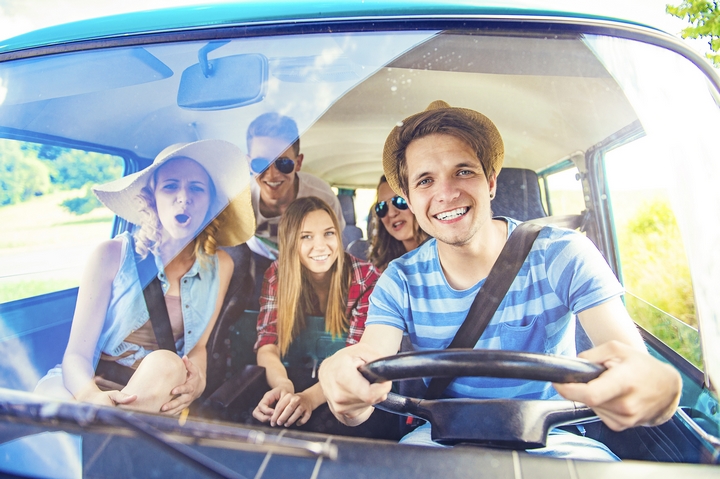 Reliability tests are key when it comes to evaluating a vehicle and establishing market standards. Honda shines in this department and often ranks among the highest in studies conducted by J.D. Power and Consumer Reports, both of which are considered to be definitive voices within the industry. This high ranking reliability index essentially means that these are cars you can expect to perform at a high level, for a long period of time. Of course, because this is a quality that truly must stand the test of time, it is the hundreds of long-time Honda owners whose words of praise perhaps speak even louder than the test ranking authorities.
3. Perfecting the engine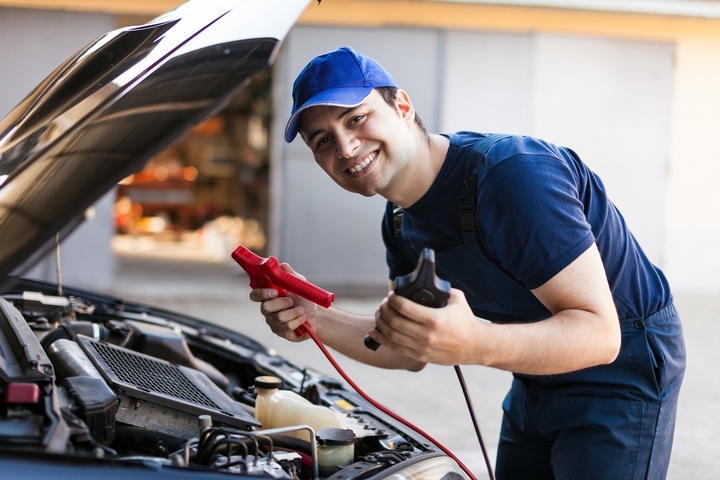 Practice makes perfect they say, and Honda has had lots of practice. They produce more engines than any other manufacturer today. By this stage in the game, they have their engines performing at the highest level with the lowest degree of downtime, making them economically more efficient to operate and maintain. The company believes in investing in high-qualities components, and has dedicated extensive resources to researching and developing the technology to offer cutting edge performance. These engines will run smoothly even when confronted with harsh and unpredictable environments. Adaptability and consistency are the cornerstones of their product.
4. Room to enjoy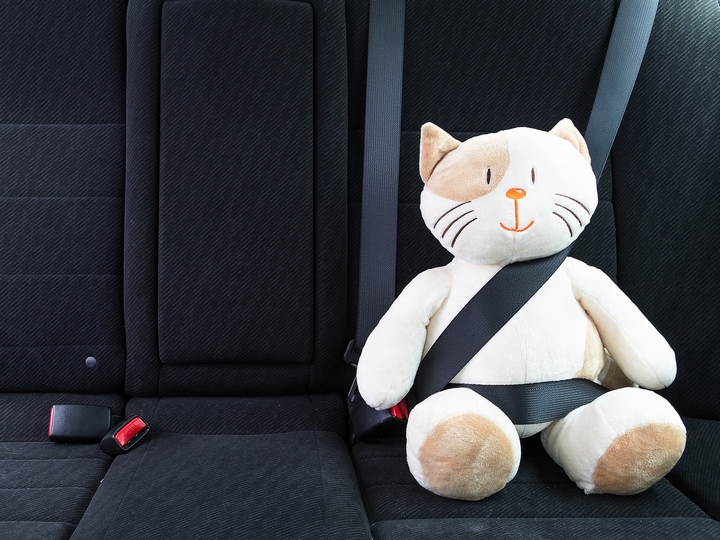 Canadians spend a lot of time in their cars. They can sometimes feel like a second home, and this means that having the proper amount of space and comfort is important. Honda offers choice in this department, ranging from small compact vehicles to large family oriented SUVs. That being said, each and every one of their designs is built to make the absolute most of the space available and to increase functionality and comfort. For example, despite its compact look, the Honda Civic has achieved the title of most popular car in Canada because it doesn't feel too large for a single person, but also comfortably accommodates a family of four. Alternatively, the Honda Pilot can seat up to eight passengers, plus room for luggage or equipment, this might be the best choice for a growing family on-the-go.
5. Affordable safety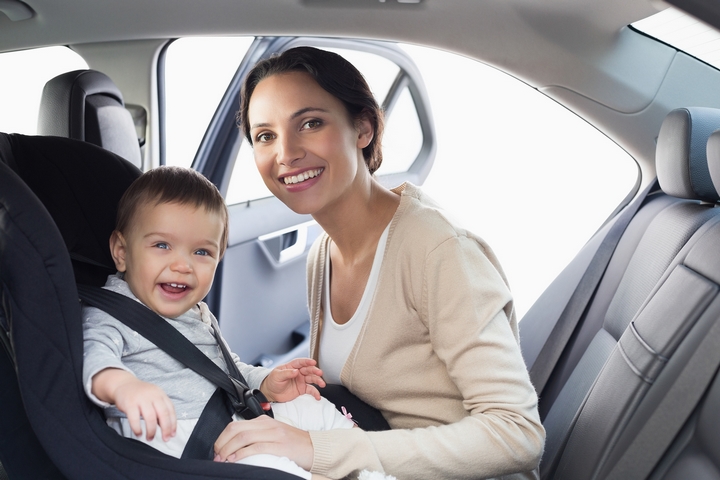 Although they offer products designed to meet any budget, even if you're purchasing on the lower end of the budget spectrum, you can rest assure that safety is never compromised in a Honda vehicle. Cars today are safer than ever before and Honda has been a leader in developing safety features. Having developed a Honda-exclusive ACE Body Structure, Honda vehicles offer enhanced protection by distributing crash energy throughout the vehicle. No matter what your budget, you're sure to find a Honda that you love and trust.