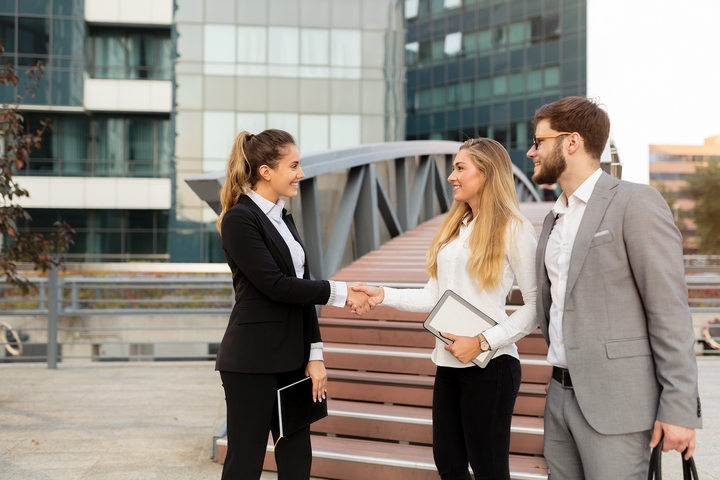 When you are just starting out with one or two clients, an excel spreadsheet or many a few handwritten notes may be enough for you to keep track of your clients. However, as your client and prospect list grow, you will find that you really do need a dedicated CRM is you want to maintain a high conversion rate.
There is nothing more professional than a broker that is able to improve their relationships on the fly through knowing their clients needs well. A CRM can help you to keep track of where your customers are in the buying journey, and when properly maintained, give you that little extra bit of insight to help close the deal. Here are 4 ways that a CRM can change your business for the better.
1. Manage those leads!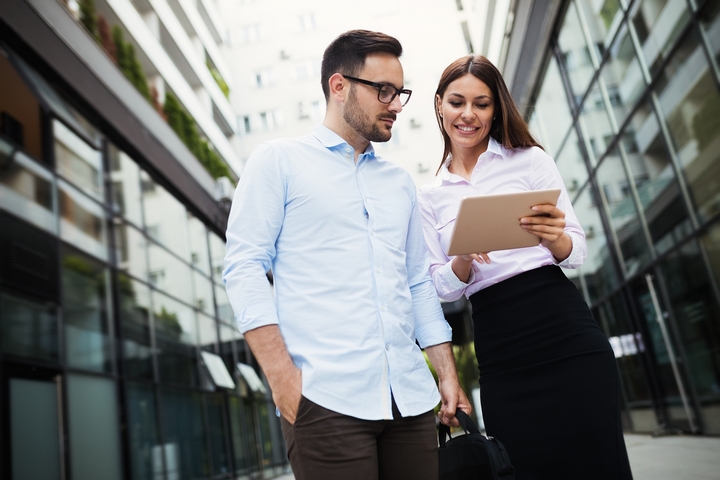 When searching for a new home, a potential buyer will be looking online, and probably not driving around an area they like looking at for sale signs. They will likely be searching for someone like you who can help them to buy the house of their dreams. Hopefully, they arrive at your website, and you quickly convert them with whatever lead magnet you have. Such as an ebook, or something as simple as a subscribe form.
Now that you have these potential homebuyer leads coming in on a daily basis, you will need a CRM to manage them. In today's competitive world of real estate, you can't afford to miss out on any of the inbound leads generated by your site.
2. Segmentation is key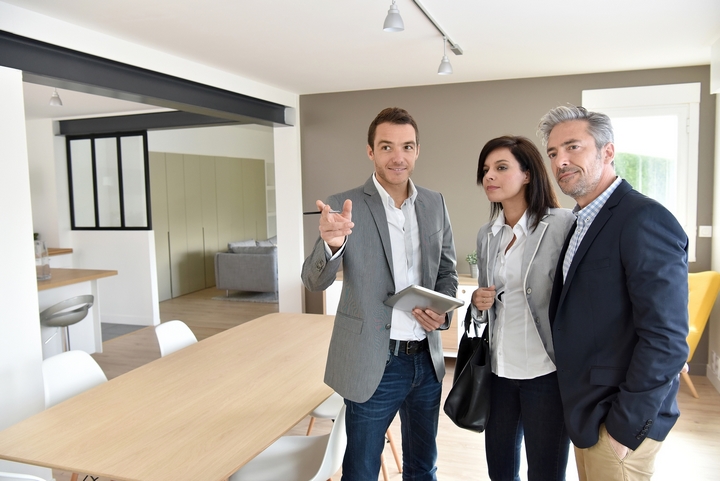 After contacting the leads as they come in you will get a sense of how close they are to buying, and what they are thinking of in terms of location and price. This data may come in at different times and in short bursts. You will need to keep track of these little nuggets of information if you are to communicate effectively to them.
You can then use the tools in your real estate CRM to segment your contacts so that you can prioritize them, and manage your time effectively. You may even consider gathering more data on your potential leads as they continue to engage with you through a series of forms connected to downloadable materials on your site. Each form will provide you with more information on the lead and help you provide them with the information they want.
3. Automate a lot of the work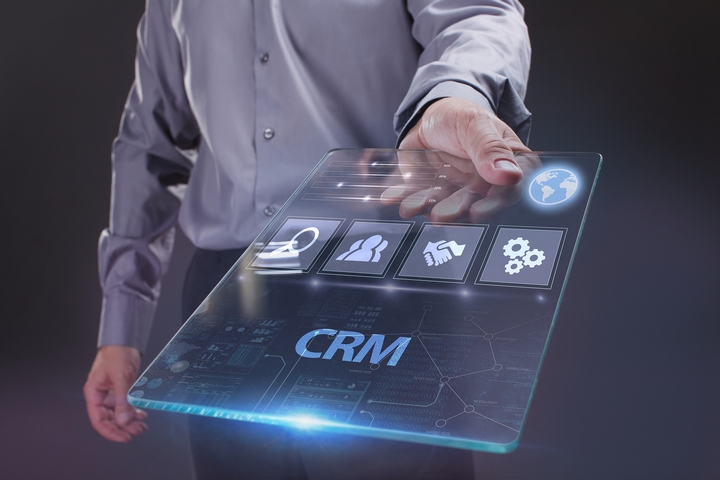 You will be able to let your CRM do a lot of the work for you as you set up automated email workflows that build relationships with your clients by providing contextual information straight to their inbox at the moment that they are engaged with you. This sort of marketing has proven to work very well in tandem with traditional manual efforts. You will be able to see who is the most engaged with your offering, and swoop in to close the sale.
4. Retain clients and encourage word of mouth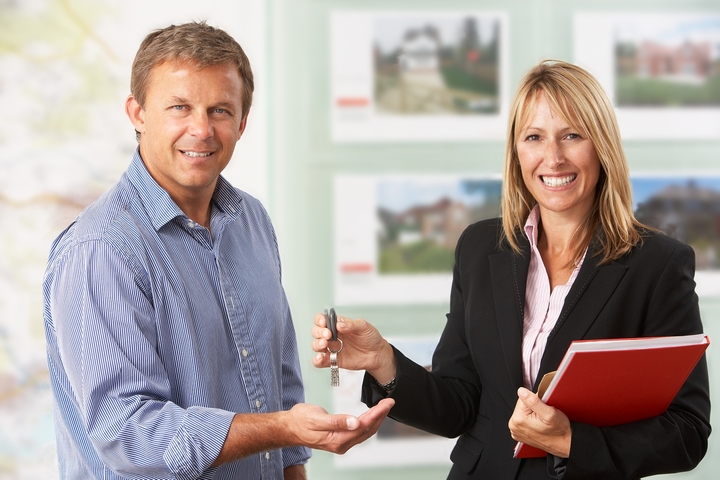 At any given time, your clients will either be selling a property or know someone who is looking themselves. Client retention and nurturing are just as important after the deal is done as it is before. If you can leverage one client into recommending you to a couple of their friends in the months or years after you have helped them to buy a house, this can be very rewarding for your business. With a CRM you can stay on the tip of your previous client's tongues as they casually discuss real estate with their friends and family.