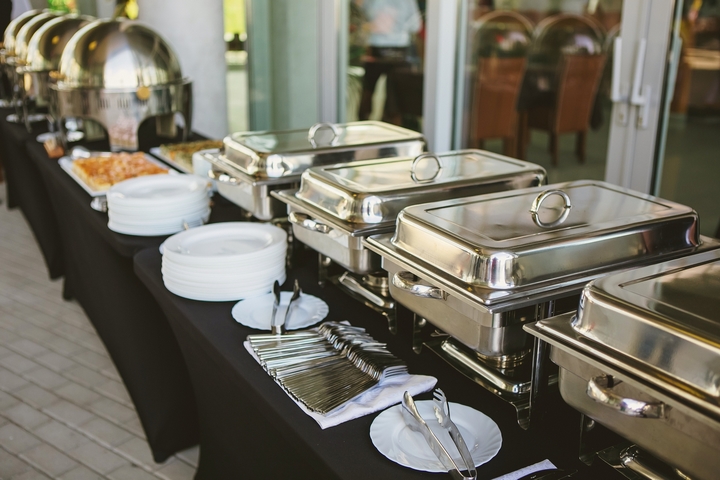 Food is one of the most important part of any big event. Choosing the right caterer for your event is crucial in getting the atmosphere just right. There are a lot of benefits a caterer can bring to your event, and they will work with you to make sure the selection is perfect.
1. Deciding on a caterer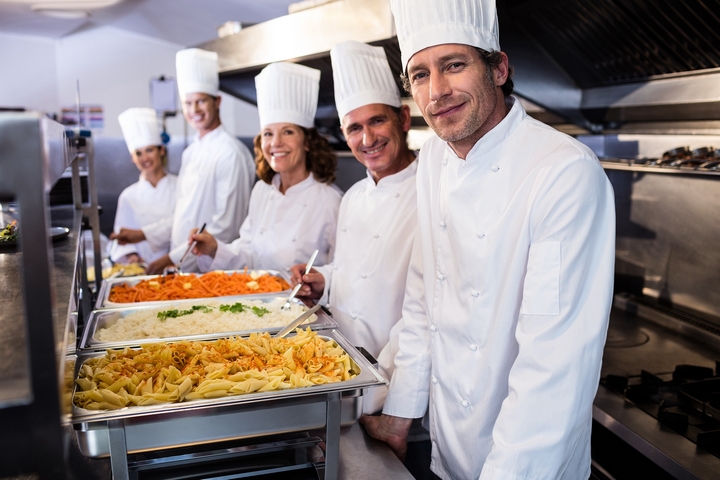 Catering is a huge industry. You'll probably have quite a few choices, but there are some things you can do to make the choice easier. The main thing that differs company to company is the food. Every place has their own specialty that they offer, whether it's different types of ethnic food, or specialty desserts. Look at different companies' menus to find what you're looking for.
Get quotes from a few places. This is a great way to compare price to quantity, but make sure to factor in quality. Sometimes it's worth it to spring for a bit of an upgrade to ensure the food is outstanding for your guests.
2. What's on the menu?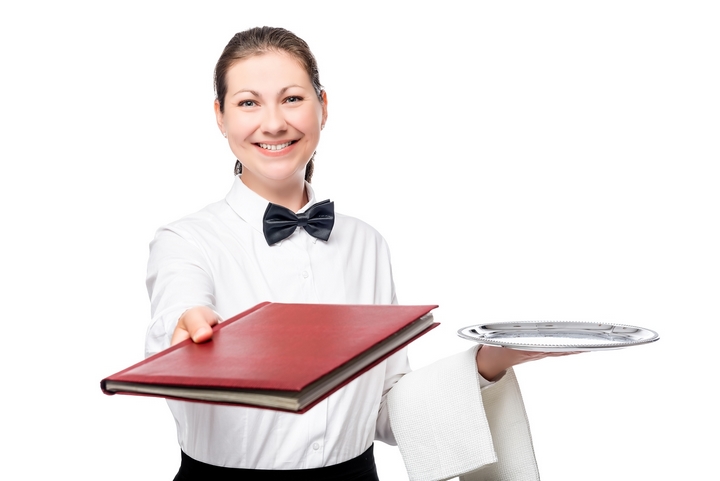 You know best what you want, but caters are there to guide your decisions. With lots of experience behind them, they will notice details that you may not. Maybe you've requested too many items of one kind. This is the kind of thing caterers will catch and adjust so that there is a well-balanced meal for your guests, and something for everyone.
If you have guests with dietary restrictions, especially allergies, make sure to inform your caterer well in advance. This will give them time to prepare for these special requests and make sure they are carried out perfectly.
3. Different services and options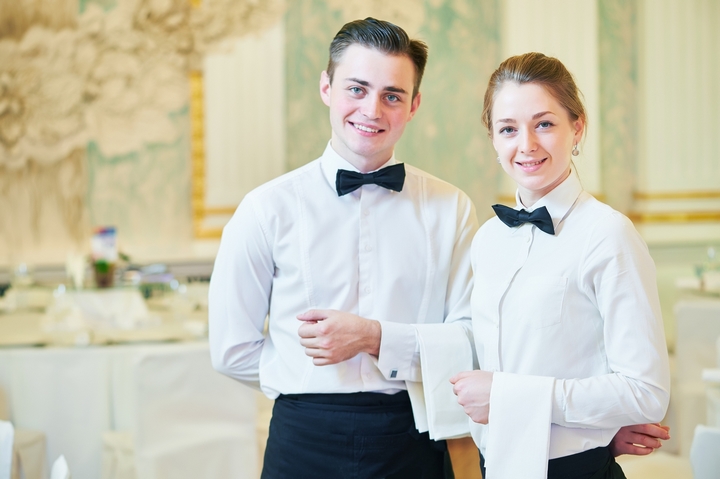 Depending on your needs, you might need a different set of services than you would for a different event. Caterers know that your event is unique, and can help you decide what you need.
There are different food services – you can have plated service, buffet style meals, or you can have a cocktail style event with appetizers, just to name a few.
You can also usually choose whether or not you would like your event to have a waiter present. For a smaller, more casual event you may not find it necessary, however for a large event or for something a little fancier you may wish to add that extra touch.
Caterers will often also offer the option of real china or disposable dishware. Again, for a more casual event you may decide it is acceptable to have disposable dishware, but this may not be appropriate for other events.
4. Pricing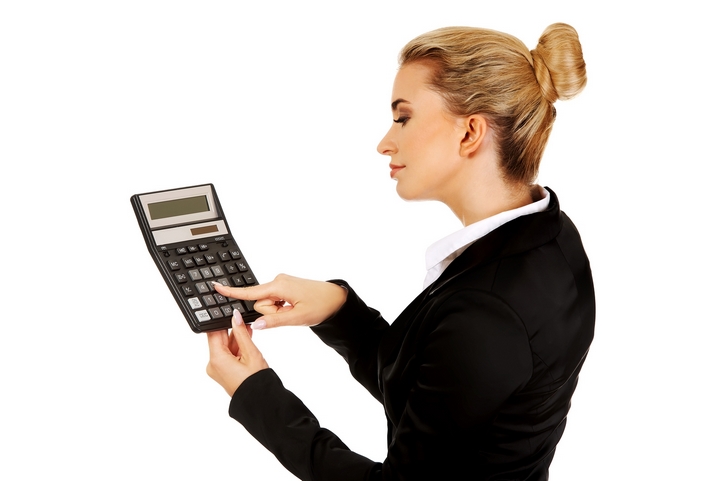 Catering prices vary widely. There are so many factors that go into pricing a catered event. There are some decisions you can be sure will bump up your prices. Having a waiter present and glass dishware will cost you a bit more, having appetizers instead of a full meal and no alcohol will lower your prices. If you're watching your budget it's all about give and take – choose things you find important and let go of things that aren't.
5. Benefits of catering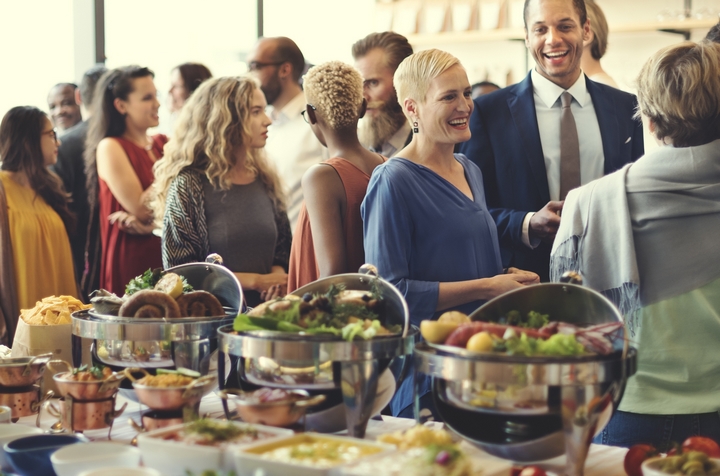 Having your event catered not only takes stress off of your shoulders, but will also add an elegant touch to your event. You can choose from a wide variety of options so that all your guests are happy, and you won't be responsible for setting up, cleaning up, or anything in between.
Catering your event will also ensure that everyone's needs are met, that the event runs smoothly, and that there is enough food for everyone. One of the greatest things about catering is that it gives you choice. You make all the decisions to ensure that the catering is exactly what your event needs.