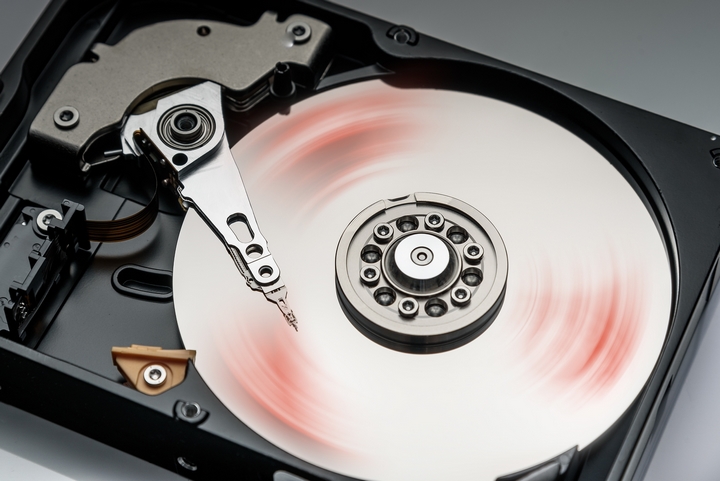 How often does your business replace hard drives? Most computers and devices become obsolete after 3 or 4 years. Maybe your company holds on to data in case they need it later, or maybe you simply do not know what to do with previously used drives. Unfortunately, if you are keeping old drives, even if locked up securely, your company might be at risk.
There are many reasons why your company should be concerned about electronic storage that hasn't been destroyed, and several types of files that could be left behind:
1. Personal Information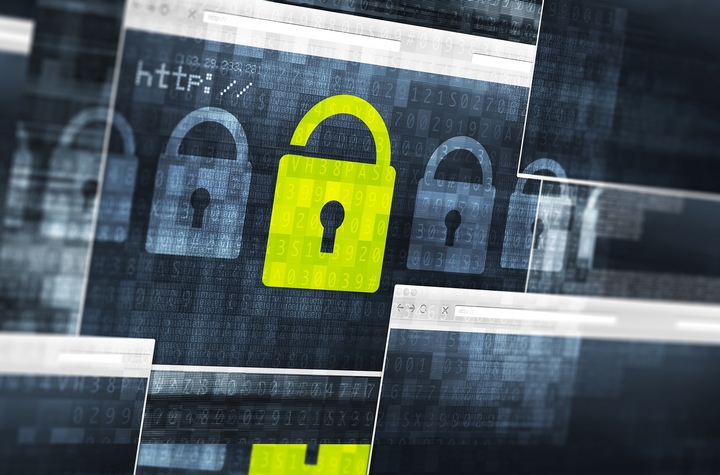 These drives may contain personal and contact information of employees or customers, such as full names, social insurance numbers, addresses and other private details that could be stolen and used for identity theft.
A single hard drive can hold hundreds of thousands of files. Even if you erase individual records or reformat entire hard drives, information can still be recovered easily with data recovery software. In fact, Blancco Technology group found, in a study of used hard drives picked up from Craigslist and Ebay, that 67% of the drives, held recoverable personal information, photos with location information and resumes; data that could be easily be used for identity theft.
2. Financial Information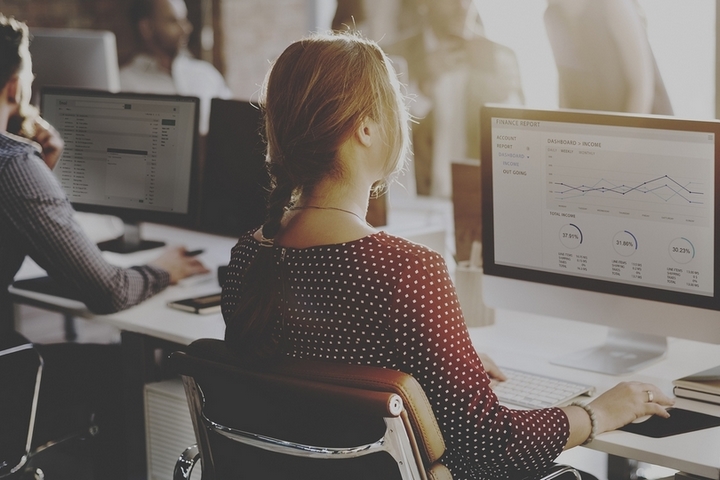 Thieves may scan hard drives for files containing banking and credit card information, detailed financial transactions and tax records. Recovering these files could allow them to make fraudulent purchases and could also lead to identity theft.
A data breach can be very costly for companies involved. According to Ponemon Institute, Canadian business lost $5.78 million dollars in 2017, an average of $255 per lost or stolen record. Significant expense can be involved in identifying and containing the problem, notifying victims, and obtaining legal and public relations services alone. Then businesses might deal with public scrutiny for a long time afterward. Even with new security measures in place, public scrutiny and distrust may linger and customers may choose to do their business elsewhere.
3. Health Records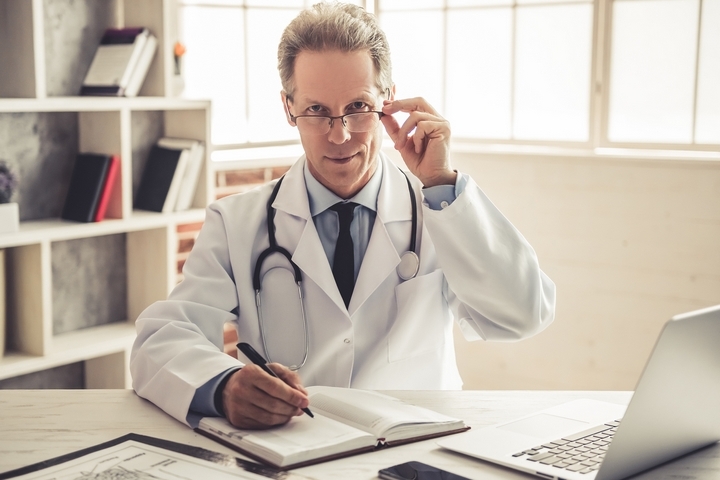 In healthcare, your hard drives may contain health information, diagnoses, treatment plans and insurance information that patients expect to keep confidential.
4. Email Communication
Many people believe that email is a great way to communicate confidential information. Not so! Not only can this information be maliciously stolen from the internet, but emails are also often stored on electronic media and can be accessed at a later date.
5. Passwords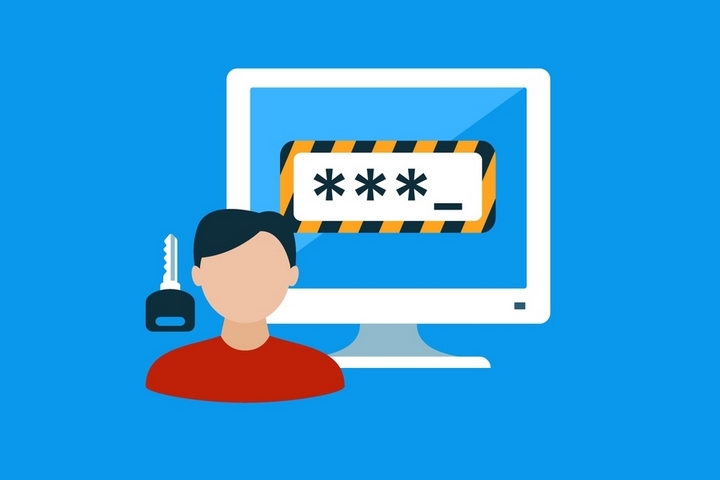 If criminals can recover login credentials for files, company records, websites and email services, they may have access to even more private and confidential information.
6. Research Data, Marketing Material and Sales Figures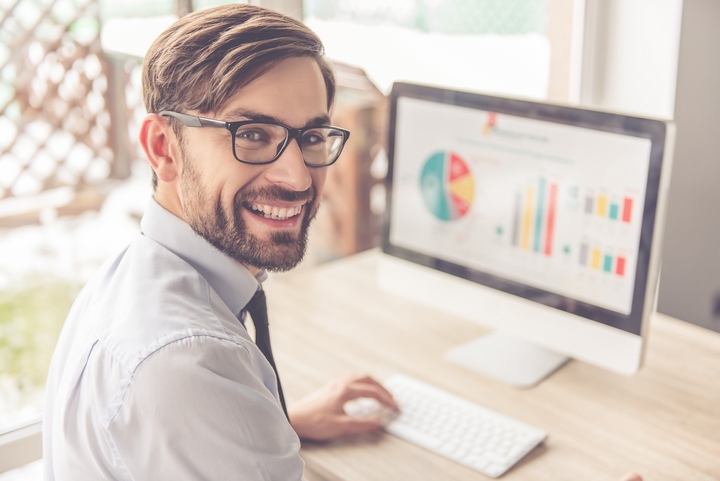 Internal or external theft of hard drives could mean very useful information makes it into the hands of competitors or others that may be able to hurt your business.
Privacy laws are in place to protect consumers and their sensitive information. It's important to note that, in the case of a data breach, your company remains liable. If you aren't destroying unneeded data, or if it isn't being destroyed properly, your business is at risk of a lawsuit.
It's important for your company to have a plan and a schedule in place, for dealing with out-dated storage devices. A professional shredding company can help you deal with confidential and sensitive information safely and efficiently. Often, you can arrange for pick up or mobile destruction services, as soon as the drives are no longer needed. Reputable hard drive destruction companies will ensure your electronic media are locked up securely and tracked through each stage of processing until destruction is completed.