Most motorists rarely think about vehicle identification numbers, or VINs. But they are great to have, particularly if you're in the market to buy a used car, or you are trying to sell your own. Also, if you feel like you're getting a bad deal from a dealership, you can always crunch the VINs and learn more about the automobile. Before you do so, there are some things you must know.
Here are five facts about vehicle identification numbers (VINs):
1. How to Translate the VINs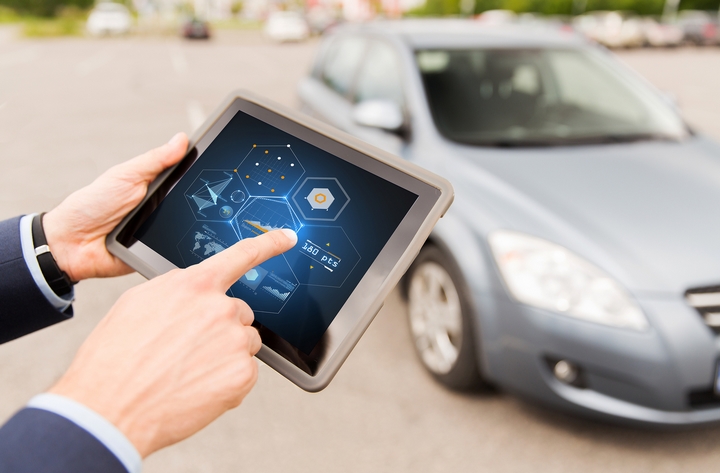 When you're attempting to find the vehicle identification number, you will need to try to come across 17 alphanumeric characters. Once you discover these characters, you will need to translate them, which can be rather tricky for the average car owner.
As a bit of a primer, here are what the characters mean:
Characters 1 to 3: the origin of your vehicle, who the manufacturer was and car type.
Characters 4 to 8: automobile's safety functions and other key elements, such as the transmission, engine type and body.
Character 9: a verification character that makes sure the VIN isn't made fictitious or fraudulent.
Characters 10 to 17: the year of the model, the vehicle production number and the model year.
These will help you in the initial stage. The next step is to decode the VIN (see below).
2. Where to Locate the VINs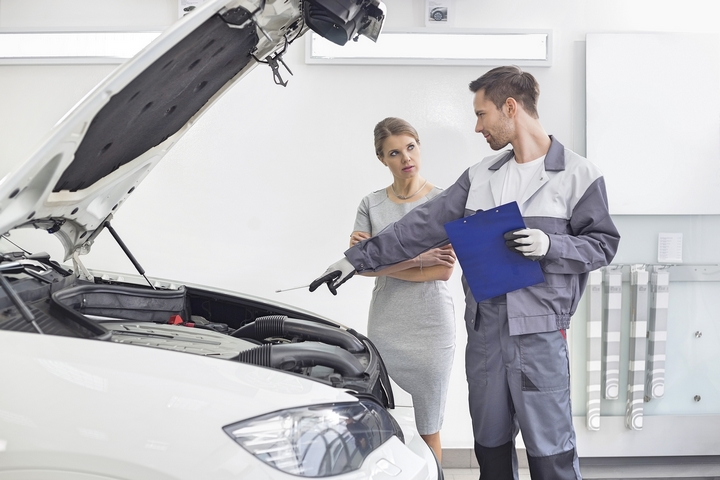 Once you attempt to scour through your entire sedan, truck, sports car or minivan, you will need to know that it is everywhere. There are several different places to locate the VIN: driver's side door, windshield, dashboard, radiator, firewall, left instrument panel, and underneath the car.
Also, if you don't feel like rummaging around your vehicle, then you can determine the VIN by looking at your insurance card, registration card or auto paperwork.
The latter function may be a lot easier than the former, especially if you have a black car!
3. Do All Vehicles Have VINs?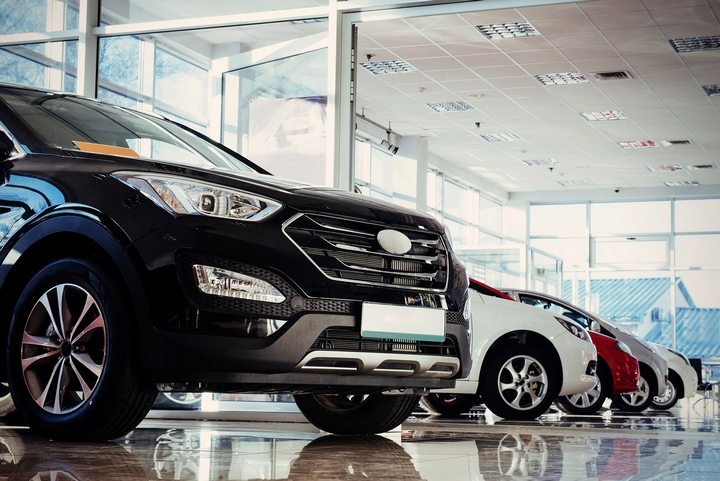 Simply put: yes, nearly all of the cars on the road today have a VIN.
Every automobile that has been constructed since 1981 has been tattooed with a vehicle identification number. But it should be noted that auto manufacturers did start adding VINs beginning in the 1950s.
Moreover, VINs have been added to every type of car: minivans, sports, sedans, 4x4s, motorcycles, scooters, mopeds and anything else you can think of.
4. You Can Use Online Decoders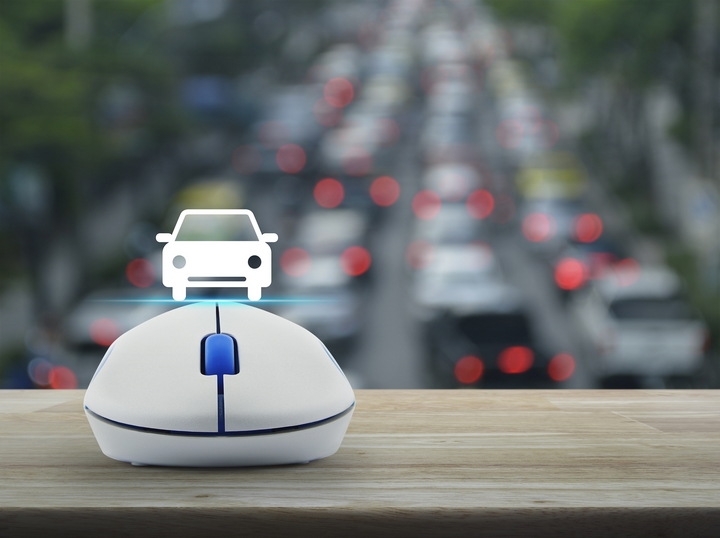 Let's be honest: attempting to manually translate and decode a vehicle identification number will be next to impossible. Therefore, it is best to utilize an online VIN decoder, which are usually installed on the maker's website.
If that fails, then just contact the manufacturer by phone and inquire further.
5. VINs Will NOT Help Thieves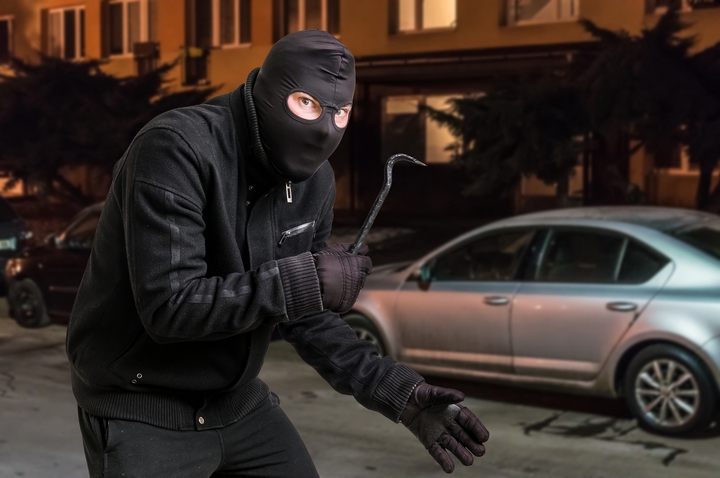 There is a common fear that VINs will actually assist thieves in their unscrupulous endeavors. An urban myth has been floating around that criminals can use the vehicle identification number to duplicate your keys and steal your vehicle.
First, in theory it is possible, but this is only successful if the automobile dealer orders the keys without a car registration as well as identification. Second, car dealers will go through a laundry list of confirmations before completing such a task. Third, most vehicles are not stolen in this capacity – they will hotwire, break the window, use a screwdriver or take your keys.
In the end, you don't need to worry about the VIN at all.
Now you all know about vehicle identification numbers. This is handy if you're looking to buy a used, or sell your own. By taking advantage of the VIN, you can either use it as a marketing ploy for potential buyers or you can learn about the seller's car's entire history before striking a deal. Whatever the case, it is certainly a great feature to have.