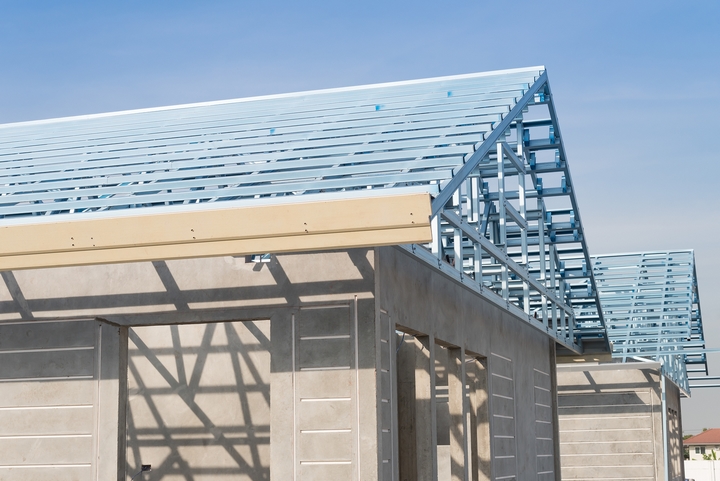 Steel buildings make great garages, workshops and storage buildings. They are strong, durable and versatile. But are they better than wood buildings?
Here are 8 advantages of choosing a steel building instead of a wood building.
1. Steel buildings are strong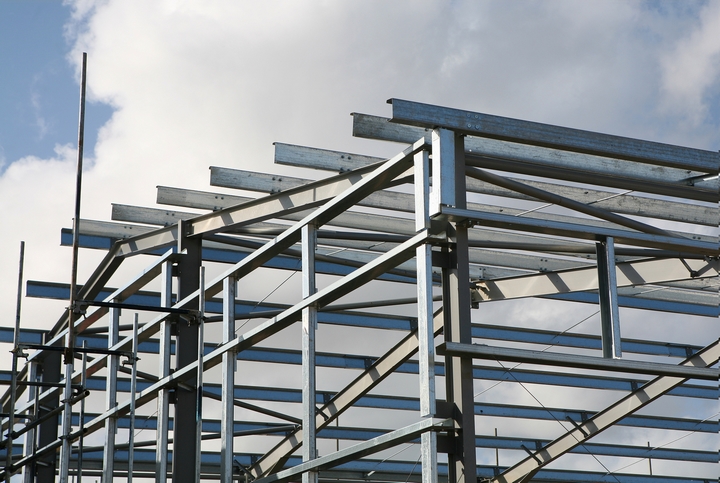 Steel buildings are made with strong frames, and you can expect them to stay strong through the years. However, they are generally light, which means that if you purchase a small steel shed, you will have no problem moving it if you ever need to relocate it.
2. Steel buildings are very durable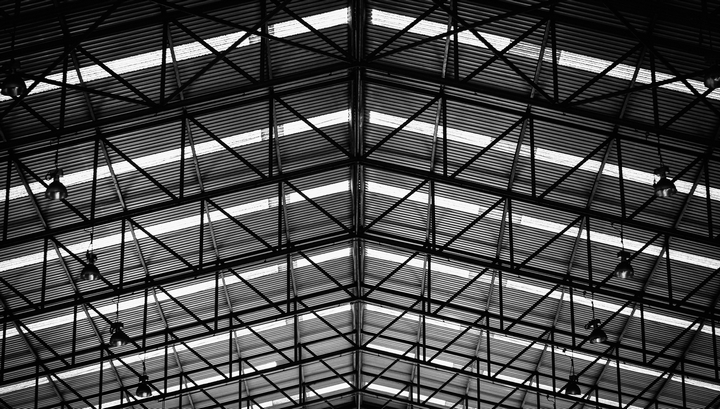 Steel buildings are very durable, and they stand up very well to the elements. You will be able to keep your peace of mind, knowing that your steel building will not collapse under snow or because of strong winds, and that it will not get affected by temperature changes.
3. Steel buildings don't need a lot of maintenance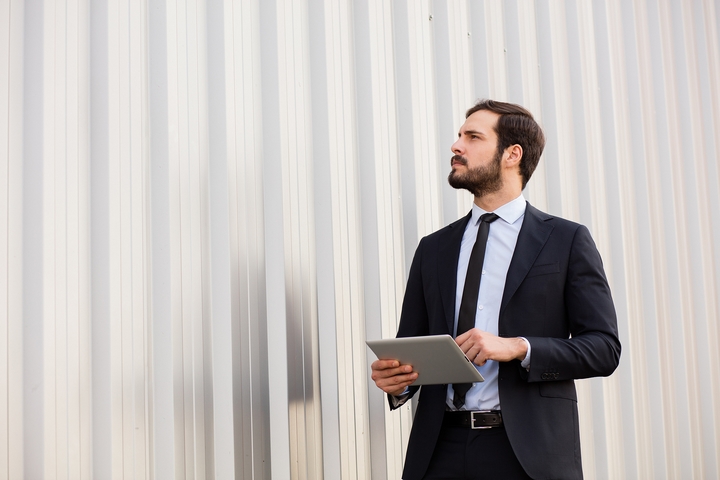 Wood buildings need to be painted or stained at least once in awhile. Steel buildings, on the other hand, will not need any paint or stain to stay in good shape through the years. A steel building will require almost no maintenance.
4. Steel buildings are easy to build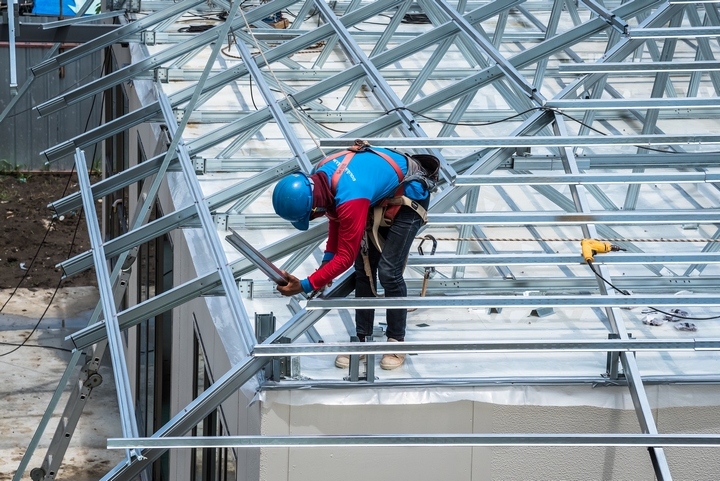 If you choose a prefabricated steel building, you will receive pre-cut and pre-drilled steel panels, which you will be able to assemble together with very basic tools. Steel buildings are easy to build, and you won't need to hire anyone to assemble your new steel workshop or garage for you.
5. Steel buildings have a clean interior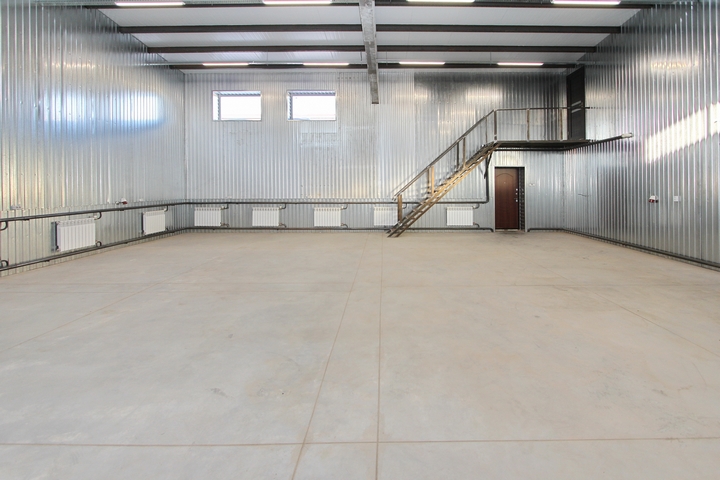 Steel buildings have a clean interior, which many steel building owners appreciate. Many models are designed to make sure you will not be losing any precious interior space. It's also possible to insulate your steel building, to keep it warmer in the winter, cooler in the summer, and to lower your energy bills.
6. Steel is an eco-friendly material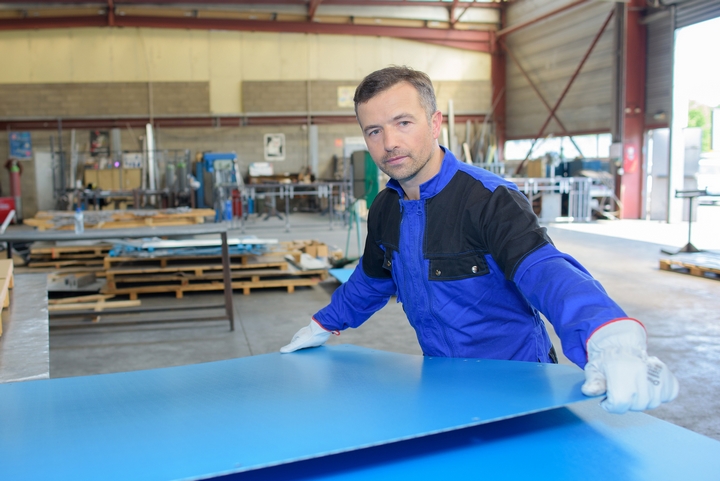 Steel is one of the most recycled materials on the planet, which makes it an eco-friendly material. The steel building you purchase will probably be entirely made out of recycled steel, and this steel will be able to be recycled again, if ever you decide you don't need your steel workshop or shed anymore.
7. Steel is moisture-resistant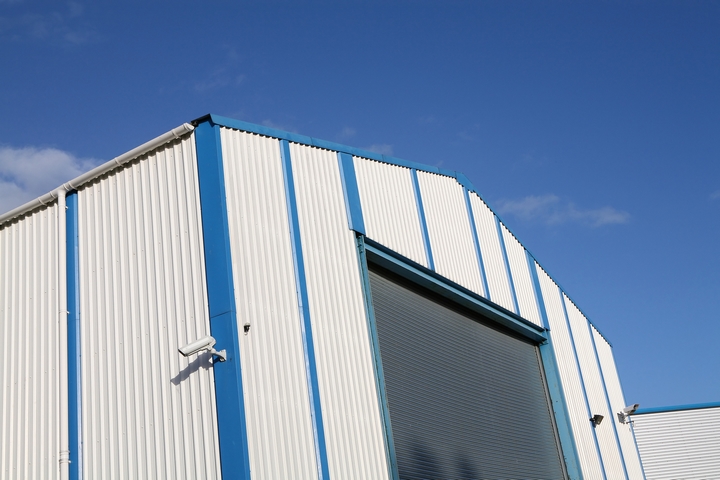 Steel is moisture-resistant. Unlike wood buildings, steel buildings will not get damaged by humidity. You can also be sure that they will not rot, rust or corrode, and that they will not get attacked by pests. As it was already mentioned, steel buildings don't require as much maintenance as wood buildings.
8. Steel buildings are affordable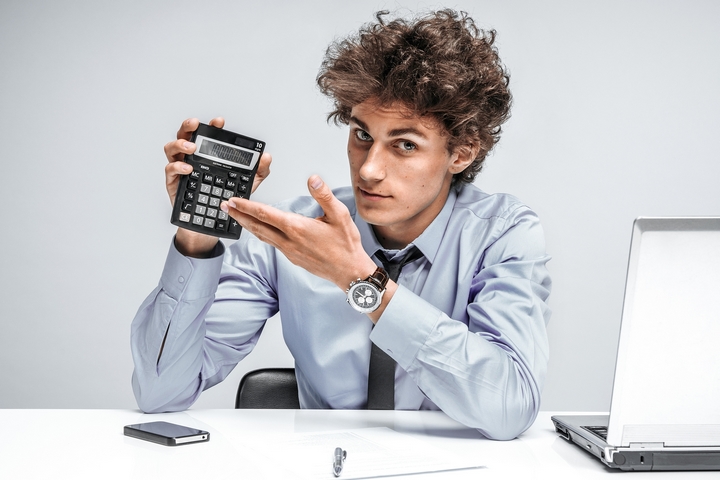 Steel buildings are generally more affordable than wood buildings. If you purchase a custom steel building, you will be able to choose the size of building you need, and to add doors, windows, and other accessories to your liking, for a very reasonable price. Furthermore, since they are very durable, steel buildings are also great investments that can add value to any property.