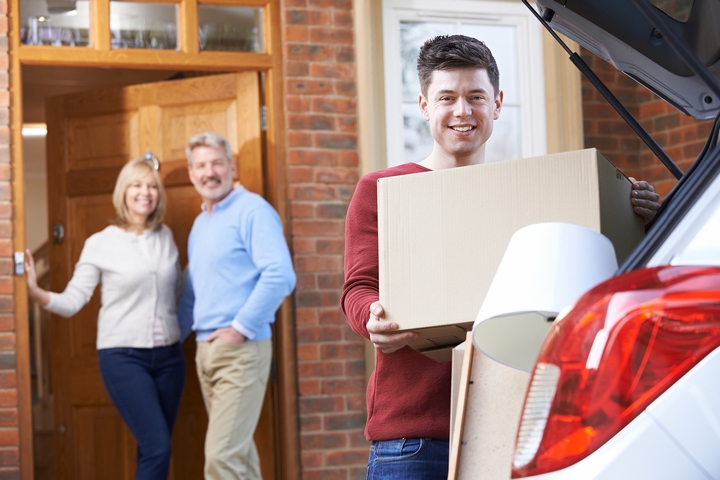 You always knew that one day your child would move out, but you never thought they would move far away. Now that day has come and your child has decided to move far away for school, a relationship, or just a fresh start. We all want the best for our kids, so if this is in their best interest, we need to let them go.
The physical aspects of the moving process should be straightforward, made even easier when you hire movers for help. However, the emotional and psychological aspects of your child moving away from home may not seem as easy. After all, they've most likely lived with you for around 18 years. It feels like just yesterday you were holding them in your arms for the first time.
Below are the seven ways on how to cope when your child moves far away:
1. Give Yourself Time to Adjust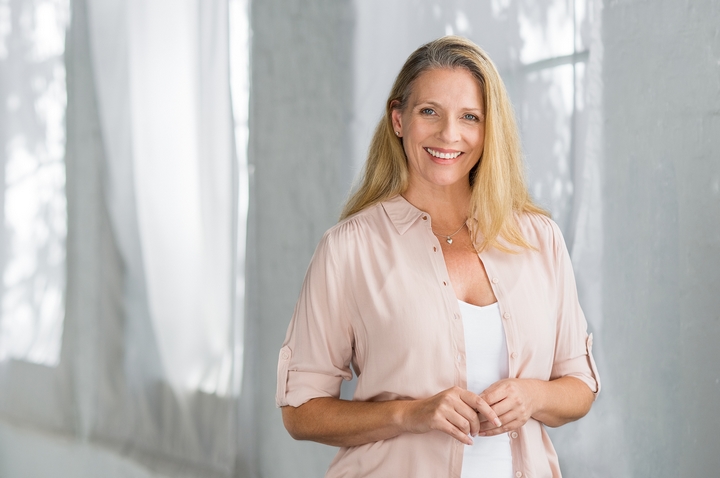 One of the best things you can do when your child moves far away is to give yourself time to adjust. Know that this will be a time of transition and recognize that you're most likely going to feel sad and out of sorts. Plan to give yourself a bit of extra care during this time period.
Pre-plan for this time so you have activities to keep you busy and keep your mind off of things. For example, plan time with friends, do some shopping and give your child's old room a makeover, or get yourself a good book.
2. Start a New Hobby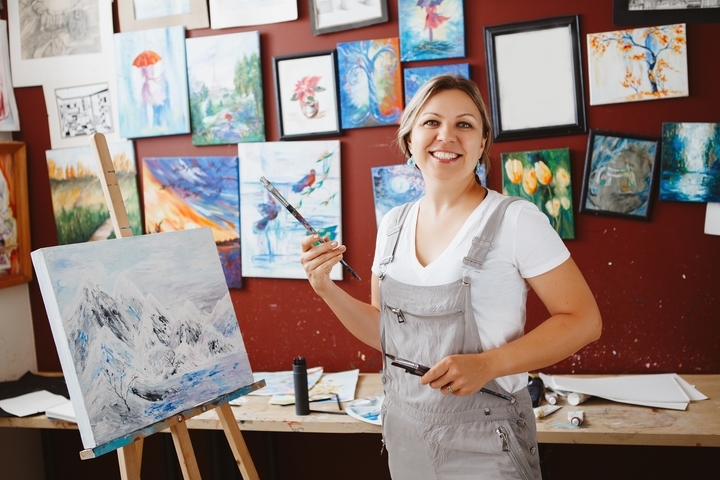 Another way on how to cope when your child moves far away is to start a new hobby. You know that pottery class you always wanted to take? Well, now you have the time to do it! Figure out which types of activities you enjoy and find a class that you can go to. Think of things like painting, swimming, yoga, and drawing.
Most classes run weekly, so it gives you something to look forward to each week. Soon enough you'll have a new skill that you can enjoy and take pleasure in.
3. Focus on Your Spouse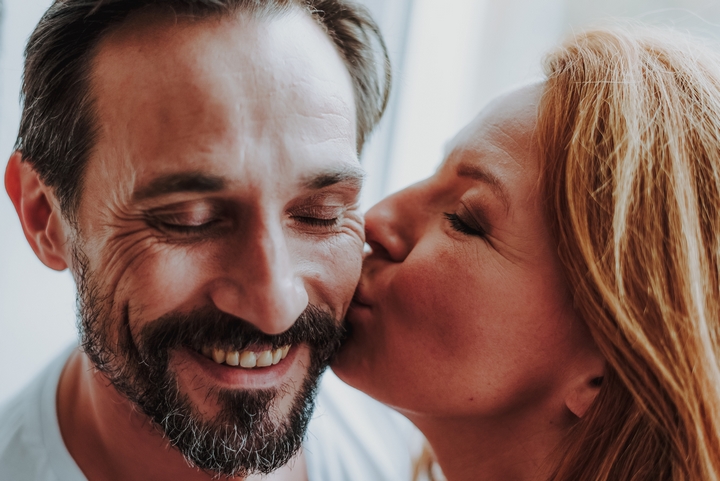 You and your spouse finally have the house to yourselves again. Now you'll have more time to focus on each other. This may seem foreign after having a child in the house for so long. Arrange a date night, go on a trip, or have a cozy night in.
Re-connecting with your spouse will help fill a little bit of the void left behind by your child moving. Confide in each other and be a shoulder to cry on if your spouse needs it.
4. Arrange Time to Talk with Your Child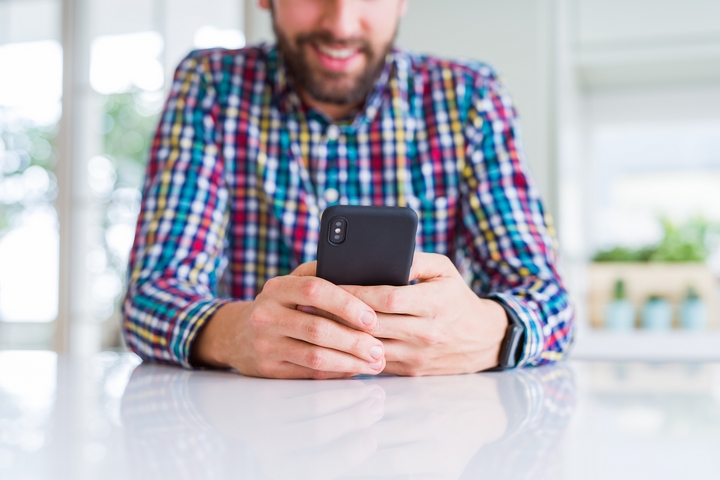 Before your child leaves, set up a schedule so that you have pre-arranged time to talk to them. This could be every Monday and Thursday at 7:00 pm, for example. With all of the technology these days, you can even video chat with them, so you get to see their face.
Having pre-arranged time will likely be easier for your child to commit to. From the beginning, they will set this time aside for you. If it ends up not working with their schedule, try to find another time that works for both of you.
5. Look for the Positive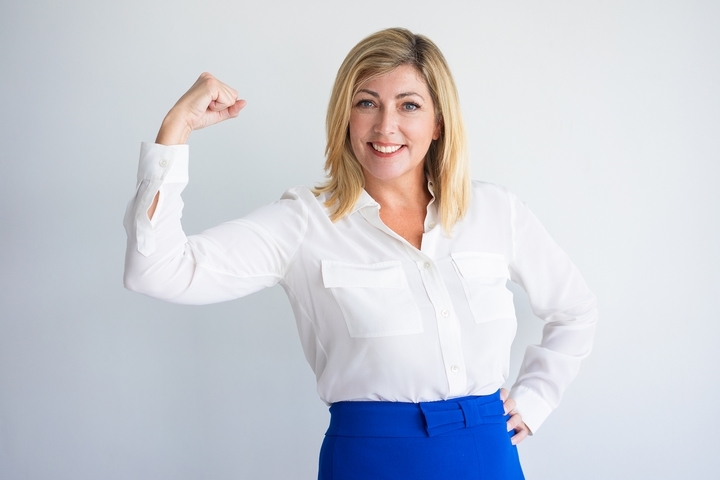 There are positive things in every situation, you just need to look for them. Having a child in the house takes up a lot of energy and time. Now that they're gone, you will find that groceries last longer, there is less cleaning and laundry to do, and even some of your bills have gone down.
Don't feel bad about enjoying these things. Remind yourself of all of the positives and we bet you'll have an easier time adjusting.
6. Meditate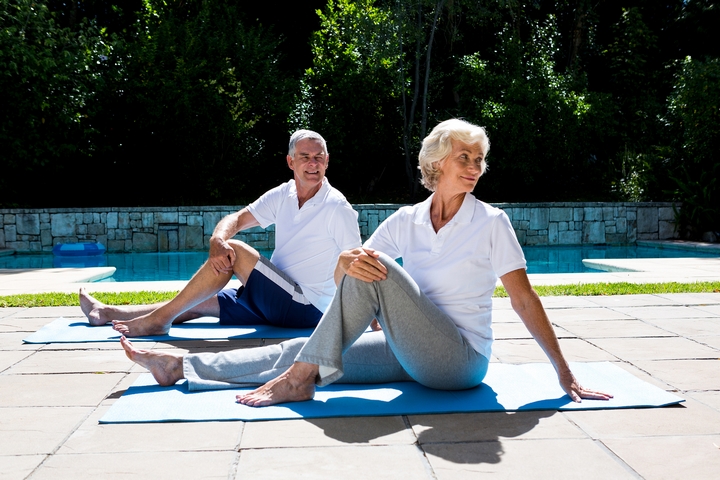 Now that you have a lot more time and your house is a lot quieter, why not take up meditating? This will help you focus and stay in the present. Practicing mindfulness will help you enjoy the present moment a lot more.
Meditating has so many benefits including reducing stress and anxiety, promoting self-awareness, and increasing mental clarity.
There are many different approaches to meditating so find one that works for you. This can include using an app on your phone, counting breaths, or even taking a class to learn the fundamentals.
7. Celebrate Your Success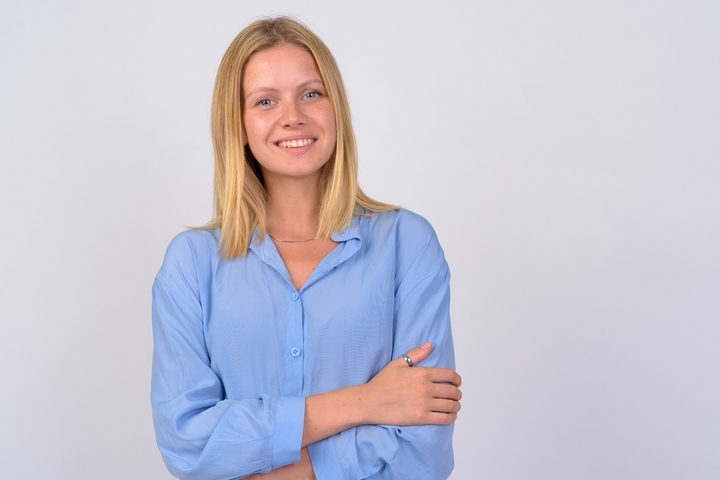 You've spent 18 years loving and nurturing your child. Chances are that them moving away is a result of your success. After all, if you hadn't prepared your child for the world, they wouldn't be moving away. We don't do it a lot but take some time to celebrate your success as a parent.
Give yourself a pat on the back for teaching your child all of the skills that they are now using as they begin this next chapter of their lives.
Although your child moved far away, you'll still get to see them from time to time. Enjoy the time you get to spend with them whether it be them coming home or you going to visit them.