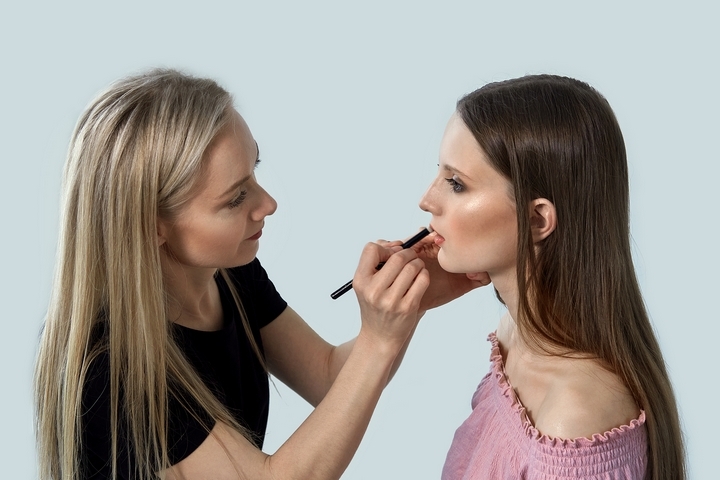 Learning how to properly apply makeup is a great thing to do, either as a hobby or with an eye toward a career in makeup (whether at a beauty salon, for theatre, movies, teaching makeup, and more). The world is full of ways to learn how to do makeup for yourself and others–opportunities await just outside your door (and sometimes in the comfort of your own home).
Whether you've been doing your makeup for years and want to learn how to turn those skills into something more professional and career focused, or whether you're extremely new to the amazing world of makeup, there's something here for everyone! So pull up a chair, pull out your makeup brushes, and let's get started.
Below are the seven places where you can learn how to do makeup:
1. Beauty school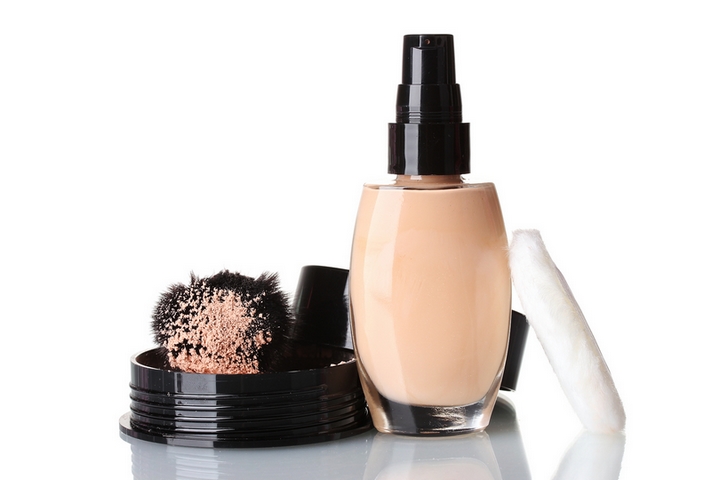 If you're really looking to take your mad makeup skills to the next level, you really should consider enrolling in beauty school. A college specifically geared toward makeup enthusiasts could really be the thing that propels you from 'talented ameauter' to 'crazy good, highly skilled professional'. Wouldn't that be awesome?
At beauty school, you'd learn a variety of makeup skills that you could then turn into a full-time career. Are you passionate about makeup? Then beauty school could be exactly the right next step for you!
2. Makeup artist courses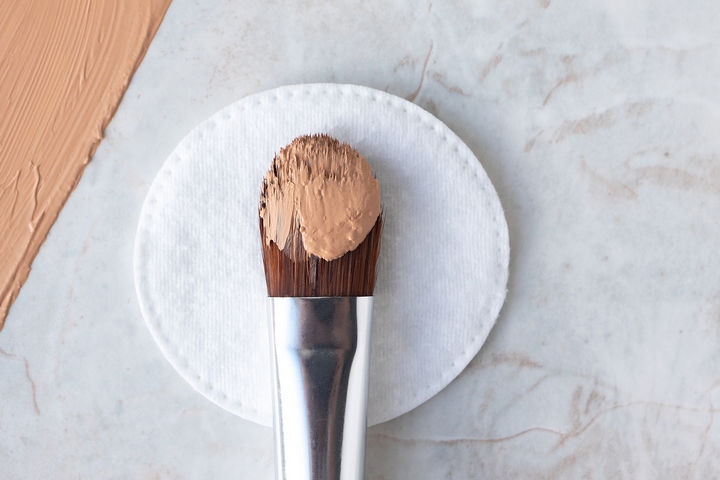 Another great place where you can learn how to do makeup is to enroll in a makeup artist course. Maybe you love makeup but you don't have the inclination (or funds) to really go all out at a college that specializes in makeup and beauty. Maybe you'd like that professional training but you'd also like to study some other things as well.
Then why not just take one makeup artist course instead of having all of your college time focused on makeup? You can take a makeup artist course while also focusing on your other interests and passions. Awesome all around!
3. YouTube tutorials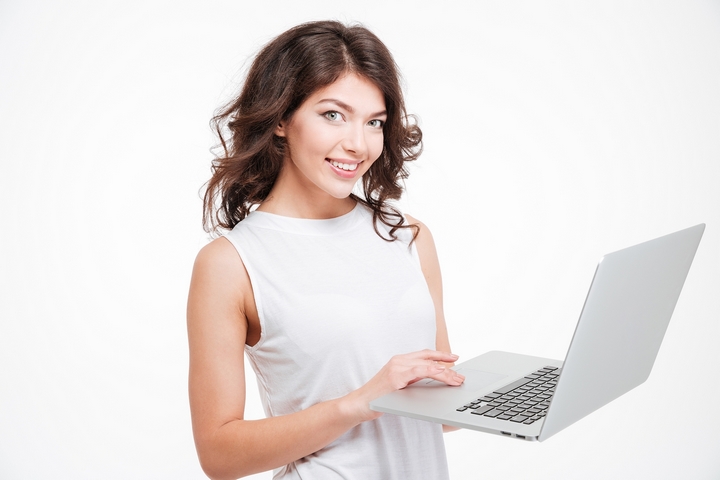 Don't laugh! There's a lot to be learned from YouTube tutorials, with makeup being just one of those things. A quick search of 'makeup tutorials' will give you results ranging from simplistic how-tos for beginners to much more involved tutorials that will stretch and challenge you. Again, there's something for everyone so start searching and learning new makeup skills.
4. Online courses
Maybe you want something a little more professional than YouTube, but not so 'collegey' as an actual college campus with makeup courses that you attend in-person. If so, then online makeup courses may be just what will scratch that makeup-loving itch.
There are plenty of different websites that offer online courses covering a wide, wide range of makeup techniques, styles, etc. Search around until you find a website and a course (or courses) that really fits your needs and skill sets. There's so many different options to choose from!
5. Beauty stores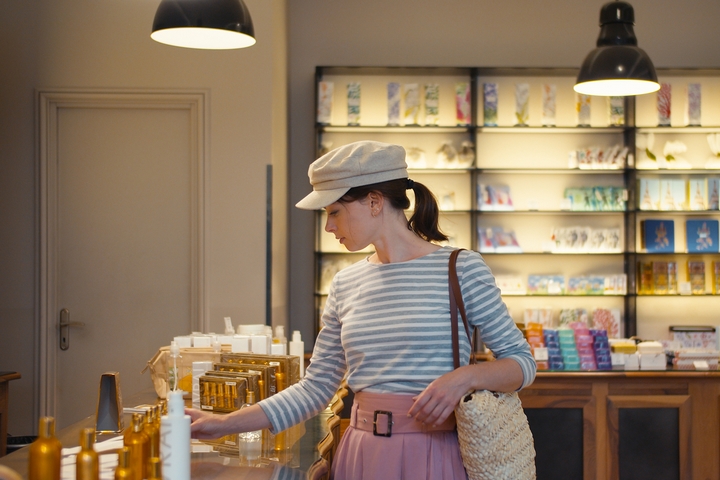 Another great option for learning more about applying makeup properly is to go into different beauty and makeup stores and talk with the consultants. They might even give you a free demonstration–on yourself or on a makeup model–to show you different techniques, shades of makeup, ways to blend, and so on.
This is a great way to get physical, in-person experience and tutoring without shelling out for college or professional online courses. There truly is a beauty solution for every budget.
6. Books on beauty and makeup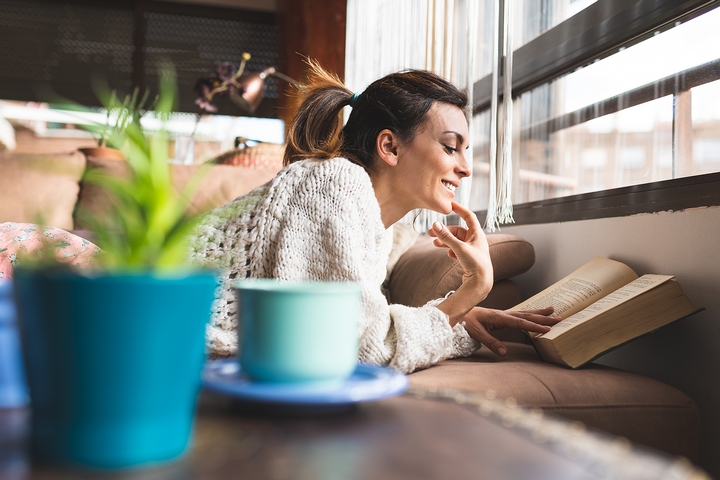 Books are awesome for learning and there are so, so many books about makeup and beauty. You can learn about the history of makeup, the best ways to apply it, different types of makeup, and so much more–all by reading a good book (and one that probably comes with lovely photos).
Books probably aren't the absolute best way to learn how to properly apply makeup, since seeing someone actually apply the makeup–whether on-screen or in-person–can really cement the techniques in your mind (plus, it can be easier to follow someone's motions than try to figure out what different words and directions mean in a book).
However, if you love books and you'd like to learn how to apply makeup through the printed word instead of the digital screen, go for it! The only thing stopping you is, well, you!
7. Websites and blogs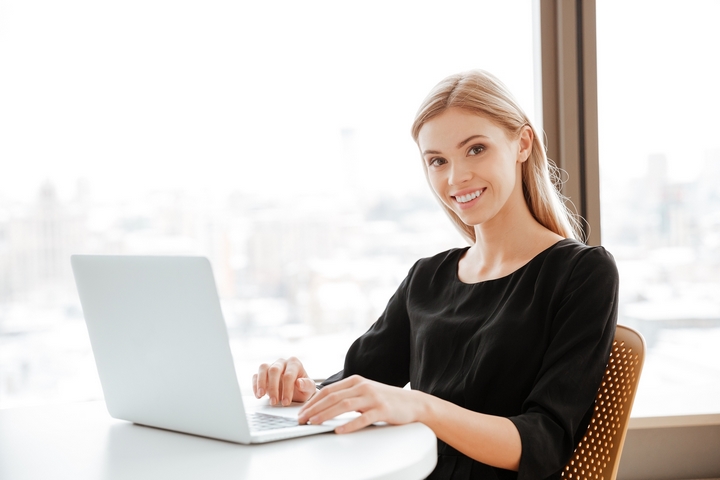 Isn't the internet such a great resource? We've already talked about how online courses and YouTube can really help you boost your makeup skills and possibly even go professional with what you love to do. But there's also another resource, and that's websites and blogs. This is similar to the above tip about books, as you're often reading through the instructions instead of seeing them play out in front of you. But website articles and blog posts do often come with pictures and they're definitely a good resource as you set out to learn more about applying makeup properly.
Also, don't feel as though you have to take one of these tips and use it exclusively! Mix it up–after all, that can be a great makeup and beauty technique as well, right?