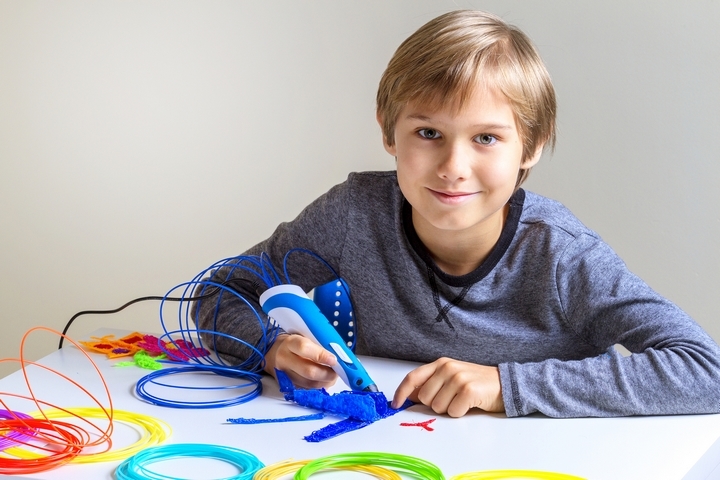 This summer's so far been a very interesting season for parents. So many overnight camps are closed and family trips may have been indefinitely postponed. Trying to keep kids busy and engaged can be challenging for parents with their own list of things to get done on any given day.
For the most success with the rest of your summer, here are ten ways on how to keep kids busy during summer:
1. Bike Rides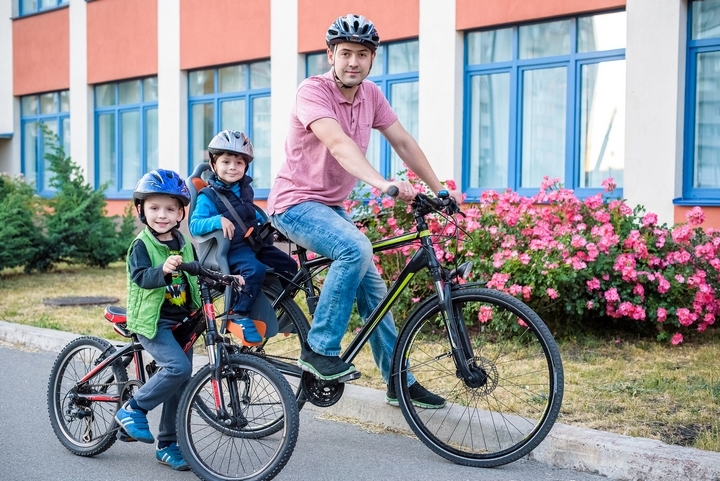 There are a lot of great trails open across the country. That's why biking is a great activity on how to keep kids busy during summer. As fun as a walk is, a bike ride gets it accomplished that much faster. A family bike ride even around town can be a fun way to exercise, connect, and enjoy some sunshine.
If your child doesn't know how to ride a bike, an eventful summer it will be! You can plan your route closer to home or venture further out if you know of a specific area you want to explore with your kids.
2. Reading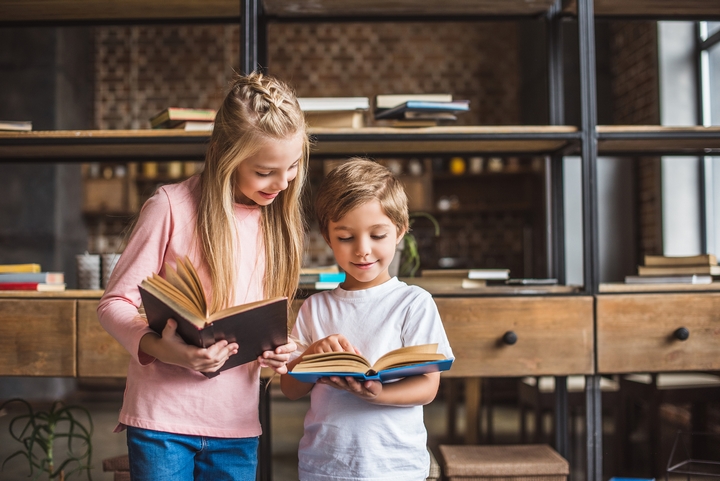 There are books out there for every child. From fictional classics to sports biographies, the important thing about reading is that the child is reading. What they read doesn't necessarily matter that much, especially during summer.
Let them have some fun! Take them to your local library or order a book for them online. Let them choose what they want to read. Reading will teach a child so many things and it's a very reasonable way to spend one's time.
3. Day Camps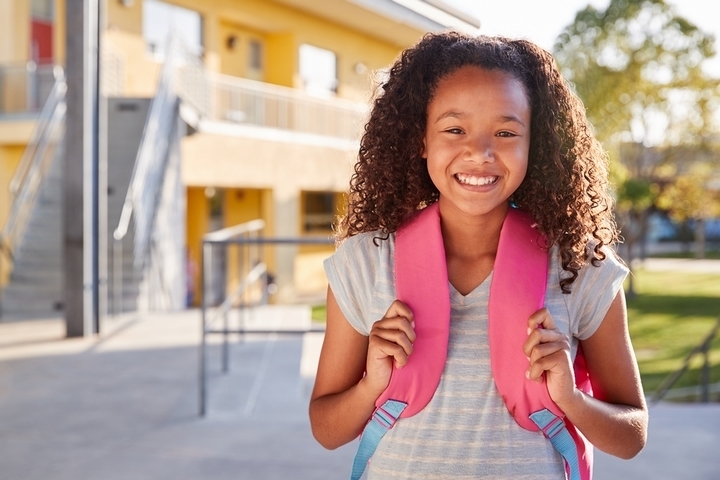 Day camps are a 1-day camp where you send your child to have fun for the day. There are numerous day camps available, ranging from nature exploration to technology, sports, and learning arts. For every child, we can almost guarantee there's a camp out there in line with whichever activity or hobby they're fixated on. Day camps teach skills a child can carry on learning about at home and refining for years to come.
4. Forest Walks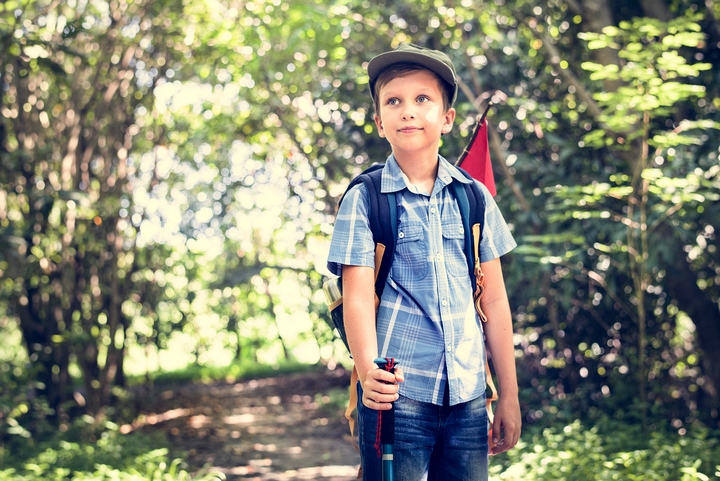 There's a lot to learn about our natural environment. So much beauty to see. From the types of wood to insects, birds, rocks, and plants, there's a lot for a child to look at and learn. To up the ante, create an outdoor scavenger hunt close to home or start a collection of forest-found treasures. If you live in the inner city, it may prove challenging to find some proper nature to explore but that doesn't mean you can't make it out to a local park.
5. Build A Routine
Dedicate a certain day to something. For example, Monday could be craft day, Tuesday a trip day, Wednesday pool day, Thursday charity for a community case day, and Friday baking day. By getting your child into a routine, it's an opportunity for them to get excited about their summertime without having to leave the home. There are a lack of community events and vacation spots to hit up right now which means creativity comes in handy.
6. Backyard Pool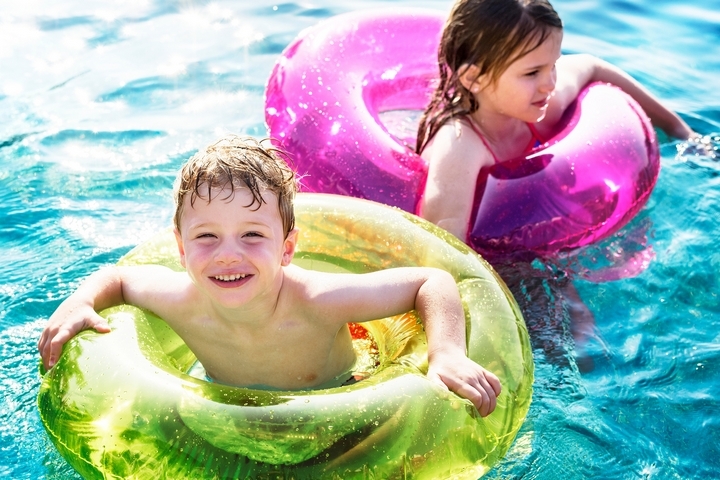 An above-ground backyard pool for kids is very affordable and a fun investment. Turning your backyard into the place to be means they don't need to go far for a little fun. Consider an occasional BBQ or inviting the neighborhood kids over for an afternoon. There are many fun accessories you can pair with a pool as well. An old-fashioned water balloon fight can be extremely fun.
7. Arts and Crafts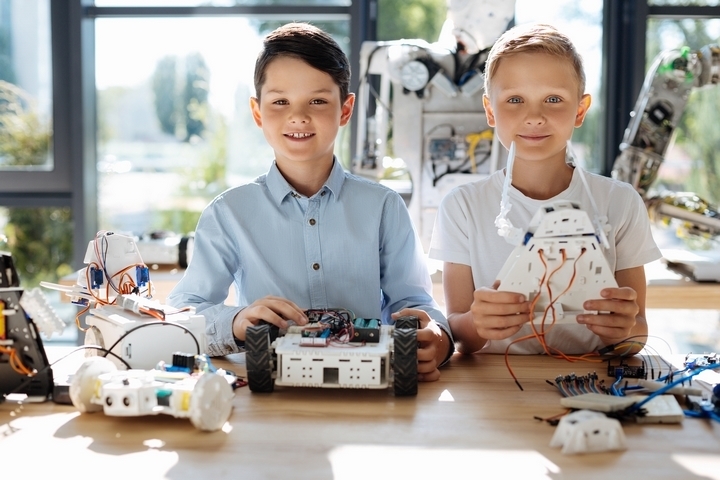 There are all sorts of fun instructions online for arts and crafts made from materials like markers, cardboard boxes, ribbons, buttons, and more. There's no shortage of arts and crafts out there. Should you decide to go all-out, get them some paints and a canvas and encourage them to paint their favourite scene, character, or abstract work of art. When given the chance, a child may surprise you with how talented they are.
8. Practice A Sport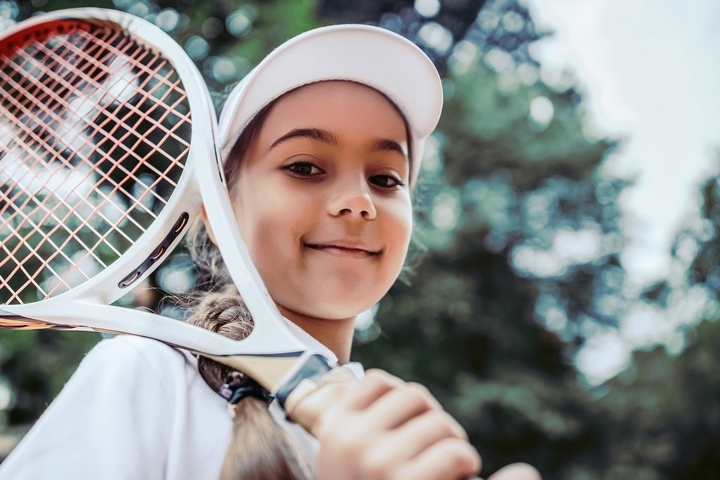 Summer's a great opportunity to get some time in practising skills around a child's favourite sport. Whether it's hockey, football, baseball, soccer, track and field, or something else, summer's a chance to get in better shape and practice, practice, practice. If they're interested in dedicating a few weeks to a sort of practice camp, it could be chance for them to hone abilities they didn't know they had or refine certain aspects of their existing skillset.
9. Board Games/Puzzles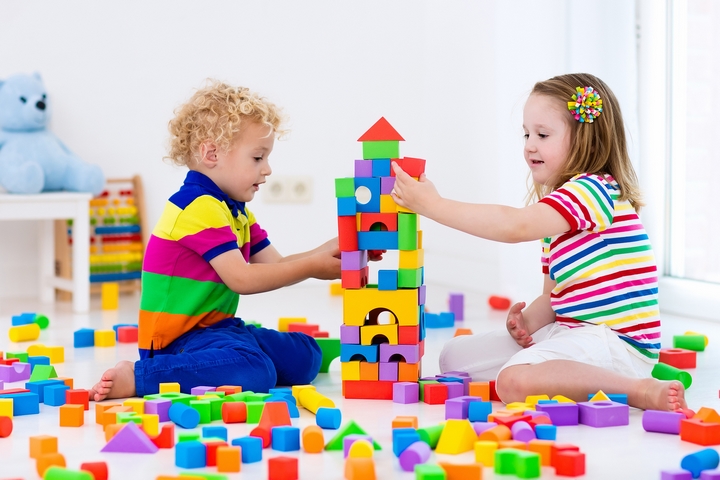 When in doubt, go the route of board games and puzzles. Even on a rainy day, you can pull Monopoly, Snakes and Ladders, or Trouble out and have fun. There's all sorts of skills that come with board games including math, logic, turn-taking, and social skills. If your child is interested in something specific, look at a themed board game to play with them. There are also more advanced board games out there if you want to really get into the more complex move-making.
10. Encourage A Passion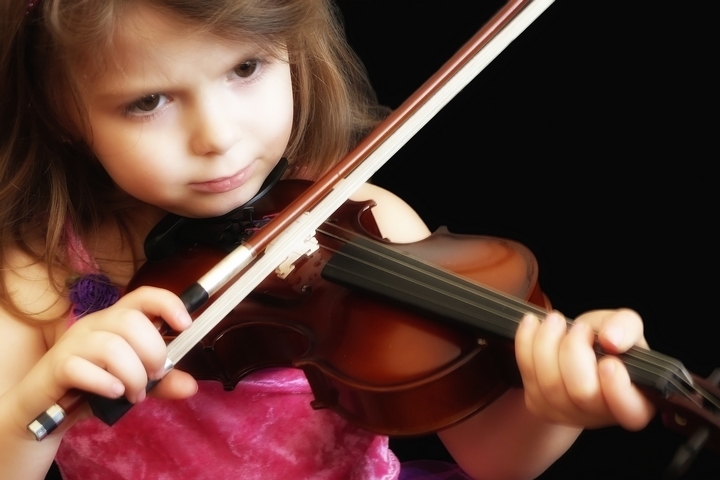 If your child is really interested in something that falls outside your scope of thinking on summer activities, encourage them to pursue it. There's nothing more positive than passion. A child's passion may be unexpected but giving them the chance to explore something of interest gives them ownership over their summer and if you participate, it's also an opportunity to learn more about them and how they think.