Birthday parties can be a lot of fun for any age, but especially when you are turning a milestone age such as your 70th birthday party. The occasion celebrates all that you have accomplished in your life. It's also a great excuse to get your loved ones together. This can be especially important as the birthday boy or girl is more advanced in years. Planning a birthday party for someone turning 70 years old is a little different than if you were putting together a celebration for a 25-year-old.
If you are about to throw a 70th birthday party, you're going to need to think about who's coming. You should think about the needs of the person whose birthday it is, and also all of the guests. There will likely be family in attendance of all ages, including young toddlers as well as the elderly retirees. So you will need to make sure that parents, children and babies all have a place in the party to be comfortable.
The person whose birthday you are celebrating will need to be the centre of attention. You should also be mindful that they might become overwhelmed with the attention. This is especially true if they are not used to being around so many people.
How do you plan the perfect birthday party for a 70-year-old? We've gathered some great 70th birthday party ideas to celebrate this special day:
Idea 1: Make a memory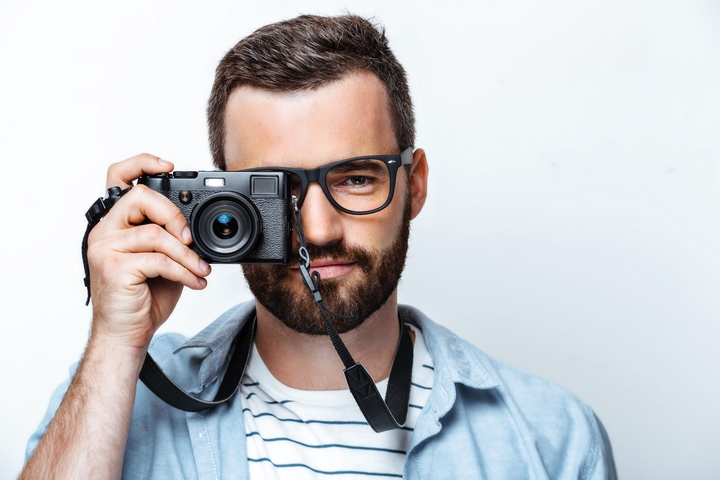 At 70 years old, the best birthday party ideas should revolve around celebrating memories. At events like these, you should always keep a camera handy. With smartphones being ubiquitous, it is now easier than ever to do so. Take a lot of pictures as this will be a day that you will want to remember for many years to come.
You should also take a moment to look around the room and drink it in. You won't always be able to have everyone in the room present. A group photo is always a good idea at a 70th birthday party.
Idea 2: Print some photos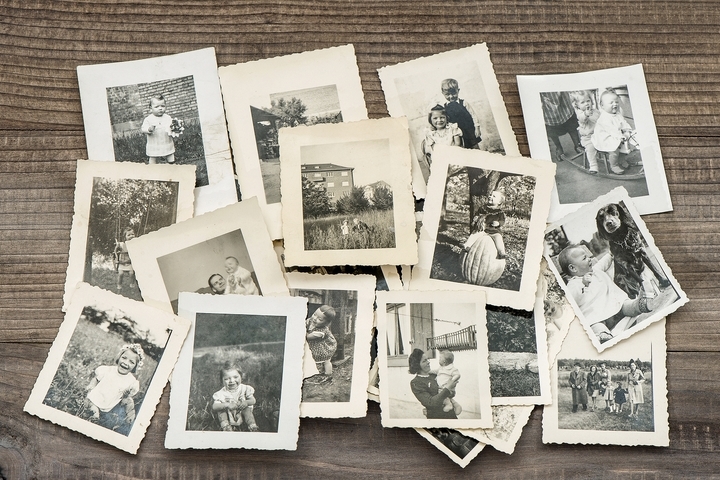 It's always a good idea to have some photos from the person's life. This can be a great way to look back through the years and see them in their prime. These can either be in a photo book or on easels.
Having these photos hands can be a great conversation starter. Taking a trip down memory lane can bring out some wonderful stories. It can even be nice to put these into a slideshow so that everyone at the party can see them.
Idea 3: Make the number 70 a theme for the day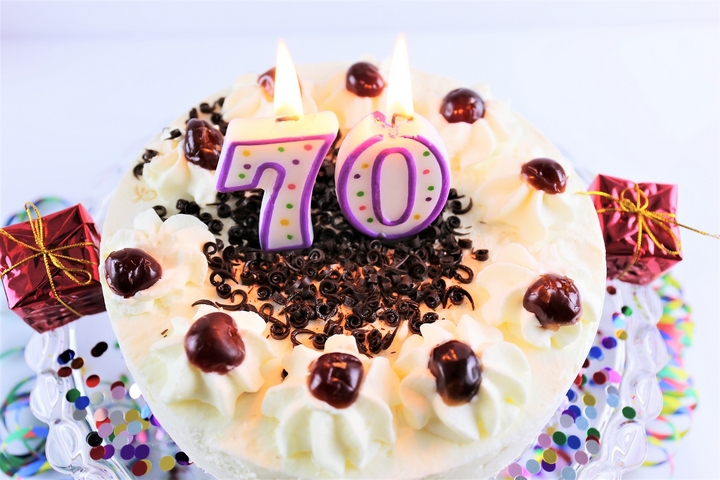 This can be a really fun way to celebrate the 70th birthday. You can provide your guests with 70 facts about the birthday boy or girl. You could even ask guests to come prepared with a memory or two that they want to share.
This can then be compiled as 70 reasons to love… [insert the septuagenarian's name]. Whatever you decide to do with this theme, you should make it fun. Reaching 70 years old is a big achievement and should be celebrated as much.
Idea 4: Plan music for everyone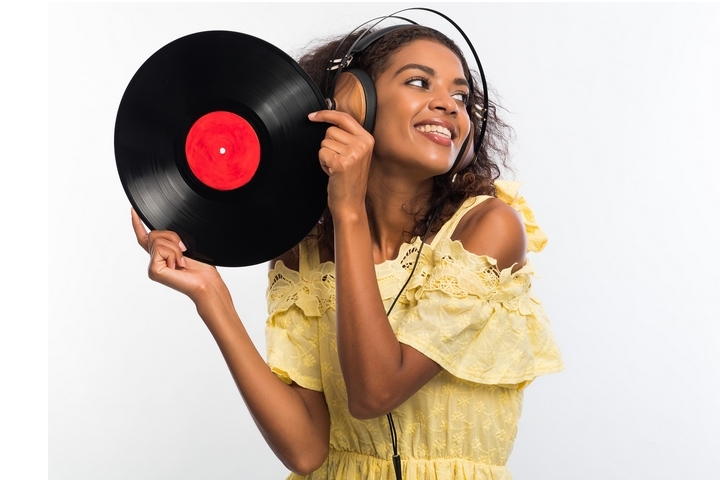 When it comes to music, you can create a variety of playlists for the birthday guest of honour. You can create a playlist that takes them through their favourite decades. From classics as a child to their favourite music as an adult. Music can connect us to memories and bring out emotions that we had forgotten about.
You can create a playlist very easily using one of many free apps on your phone. Be warned, you might need to pay for the app if you don't want ads to blare across the speakers every few minutes.
Idea 5: Don't forget the cake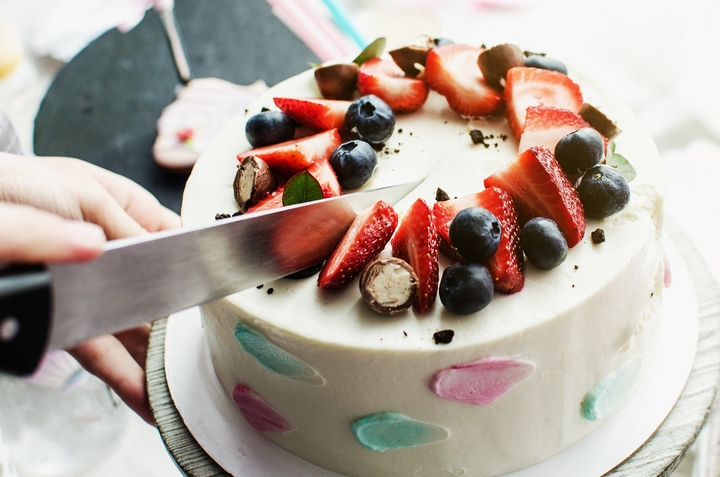 With all of these great ideas flying around, you must not forget the cake. You should pick out a cake that is not only delicious but also enough to feed all of the guests. You can get all sorts of wonderful cakes. Many stores will allow you to customize the cake to include a special message in icing or with enough notice, you can have a picture printed on the front in edible icing.
Idea 6: Plan to have speeches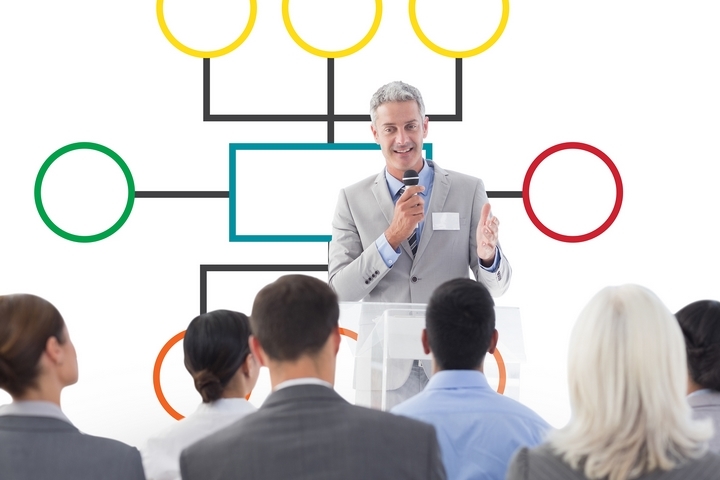 You should notify a few people that are close to the man or woman of the hour that they will be called upon to give a speech. This can be a lot of fun. And allows the person to be celebrated in style. These speeches should focus on the achievements of the person, their family and anything else positive that you can think of.
Idea 7: Party favours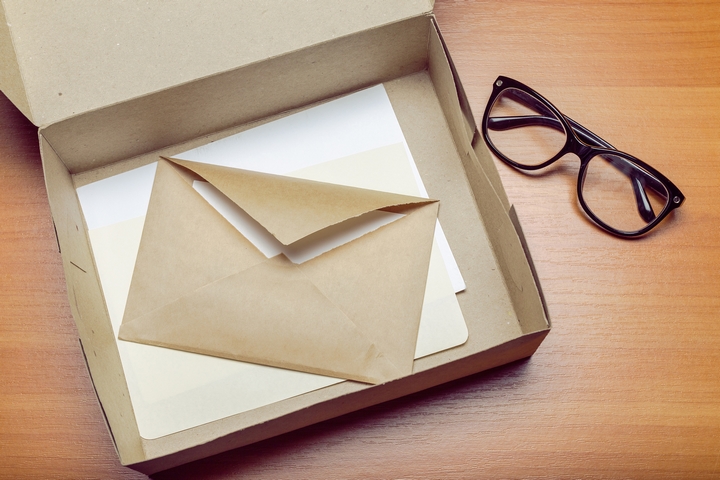 These are a great way to make sure that everyone takes something home from the evening. It could be as simple as a thank you card and some candy. It could also be a little more elaborate, like a photo book or other token to remember the day.