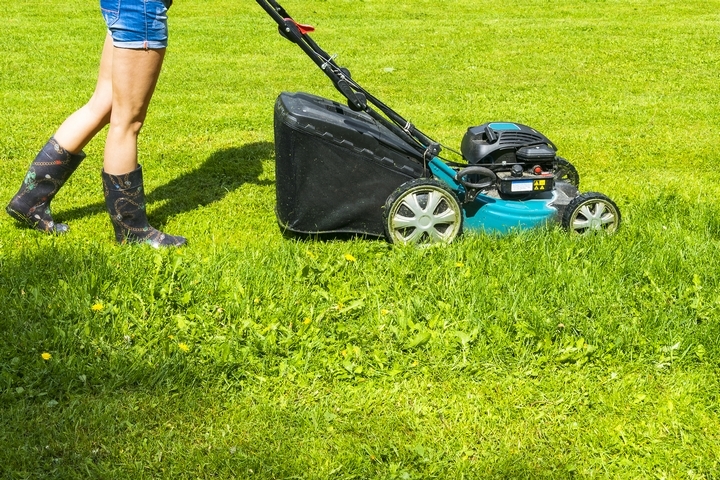 Ever wonder why does your lawn look so bad? It's probably because you're making some common lawn care mistakes. One of the ways to make your home look more attractive is by having a beautiful yard.
Of course, this will take some effort on your part to achieve. It's in your best interest to be aware of the things not to do as well as tips that can make your lawn look better. Avoiding certain mistakes can provide you with a yard that looks amazing and is sure to increase the value of your property.
1. Not mowing it routinely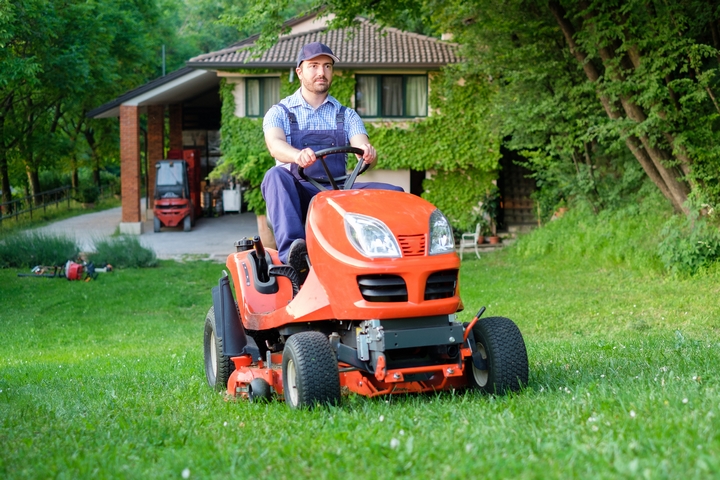 If you fail to mow your yard on a regular basis during the spring or summer months, you can count on it looking less than attractive. Not mowing can make your home look abandoned and not lived in at all.
In order to avoid this, it's ideal to create a mowing schedule and stick to it. For instance, taking time to mow every weekend is a great way to ensure your lawn looks the best.
2. Forgetting the trim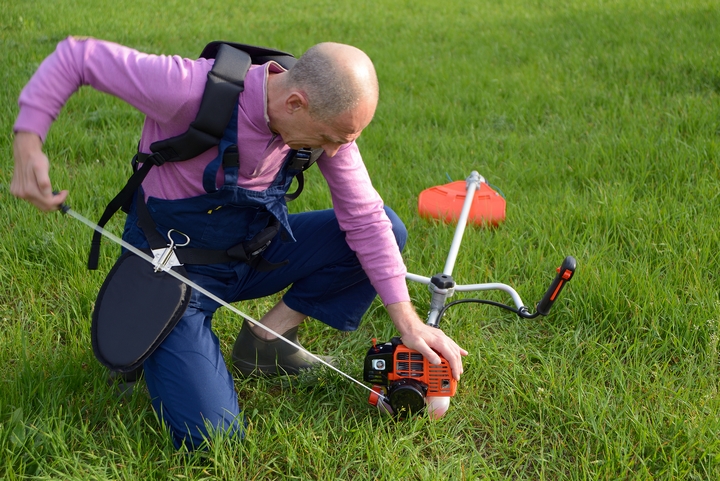 Taking care of the side of your home when mowing is the key to getting the finished look you want. Grass and weeds can quickly grow that will need the proper amount of care.
Using your weed eater to get rid of these is the ideal way to complete this job. One top mistake you'll want to avoid is letting the weeds continue to grow for long periods.
3. Failing to fertilize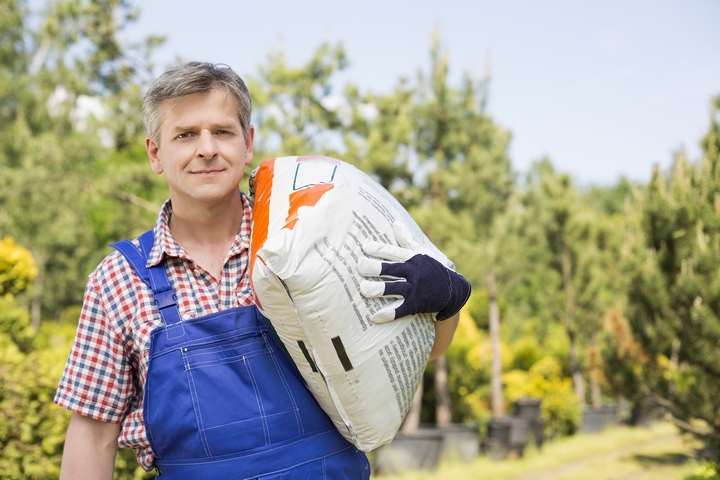 Did you know that having a lush looking yard will largely depend on feeding this area? This is a fact and one that you don't want to forget!
Regardless if you do the job or hire a professional to complete it for you, it's ideal to tackle this annually. Be confident to put the fertilizer in place on a regular basis to assist in having optimal results.
4. Overwatering your lawn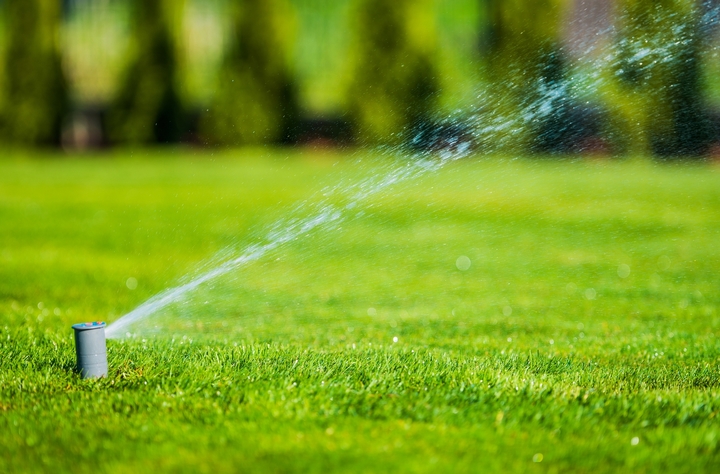 While you don't want your grass to have too much water, it's essential not to overwater it.  Doing this can lead to a mushy mess that is certain to distract from the appearance of your lawn.
If there is a lot of rain in the forecast simply keep your sprinkler system turned off during this time. The last thing you'll want to do is have a yard that has a lot of water puddles in it.
5. Driving on your lawn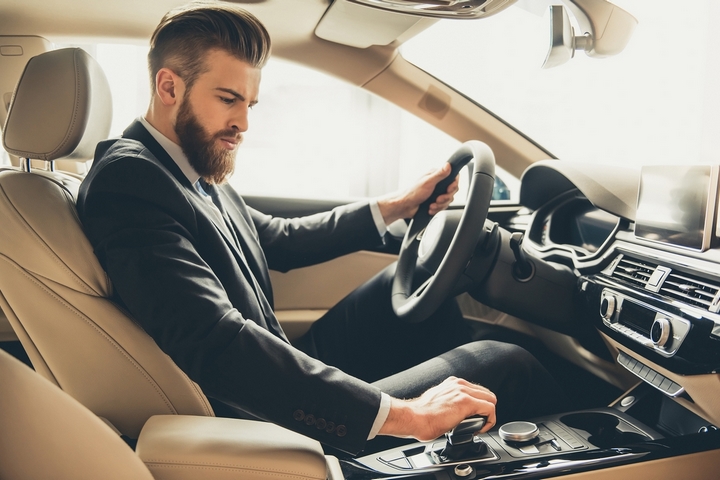 While it's highly likely that you won't be driving on your grass, it's possible that others may. Keep an eye out for delivery trucks that may not obey your rules and leave tracks on your grass.
If this does happen, you'll want to be sure to give the company a call. Doing this could be the key to ensuring this only doesn't occur again.
6. Not protecting your yard from pests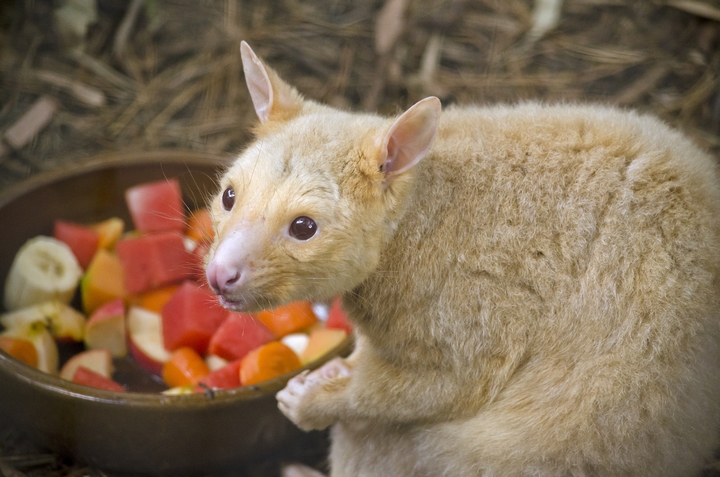 There are many things you can do that will ensure your yard is healthy. However, failing to get it sprayed as necessary can lead to issues that some pests may cause.
One way to avoid this situation is by giving your local pest control company a call. Ensuring your lawn is free of bugs, insects and other issues can be the key to helping it look the best.
Taking care of your property is one of the top ways to ensure you get the ideal results. Investing time in your lawn will allow you to enjoy a more attractive look and will increase the value of it!