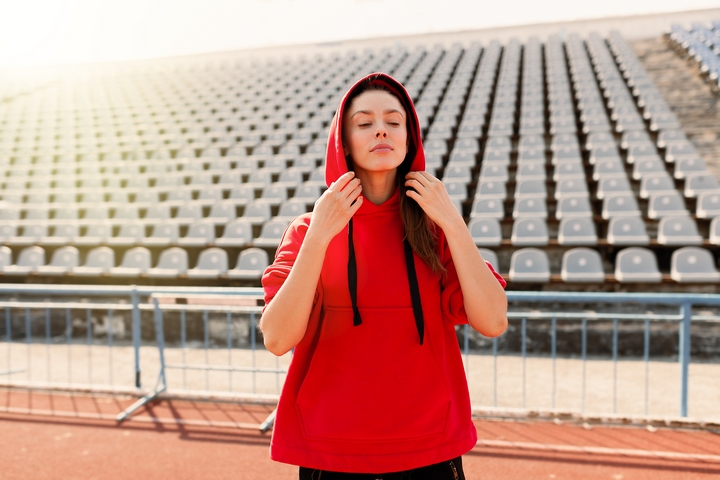 Hoodies for men and women can come off looking a bit 'teenage angst'. Though there are several styles and ways to wear them, as well as accessories and articles you can pair with them, too few do. So be sure to give yourself an honest look in the mirror. Do you look decent or like you're about to rob a liquor store?
If you aren't satisfied with your look, do you know what to wear with a hoodie? Here's a few quick fashion and style tips on what to wear with a hoodie, staying on trend for all dedicated hoodie fans.
1. Shoes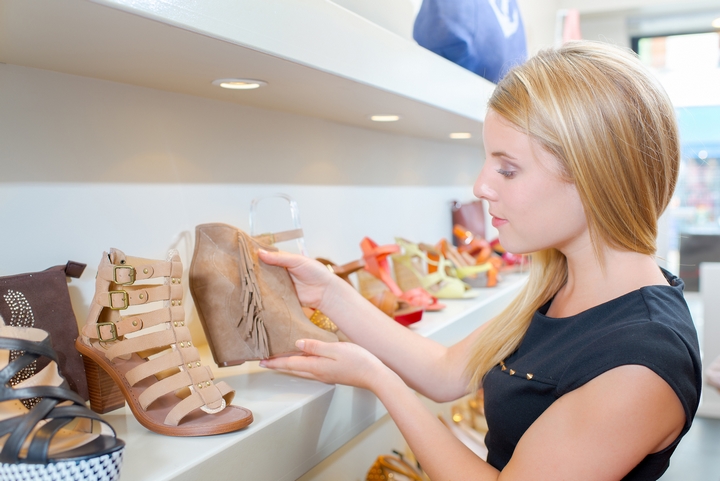 A basic template for a trendy, chic hoodie outfit is to wear your hoodie, have your hair back ponytail-style or tied up in some way if you're long-haired, tight pants or bottoms, and footwear which makes a statement.
Although footwear won't be so important so everyone, for shoppers with an eye for fashionable shoes, this is your opportunity to show off your sense of style. This is because you don't expect shoes to be the center of a hoodie outfit. It's unexpected yet can appear so natural!
2. A leather jacket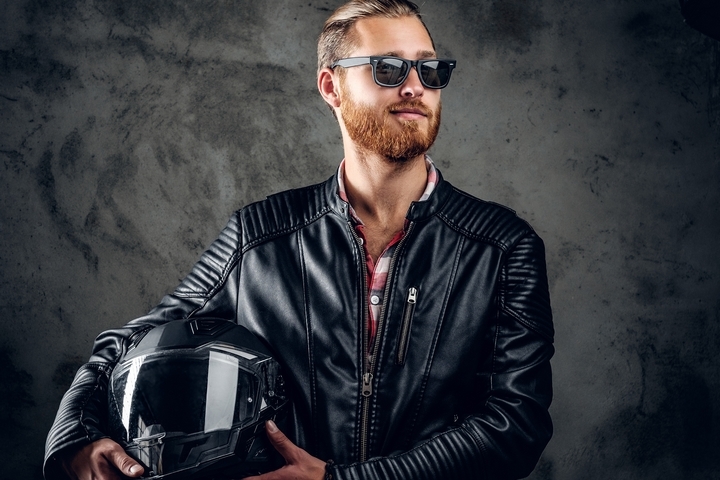 What can be cooler on a guy than wearing a fitted leather jacket? A leather jacket and hoodie combination is a low-risk outfit no one's going to question. You can wear it season after season, and fit in easy.
With that said, you still need a well-made casual hoodie to suit the look. It does take some talent to know what jacket to pair with which hoodie as well. Combine this jacket and hoodie combo with black jeans, and you've got an easy look to walk on.
3. Layer the look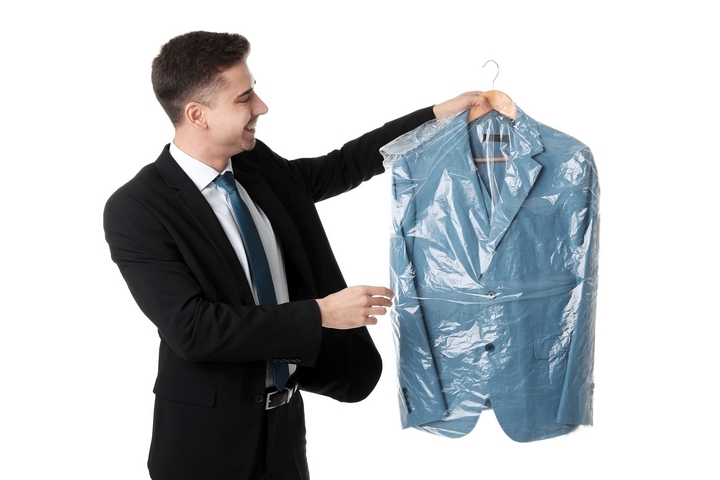 A hoodie's an iconic look for some people. It's not really the kind of thing a 'regular person' will wear to make a statement though. In fact, a hoodie can sink you into the background if you're not careful. A great way to battle back against perceptions of the hoodie is to layer it. It'll keep you feeling warm and covered but you won't have to sacrifice style for it. Throw on an open zip-up jacket, an overcoat, or something similar.
4. Slim pair of jeans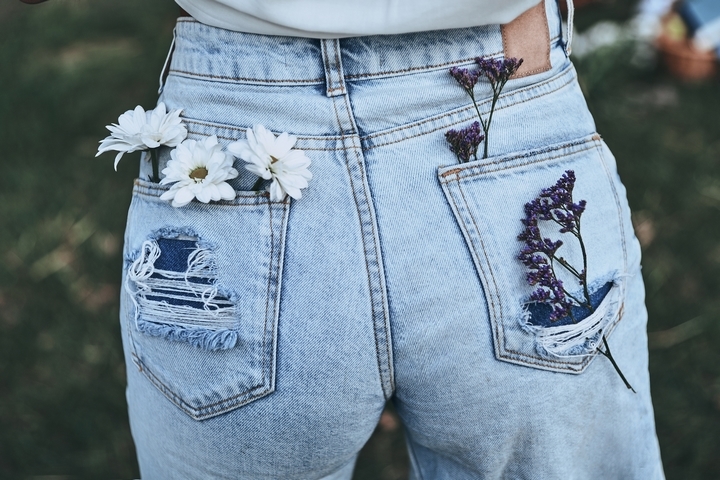 A slim pair of jeans is a common partner to the hoodie for the ways it accentuates the legs and adds to a more natural shape. A hoodie is going to sit loose. If you take the same approach on your legs, you're going to look like a slob plain and simple. Slim jeans show you still got style and that wearing a hoodie is a conscious fashion choice as opposed to something you're wearing because you've got no other clothes.
5. Athleisure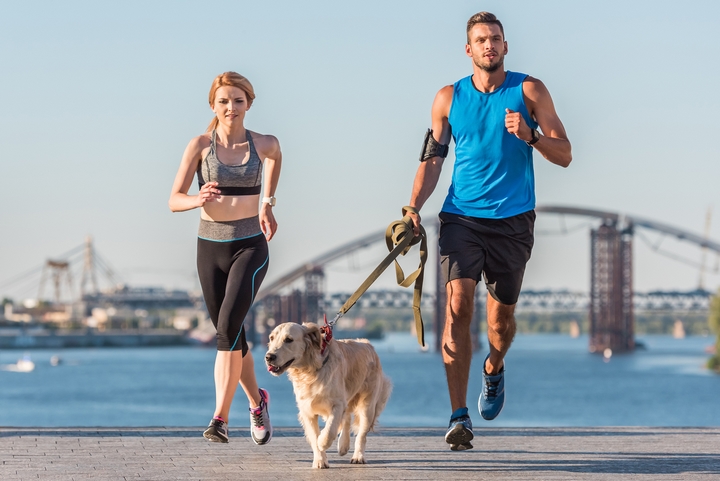 Another approach to wearing a hoodie is to take an athlete's leisure approach. You don't want it to look like you were too lazy to get out of your gym clothes but you can pull this off with soft, heavy fabrics from premium brands with a sharper, clean fit. A black hoodie is a great choice when it comes to athleisure and can be worn with black, fitted joggers or a pair of leather sneakers. It's effortless and you'll still be looking good!
6. Black as a base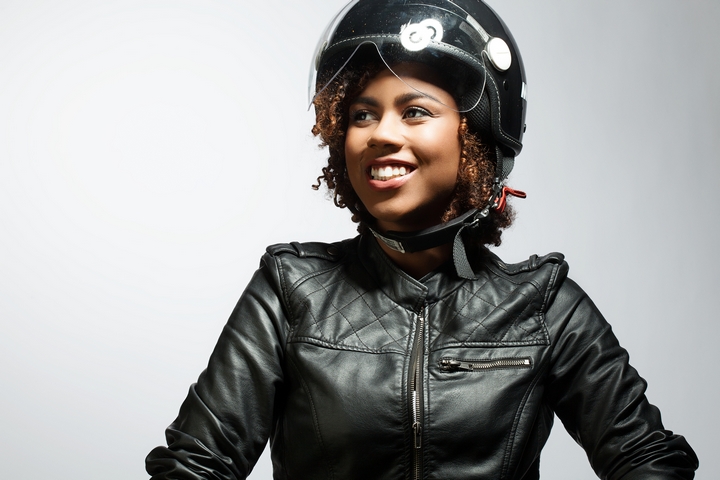 What to wear with a hoodie depends on the kinds of colours match your outfit. If you want your look to make an impact, you want to pair your hoodie with fitted black jeans alongside a black jacket of some kind or possibly go it alone with just the hoodie.
Black is a readymade canvas on which you can add hints of color here and there. If you love using your clothing choices as a form of personal expression, or if you're artistically minded with a fixation towards color, this is a great opportunity to really bring out your personality.
7. Tailored outfits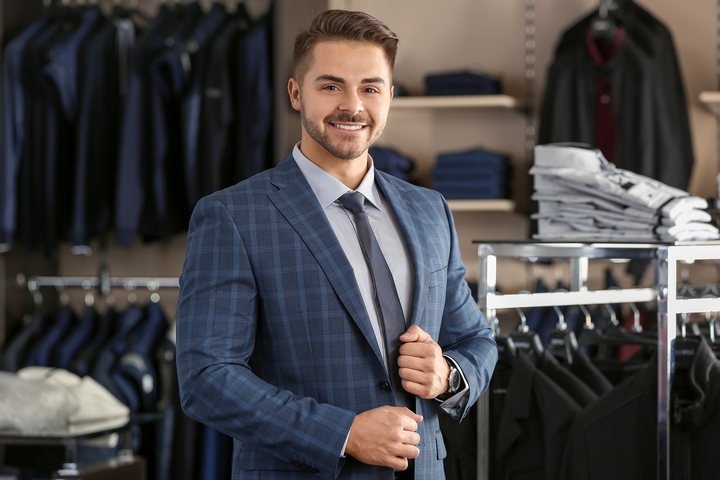 Have you thought about adding a suit or blazer to your hoodie look? Some men have and surprisingly, it looks quite attractive. This isn't as tried and tested a formula as the other recommendations on this list so it's worth giving it a solid look in the mirror before buying anything. That said, if you want to look sharp, layer your hoodie under an unstructured suit and you'll accomplish something non-traditional out of familiar elements. It's a win-win!
8. Tailored trousers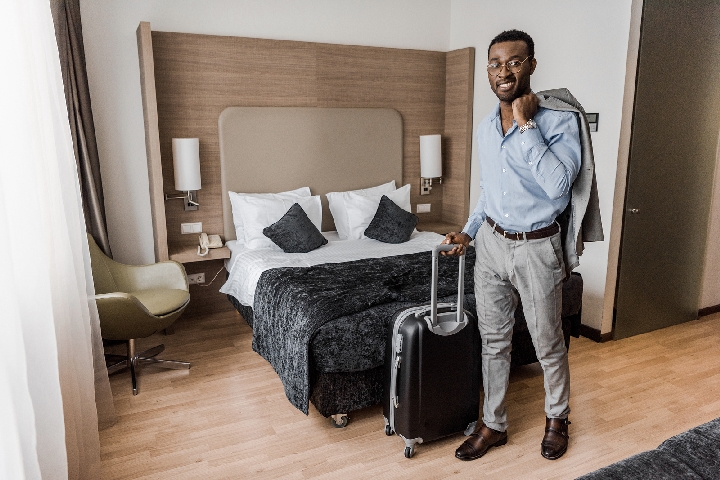 Let's say you want to look smart and casual but without the look of a suit or something fancy, hoodie's go great with a pair of tight-fitted trousers. This is going to take you far away from that 'laziness' accusation some hoodie looks bring to them. You can use wide-leg trousers, alternatively. A neutral color hoodie is preferred for looks like this, as they can be easily paired with a similar neutral-looking pair of trousers and a trendy pair of white sports sneakers.
9. Skirt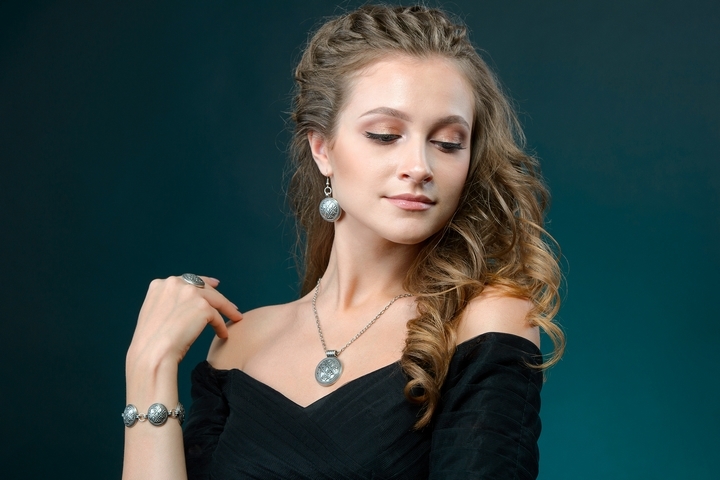 When the hoodie trend really began to heat up starting in 2016, a lot of women would pair their hoodie with a skirt. Ensure they are both the same color. If you have a slim frame and/or if your hoodie is fitted or tighter than the average, this works well. A skirt is a big risk but some will find they'll pull it off.