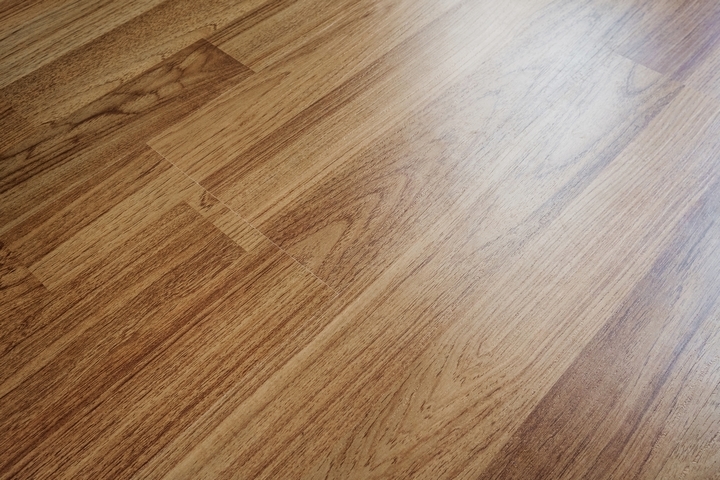 Engineered wood flooring are made up of different layers with the top layer consisting of 100% natural wood. The hardwood comprises of a stable core that prevents the wood from expanding, contracting or shifting when exposed to moisture, humidity and other temperatures.
The layer composition protects the floor from environmental changes and makes it extremely tough. Whether you are replacing old wood floors or moving into a new home, you cannot go wrong with engineered hardwood floors as it adds natural warmth and beauty to your home.
Here are the many reasons to choose engineered hardwood floors compared to other options:
1. Strong construction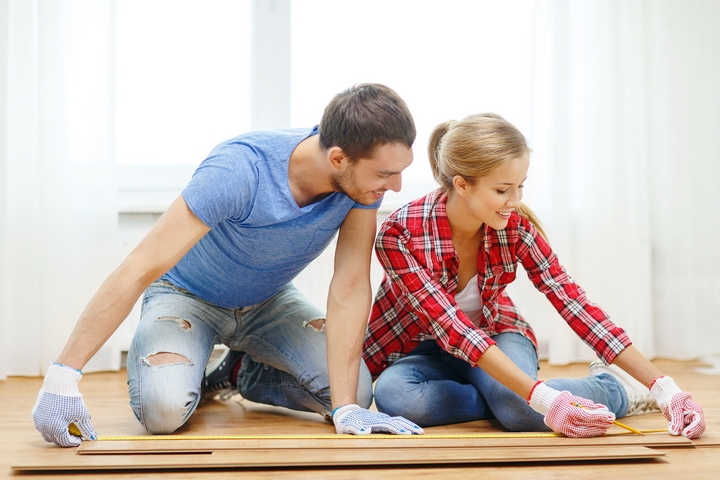 Engineered hardwood floors are constructed by joining multiple high density fiberboards or plywood that are layered inside and topped with a solid wood layer. These boards are rigid in structure preventing any impact due to temperature and humidity. Engineered wood flooring are suitable for all rooms including the basement.
2. Durability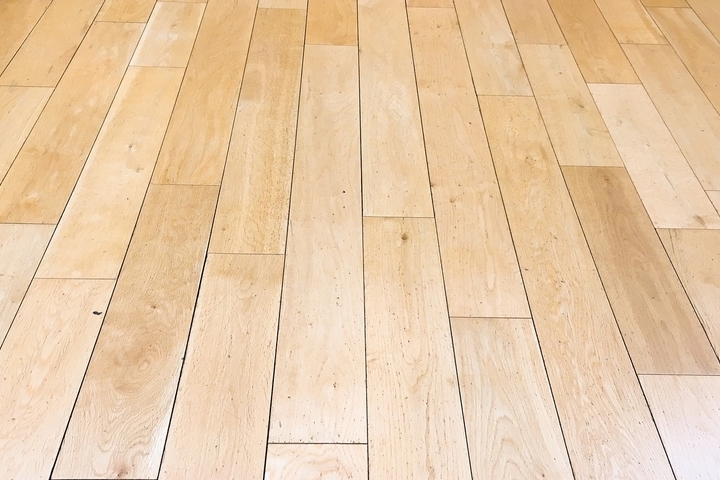 The layered construction strengthens the stability of the wood planks that make the wood pieces resistant to wear and tear as well as buckling or shrink. Thanks to the smart construction, these wood planks do not expand and contract compared to other wood forms.
3. Timeless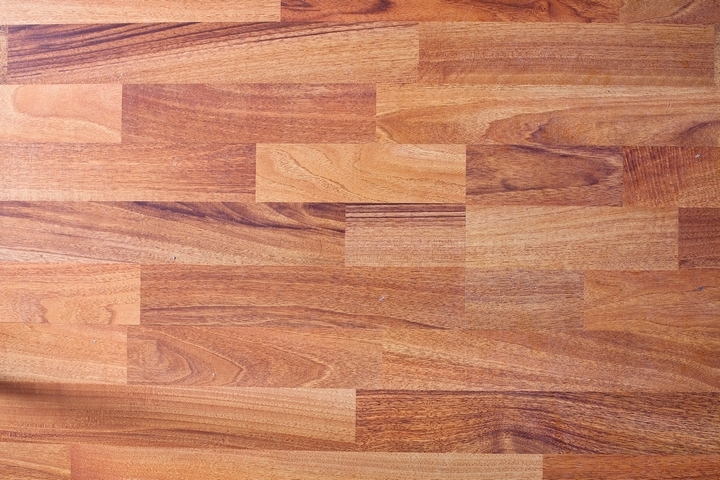 Engineered hardwood floors are timeless. They can make a home elegant and inviting for many years and never go out of style. Its high-quality finish adds richness and a lasting appeal in any room.
4. Appearance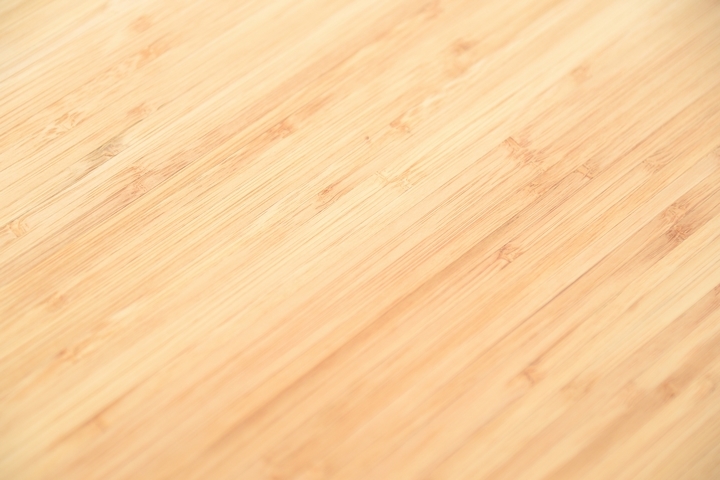 Engineered hardwood floors look identical to solid wood pieces. The advantage is that it is cost-effective and moisture resistant. They work well for the kitchen, bathrooms, basements and other rooms that are likely to be moisture prone. Additionally, your guests notice your floors as they enter your home. You want to make it welcoming, classy and consistent throughout your home.
5. Versatility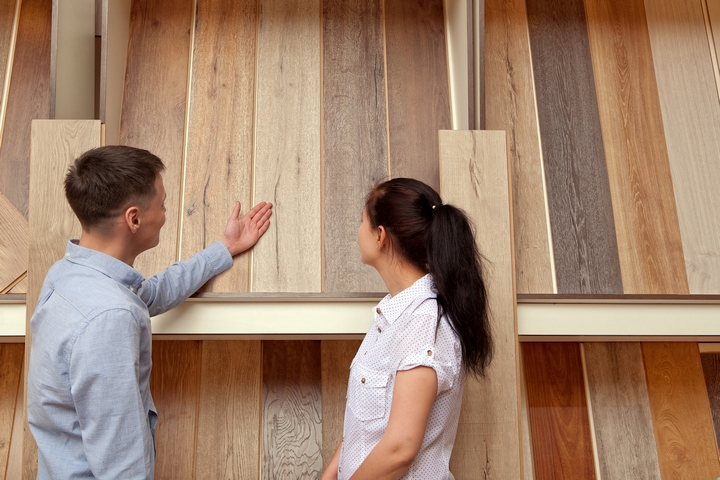 Choosing engineered hardwood flooring does not limit you to styles and quality. There are a number of different styles, colors, grades, widths, thickness, texture and finish that you can choose from. You have creative control over the final look of your floors at home and you are able to achieve the look you want.
6. Installation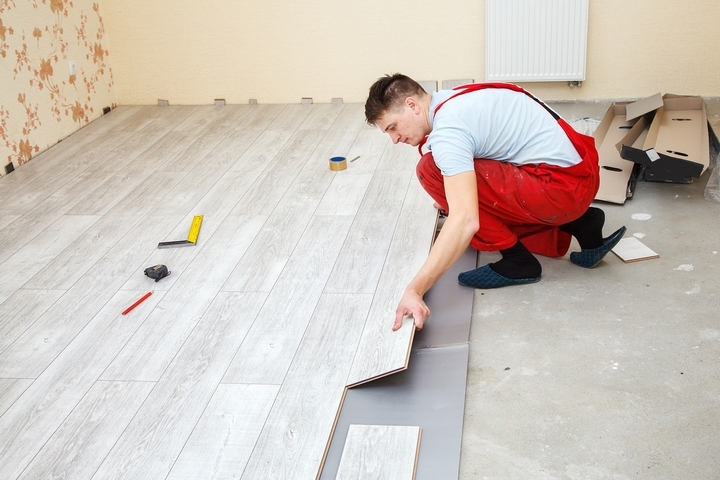 Installation is easy. These planks can fit well over existing floors including concrete subfloors. You can do-it-yourself or have professionals complete your flooring within a few hours.
7. Refinished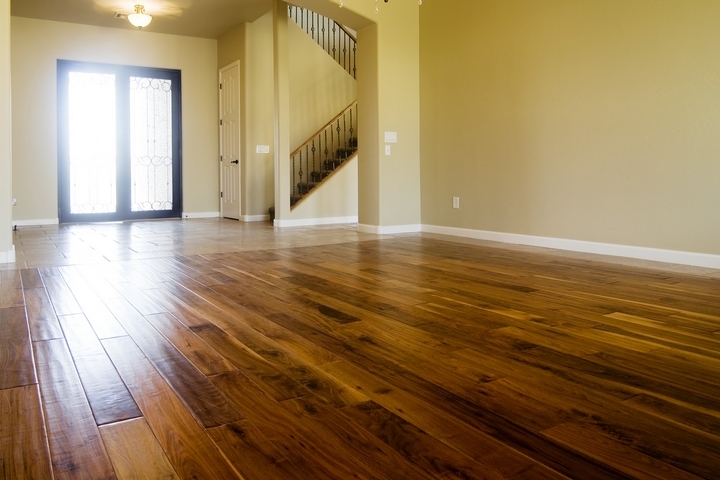 One of the advantages of engineered hardwood floors is that you can re-sand and refinish the floors to protect it and make it look brand new. This means you can also change the finish of your flooring every time you want a specific look for your home.
8. Cost effective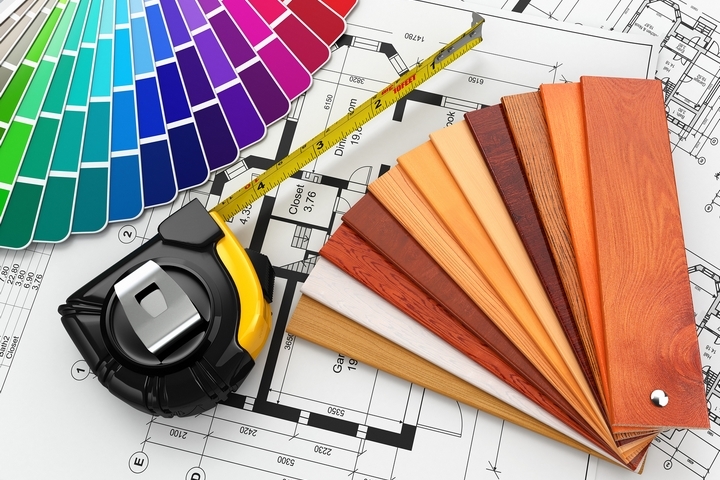 Engineered hardwood flooring is economical and provides the same quality, look and feel to solid wood planks without a high price tag. Even though the production cost is less, the manufacturing process makes the pieces robust and stable.
9. Repairability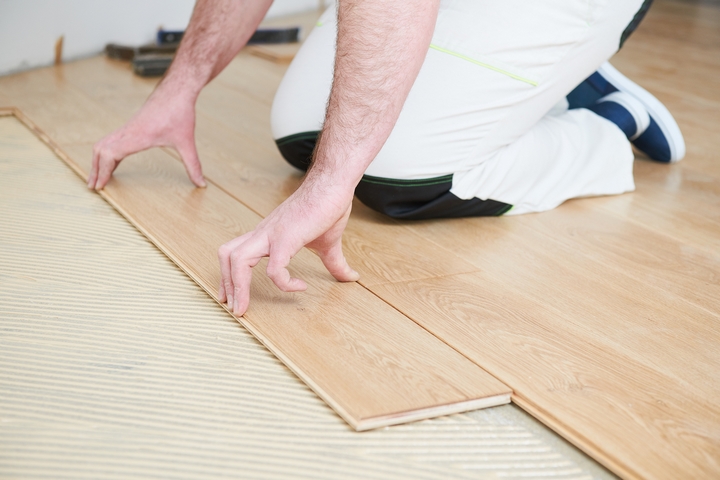 If your engineered hardwood floors are damaged with scratches or dents, it is easy to repair this kind of damages. Simple sanding and finish or stain coating will make the floors look brand new. More severe damages can also be repaired. The professional floor contractor can sand the floor to remove any imperfections without having to change your entire flooring. The advantage is that engineered hardwood floors can be restored and coated multiple times.
10. Environmentally friendly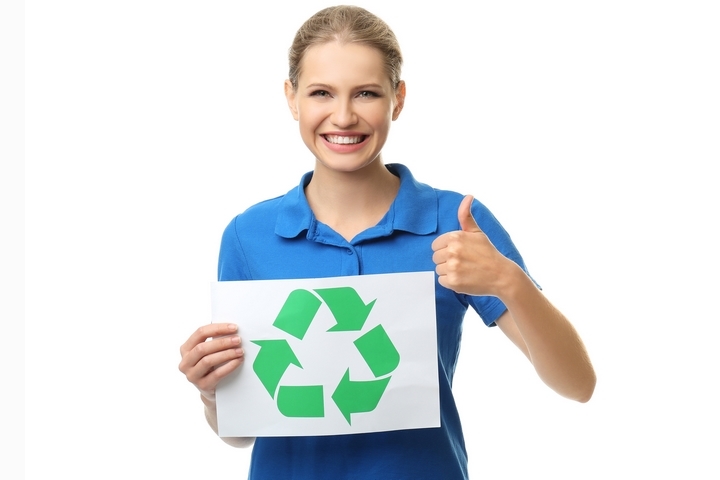 Engineered hardwood floors are environmentally friendly due to its durability. You do not have to change your entire flooring for years. Additionally, engineered hardwood floors conserve the forest resources by using practices that do not exhaust the ecosystem's resources. With only the top layer as solid wood, more planks can be produced with limited use of solid wood resources.