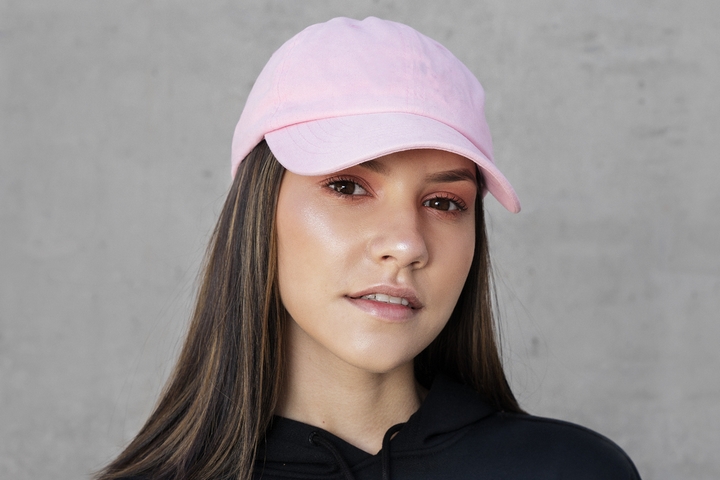 Custom made baseball caps are popular among lots of people, in particular sports fans and teams, celebrities, and many individuals who just want to wear something personalized and unique.
These caps come in different varieties depending on the specifications and needs of the wearer and here are factors to consider when having a custom baseball cap made.
1. Design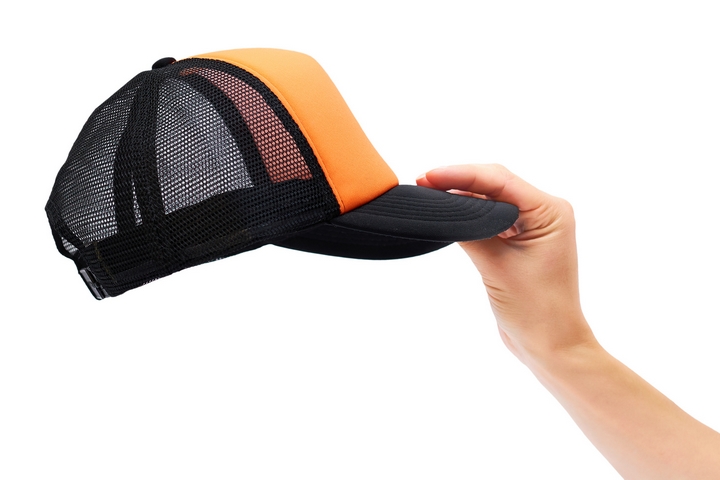 The design of your custom cap is extremely important. You want it to look amazing and stand out. Otherwise you will not wear it, resulting in disappointment and a waste of time and money.
It is recommended that before you follow through with a custom baseball cap, you talk to your designer so that they can understand what you envision and need. When it comes to custom products, the design is not limited to only a few design.
The designer can more than likely make the custom cap down to the last letter, you just need to articulate exactly what you want.  It is, therefore, necessary that you talk about your idea so that the designer can produce the best custom cap according to your preference.
2. Pricing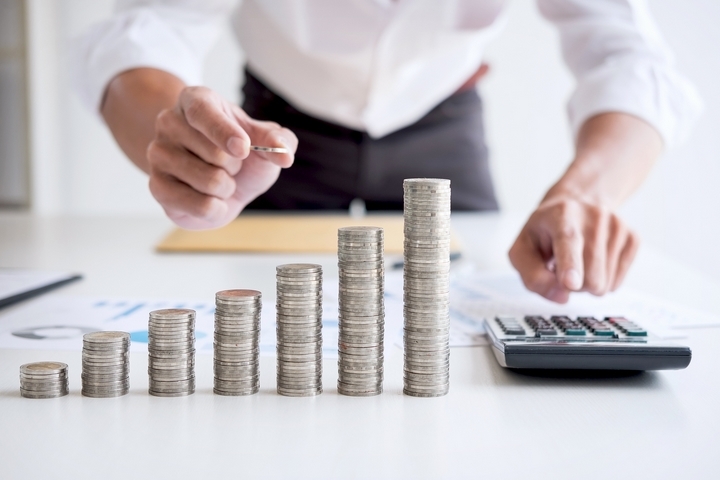 Producing custom made baseball caps is not cheap. The makers have to do some extra work when designing according to your preferences. This includes adding extra embroidery, labels, colours, and style to meet your particular needs. You must also consider approaching the best manufacturers as they can provide quality baseball caps at an affordable price.
Before committing to a specific manufacturer, request to see samples of their previous work. You can also read customer reviews from people who have done business with them in the past. This will give you a good idea of whether or not they can make something that works for you and you can then decide whether the price is worth it.
3. Purpose or preference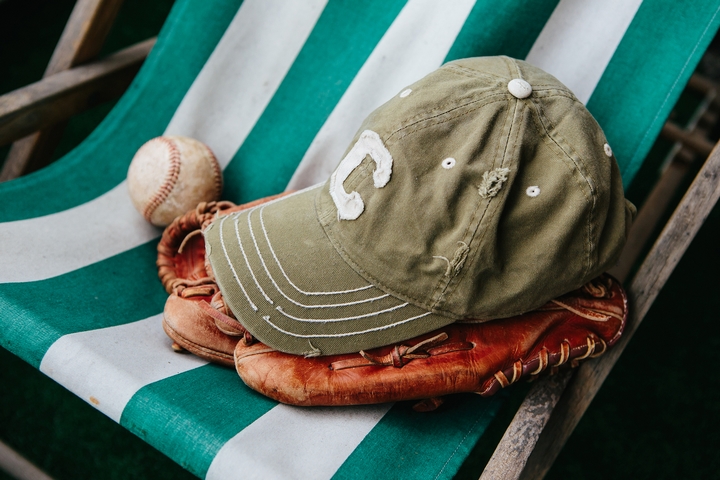 When you are having a custom baseball cap designed, you have to remember the purpose of the cap. Otherwise, your intentions will be lost and a cap meant to be cool and unique will be confusing to others.
If you are a loyal supporter of a particular baseball team, then you need a baseball cap that resembles your team. For a fan of a celebrity or brand, you want something that resembles the ideals and style of that particular party. Keeping these things in mind will allow you to receive the cap that gets the point across that you desire.
4. Embroidery & stitch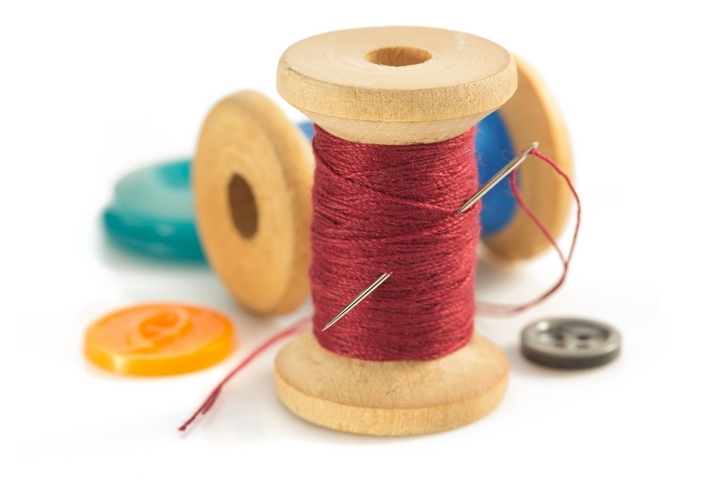 The embroidery and stitch of a cap makes it pop and makes it look high quality. This is more desirable to hats that have logos and lettering that are ironed on as these look cheap and tend to peel.
When having a custom cap made, you need to check the embroidery and stitch to ensure that it is well-done and not peeling, fading, or coming loose. You also need to consider the color and ensure that your designer understands your preference. This will ensure that the baseball cap complements your style and coincides with your intentions.
A major benefit when it comes to custom baseball caps is that technology has advanced and designers are able to make any custom made caps for anyone who wants something unique.
5. Quality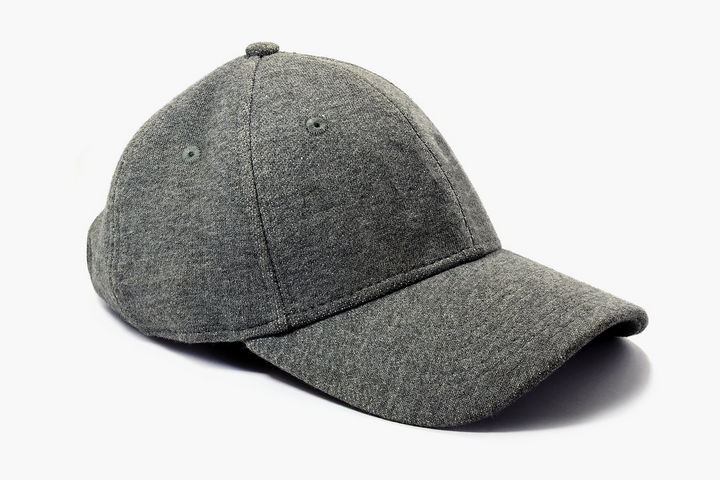 Quality is another aspect that you cannot forget about when having a custom baseball cap made. There is usually a broad range of caps available with different quality. As a result, you need to pay close attention or you will end up choosing one that will not last as long as you want it to.
As mentioned, consult with your designer when inquiring about the quality of your custom baseball cap. He/she can make you the best caps using high-quality material that will last a long without fading, peeling or the cap itself stretching or losing its form.