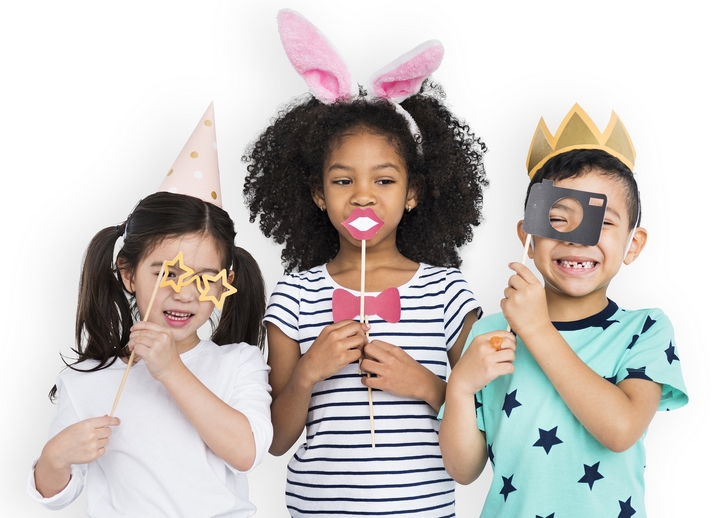 Have you ever thought about renting a photo booth for your birthday, wedding, or family party? Photo booth rentals are getting more popular because they can add some fun to any event. Here are 8 reasons why you should rent one.
1. Photo booth rentals are easy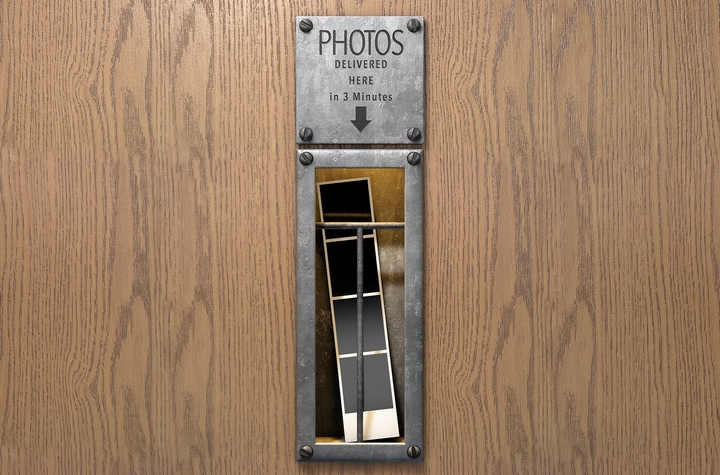 If you have never rented a photo booth before, you'll be happy to know that photo booth rentals are easy. All you have to do is call a rental company to choose and book your photo booth, and they will take care of delivery and installation.
2. You don't have to worry about taking photos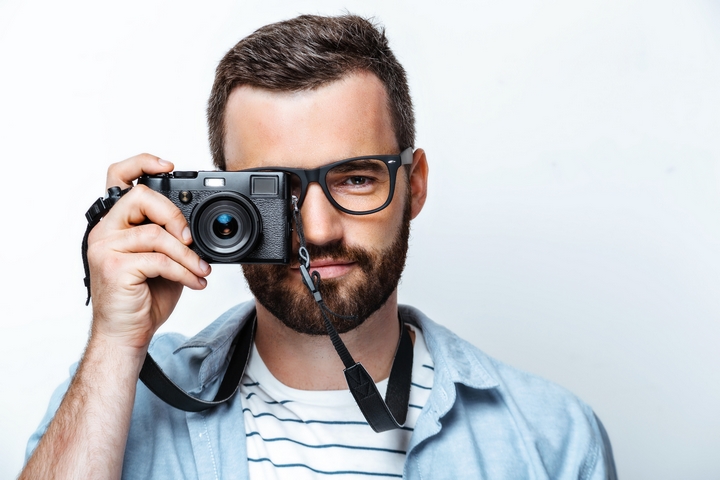 When you have a photo booth, you don't have to worry about taking photos of your party guests during the event. In fact, you don't have to worry about a thing, since the rental company will send someone to make sure the photo booth is functioning properly.
3. Your guests will have fun taking their photos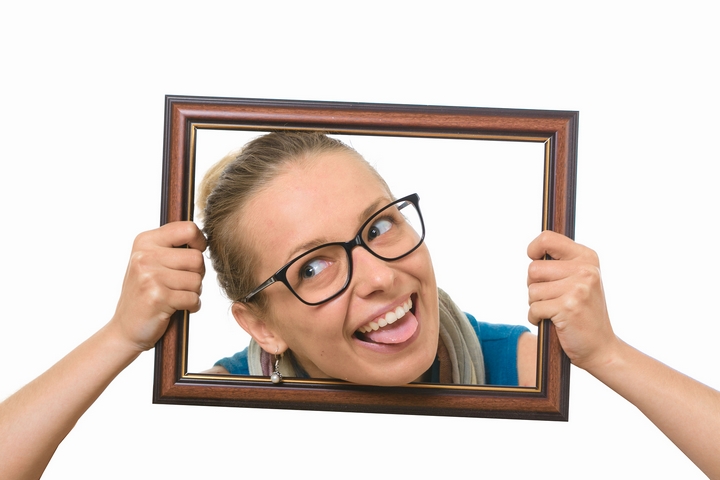 Whether you are planning a wedding, a graduation party or a corporate event, your guests are sure to have a lot of fun taking their photos with friends, family members or colleagues. They will also be happy to receive the strips of their photos right away and to keep them as souvenirs.
If you think that photo booths are only fun for kids, you are mistaken. People of all ages, from little kids to seniors, can have fun with photo booths. A photo booth with some fun props can be all it takes to put a smile on everyone's face and get the party started.
4. You will have some fun props to take photos with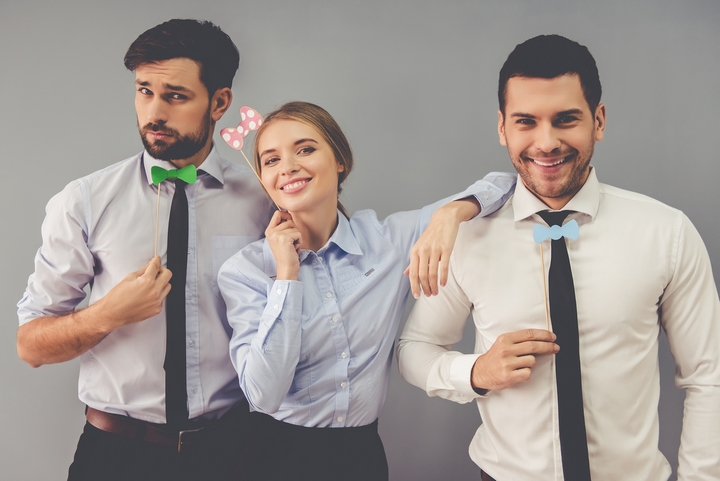 Indeed, photo booth rentals come with some fun photo booth props that your guests can wear for their photos: funny glasses, hats, fake mustaches, signs and other accessories can help create different goofy photos that will make everyone happy.
The photo strips printed by photo booths can be customized with a logo, a message, or any colors you like. This is a good way to promote your business, your event, or simply to create fun souvenirs for your guests to take home after the party.
5. Your guests will remember your event for a long time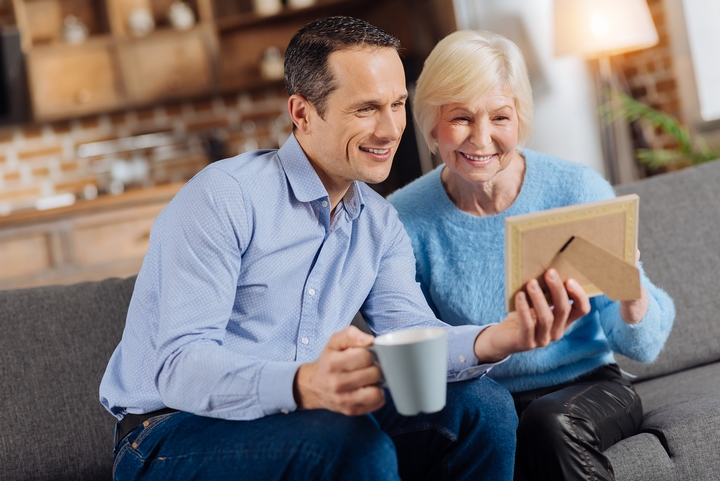 Most photo booth rentals allow you to make a scrapbook with a copy of each photo strip that was taken during the event. Your guests will have their photo strips to take home, and you will keep a beautiful scrapbook that will remind you of that special event for years to come.
Photo booths are fun, and they will get everyone talking about your event for a long time. If you want to plan an unforgettable party, wedding or corporate event, renting a photo booth is probably one of the first steps you should take.