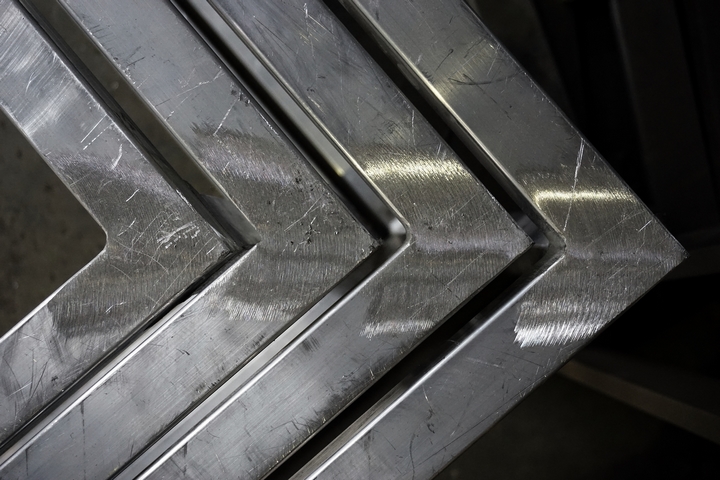 If you're going to invest in building, acquiring, or improving an aesthetically pleasing and structurally sound commercial or private space, it is worth looking into the extra safety guards and can help ensure the longevity of your investment.
Corner guards are one of the easiest and most cost effective ways to prevent damage and maintain the look and feel of a building over time.
Daily traffic can wreak havoc on homes and commercial facilities, but wall corners and other structural protrusions are particularly prone to damage. There are many different kinds of corner guards available for your building's protection. Whether your main focus is a seamless design or you're looking for impact protection, there are many different materials, finished, and types to choose from.
1. Safety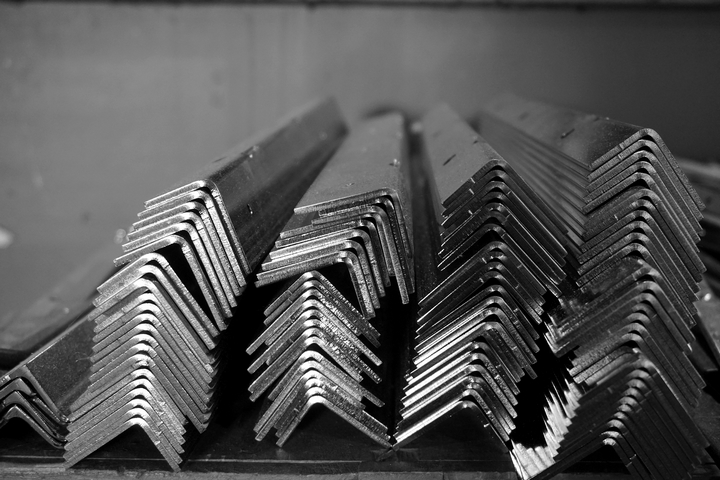 Corner guards are often used in homes to enhance safety for the smaller and more reckless inhabitants on the environment. By having the right guards in place, it ensures that you, your pets and children can maneuver around easily from room to room without getting bumped or scraped. In commercial or industrial facilities, it means that workers and equipment are safe, often preventing needless injury.
2. Prevent damage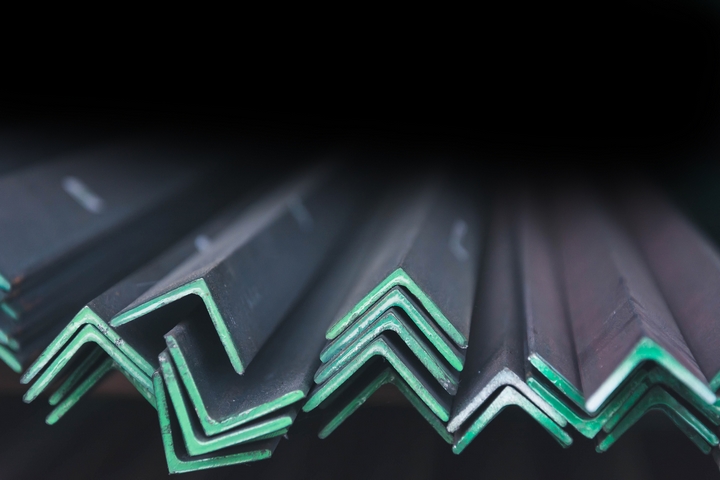 Comer guards can make a huge difference in the lifespan of a building. Whether it is at home or in a commercial space, with people running in and out, from room to room, the corners are sure to quickly accumulate nicks and scrapes. Don't underestimate the impact of even seemingly mundane day to day activities, like carrying a laundry basket. You might not notice immediately, but years down the road, walls outfitted with corner guards will looks radically different than those that were left unprotected.
In a commercial space, where traffic is higher and there are frequently larger items being moved from place to place, it goes without saying that corner guards are required to maintain the look of the environment. Regardless of how cautious or diligent the employees in a commercial space are, accidents happen and corner guards can ensure you don't have regrets in the future.
3. Types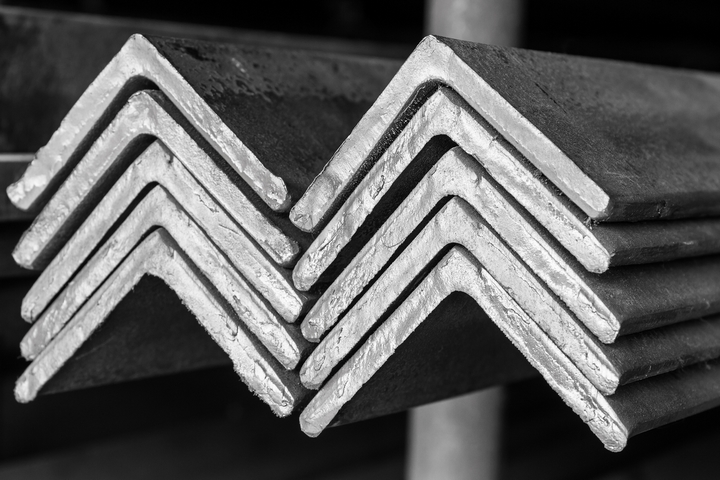 Corner guards can be found that are a single colour and are made to blend seamlessly into the environment. These are usually simulated wood or metal patterns and can be found in a wide range of colours and textures. There are also lower impact models available in plastic and clear, providing added protection with basically no visual disturbance to the room.
4. Higher impact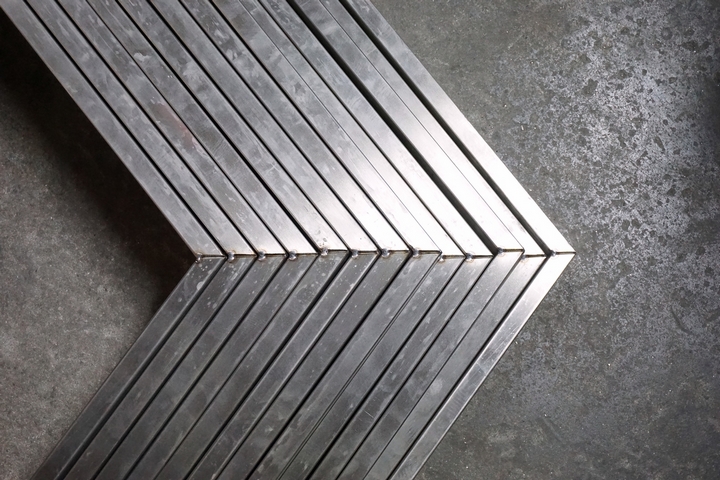 If you need something with a higher shock-absorbing quality, there are more heavy-duty models that might be made of real wood or metal. All of these models are fairly easy to install and will end up saving you money in repairs while protecting corners from unsightly dents and scruffs.
The corner guards able to endure the most extensive and repetitive impact will be those made of stainless steel and rubber. They have excellent shock-absorbing qualities and are the ideal solution for back-of-house and delivery area wall protection. These will also come in a variety of wing sizes, so you can determine the extent of the protection you need for your space.
5. When they need to be replaced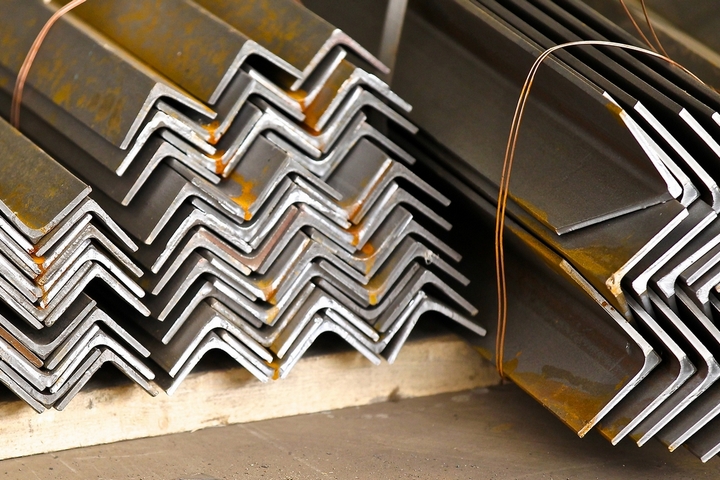 Like all protective measures, after several years, corner guards will begin to wear and will need to be replaced. Additionally, you may decide that the needs of your space have changed or that you're after a different aesthetic look. Depending on where they have been placed, they may have become rusted or scratched. Steam and other environmental concerns can also have an impact on the integrity of the corner guards, so it is worth doing a light inspection from time to time.