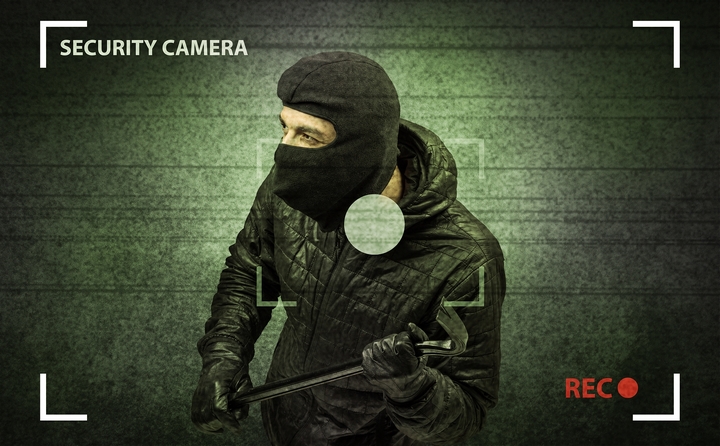 Your house is your pride and joy and you want to take all precautions possible to protection everything in it. Statistics Canada has reported over 289,000 property-related crimes every year for the last five years with a break-in occurring approximately every 90 seconds. With statistics like these it is little surprise that many homeowners are turning to security systems to protect their house and property.
While it may easy to decide that you need a security system, there are many different types on the market with a variety of features. You want to make sure you get the system best suited to your home and below are factors to consider before purchasing.
1. Monitored vs. unmonitored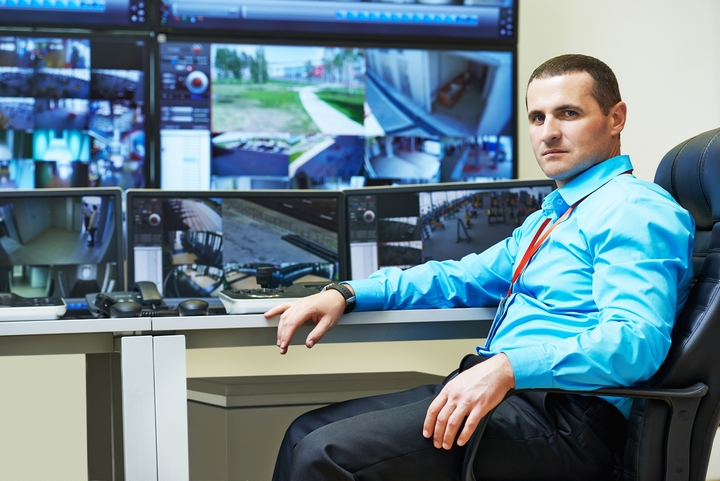 One of the first decisions you will have to make is whether you want your alarm system to be monitored or unmonitored. A monitored system provides protection 24 hours a day, 7 days a week. When a motion sensor is triggered, a signal is sent to the company monitoring the system. Depending on the control panel you have, the company can speak to someone through the system to determine if a call to authorities is warranted or if it is a false alarm.
An unmonitored system, once triggered, will automatically dial the authorities or sound a variety of bells and whistles to scare an intruder off. Because a homeowner does not need to pay a monitoring company, the unmonitored system is more cost effective but could result in penalties from authorities if they are constantly responding to false alarms at your house. A monitored system will guarantee that your home is being watched for suspicious activity around the clock, reducing the chances of intrusion.
2. Wireless vs. wired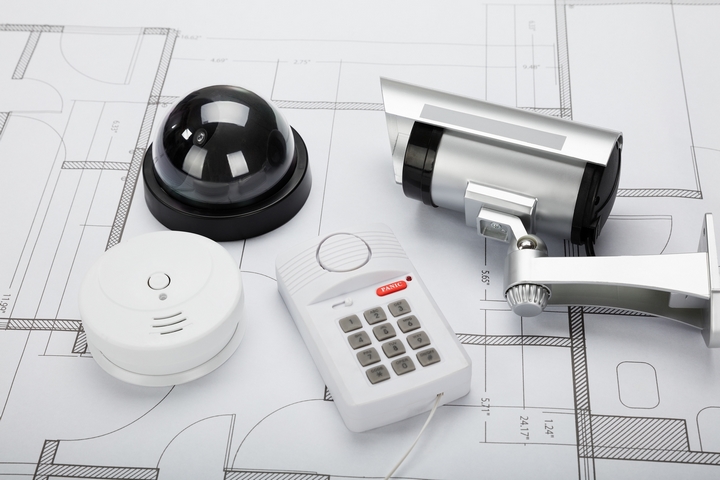 Most security systems are either wireless or hardwired. A wireless system uses small transmitters that send signals to the main control panel if activated. A wired system uses low voltage wires and is hooked into the power of the home. Both systems have advantages and disadvantages. Wireless systems are less invasive and do not require a homeowner to drill holes into walls in order to run wires. A homeowner has the ability to receive notifications if an alarm in the home is sounded.
However, wireless systems are less reliable as interference can cause the system to fail just like with routers or cellular phones. Wired systems do not require changes of batteries because it is wired into the electrical panel of the home but may require some alterations to the home for installation and operational purposes. A popular option is a combination of both types of systems that either entails wireless sensors and control panel but a hardwired telephone connection or hardwired sensors and control panel with the ability to monitor the system wirelessly.
3. DIY vs. professionally installed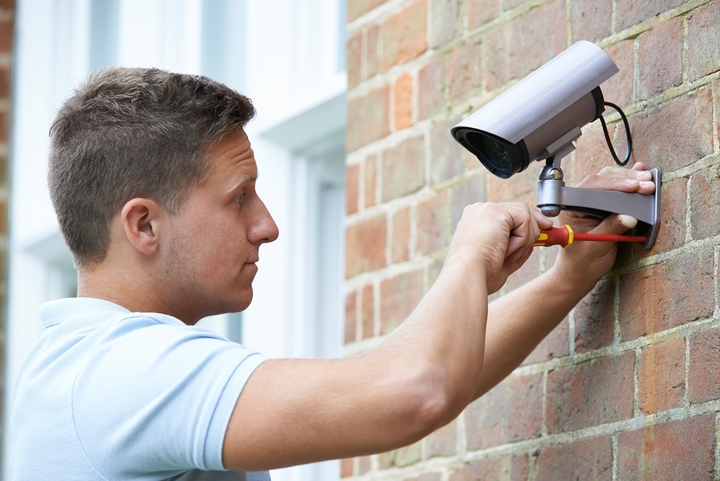 Home security systems can be installed either by the homeowner or by a professional security company. Obviously if a homeowner chooses to install the system, installation costs can be saved with most money being spent on the system itself and monitoring costs if this is the decided course of action. The DIY method will also guarantee a homeowner that the system is set up as desired, but it also involves being familiar and able to work with components such as telephone lines, internet, and sensors depending on the system purchased.
Hiring a professional company to install the system means an installer can take you for a walkthrough of your home, point out vulnerable entry points, and make recommendations accordingly. He or she will install the system to ensure maximum protection and confirm that you understand the control panel before departing.