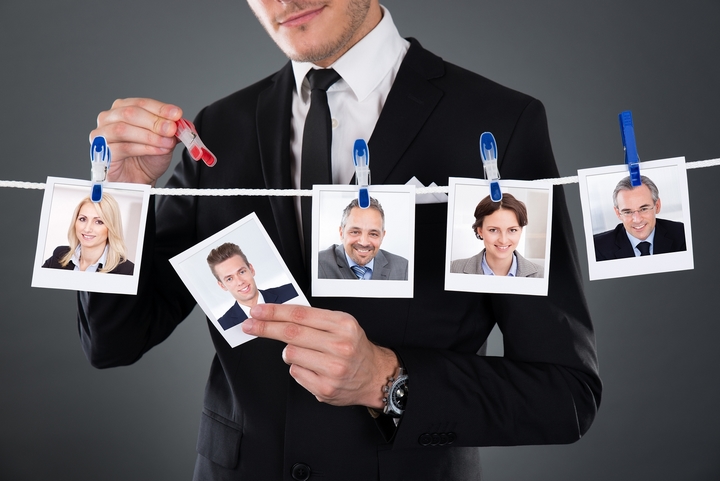 Are you looking for a career change and have experience working in the financial sector? It sounds like you might want to think about working with a financial recruiter.
Whether you're unemployed or underemployed, or you want to make more money and are looking for a new job, a financial recruiter can help you make the change.
1. Who is a financial recruiter?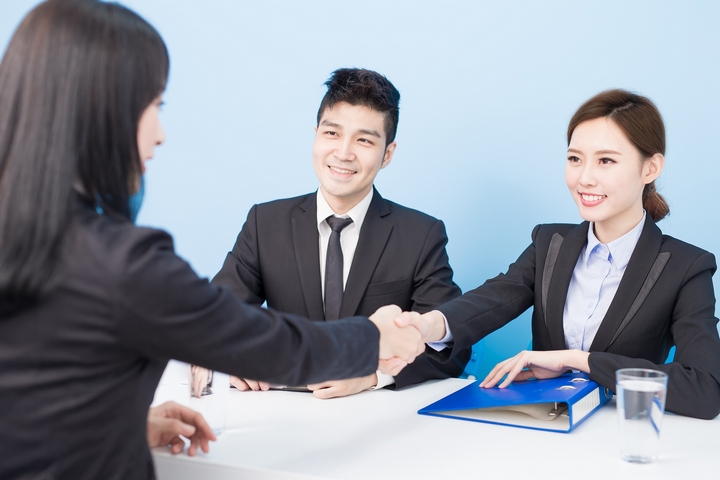 A financial recruiter is someone who has experience working in the industry. Most financial recruiters come from the financial sector themselves. Meaning: they understand your current job, will understand your next job, and you're familiar and good hands. If you're considering a change, or perhaps want to learn what's open on the market, you should look to a financial recruiter for help, and here's why.
2. They Have Inside Knowledge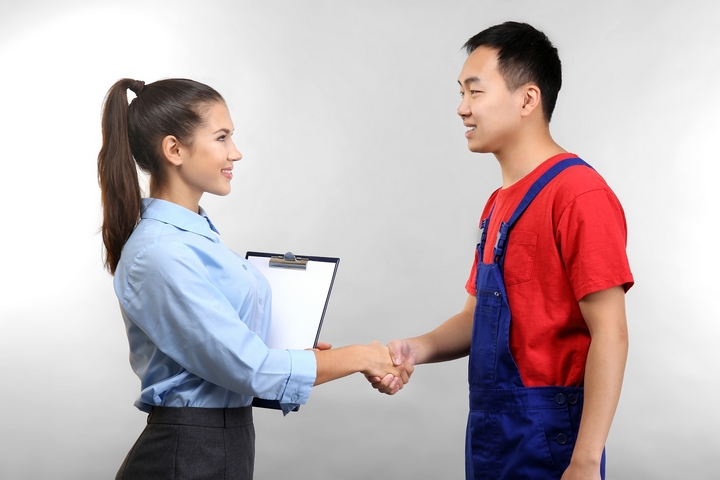 A key advantage a financial recruiter has over you is: they have established connections within the financial industry and inside details about what type of jobs and people financial companies want to hire. They also know which companies are in trouble and positions you should avoid. Prime information every job seeker wants — and needs — to know. As they say, "It's who you know." And the financial recruiter is in the know.
3. They Can Spot Skill Trends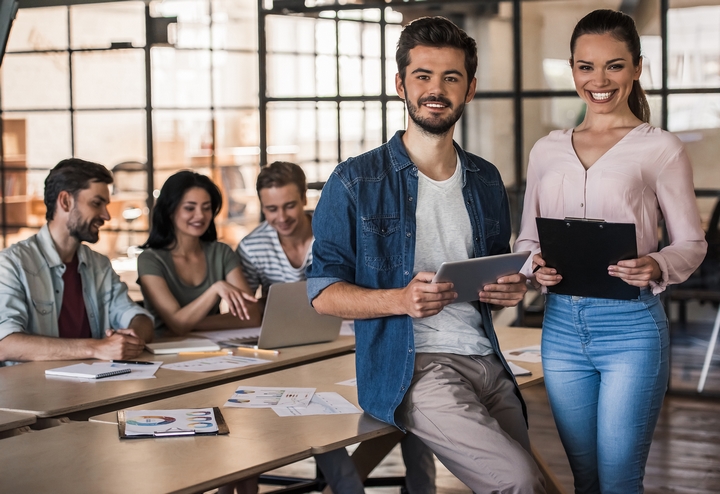 Considering most financial recruiters have inside knowledge of the financial industry, and most stay on top of changes by attending conferences and meeting with financial clients on a weekly basis, the financial recruiter will be able to tell you hiring trends, job trends, and skill trends.
Most financial recruiters will also sit with you and review your resume. As they're reviewing your resume, they'll identify your top skills, spot opportunities for you to improve or perhaps skills you can transfer to another position. If you feel like you've been 'out of the game' too long, the financial recruiter can help you understand where the game's at and how you can get back in the game.
4. They Will Do the Work for You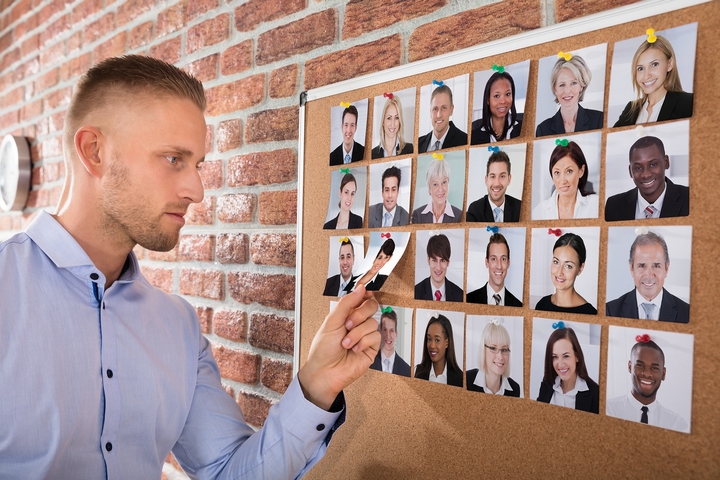 As it's been said, "Finding a job is a full-time job." Working with a financial recruiter can alleviate some of the weight and stress of looking for a job. Once you're ready to contact a financial recruiter, they will start looking at options for you right away. If you're still employed and looking, or unemployed and concerned about finding work, working with a financial recruiter will make it easier to find a new job.
The recruiter will help because they will reach out to clients on your behalf, inform you about new jobs, and set-up interviews. So instead of sending your resume into the online abyss of applying to online postings, get the help from someone with connections, and let them search for you.
5. They Will Offer You Options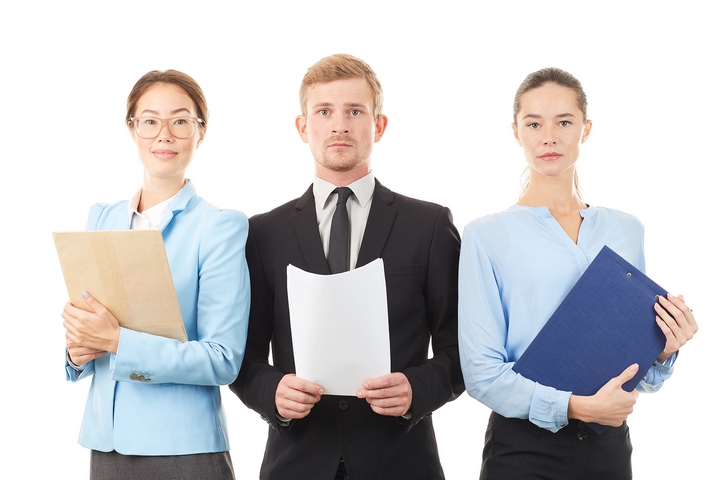 As mentioned above, when you're working with a recruiter, they will do the job hunt work for you. Part of this work includes offering you different job options. The financial recruiter will find many roles and companies for you to choose from. Instead of applying for numerous positions online and hoping your application is seen, let them offer you the options and enjoy the process. Sit back, relax, and be ready to show up — that's all you have to do.
6. Many Good Reasons to Choose a Financial Recruiter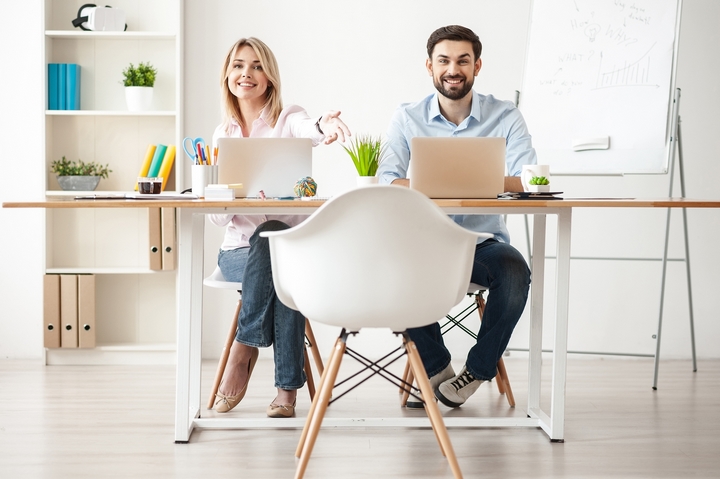 There are plenty of good reasons to work with a financial recruiter to find your next job. Whether you're employed or unemployed and looking, a financial recruiter will guide you in the direction you want to go, and help you get ready for your next big career move. So why wait? Contact someone today and get the job search started.