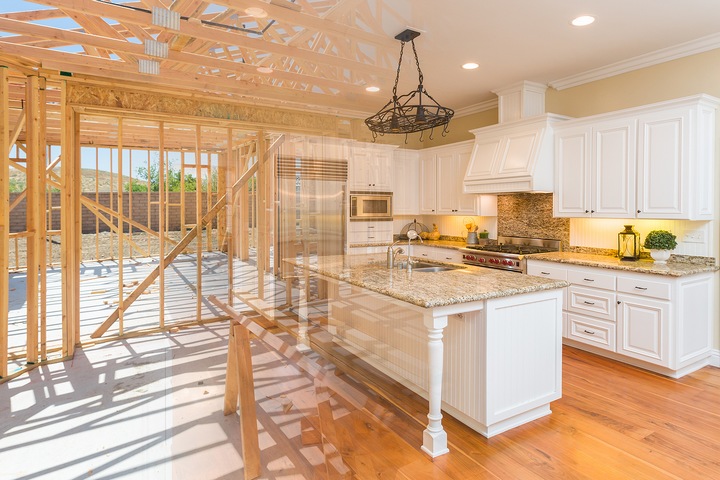 The home is where the heart is, especially as it pertains to a majority of our individual lives. After a long days' worth of work, we settle in our spaces and unwind for the day. To make things more comfortable, you are always afforded the opportunity to design each space. From the living room to the kitchen, ensure that you take the time to invest in its appearance.
In regards to those spaces, and especially the latter, you might grow tired of its old aesthetic. Even though shifting around a few things here and there might be worth your while, why not try your hand at renovation? A complete makeover of the kitchen could spark new life into a tried and tested aesthetic.
Keep these tips in mind on how to renovate a kitchen in your home:
Kitchen Renovation Needs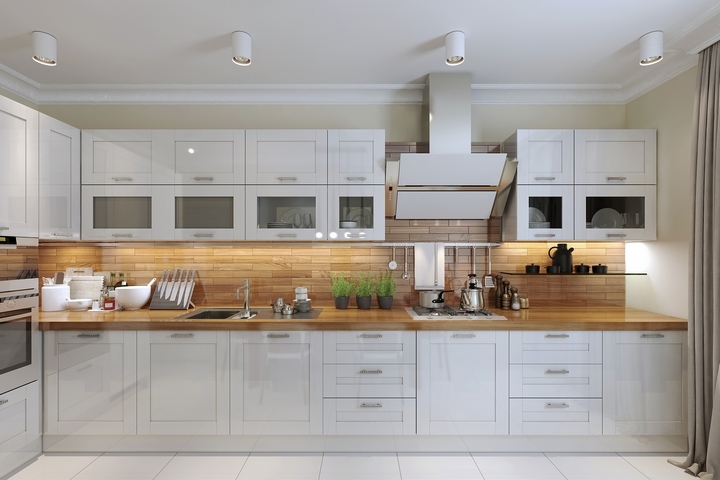 Don't just think that your kitchen is a space for housing your kitchen utilities. While that might be the prime function of the space, a lot of other factors go into creating it. For example, the layout of the kitchen is incredibly important. Too large of a kitchen might detract from its overall function.
On the other hand, in terms of renovation, you'll want to take a look at what you require the most. Do your walls need a fresh coat of paint? Is there enough space to build a new countertop? What Abbott wholesale home decor do you want to include? Once you figure out what your essentials are, you'll be well on your way to making the perfect kitchen.
Quartz Countertops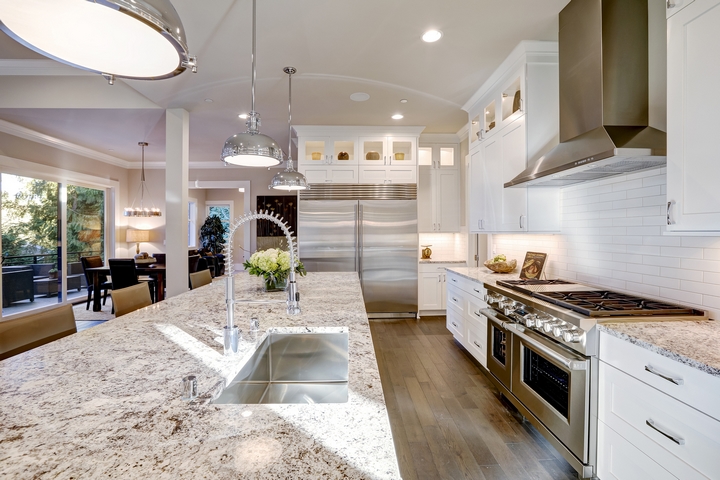 Speaking of countertops, you may be inclined to upgrade the material that you are currently using for yours. While granite, or some other similar material, may be useful, you might want to try your hand at quartz. It is not an entirely natural material, but the benefits of quartz countertops are second-to-none.
For starters, repairs are much easier, in the event that the surface becomes bruised overtime. This goes hand-in-hand with being able to conduct less maintenance overall on the product. With a wide selection of colours available, you can pick and choose any type you prefer. After the renovation has been completed, the appearance will flourish!
Kitchen Renovation Budget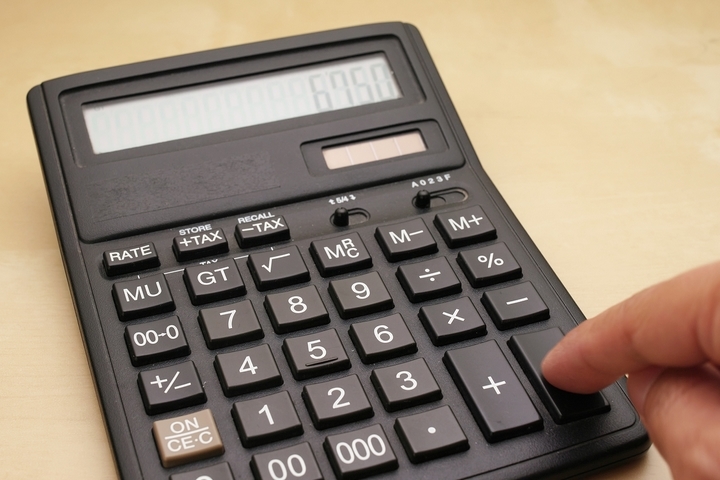 All major projects, such as renovations, will require a set amount of money to complete at the end of the day. While you will be expected to pay a lot of money, kitchen renovations don't have to break the bank. As mentioned previously, you'll want to first establish your bare essentials for the space.
Only after you figure out what you need can you splurge on miscellaneous items. To make the most out of your budget, divvy up your costs into a chart, and allocate funds towards the priority items. Countertops and layouts will cost more than appliances such as a new sink. The more organized you stay here, the better off your planning will be.
Hiring Renovation Contractors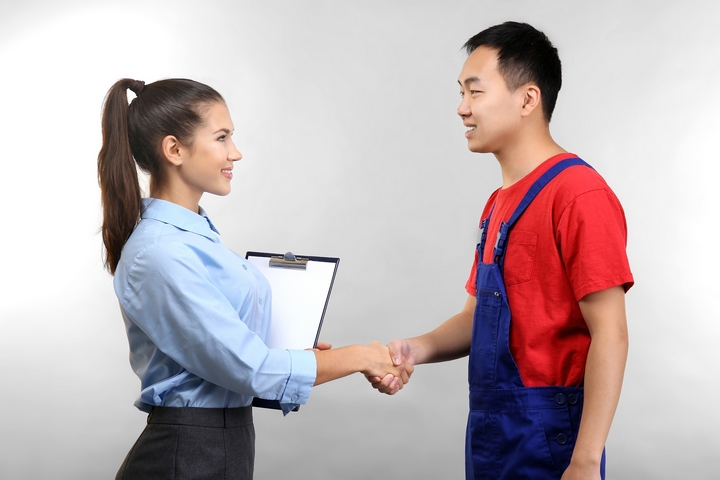 Of course, a renovation simply cannot be completed without the right workers. First and foremost, you'll want to take a look at available general contractors who do kitchen renovations. Make sure that you shop around for quotes, and visit multiple service providers. Afterwards, turn your attention to hiring a kitchen designer.
With the right kitchen designer behind you, you'll be able to recreate the kitchen of your dreams. These experts are well versed in their craft, and are able to pinpoint where exactly needs upgrading. From colour selection, to overall layout, their services shouldn't be looked over!
Electrical & Lighting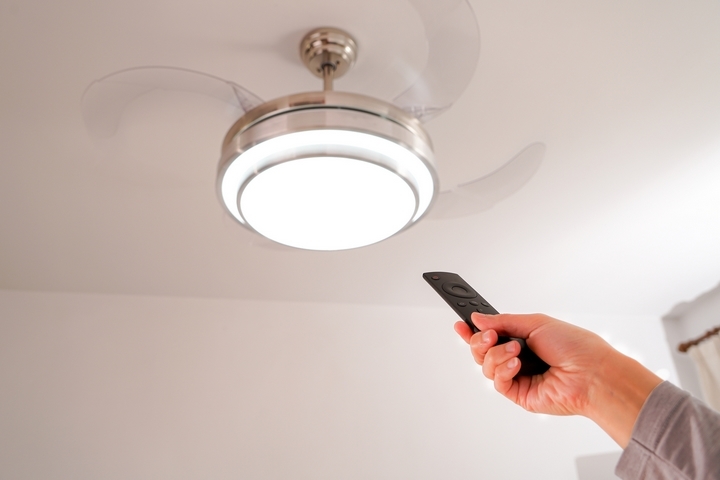 Your kitchen should also be primed for installing new electrical outlets and lighting. While this will be the job of the contractors you hire, it's always a good idea to think ahead. Inspect your current setup, and make a note of where you would like your new outlets to go. Convey these ideas to your contractors, to see what can be done during installation.
Kitchen Showrooms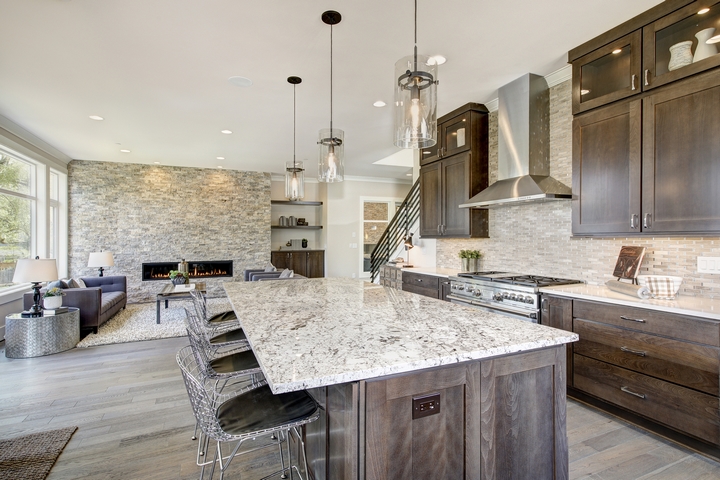 Renovating a kitchen is a huge investment of money, but especially time. As a result, you don't just want to spontaneously move ahead with the entire project plans. Always take the time to properly research the areas that need the most improvement. The best way to do this? Take a look at various offerings in showrooms.
These locations will always have the latest in kitchen trends and layouts available for your viewing. Plus, they will be able to show you alternatives, in the event that one material of your liking is not available. The more you arm yourself with kitchen renovation ideas, the more comprehensive the final product will be.
Once the gears are in motion, the actual renovation will take some time to complete. However, be sure to place your trust in those who are creating the kitchen. You'll see the fruits of your labour realized soon enough!