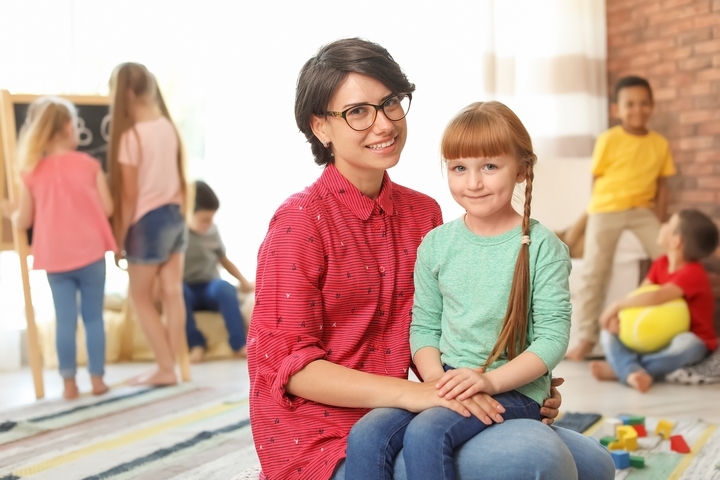 How do you choose a good child care center or preschool for your kids? This is a big decision that affects their future development.
Choosing a childcare facility can be overwhelming. There are too many options, from large centers to smaller ones. And even though they all claim to provide quality care, some are better than others.
The key is finding a place where your children get the attention they deserve. Before enrolling your kids at a childcare center, here are five things to consider before enrolling your kids.
1. Is it Safe?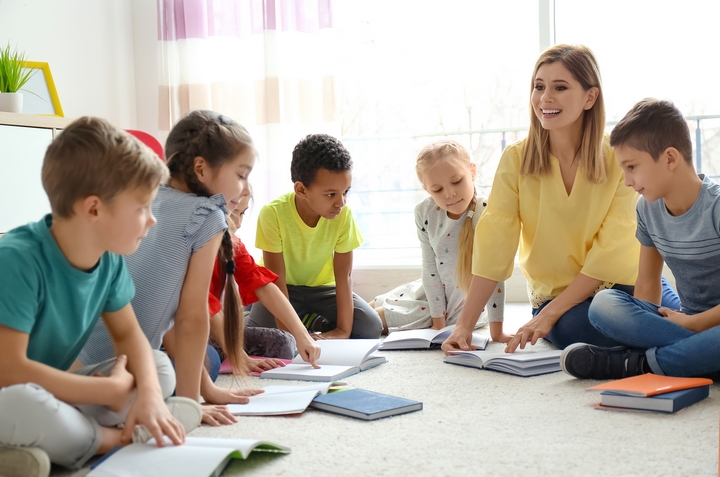 The first and most important thing you should ask when selecting any service for your children is whether it's safe. Many parents think that the provider must be trustworthy because the price seems reasonable. But that assumption could cost you dearly if something happens to your kid while in the custody of the childcare center.
2. Does It Offer Quality Programs for Kids?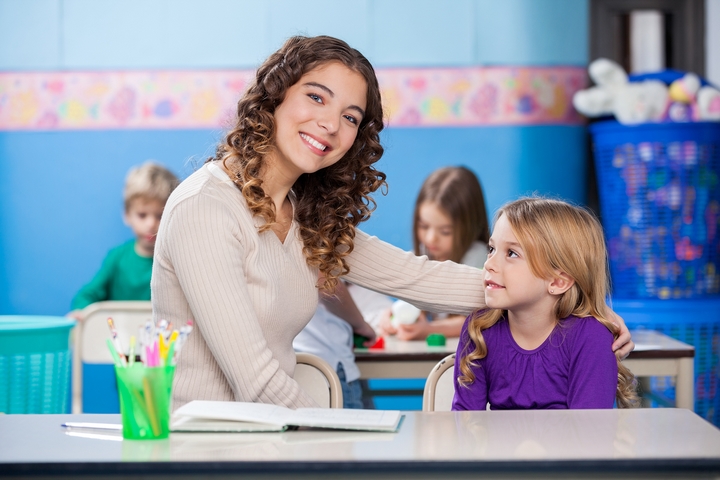 Once you find a place that offers a safe environment for your kids, then look into its enrichment programs and activities. These will help kids develop cognitively, physically and socially. For example, preschool classes like music, swimming lessons, arts and crafts, etc., can improve your child's life skills.
Also, make sure the provider has adequate staff on site. A minimum ratio of one supervisor per 20 infants is recommended to ensure proper supervision and safety.
3. What Do Other Parents Say About Them?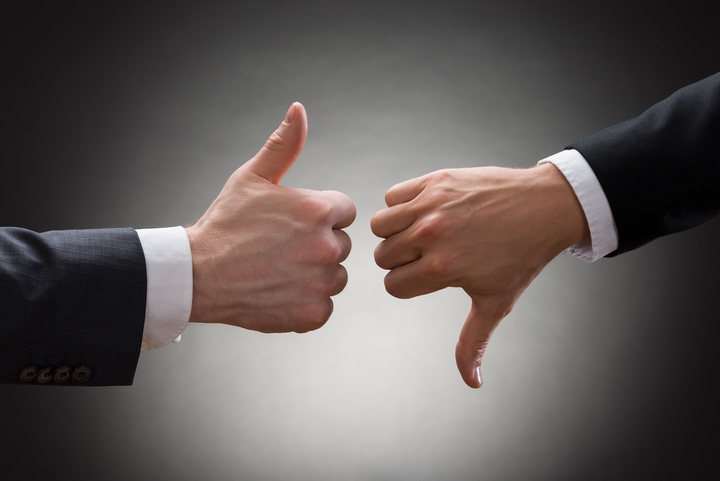 Check online reviews about the provider before finalizing anything. You want honest feedback about how other families feel about this particular center.
Ask them what they liked and disliked about the program and the people who run it. If possible, visit the place yourself to evaluate its layout, appearance and cleanliness.
4. What Are Their Policies?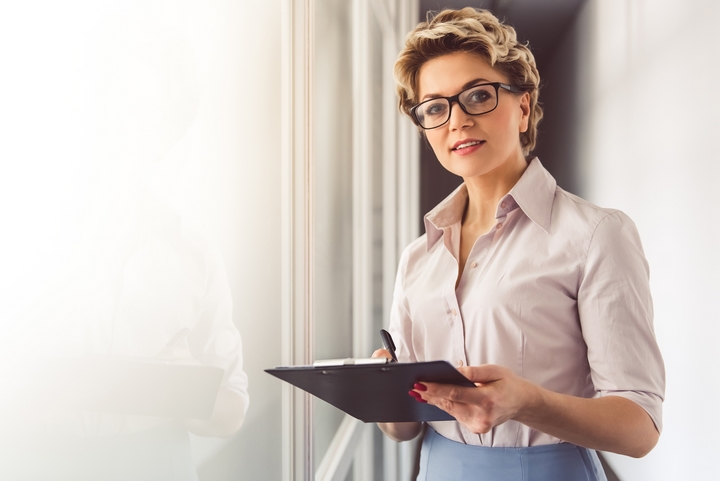 Look into policies and regulations concerning immunization requirements. Some child care facilities require each family member to receive certain shots from daycare programs.
Make sure that your child receives vaccines required by law. Talk to the provider about any special dietary needs your child may have.
5. Will You Be Comfortable with the Staff?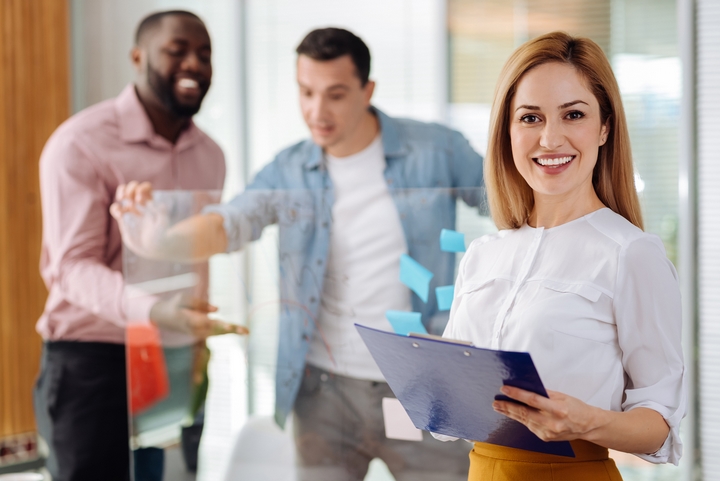 You won't know if someone is qualified until you work with them. Visit the center and observe how well your child interacts with the staff members and educators. You also want to check their experience level and recommendations from previous clients.
Conclusion
To take good care of your little angels, choose wisely. If you are considering a new option for your baby, make sure that it meets high standards for safety, educational programming and attentive supervision. After all, your kids are your most significant investment. Don't settle for less.