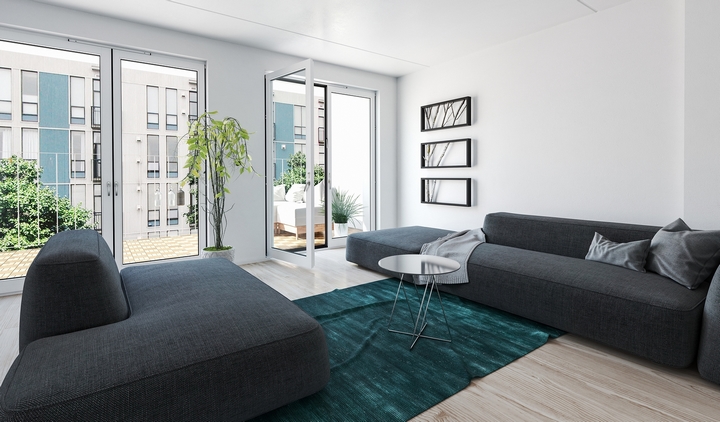 The secret to setting the tone for your living room lies in where you place your furniture. There are other tips and tricks you can use that are both simple and effective. Things like watching TV, having a chat with a friend or just kicking back and relaxing will no doubt influence the placement of your living room furniture.
With a bit of planning, you can arrange the space in such a way to make it effective for how you want to use your living room. Here are some tips that you can use to help you.
1. Measurement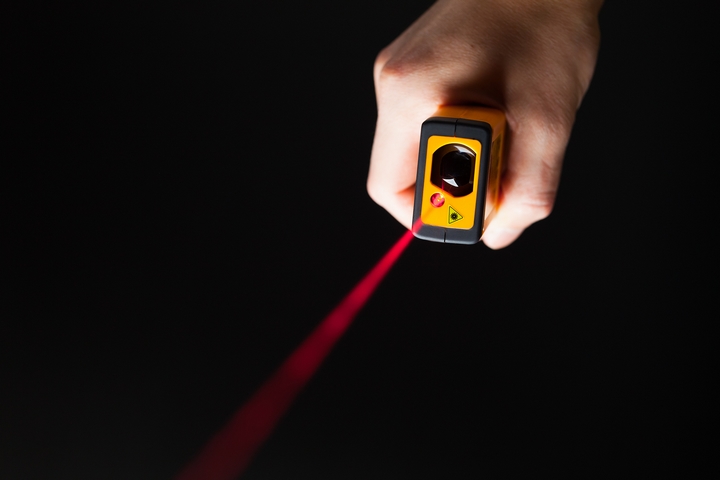 Before you do anything, you need accurate measurements of everything, so keep your tape measure handy. You need to know the size of the room in order to effectively use the space, so take down all measurements. After you do this, you need to get measurements of the door widths, stairs and hallways that lead up to the living room.
Only when you know these measurements can you make your purchases, otherwise, you end up with furniture that won't fit through entrances or passageways, which can be demoralizing.
2. Use Of Different Sizes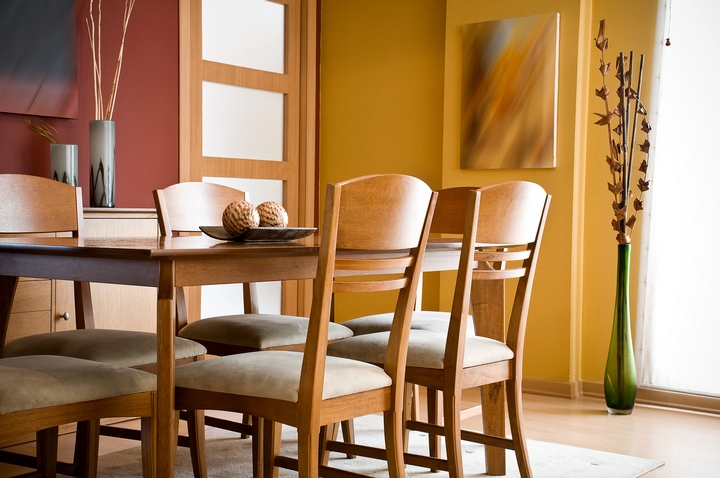 One trick is to use furnishings of various sizes. As you know, all shapes have different heights, widths and depths and you can use this to your advantage. With its own unique characteristics, use furnishings to create visual interest to the room.
3. Focal Point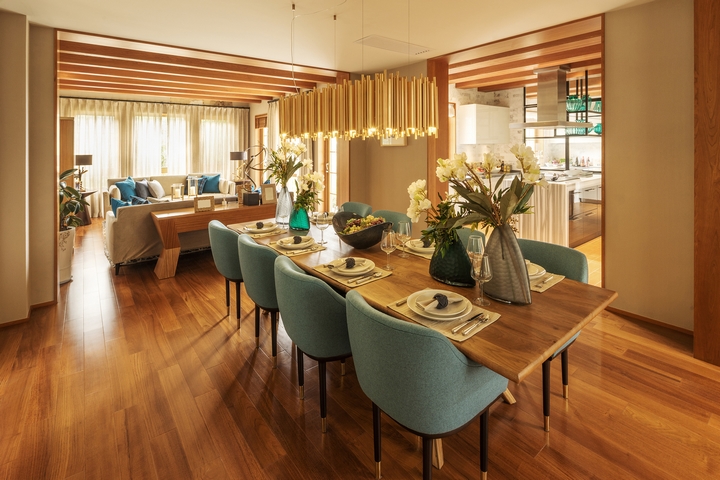 Every room needs a focal point. This acts as the essential characteristic of the room. It can be anything at all, such as a fireplace or a beautiful painting. With your focal point in mind, arrange your furniture so that you can take advantage of this focal point. So, whether it's the living room or the bedroom, the sofa or your bed should face this focal point. It's simple but powerful.
4. Healthy Balance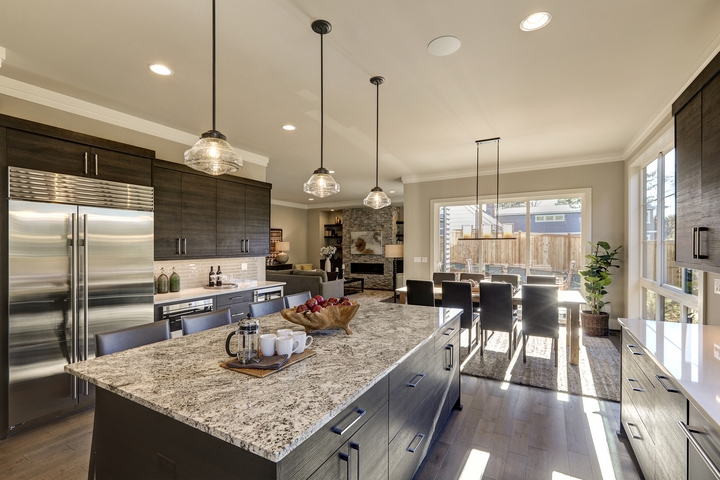 To form a perfect balance, you should try to form a healthy relationship of the items with one another. You can form this balance by using either symmetry or asymmetry. Symmetry tends to be more serene and restful whereas asymmetry can add excitement.
5. Accessories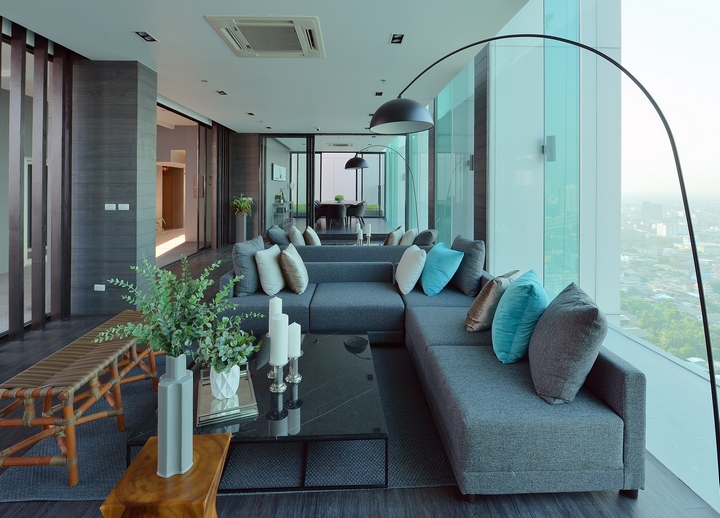 Once most of the larger pieces are in place and you're happy with it, it's time to consider the accessories and where to place them. One good idea for any living room is to use a rug, one of the most important accessories of a living room. Think of it as the foundation and then you can build everything else off it. Pillows add a touch of pattern and colour and they are so simple to experiment with.
Creative use of colour and texture does not have to be expensive. Sometimes, the simpler things can be just as powerful. Place two end tables on either side of your sofa. This is always visually pleasing.
6. A Media Center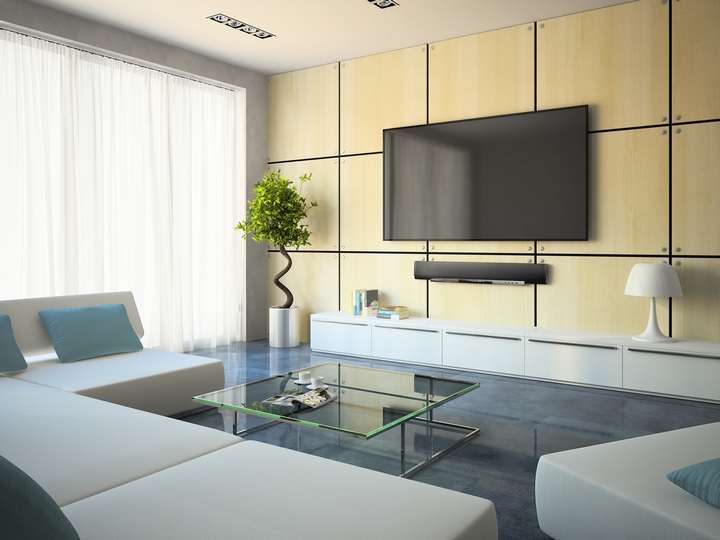 In general, the living room also tends to be the place where the family gathers. Watching TV may be an important part of this. Incorporate the TV and a piece of furniture (like a cabinet to place the TV on) into your planning. It should be a feature of the living room, though you don't want it to stand out too dominantly. You could use a bookcase to accommodate the TV if you wish.
As a final touch, use art collections to finish off. This is always a simple and powerful way to finish off your living room after you arrange all your other furniture to give it a warm and beautiful ambience.