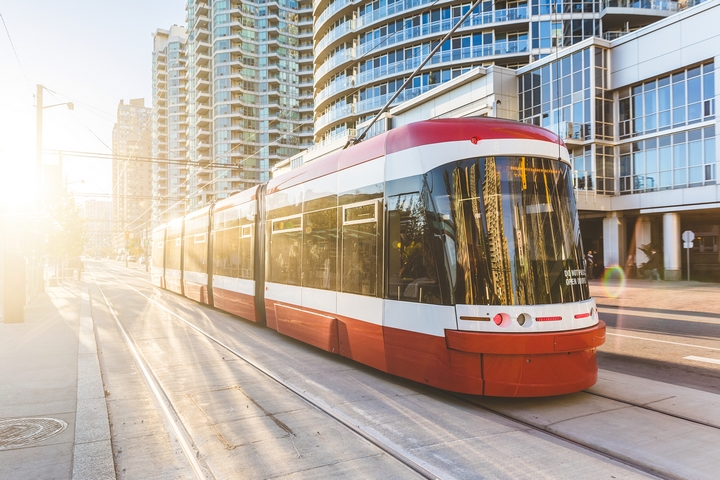 Canada is continually growing its immigrant population and developing systems that will allow more immigrants and refugees to enter. The express entry system was developed in January 2015 to benefit skilled workers who wish to immigrate to Canada and is used under the Immigration, Refugees, and Citizenship Canada (IRCC).
Express entry is a points-based system that rewards individuals who have higher education, professional experience, a trade, and/or excellent knowledge of Canada's official languages. The goal of this system is to expedite the immigration process for skilled workers, benefiting both the immigrants and Canada's labor force.
In order to apply for express entry, you must be eligible under one of the three federal economic programs:
1. Federal Skilled Worker Class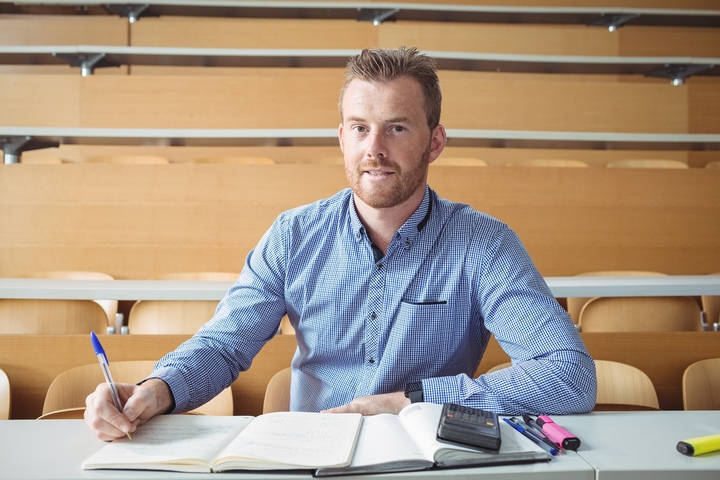 This program is tailored towards individuals who have one or more years of professional experience. Factors such as education, language ability, and years of work experience will determine if you are eligible under this program.
2. Canadian Experience Class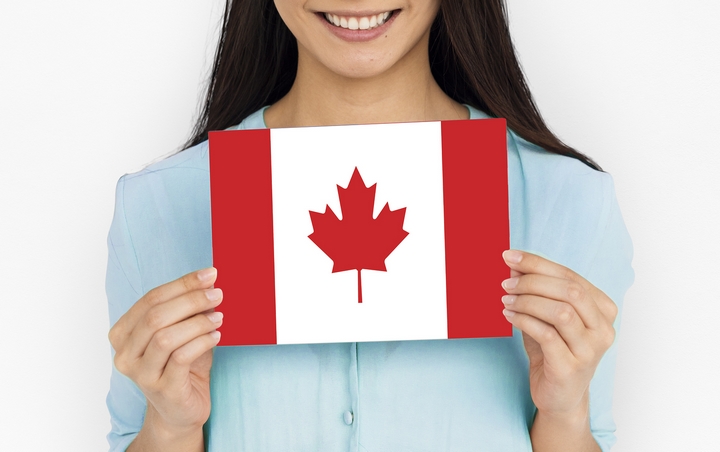 The Canadian Experience class program is for individuals who have previous professional work experience in Canada.
3. Federal Skilled Trades Class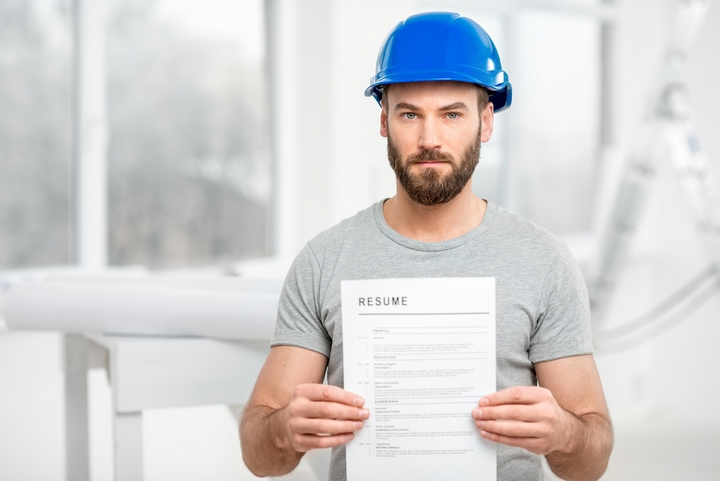 For individuals who have a skilled trade, this program pathway is extremely beneficial. To be eligible for this program you must have a minimum of two years work experience within your trade.
If you do qualify for one of the three programs, you may be eligible for Permanent Residency through the express entry.
4. Preliminary Application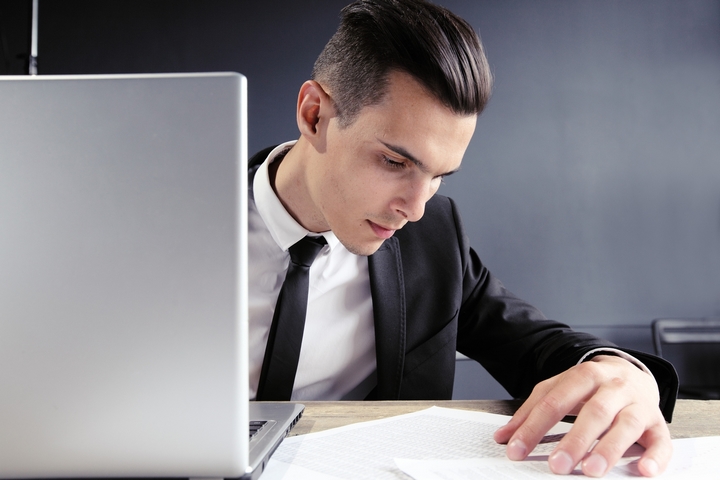 Begin by creating and submitting an express entry profile on the IRCC website. Based on your profile, you will receive a score that will determine your eligibility. You must receive a minimum score of 67 out of 100 to proceed with your application.
5. Invitation to Apply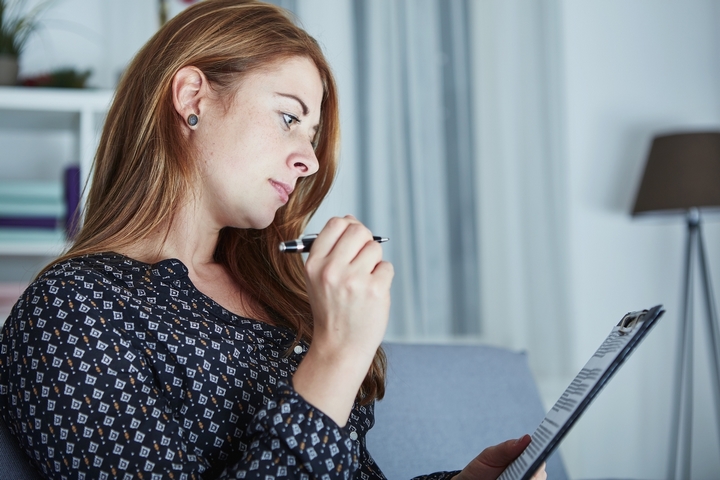 If you meet the minimum requirements for one of the above programs, you will be eligible to apply specifically for that program. In order to continue, you will need to create a profile detailing your education, experience, and other capabilities. Based on the information you provide, you will receive a score between 0 – 700.
6. Application for Permanent Residency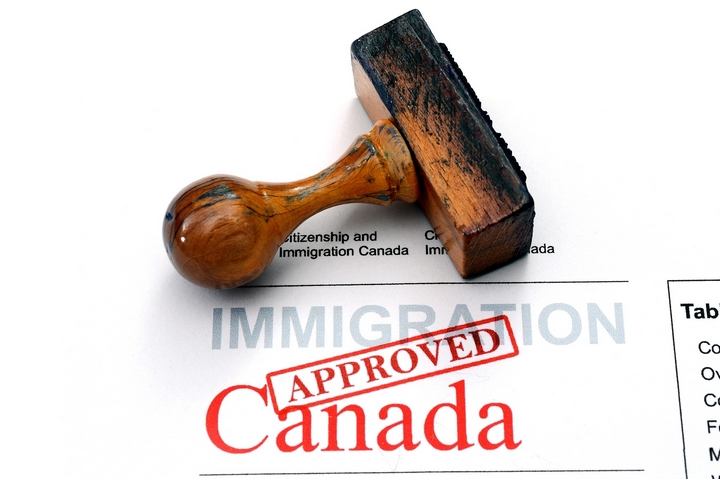 Twice a month, the IRCC sends an invitation to apply for Permanent Residency for all those who have above the stated score. This score may change each draw.  If you meet or exceed the stated score, you will receive your invitation to apply for Permanent Residency. This is the stage where you will submit all documents that demonstrate how you obtained a score high enough to apply.
Though this may seem like a length, confusing process, the Government of Canada has developed this Express Entry program as a means of easing the application process. The entire application is done online which saves you time and money and applications can be processed in as little as three months.
7. Hire an Immigration Lawyer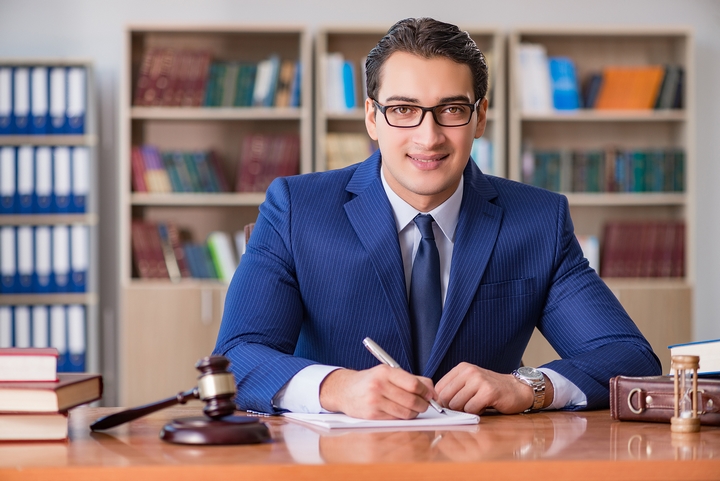 If you are considering applying for Permanent Residency in Canada, be sure to see if the Express Entry is the right pathway for you. To reduce the stress and confusion that comes with the application process, investing in an immigration lawyer is a decision that you will not regret.
Even though an immigration lawyer cannot guarantee your acceptance into Canada, they will be able to assist you throughout the entire application process and answer any questions you may have. The IRCC website allows you to name a representative who can access and upload any files; the immigration lawyer could be your representative and immediately respond to any government request.
There are many different ways you can obtain a Permanent Residency in Canada. Express Entry is a relatively new and easy process that is highly recommended for any professional individual who would like to live in Canada.