Summer camp is a right of passage for a lot of kids. But for the parents, it's a fairly significant project to figure out which camp is right, which one is affordable, and which one offers programs that will keep their own kids entertained and busy for the duration of their stay.
So when you're looking for the perfect summer camp, here are six things to look for:
1. It becomes "home away from home" for the kids.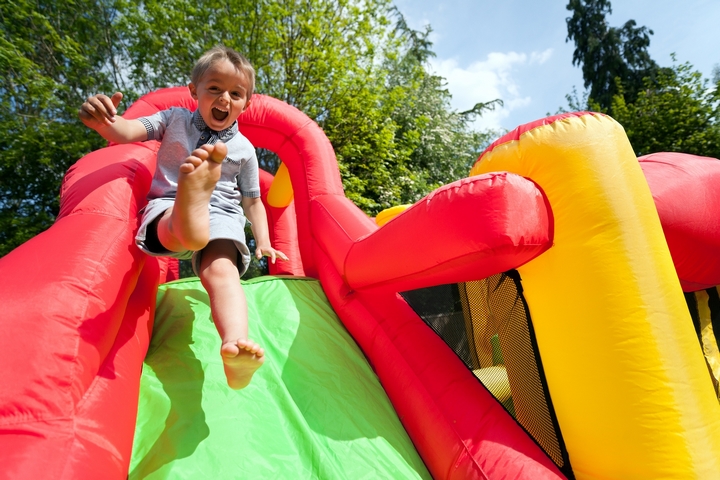 Even if your child doesn't know anyone when they arrive at camp, they'll quickly become part of their cabin group. Cabins with their own dedicated councillor, who stays with them for their entire stay, will help the kids grow bonds and create a tight-knit group of friends, many lasting a lifetime. The kids will participate in activities together, sing together and sometimes even cry together. Camps which foster values such as kindness, respect, acceptance and growth are key to ensuring a safe and inclusive environment for every child.
2. There's a variety of activities to keep the kids entertained.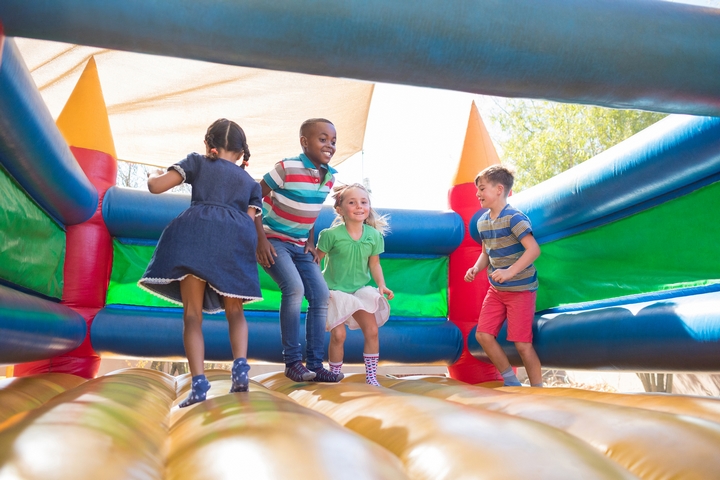 Are your kids water-babies who love swimming, sailing, waterskiing or fishing? Or maybe they prefer to stay on dry land and participate in activities such as tennis, beach volleyball, baseball, soccer or basketball.
For the less athletic-minded kids, look for activities like pottery, photography, woodworking or other arts and crafts.
And for the adventurous ones, search out camps that include activities such as rock climbing, zip-lines, archery, mountain biking and more.
3. Camps that maintain a safe, supportive environment for all our campers.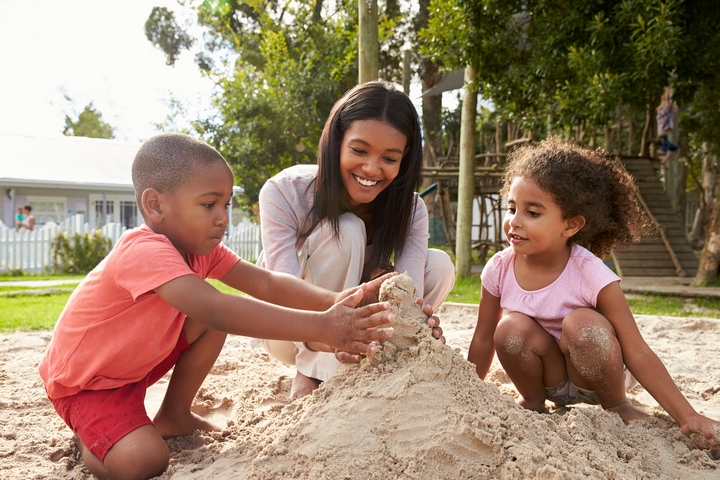 Check with the camp to see what their policy on bullying is. Every camper should be free to be who they are, and be treated as a valuable and valued part of their cabin group. Staff should be well trained on how to identify and handle bullying on the rare occasion it does occur.
4. Does the camp have professional medical staff on-site?
Knowing there are professional medical staff on-site is important. Whether it's a registered nurse or a doctor, you'll feel better knowing that a trained professional is at camp all the time. Find out if 911 service is available, and where the closest medical facility is located from the camp.
5. Staff are trained and certified.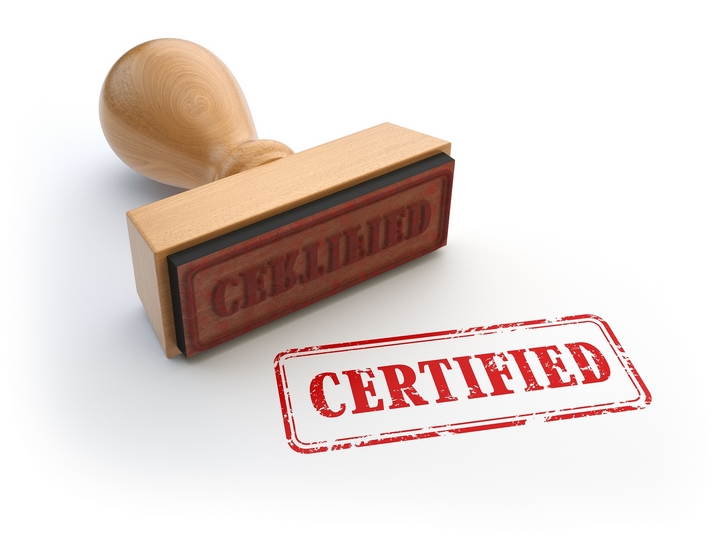 From National Lifeguard trained swim instructors to the canoe trippers certified in Wilderness First Aid, the safety of all campers is much higher when professional, caring and trained staff are used. You can rest easy that your child is receiving the care and attention they need to thrive, knowing the staff are properly trained, experienced and certified.
6. Only high quality equipment is used.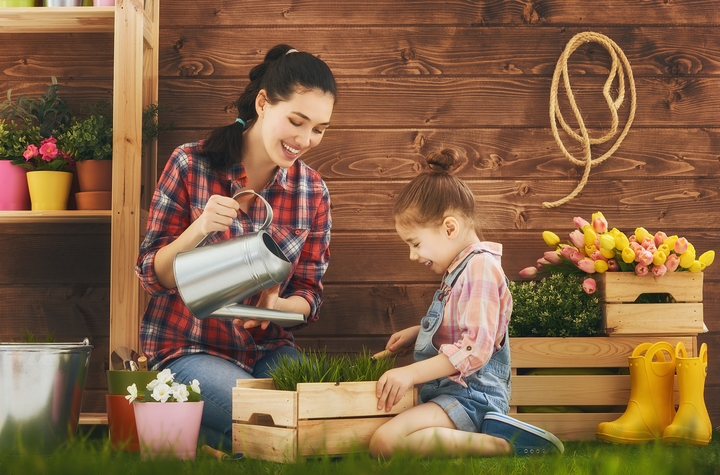 All equipment used at camp should either meet or exceed provincial and federal regulations. The safety of campers and staff must be of the utmost importance, so choose a camp that procures and uses only high-quality, trusted equipment.
Whether you're looking for a weekend program for the youngest kids, or a whole summer program for your teen, look for a camp that meets all of your needs (and your kids too).
Councillors at a lot of camps start their camp experiences as children, participating in the same summer programs your kids will now enjoy. They loved it so much, they keep coming back, as councillors, giving back so other kids can receive the same benefits and experiences they received in the past.