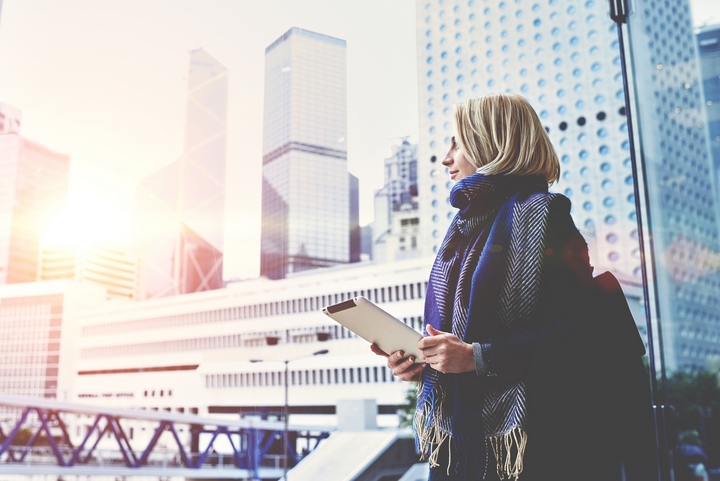 Family Day weekend is a wonderful occasion to spend time together, no matter what activities your family enjoys. What better place, than Mississauga, to create memories together? In a city so diverse, there are endless ways to have fun and be entertained.
Whether you are a Mississauga resident, or simply just a traveller staying at a furnished apartment, try some of these activities to celebrate Family Day weekend this year:
1. Skating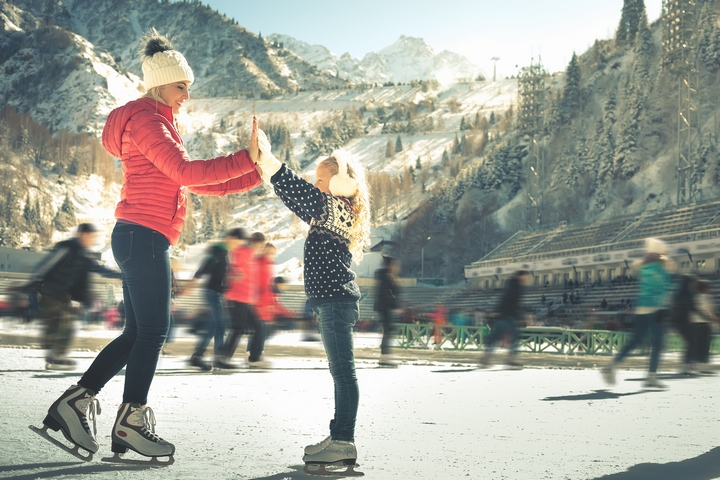 Skating is always a pleasure, at Celebration Square, the city's main hub and largest outdoor rink, and there are many indoor and outdoor rinks around the city. Look for free Family Day skating at city recreation centres.
2. Swimming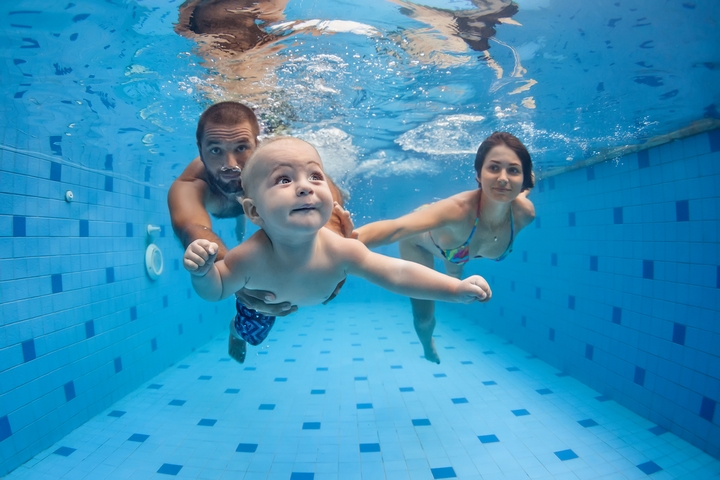 Swimming is a great way to stay active and have fun together. The City of Mississauga operates eleven indoor pools, many with slides, diving boards and water toys. Look for free Family Day swimming at local recreation centres.
3. Cross-Country Skiing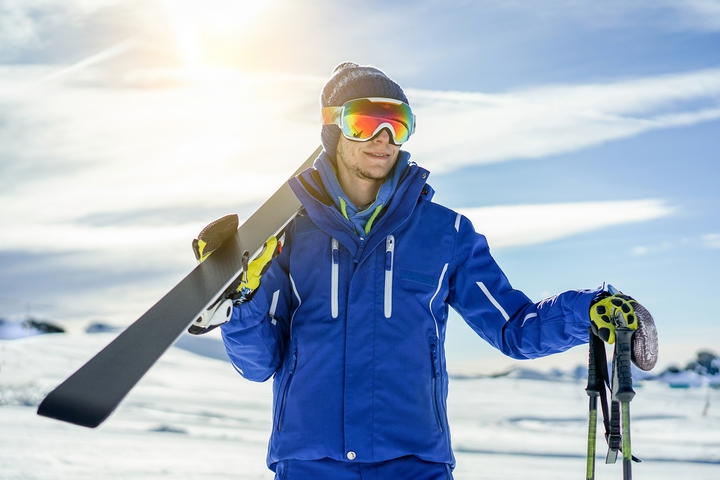 Several cross-country ski trails are located with the Mississauga boundaries, including:
Indian Road Trail
Lake Aquitaine Trail
Lake Wabukayne
Lisgar Meadow Brook Trail, and
Winston Churchill Trail
4. Tobogganing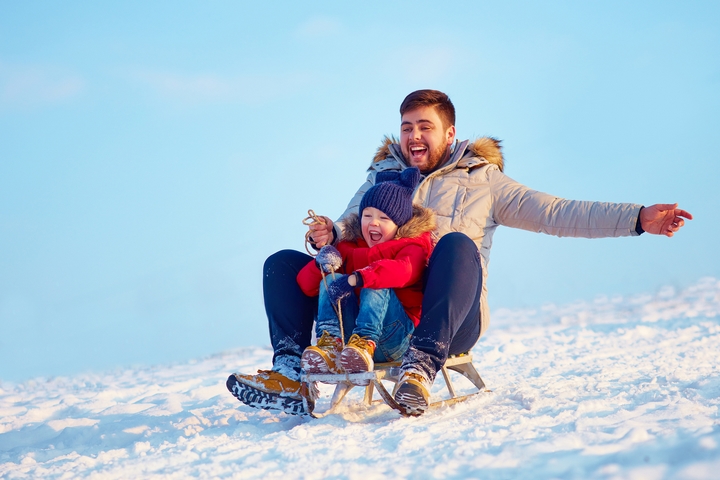 Tobogganing is always a family favourite, when it comes to outdoor activities. Try these local parks for the best tobogganing in town:
Brookmede Park
Birchwood Park
Erindale Park
5. Kidsfest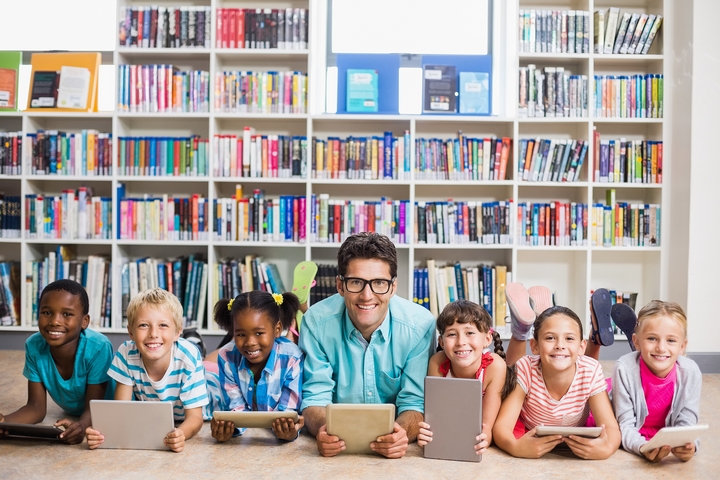 Toronto Kidsfest will be running at multiple locations, including International Centre, in Mississauga. In 2018, you'll find activities for all ages, on Saturday, Sunday and Monday, February 17-19. Enjoy over 30 rides, games and attractions and even an area just for teens, 12-17. Stage entertainment will include Hands on Exotics, Magician Toronto, and Mad Science.
6. Museums and Galleries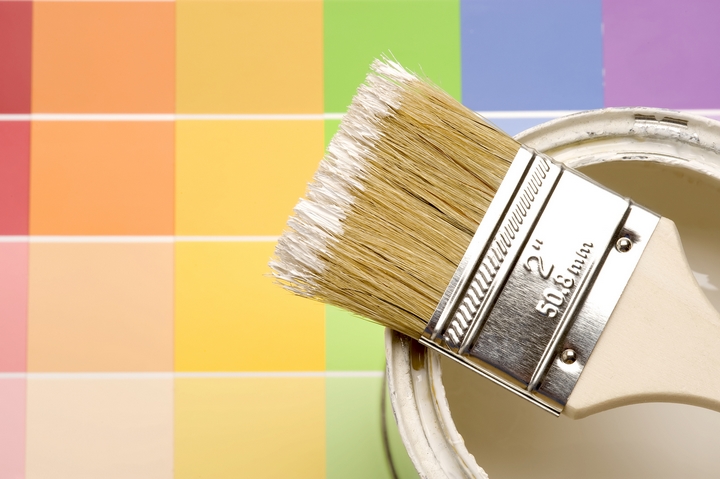 According to Trip Advisor, the 5 best museums, in the city, are:
The Bradley Museum
The Art Gallery of Mississauga
Visual Arts Mississauga at Riverwood
The Mississauga Heritage Foundation, and
The Egyptian Museum
7. Live Theatre and Musical Events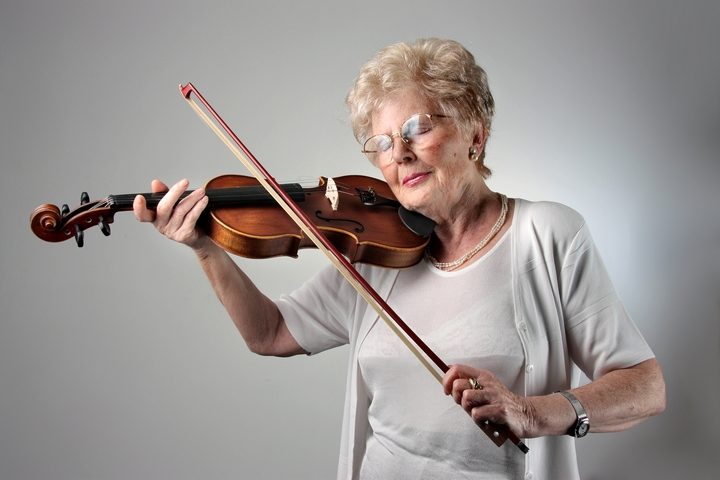 From children's theatre, community theatre and high calibre shows, to the Mississauga Symphony Orchestra, the city is sure to offer a theatre or musical event to suit your family. On Family Day Weekend, the Living Arts Centre offers several ways for your family to participate in the arts together. Sign up for family pottery classes or show off your talents together in the Family Talent Show.
8. Movies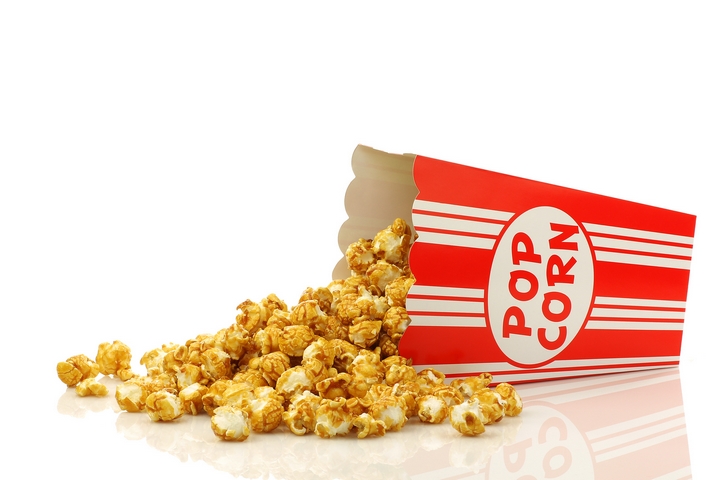 If you and your kin are movie buffs, you'll have no problem finding the movie of your choice at the city's many Cineplex and independent theatres. You can even take in an IMAX movie at Courtney Park or Rathburn Cineplex locations.
 9. Dining Out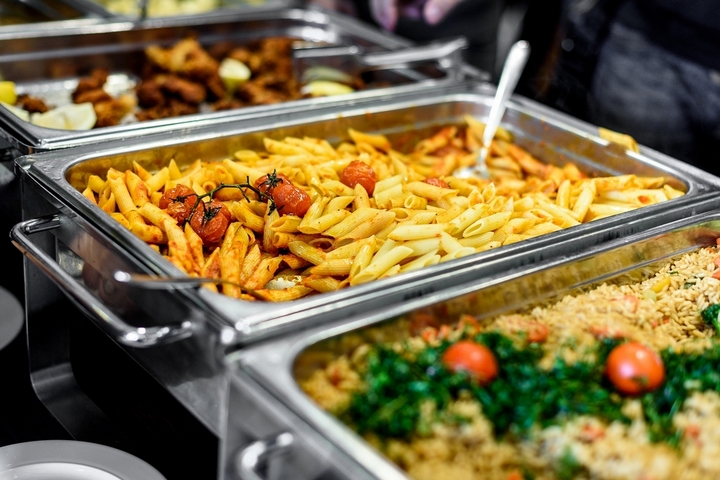 From fast food to fine dining, Mississauga has restaurants for all budgets and taste preferences. Whether you choose a chain restaurant you know your family will enjoy, or try a new cultural experience, you'll be able to find a meal your family appreciates.
10. Cultural Experiences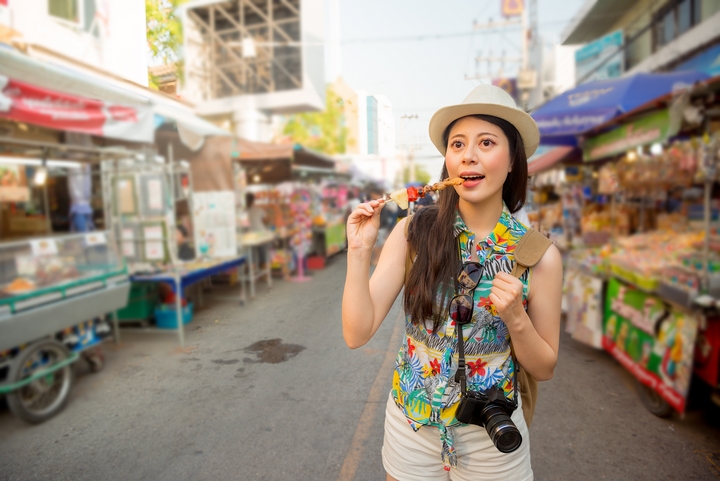 Mississauga is a diverse, multicultural city, with 57% of the population identifying as visible minorities. Why not take in some of the local culture? Two fantastic places to visit are:
The Mississauga Chinese Centre – This ten-acre site contains restaurants, supermarkets and shops highlighting China's current and traditional clothing, food and culture. From the beautiful main gateway, to the sculptures and fortress replicas, you will appreciate Chinese art and architecture.
Little India – North America's largest South Asian ethnic market. Explore the neighbourhood to find vibrant textiles and imported clothing, exotic furniture, jewellery and art. Of course, you must take in some traditional South Asian food while you are there.
Whether you prefer indoor warmth or outdoor activities, we've got so much to offer. If you are visiting Mississauga for the Family Day weekend, you'll find lots of activities for your family to do together.