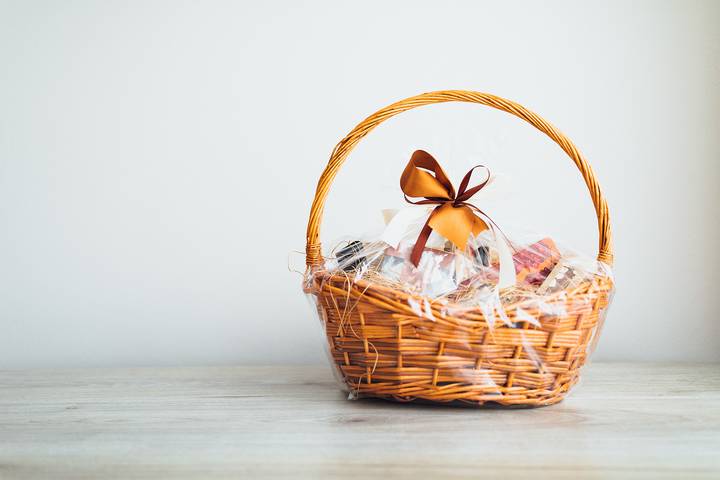 Are you looking for creative and exciting gift basket ideas for a new mom? Gift baskets make excellent presents for new mothers. They allow you to create a unique gift packed with luxuries, necessities, and some of mom's favourite things.
A gift basket filled with fantastic treats is the perfect way to welcome a new baby. It will show a new mom how much you care and is a great way to say I love you.
Here are the nine perfect gift basket ideas for a new mom:
Idea #1: Hospital Survival Kit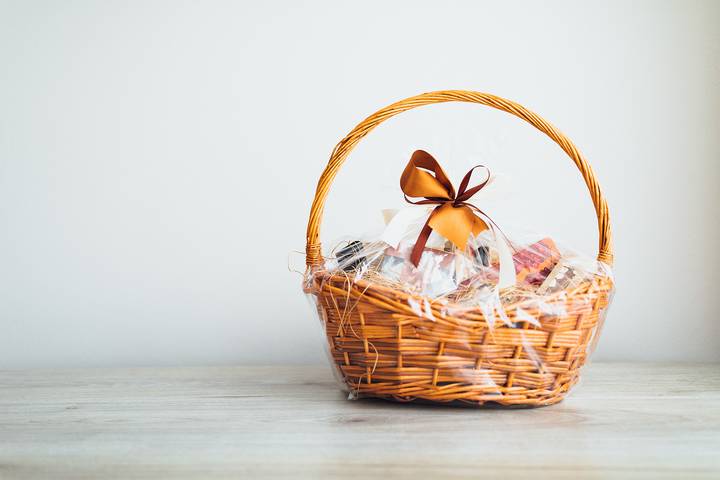 There are lots of items that a new mom will need while she stays at the hospital. Creating a gift basket full of these things will help keep her comfortable while she waits to go home. Consider adding magazines, snacks, hair elastics, toiletries, mints, chapstick, and other essential items.
Idea #2: Mom-time Calming Basket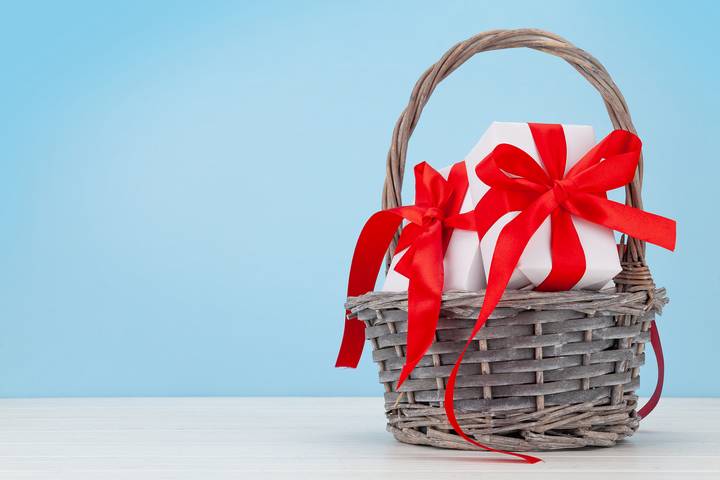 Having a new baby can be tiring and stressful. This basket's purpose is to relieve a new mom's stress. Fill it with calming essential oils, soothing body lotions, bubble baths, bath balms, and anything else to help mom relax.
Along with these gift baskets Toronto, you can also offer the new mom a few hours of your time while you watch the new baby. This will give her some time to herself to enjoy your gift.
Idea #3: Breastfeeding Basket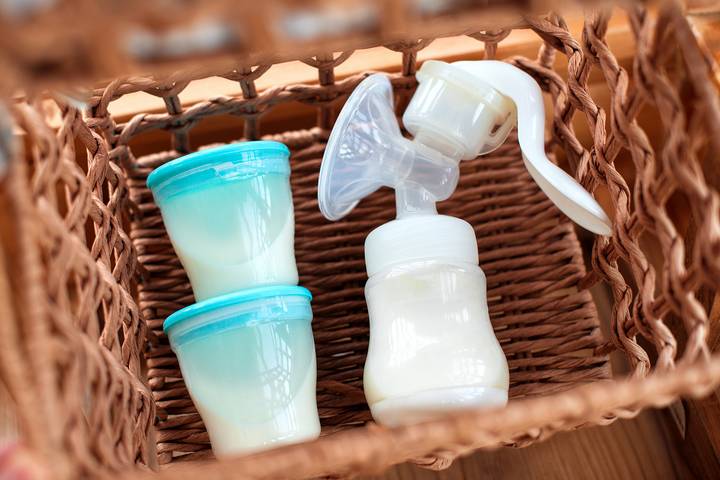 Breastfeeding sounds like it should come effortlessly, but it frequently does not. Trying to figure out the entire breastfeeding process can be one of the most stressful aspects of having a new baby. This stress-relieving and breastfeeding-supportive product bundle can include a nursing cover, cozy socks, lactation tea, a sleep mask, a candle, bath salts, and a sugar scrub to boost new breastfeeds.
Idea #4: Up All Night Basket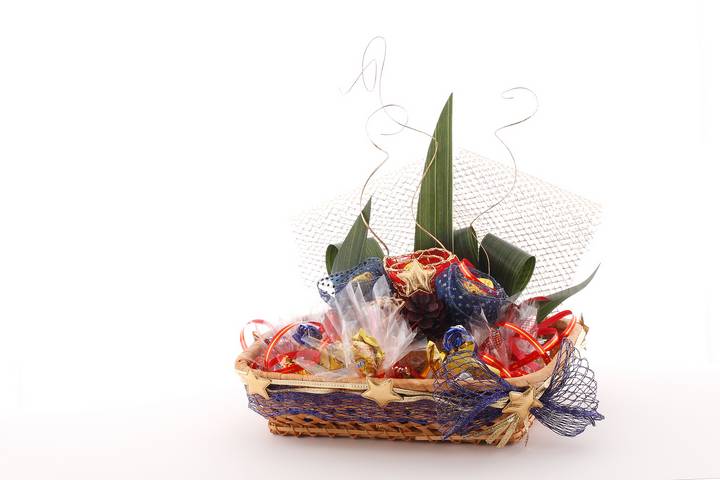 Every new mother is bound to encounter some sleepless nights. Why not help the new mom in your life be prepared? A cozy blanket, a pair of slippers, some herbal tea, and a magazine can help make these nights a little less long and a lot more comfortable.
Idea #5: Meal-Prep Basket.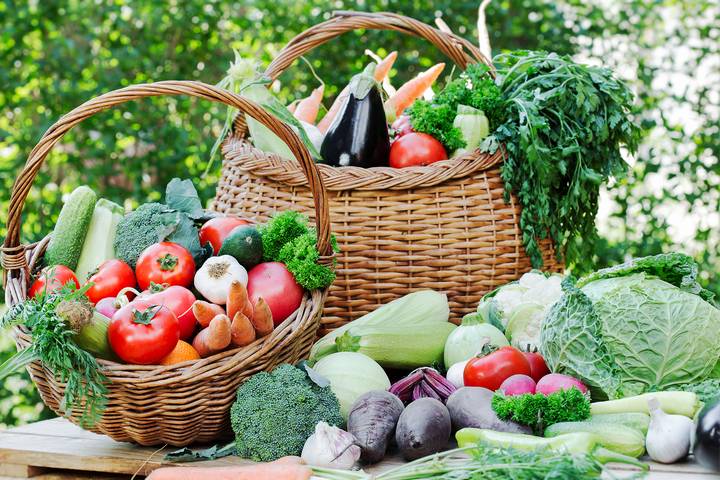 After mom brings the baby home, there will be much less free time to spend in the kitchen. This will make eating healthy much more difficult. However, fueling herself with wholesome meals is crucial for her recovery and the baby's health. Create a gift basket with essential snacks and help mom stock up her pantry. This will ensure there is always good food on hand whenever hunger strikes.
Idea #6: Nesting Basket.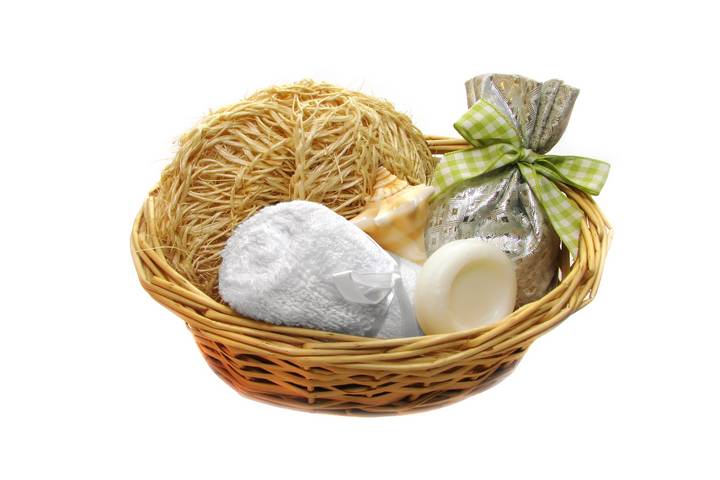 Nearly all new mothers "nest" right before the baby is born. Her time will be spent organizing and cleaning her home in preparation for the baby's arrival. Stock up a basket with all-natural cleaning supplies, dust cloths, and organizational tools to help her get her home in order before delivery. All the useful items in this considerate gift basket will come in handy for her now and after the baby is brought home.
Idea #7: Spa Day Basket.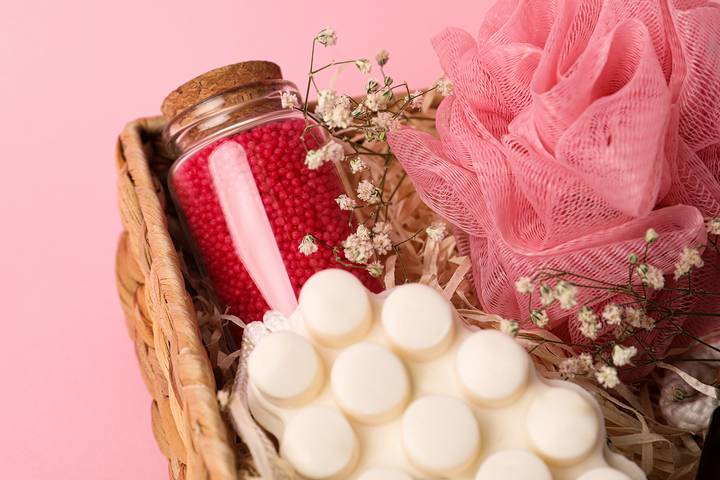 After a baby is born, it can be difficult for a new mom to find time for herself. However, self-care is important for both her physical and mental health. A basket filled with luxurious spa items will help her feel pampered and relaxed. Plus, it will help take away some of the stresses that come along with motherhood.
Idea #8: Caffeine Gift Basket.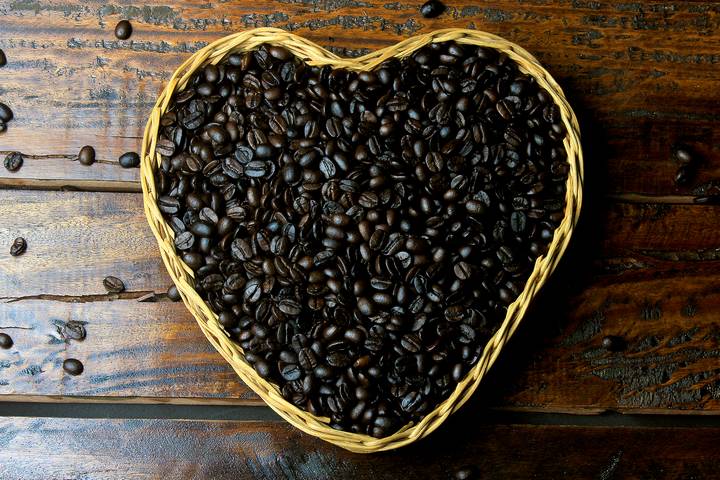 Some new moms may require a morning coffee after a sleepless night to get them going. If your new mom is a coffee lover, why not spoil her with a basket filled with java? Coffee mugs, sweeteners, exotic roasts, and biscotti will help give her the energy she needs to power through her busy days.
Idea #9: It's All About The Baby Basket.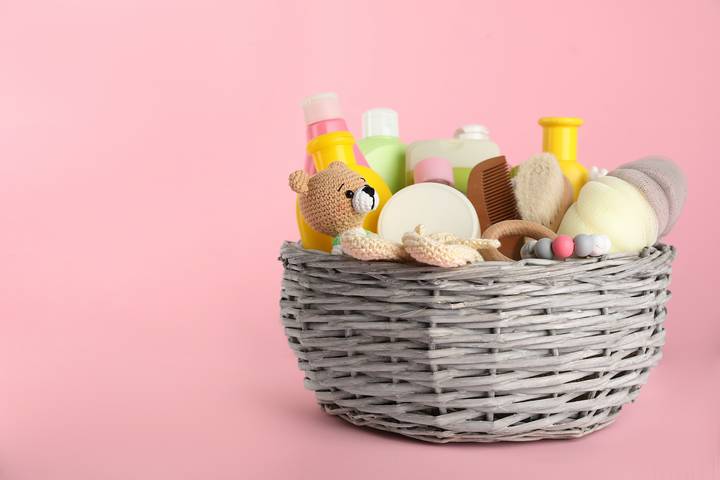 Sometimes the best gift for a new mom is one that spoils her baby. Create a cute gift basket filled with treats for the new arrival. Bibs, receiving blankets, soothers, and toys are the perfect welcome and will make mom happy too.
When you create a gift basket for the new mom in your life, it's important to add some personal touches to the gift. This might mean adding a personalized note card or a special message inside the box. This will go a long way towards making your gift memorable and extra special.
A gift basket is a perfect way to show a new mom how much you care. They allow you to give a unique gift designed around her and the baby's needs. The next time you want to spoil mom and baby, create a gift basket. The option of what to include are endless!